Discussion Starter
·
#1
·
i had fun on Sunday. here are the pics! (sorry about the delay)
getting reading to go at 6am.
after getting gas, i got to the Scion of Glendora around 6:30am. i was the only there at that time.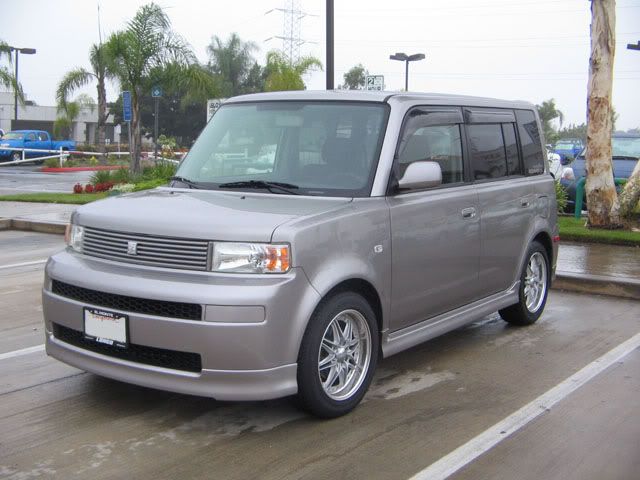 after waiting for everyone...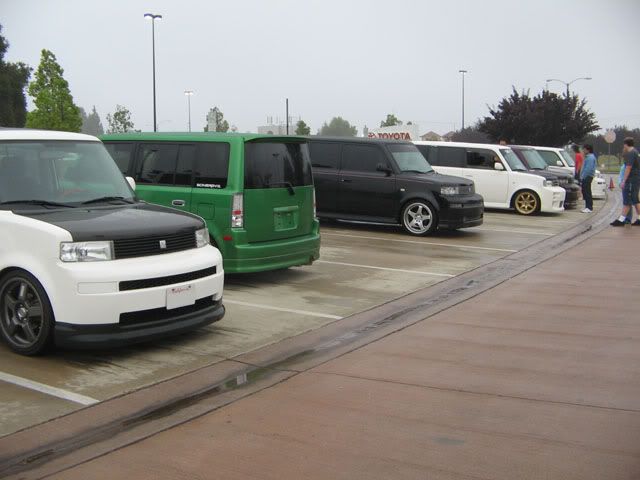 what the heck? i just noticed what pete was doing!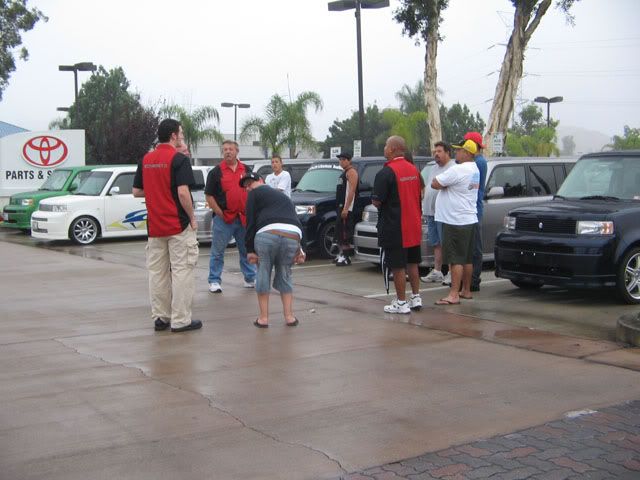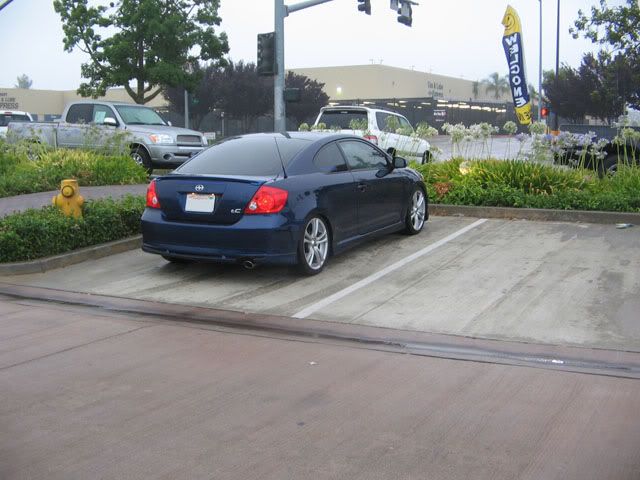 its time to start the caravan!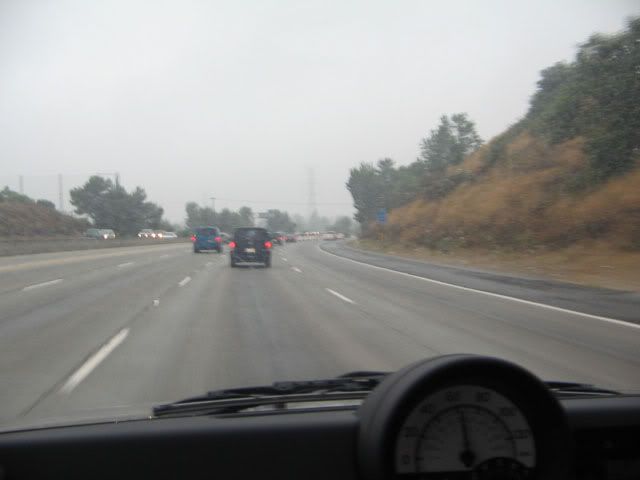 after about 40miles, we finally made it to the Pier.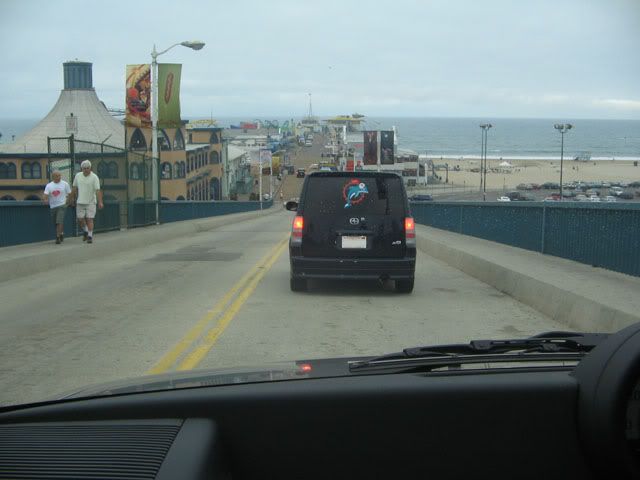 rolling in.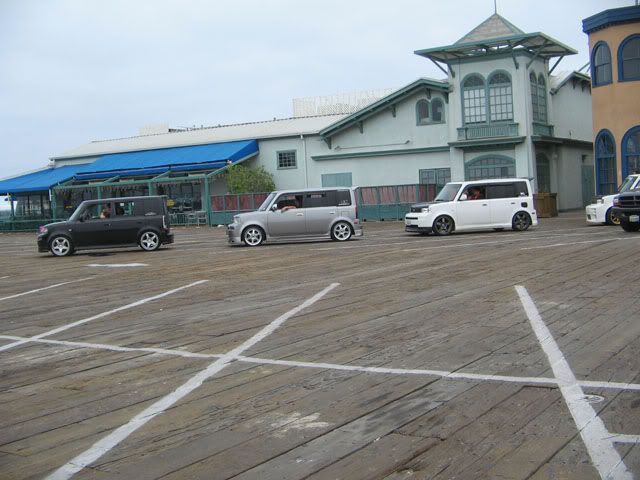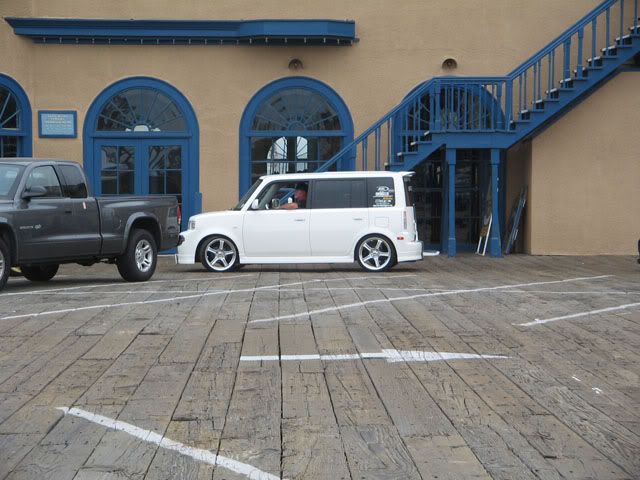 registering/buying raffle tickets.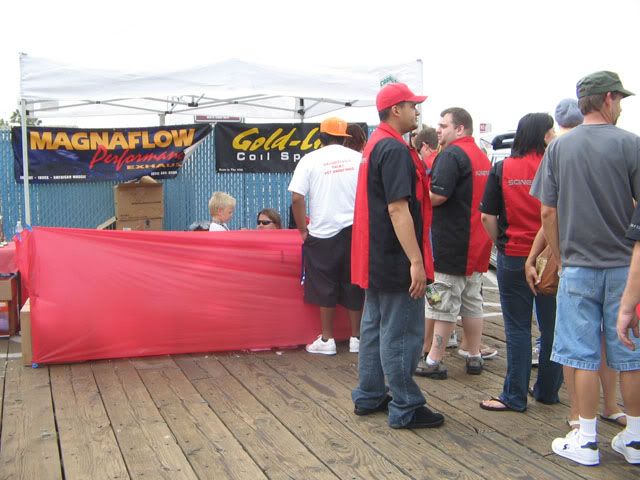 the trophies.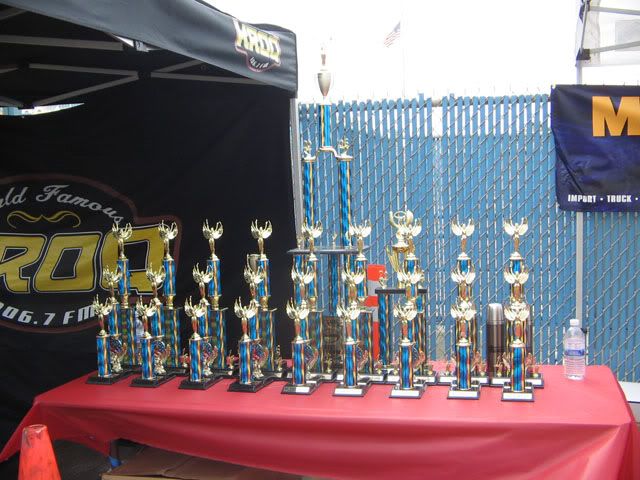 radio station.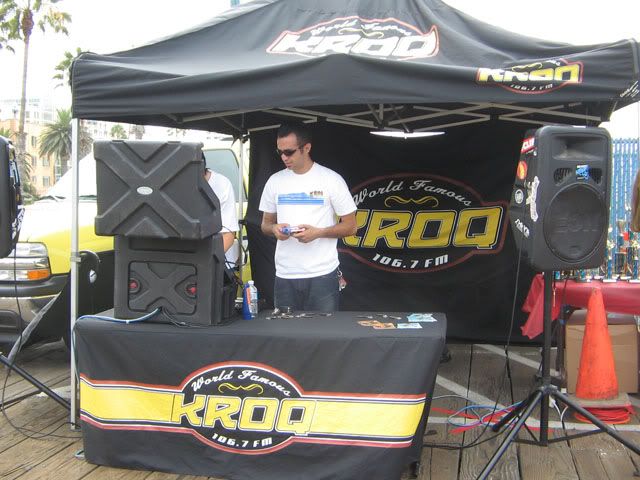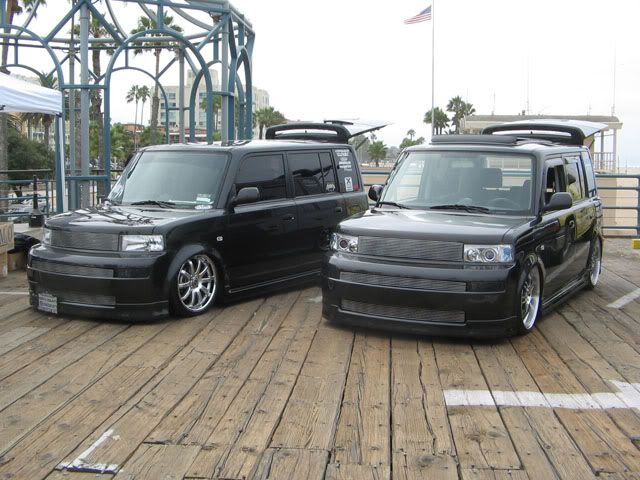 some of the vendors:
Monarch Clothing, but where are the guys that sells them?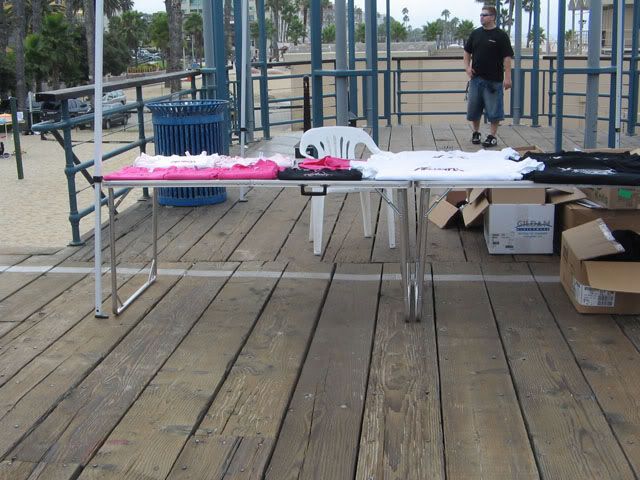 Scion Shoppe.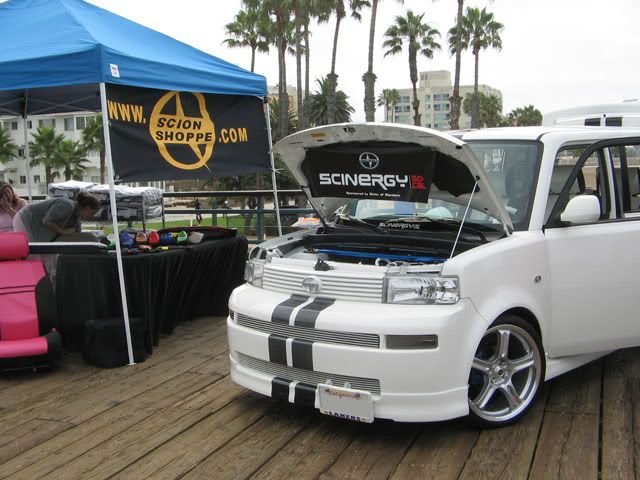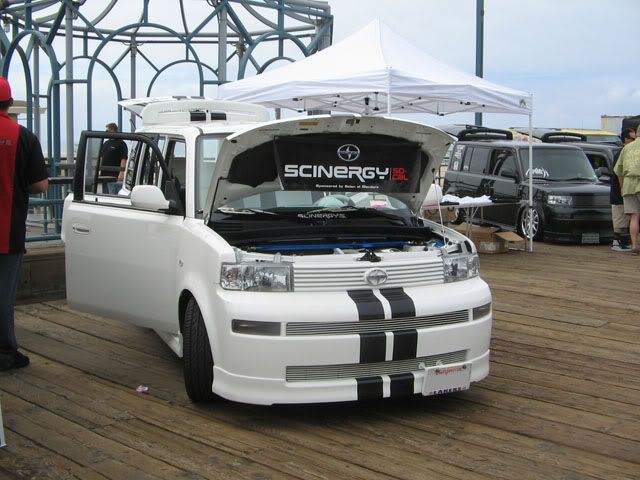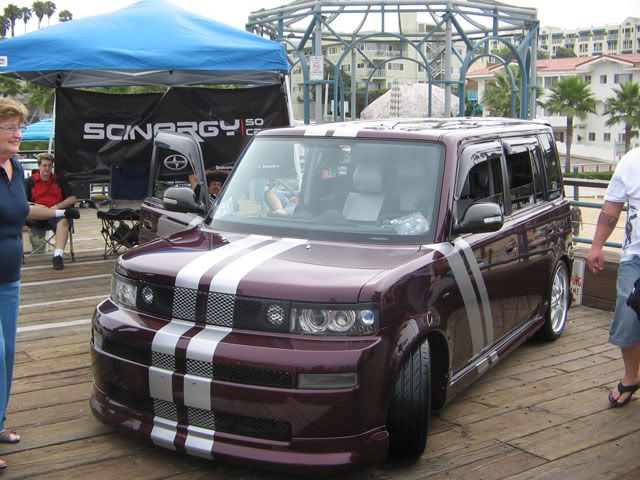 nice JDM Scion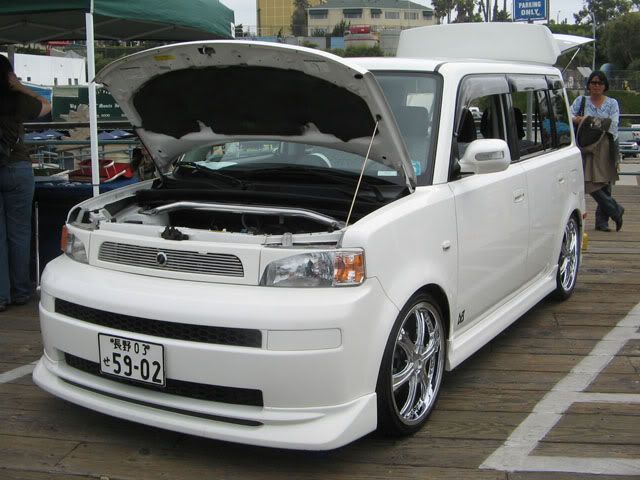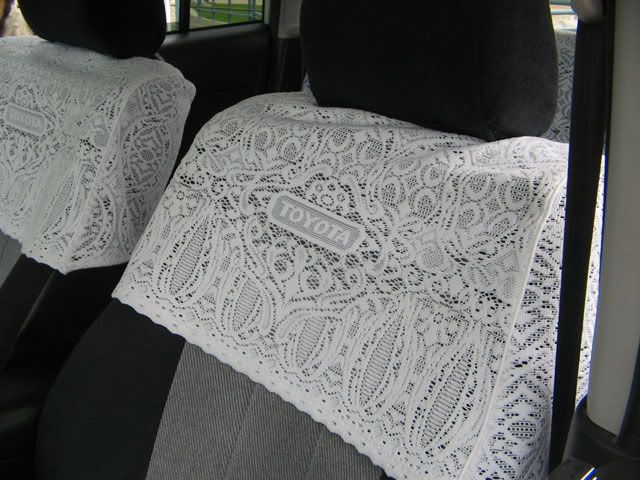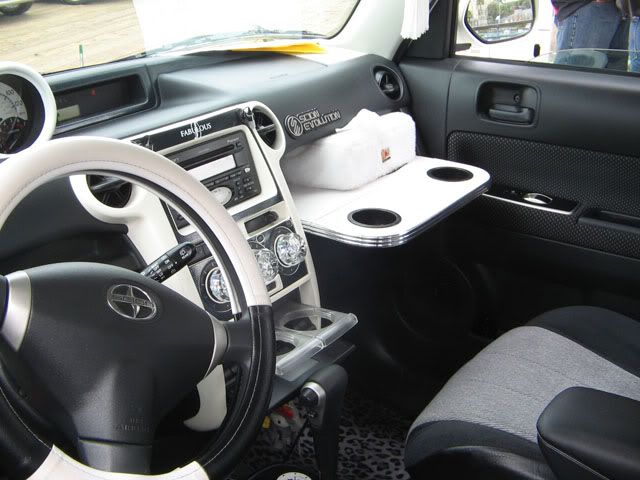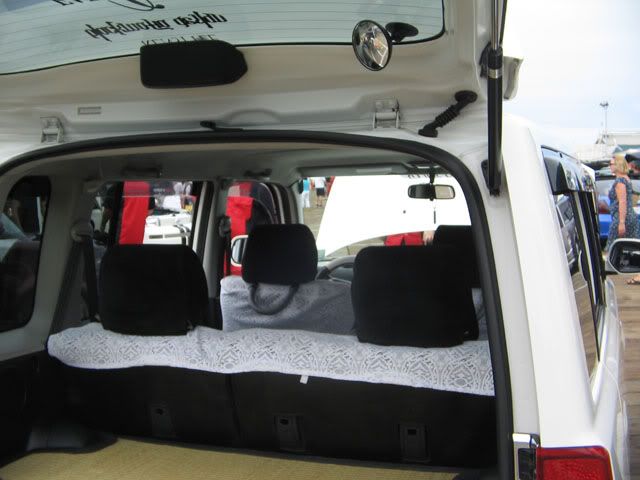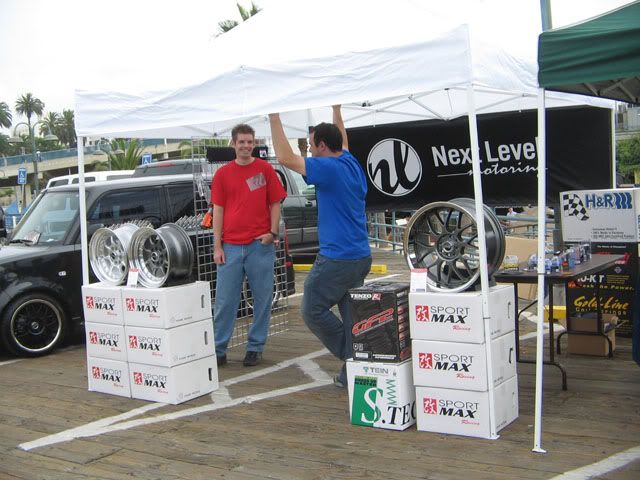 now here are the Xclusive Scion's rides.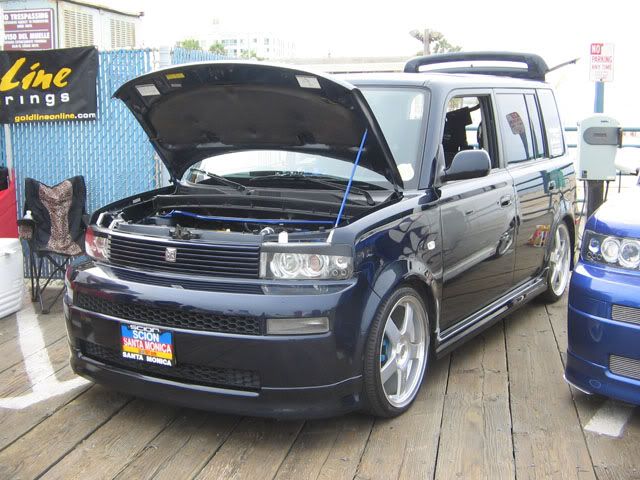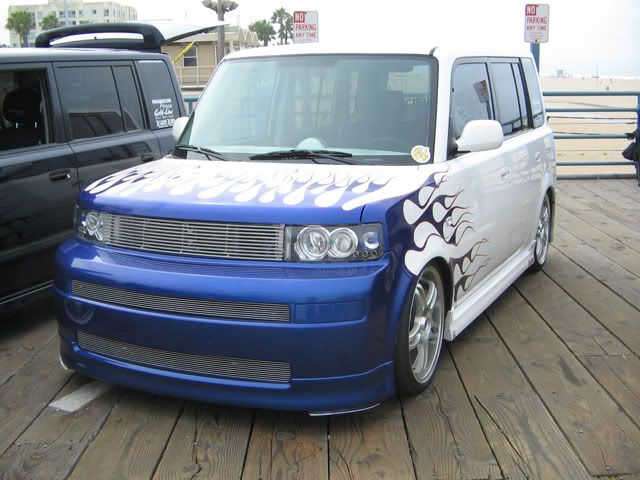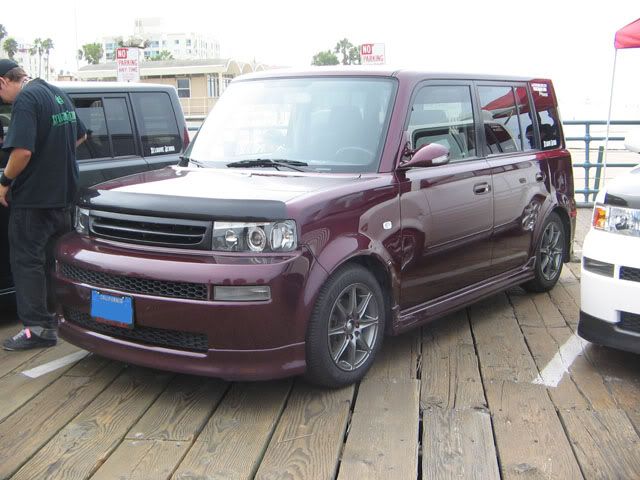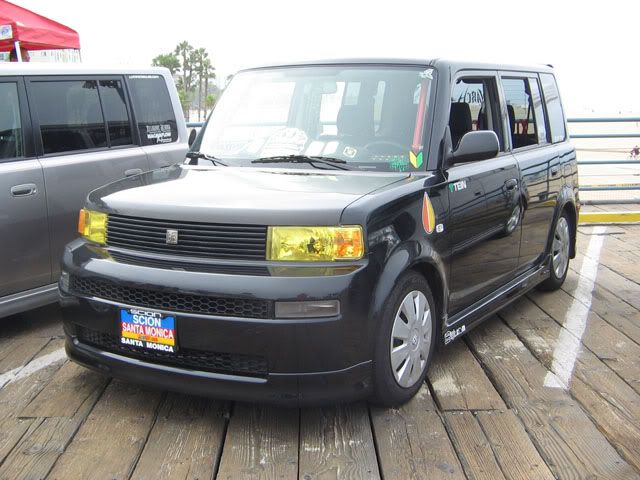 pair of boxd up's.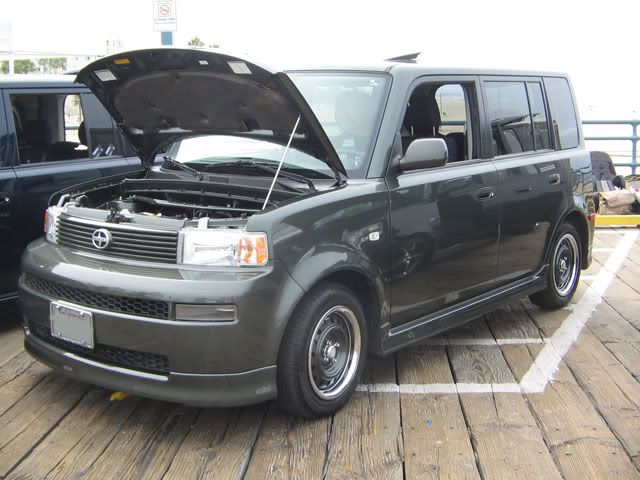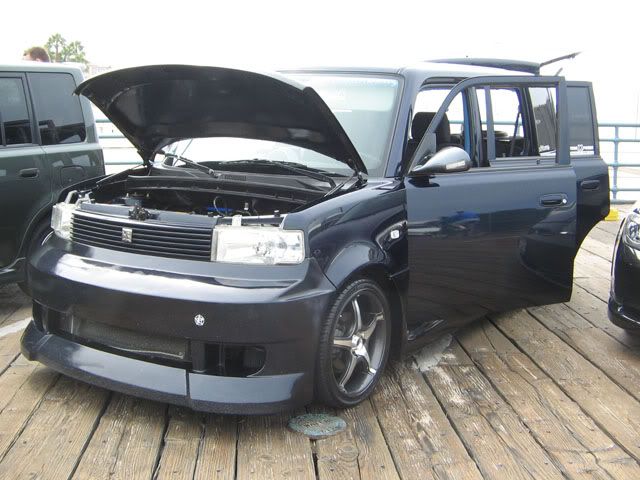 i've seen this car at every meet/show i go to. i wonder who is it...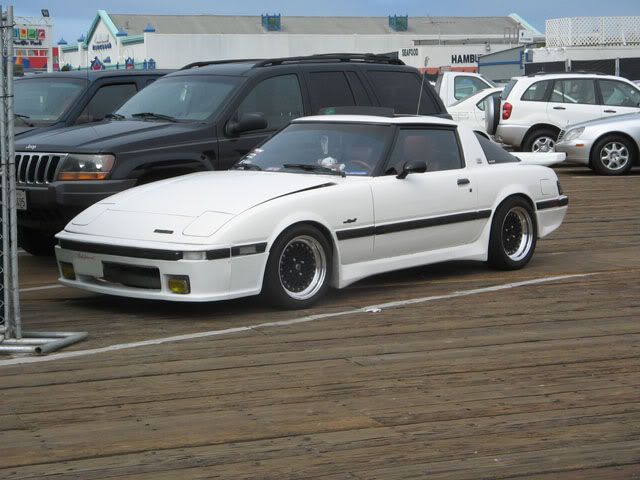 anyway, more Scions.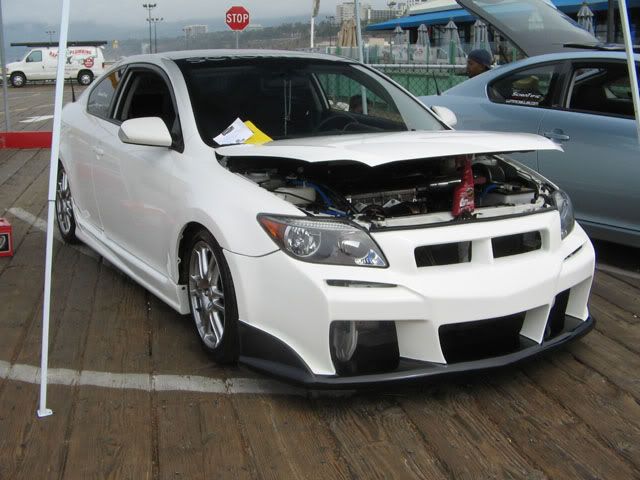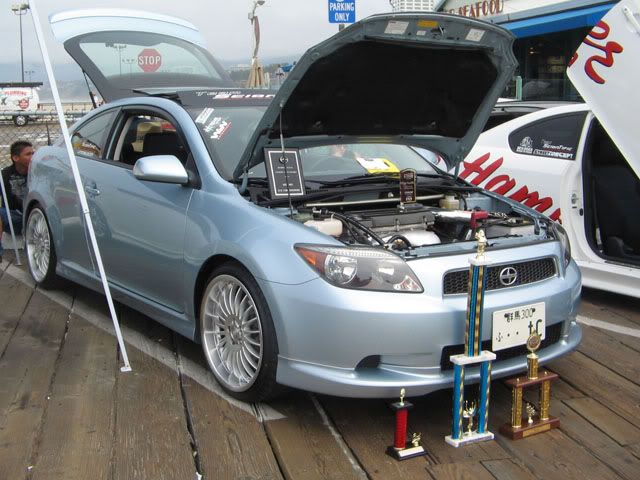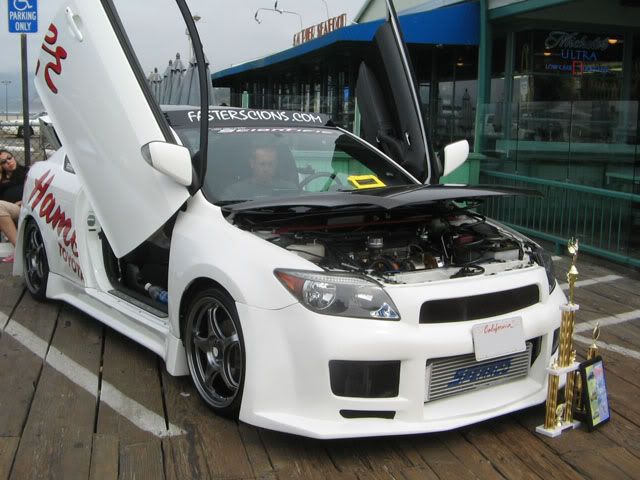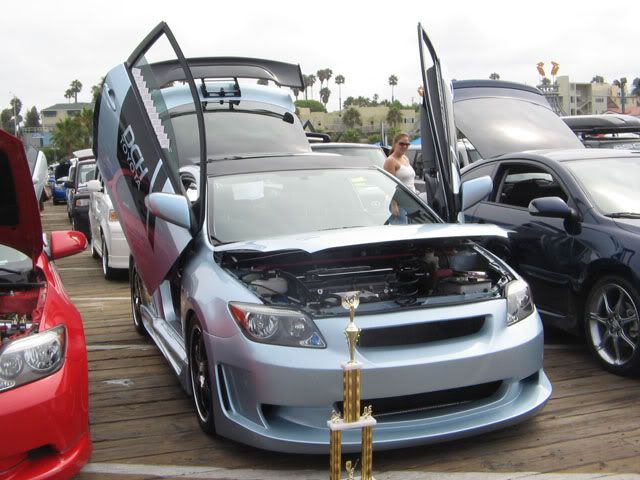 seeing blue?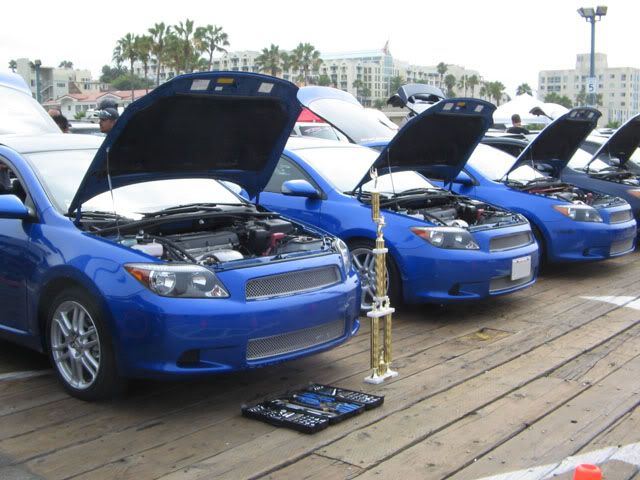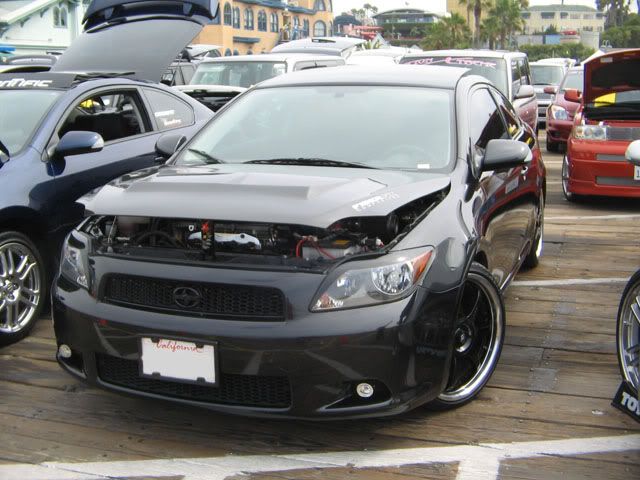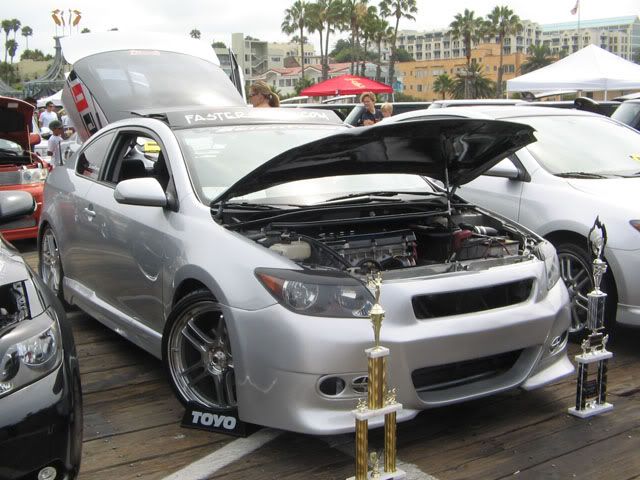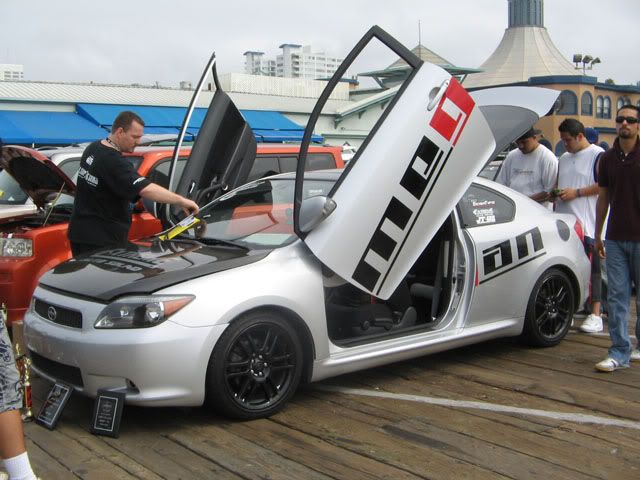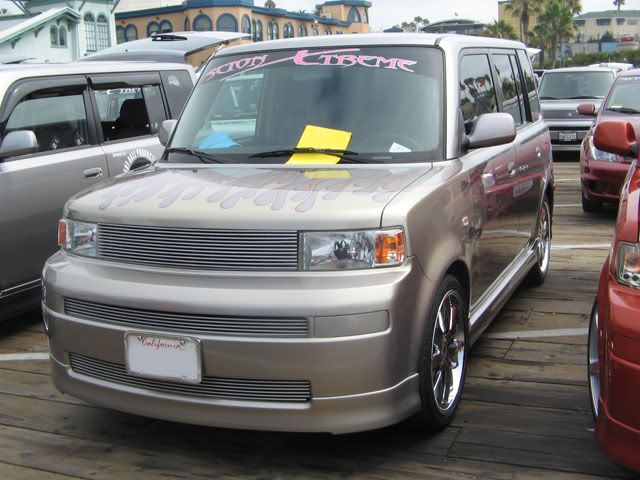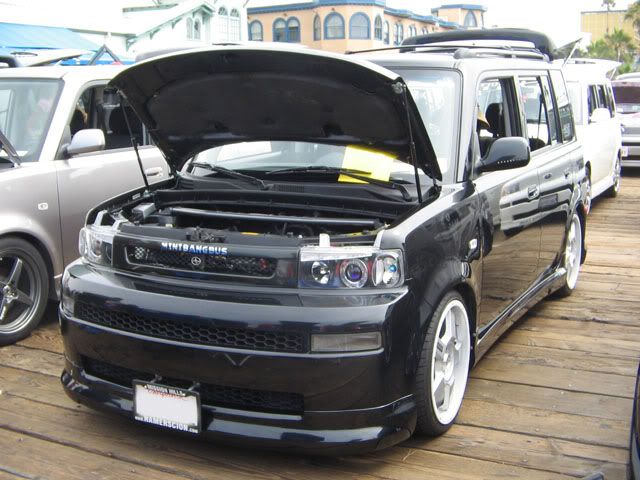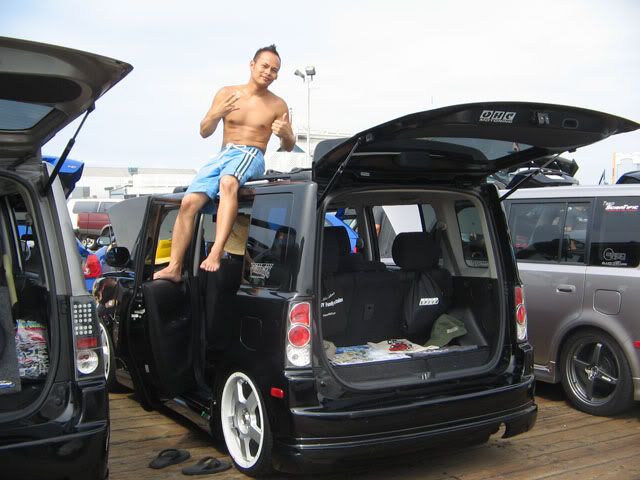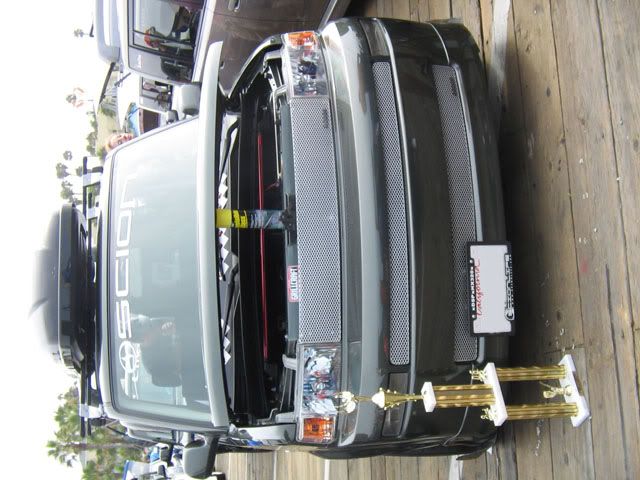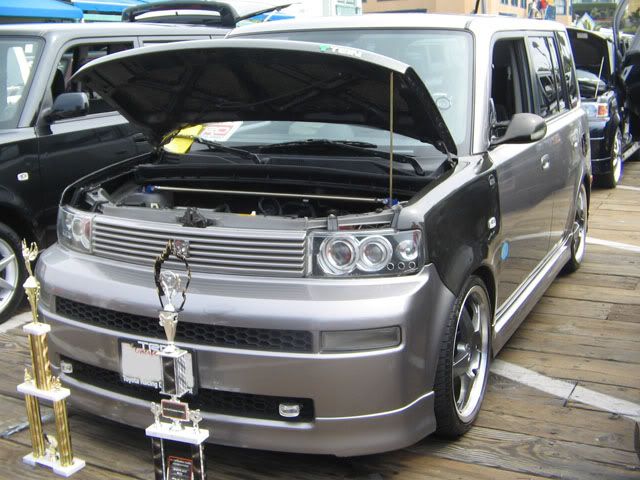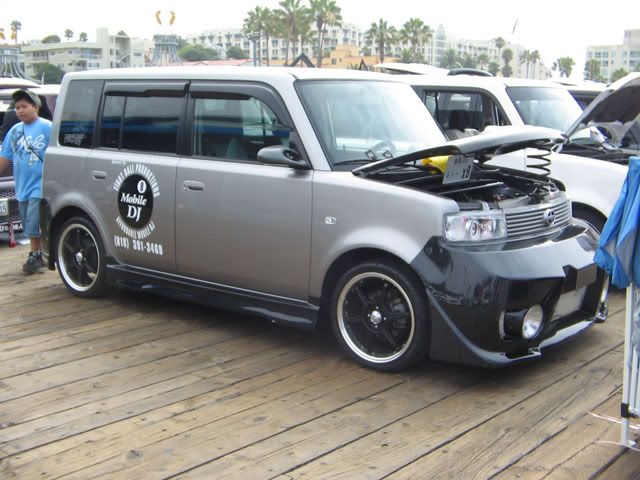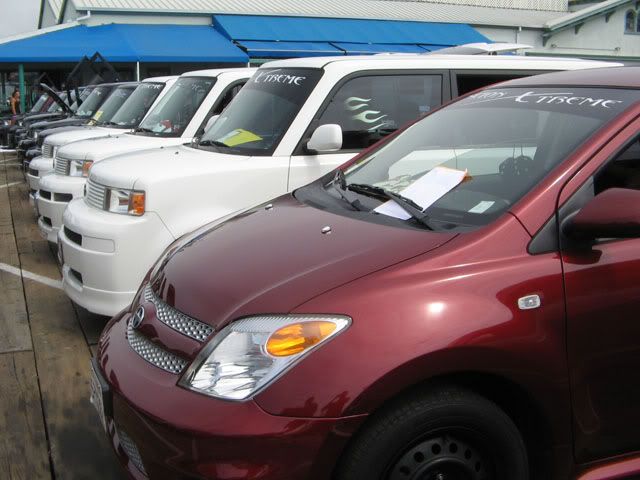 here are some Scinergy rides.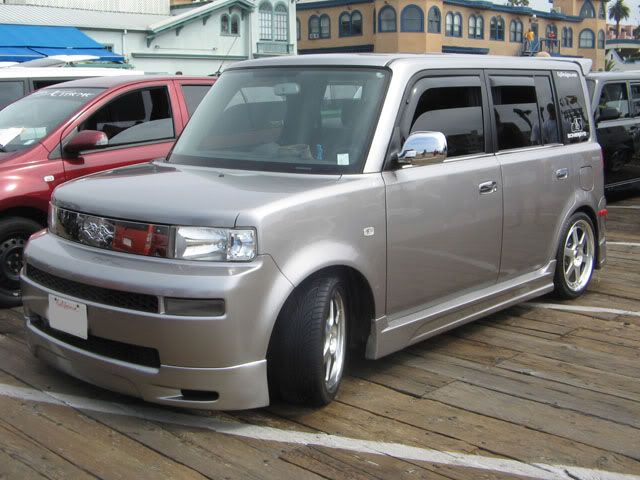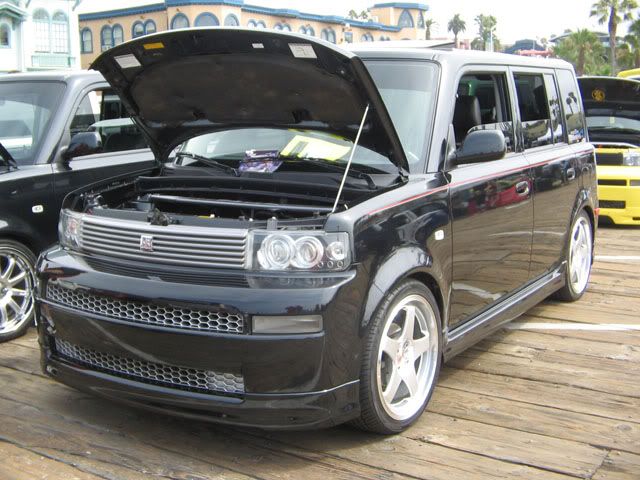 my car.