Thanks to everyone who made it out! We hope you all had a great time.
(I tried to go for pictures that aren't already posted in other threads.)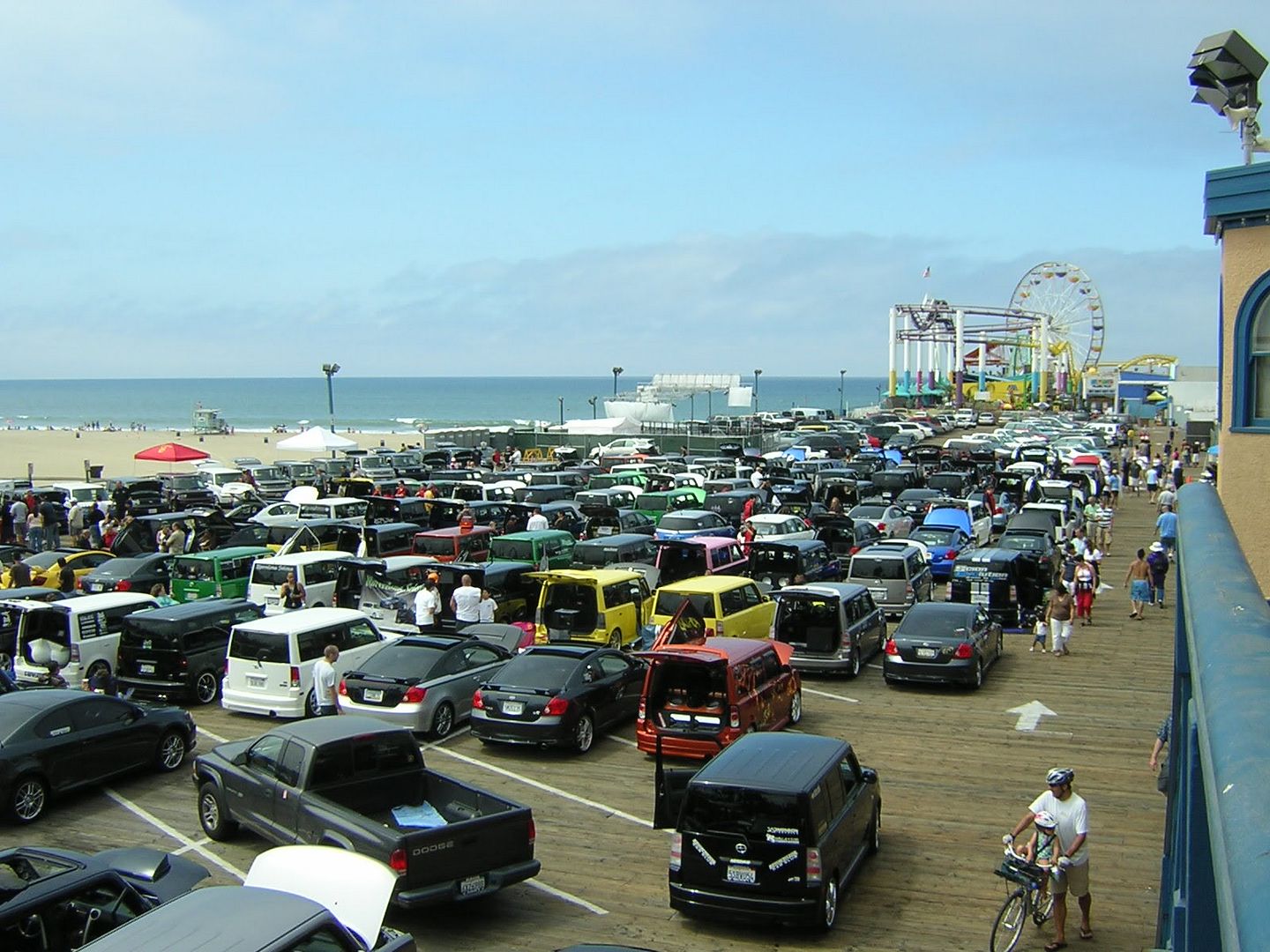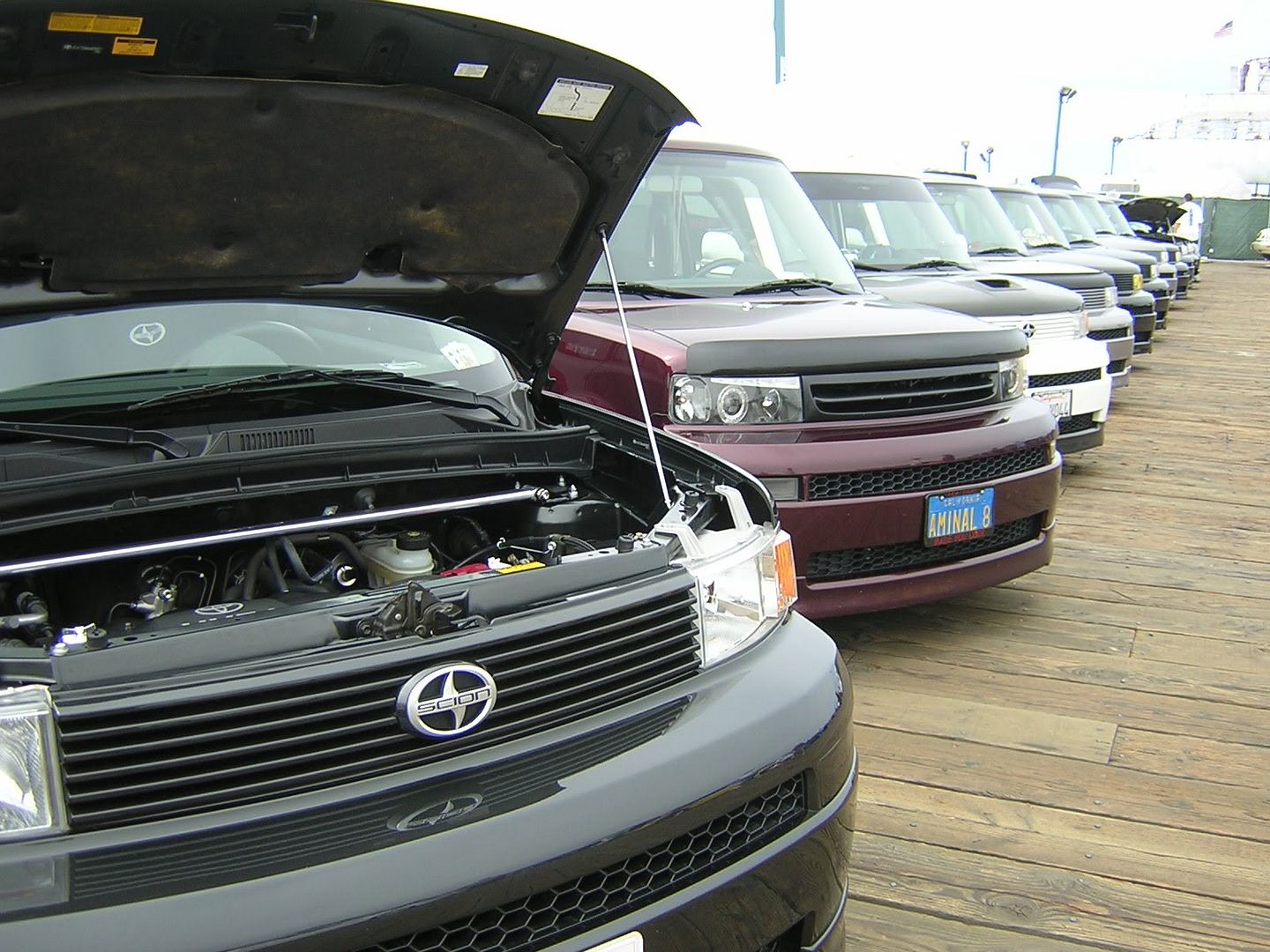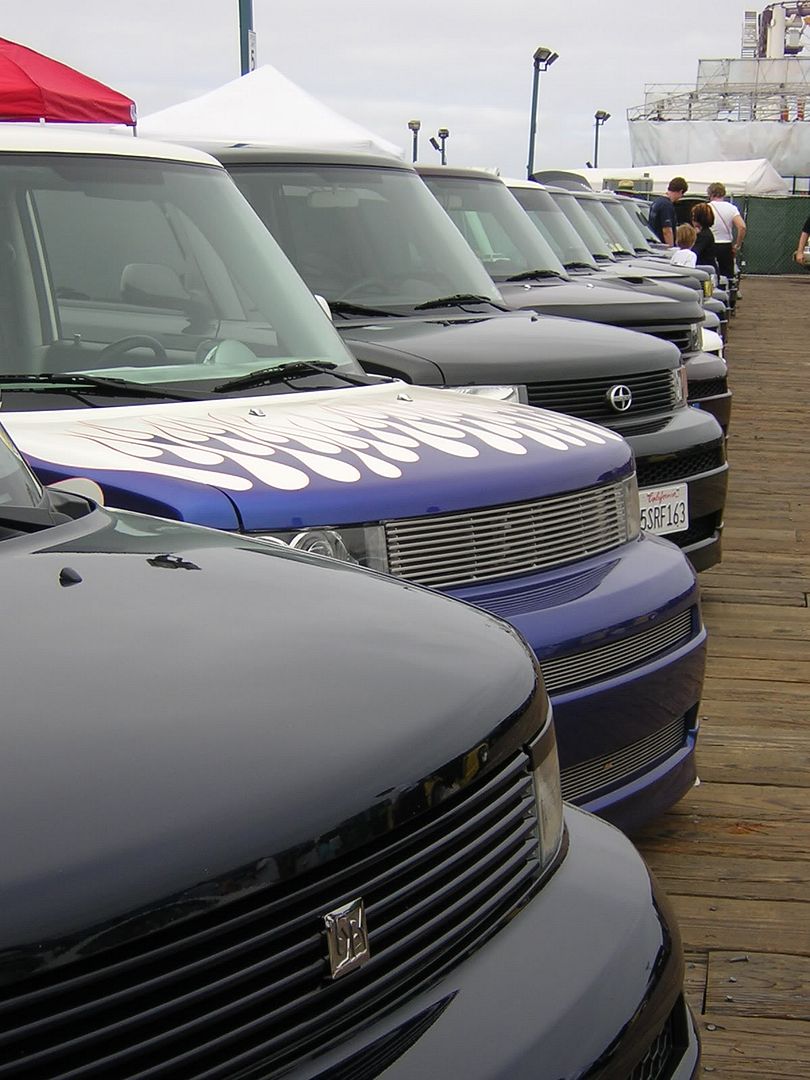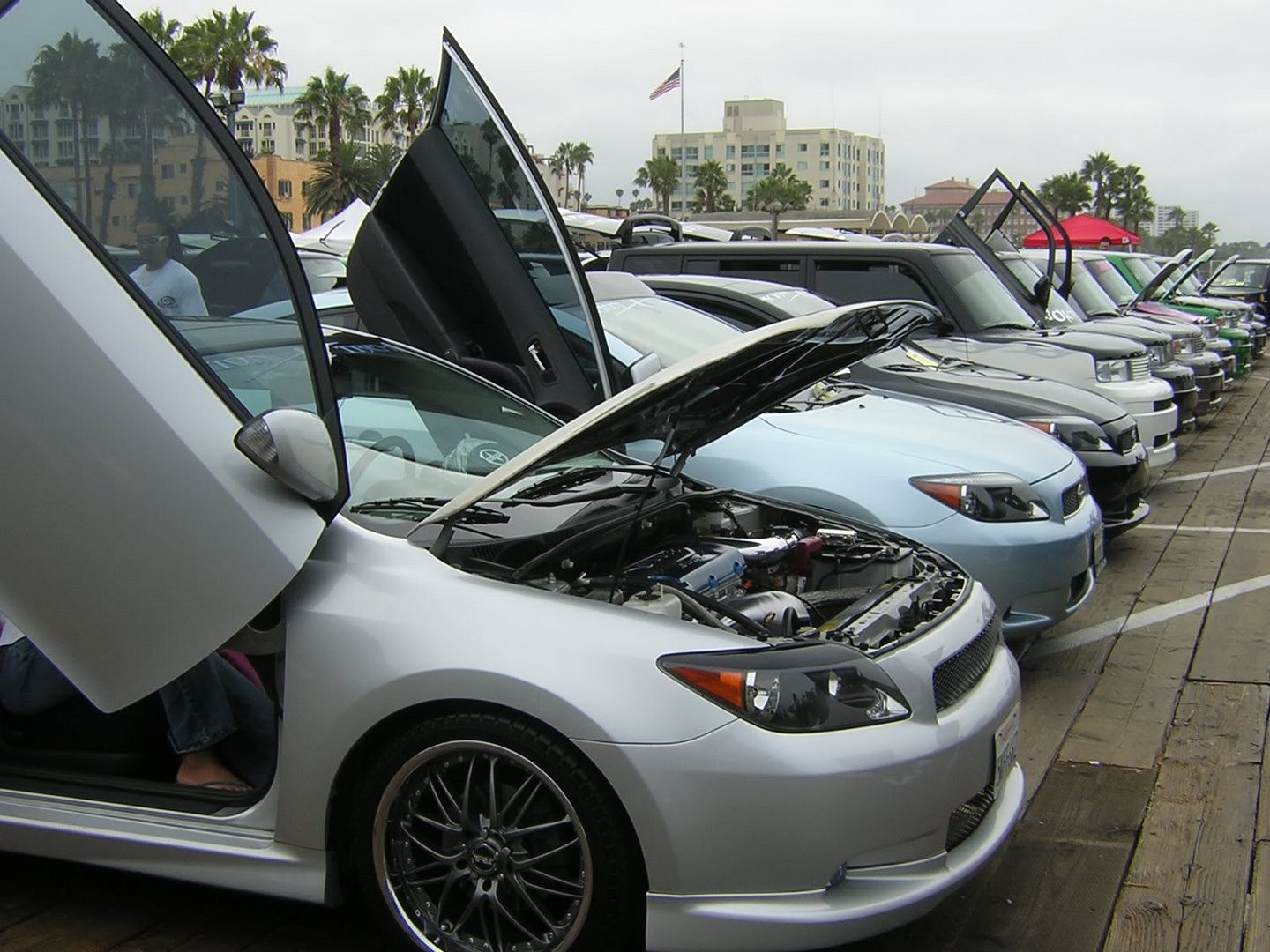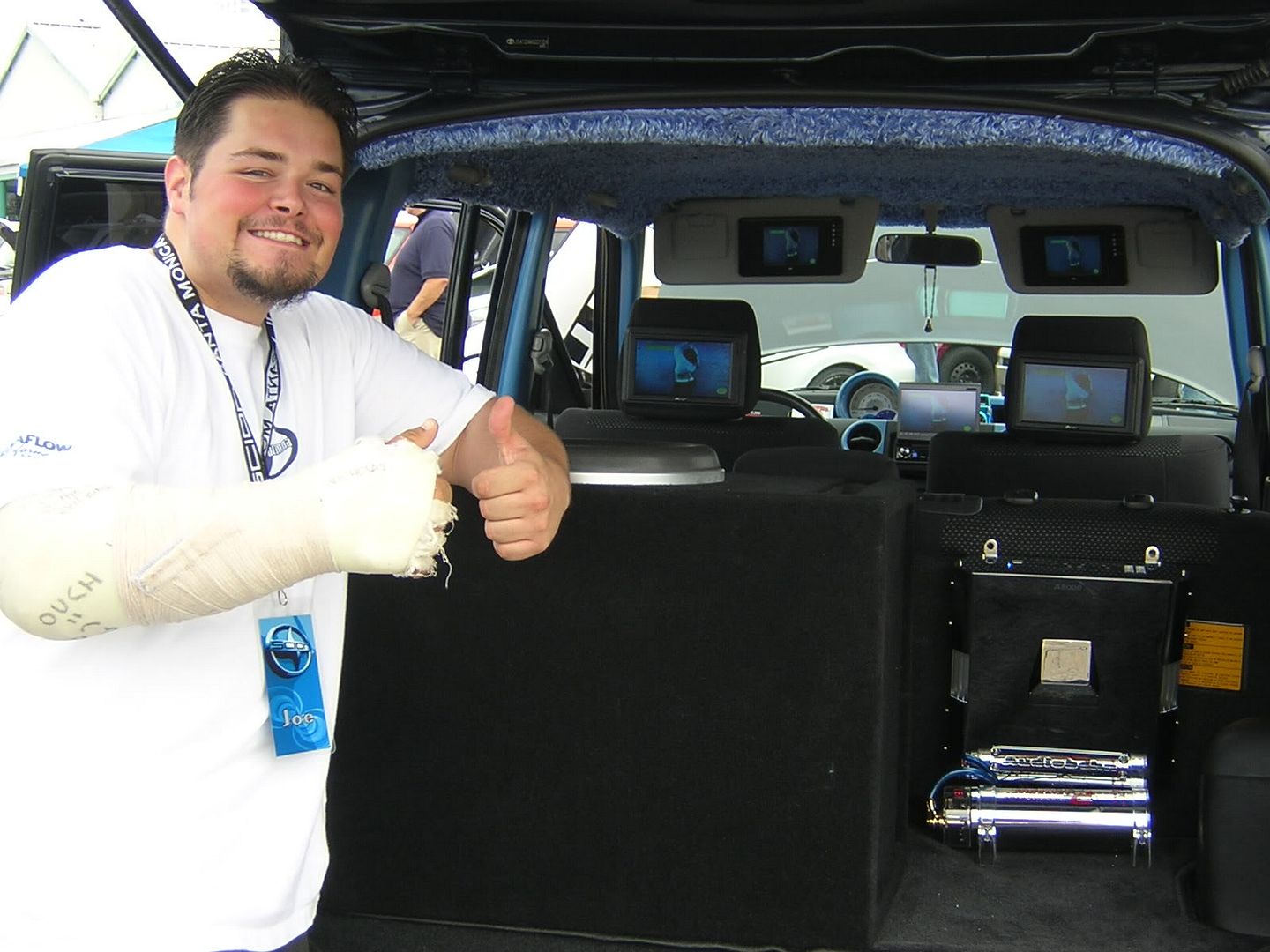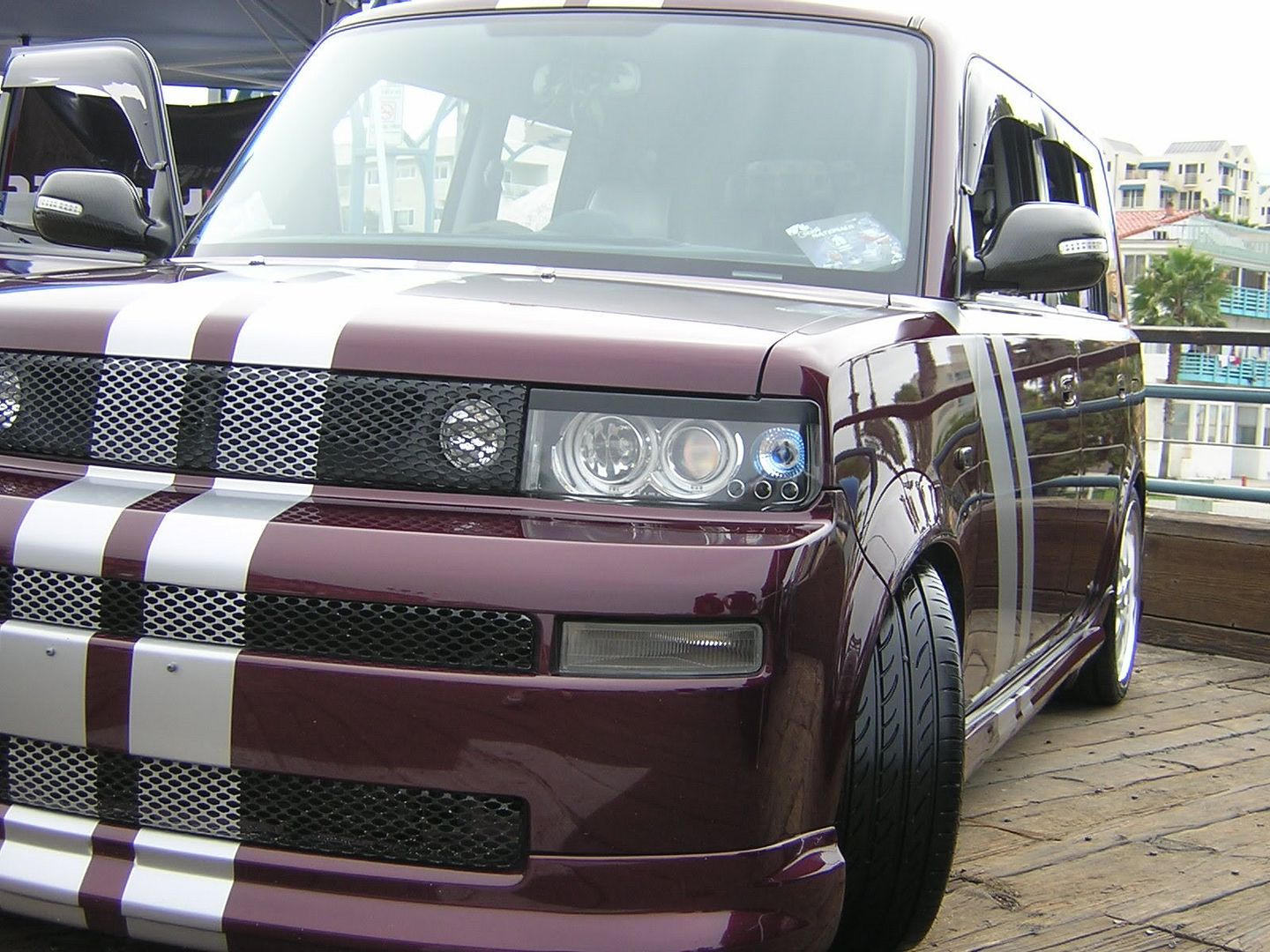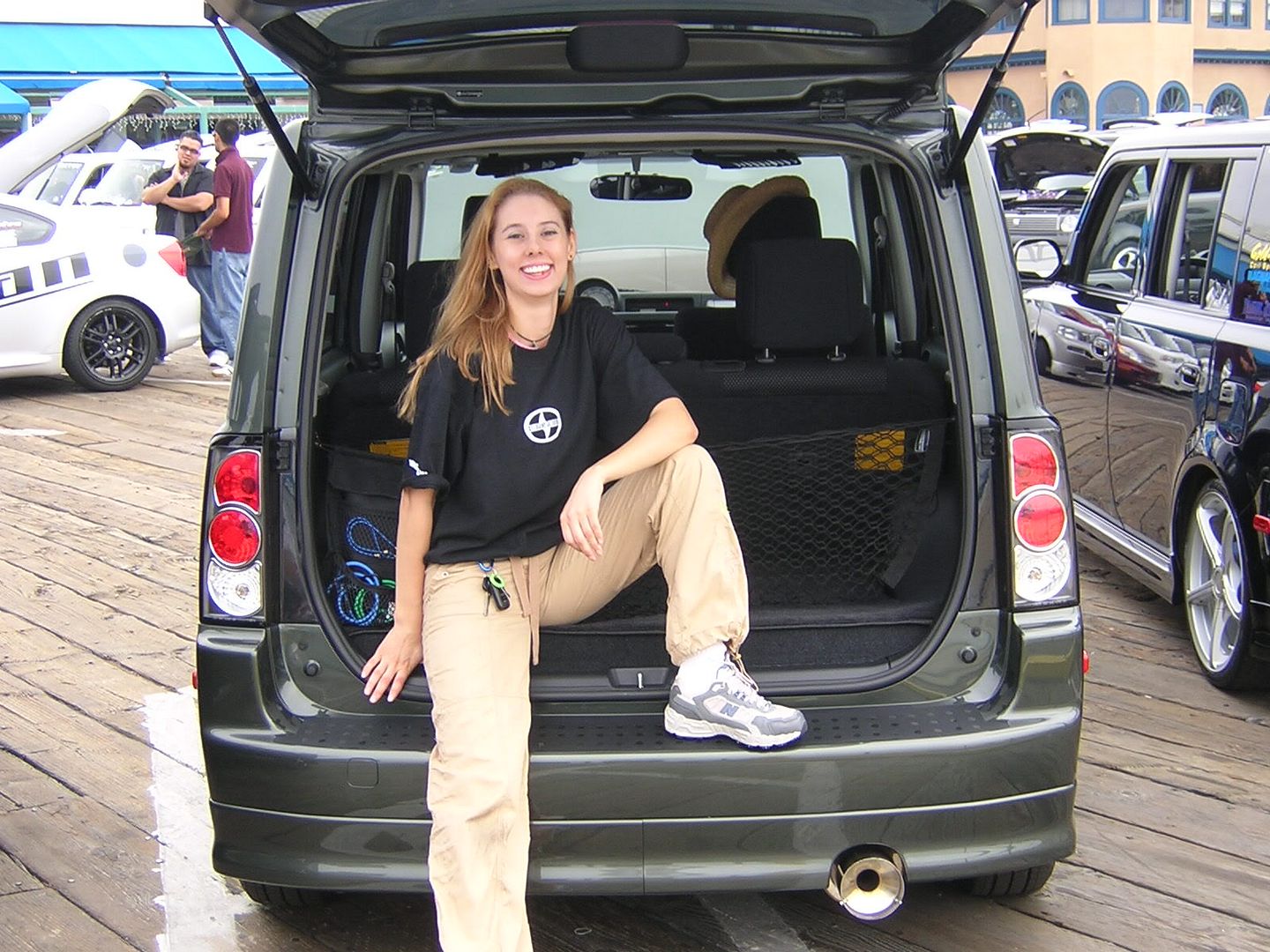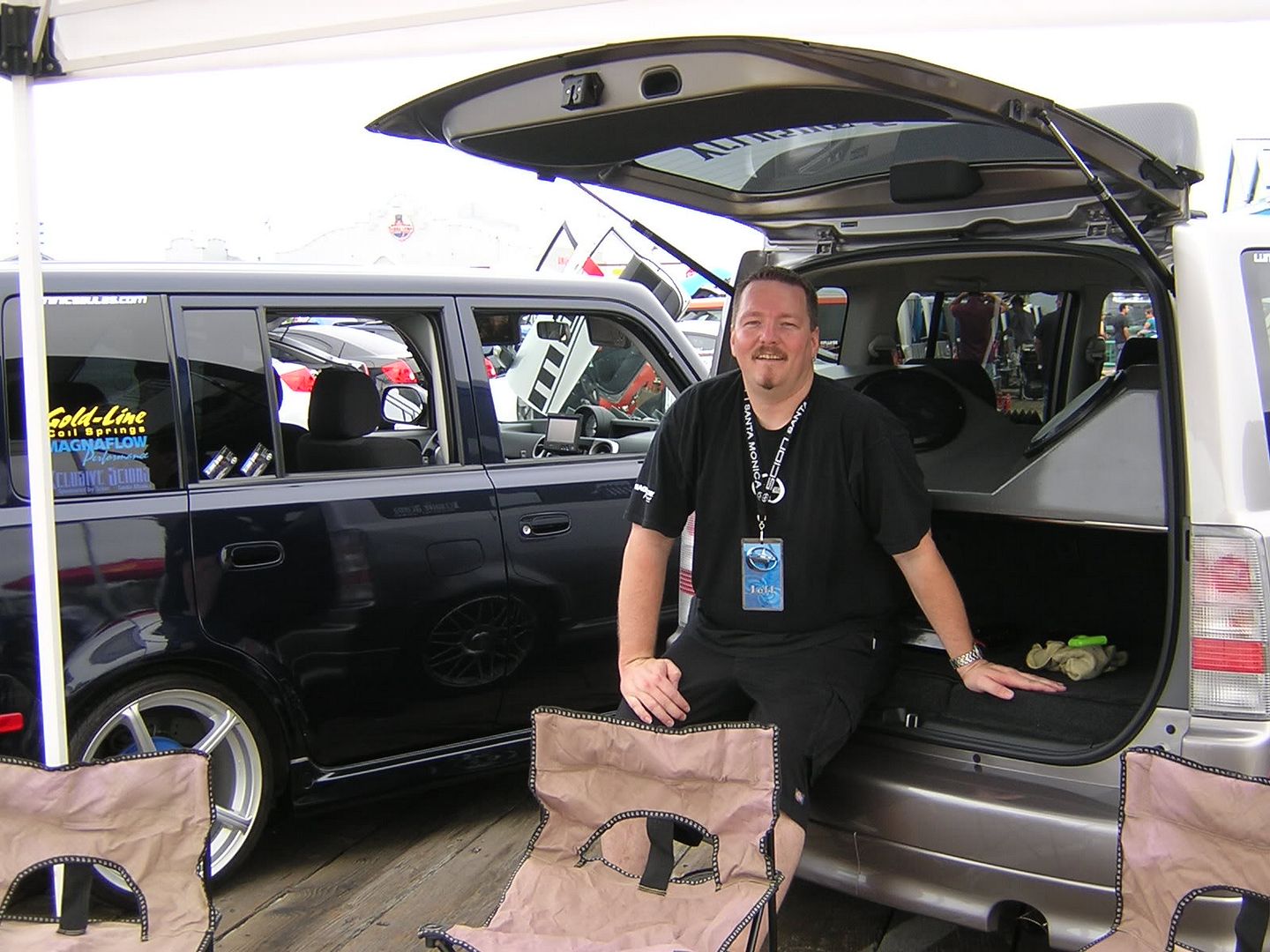 I don't think I've ever seen this box before, who doesn't love Mickey?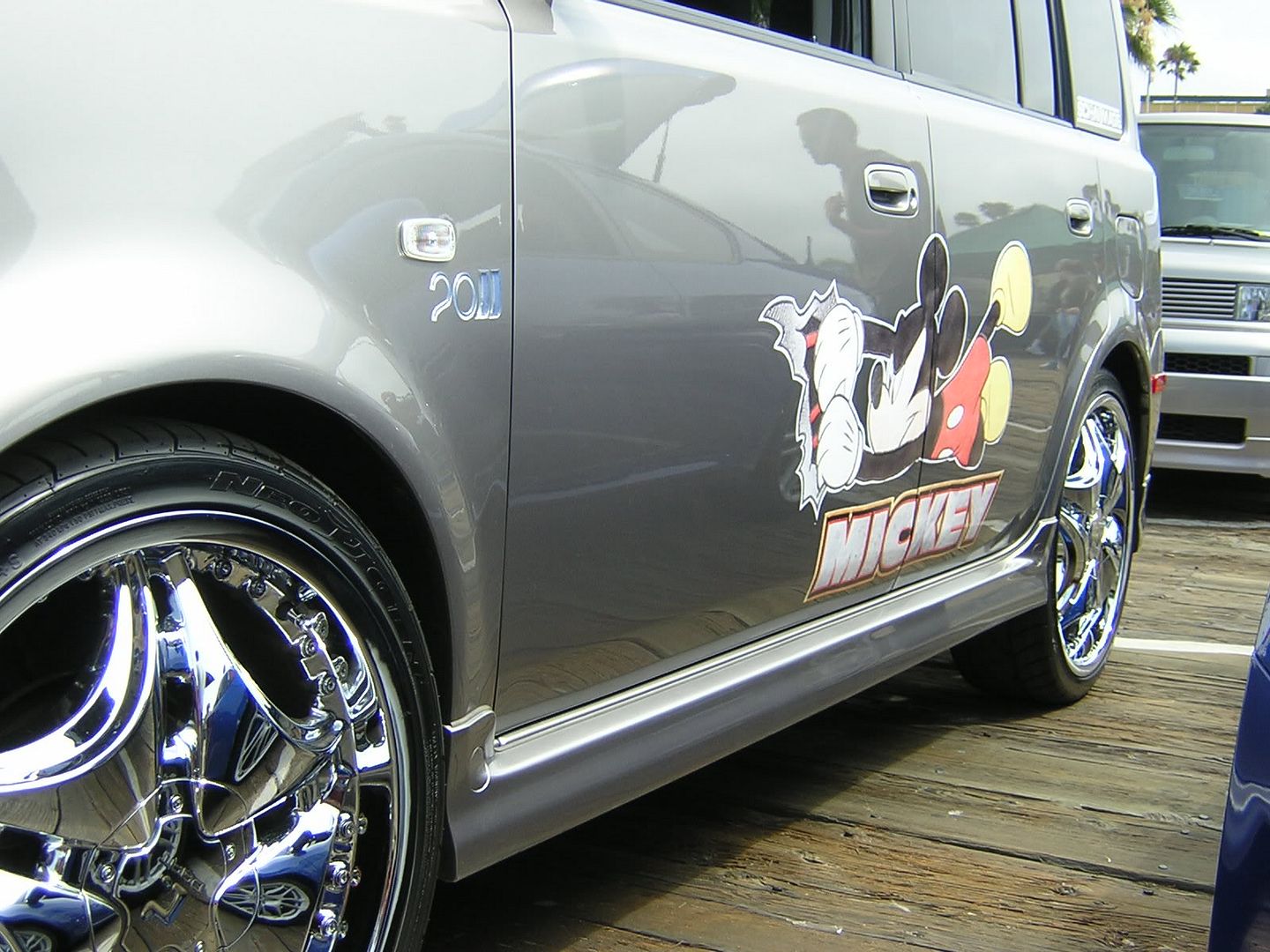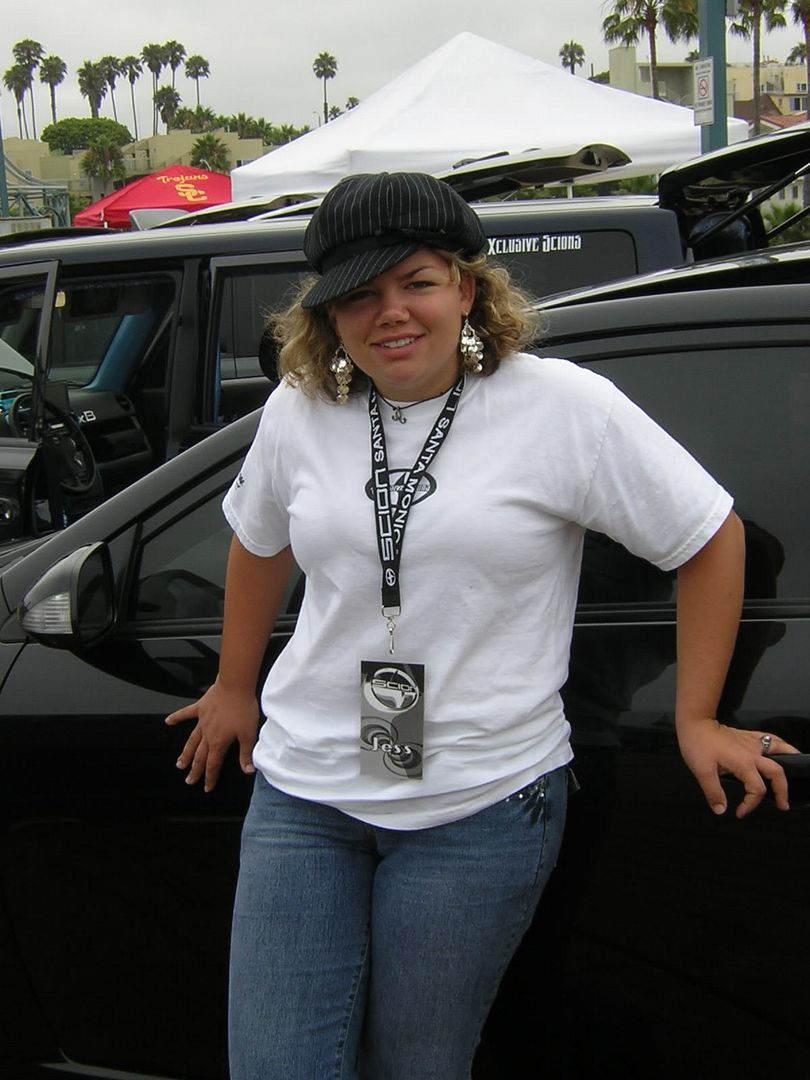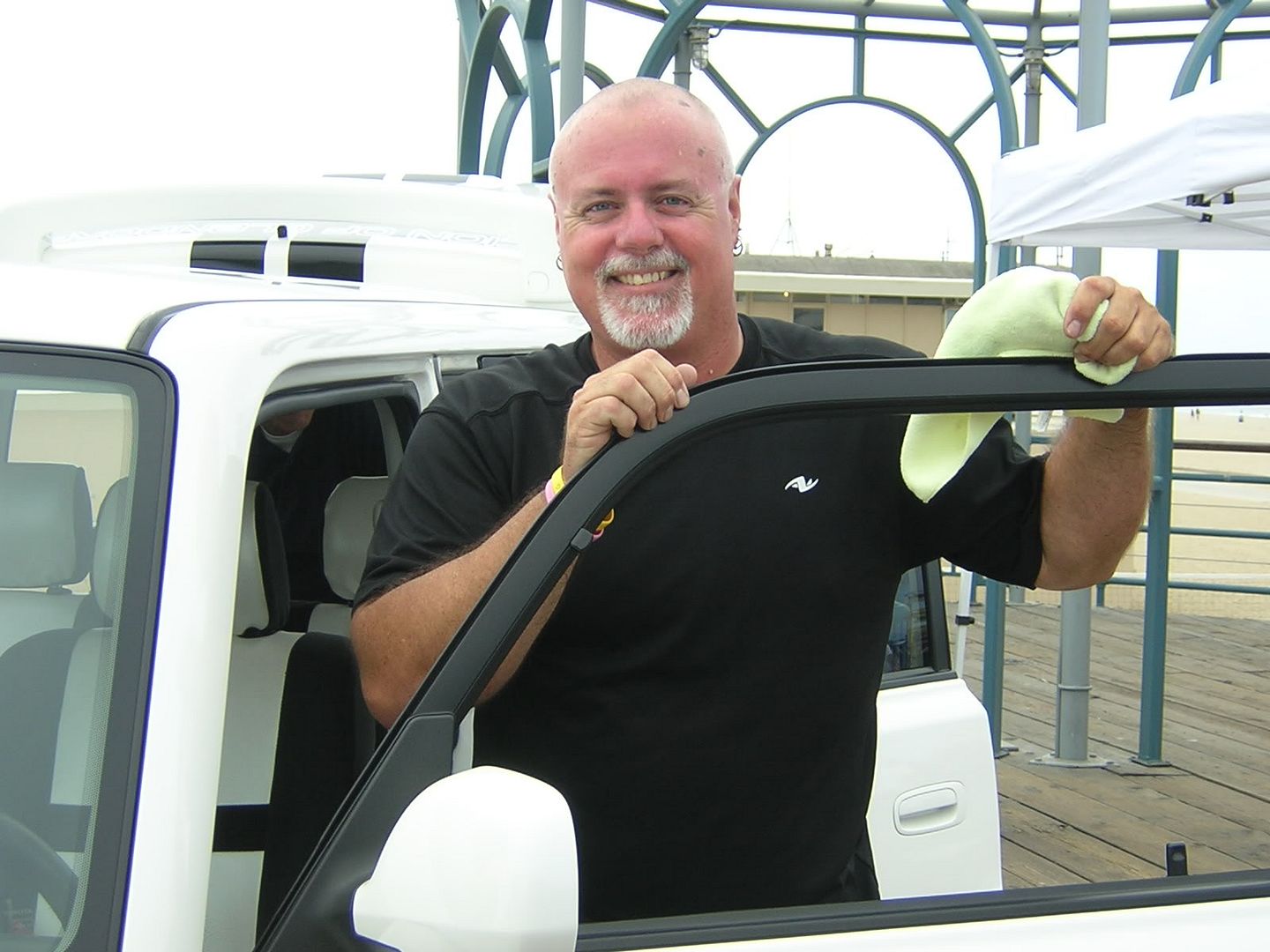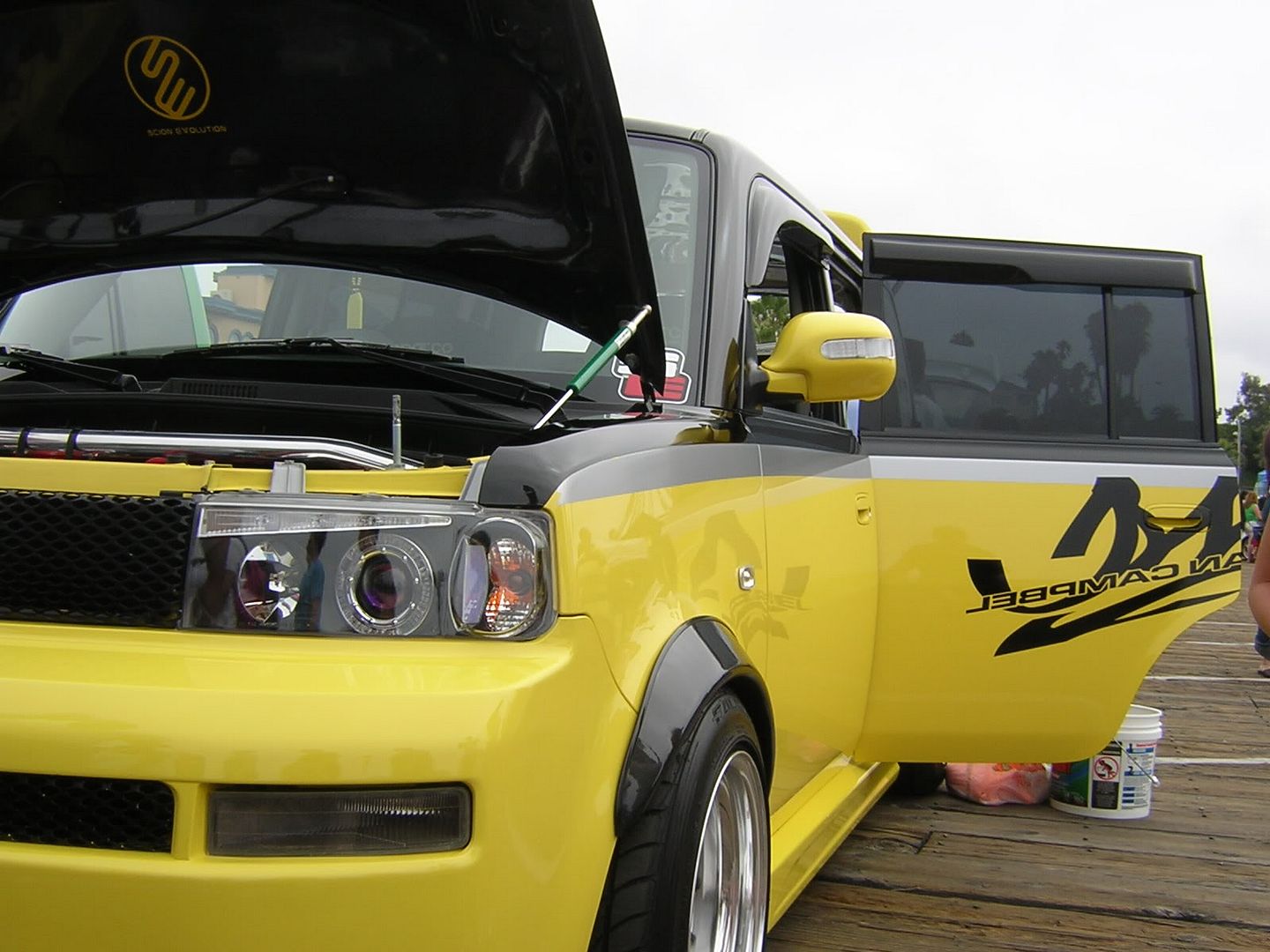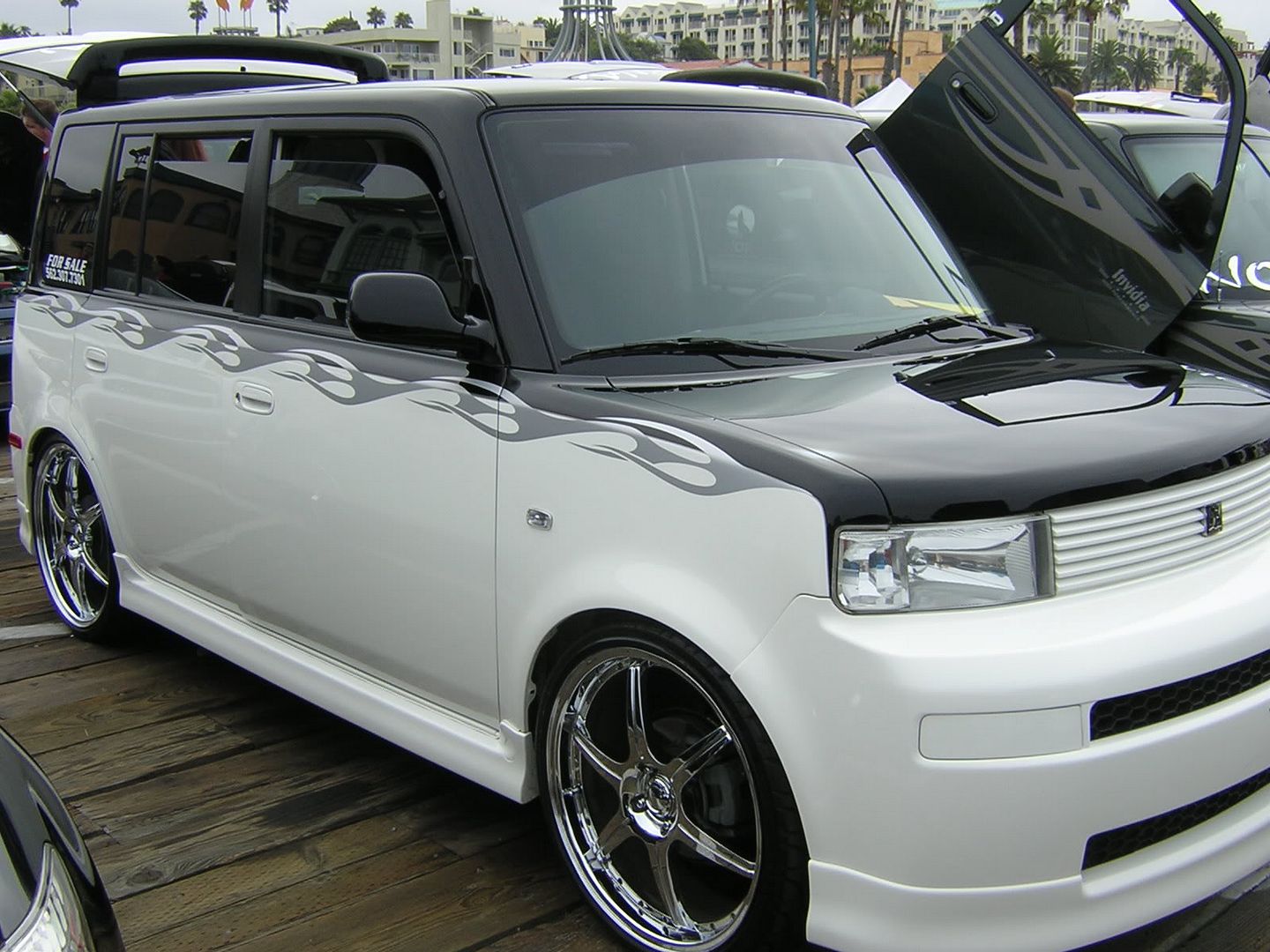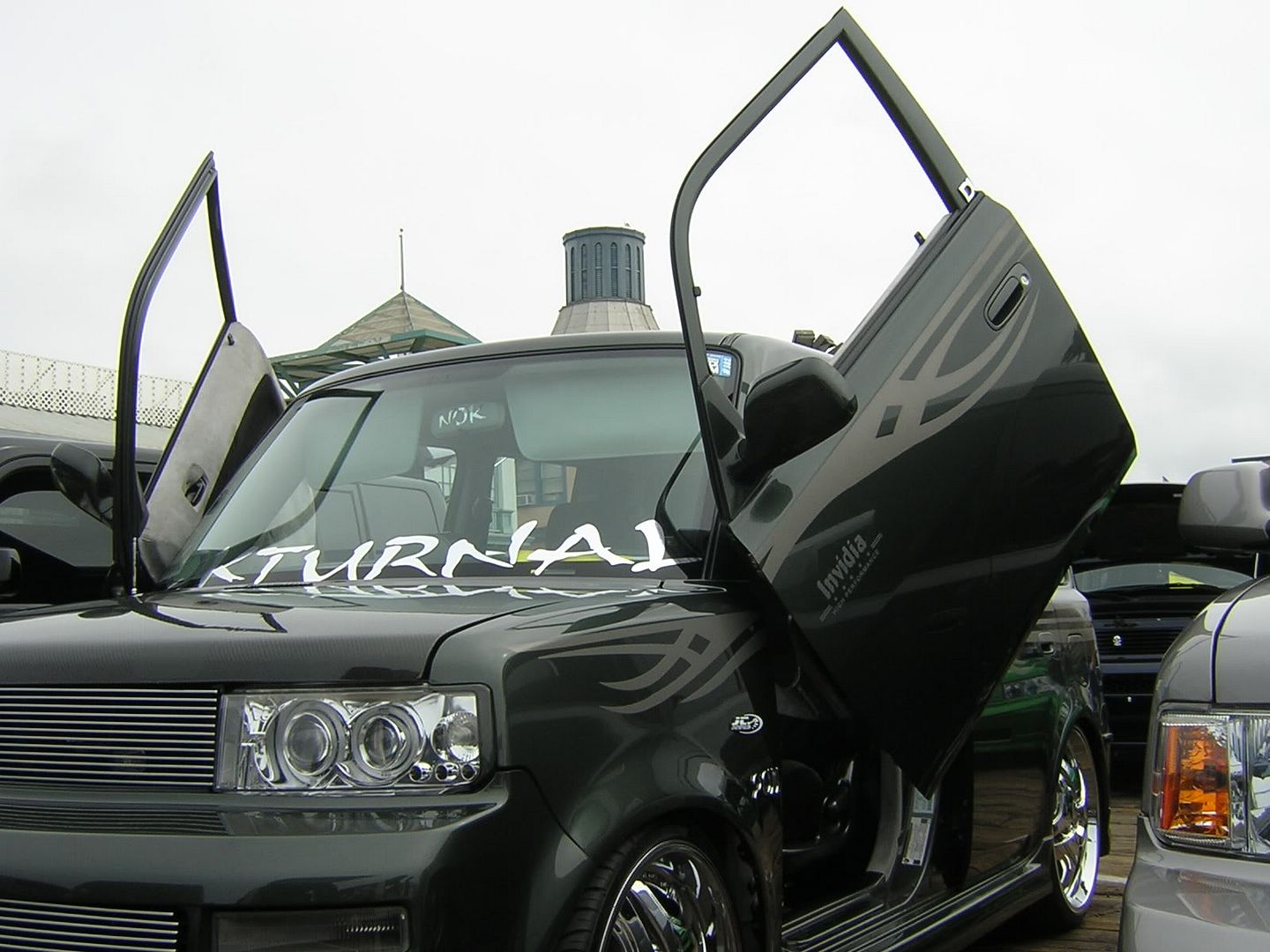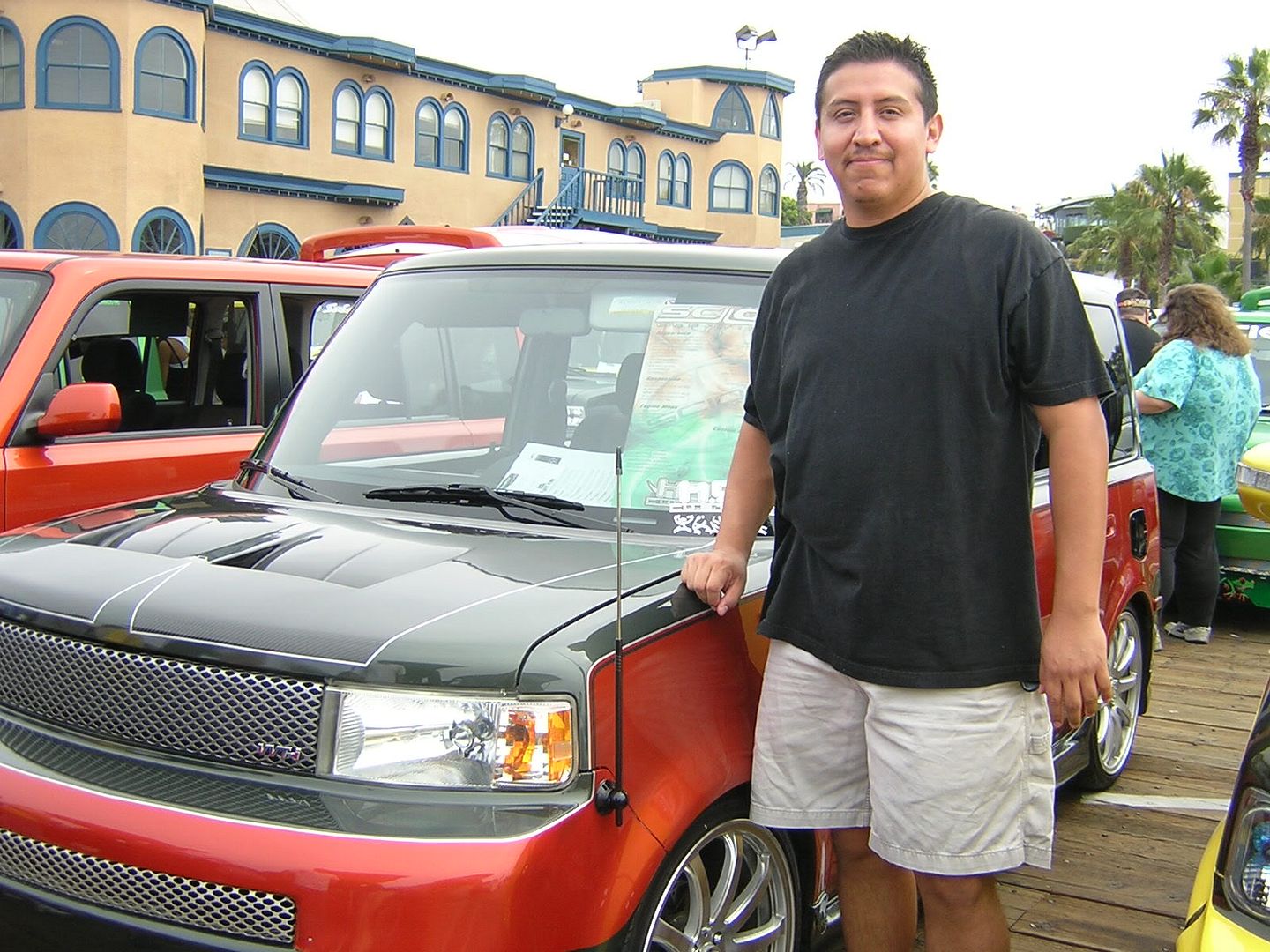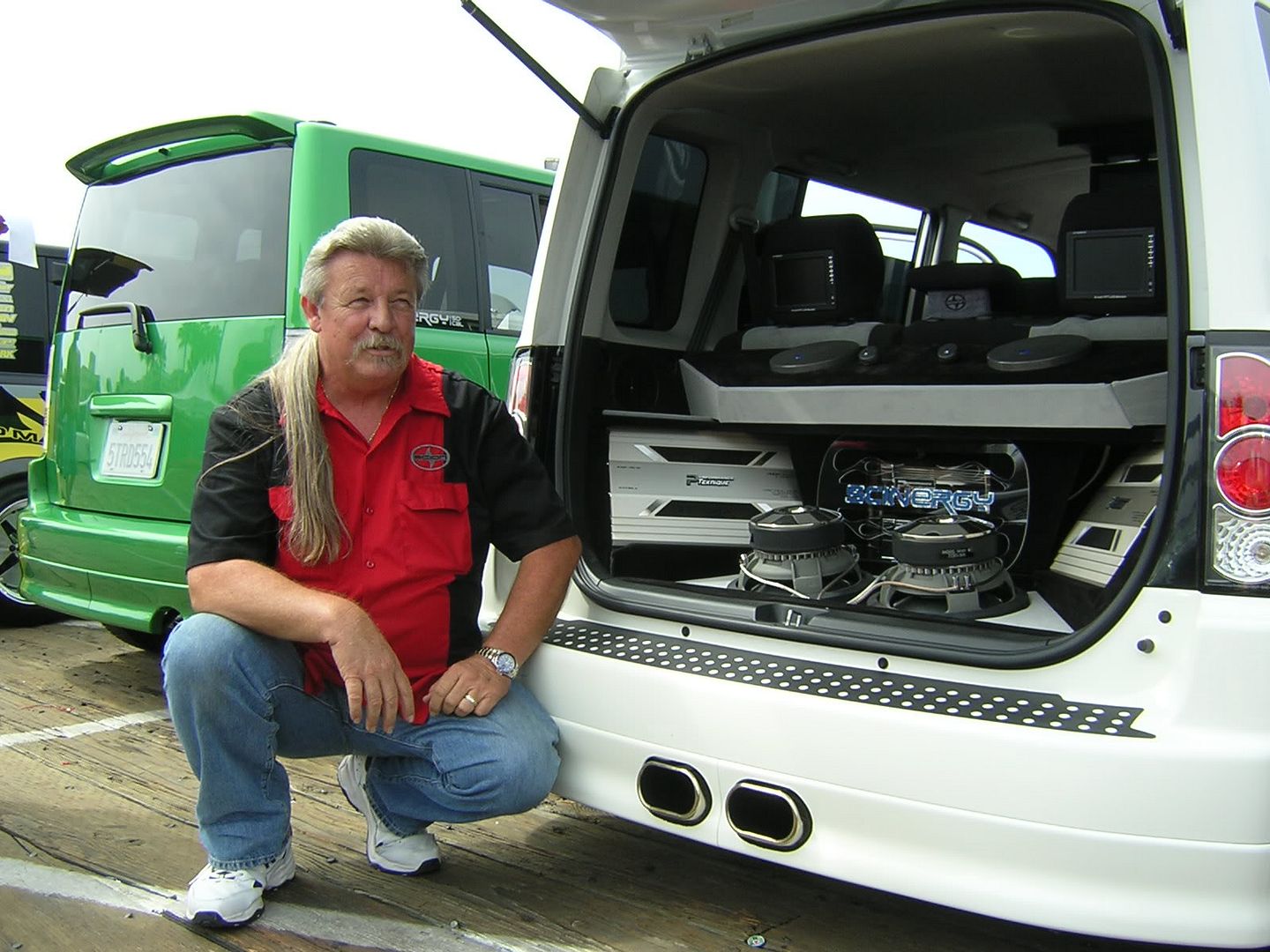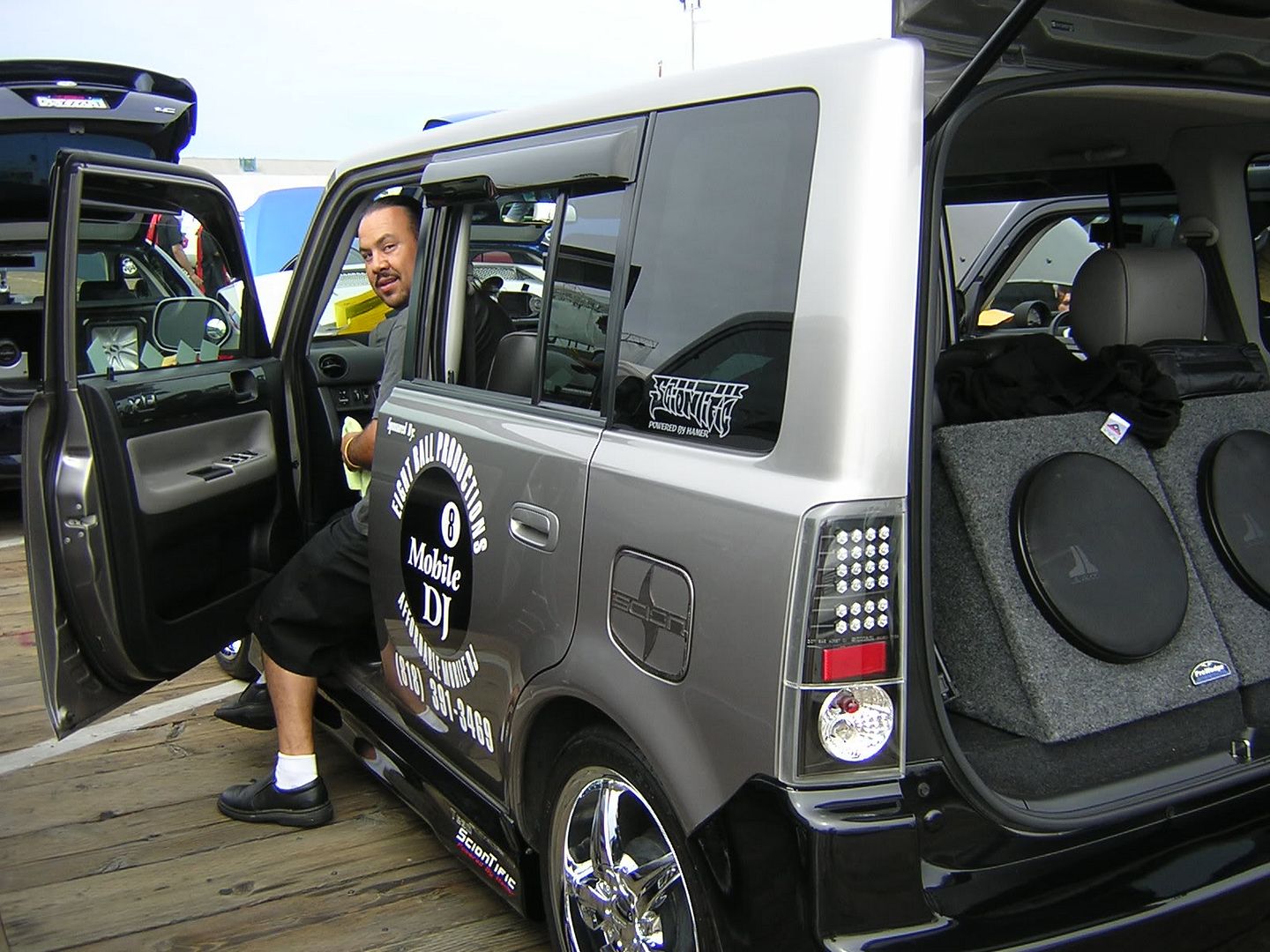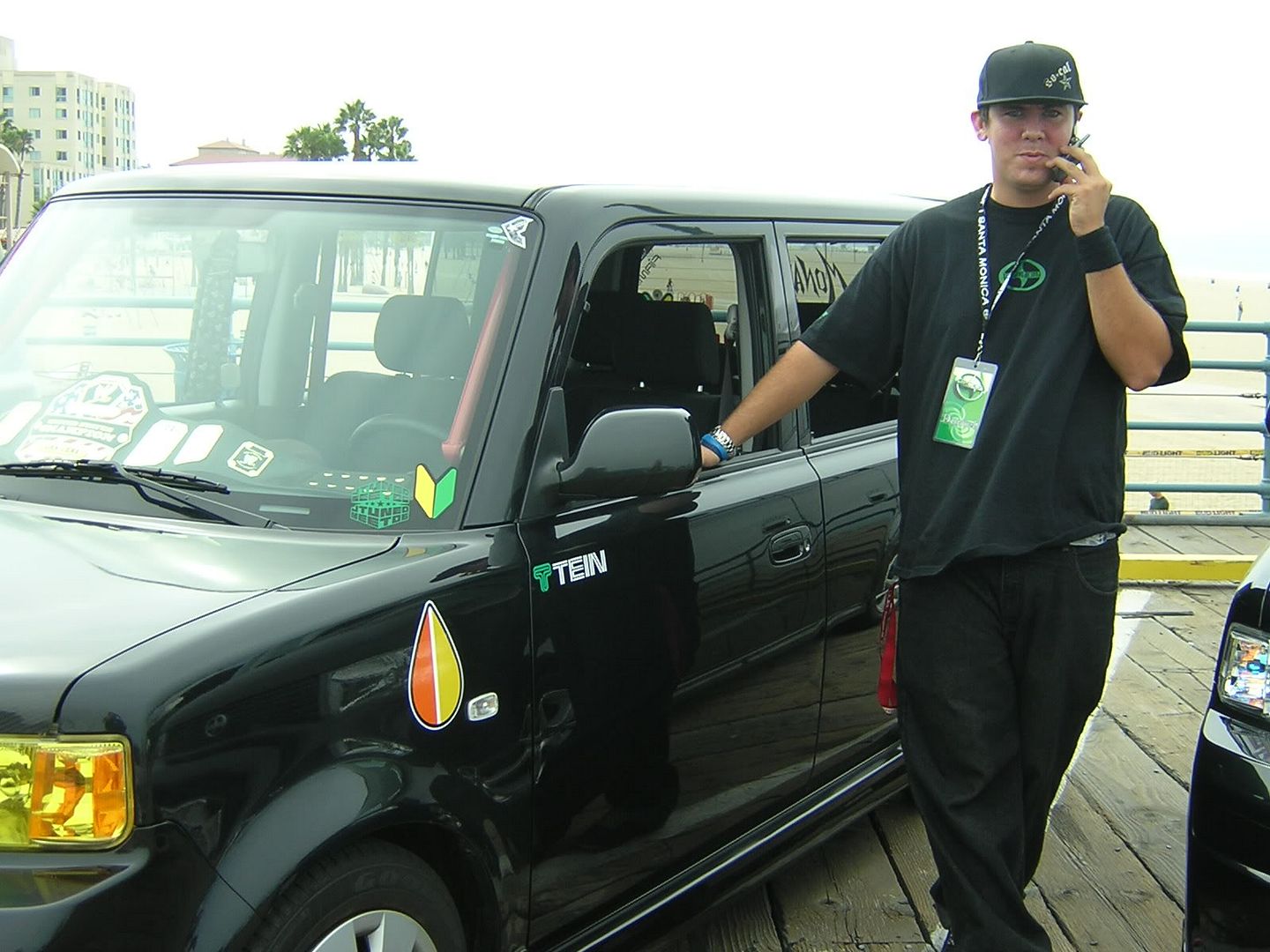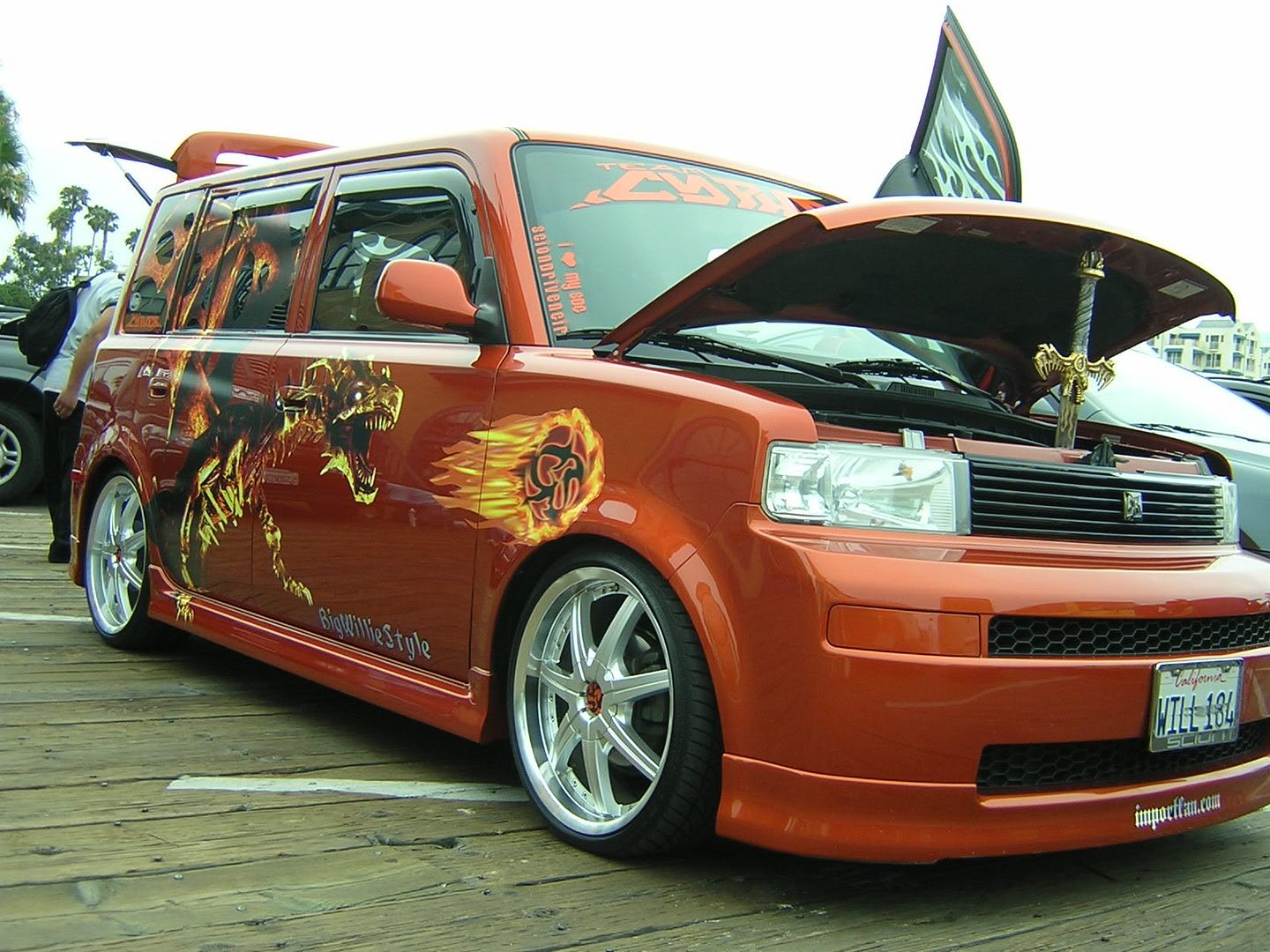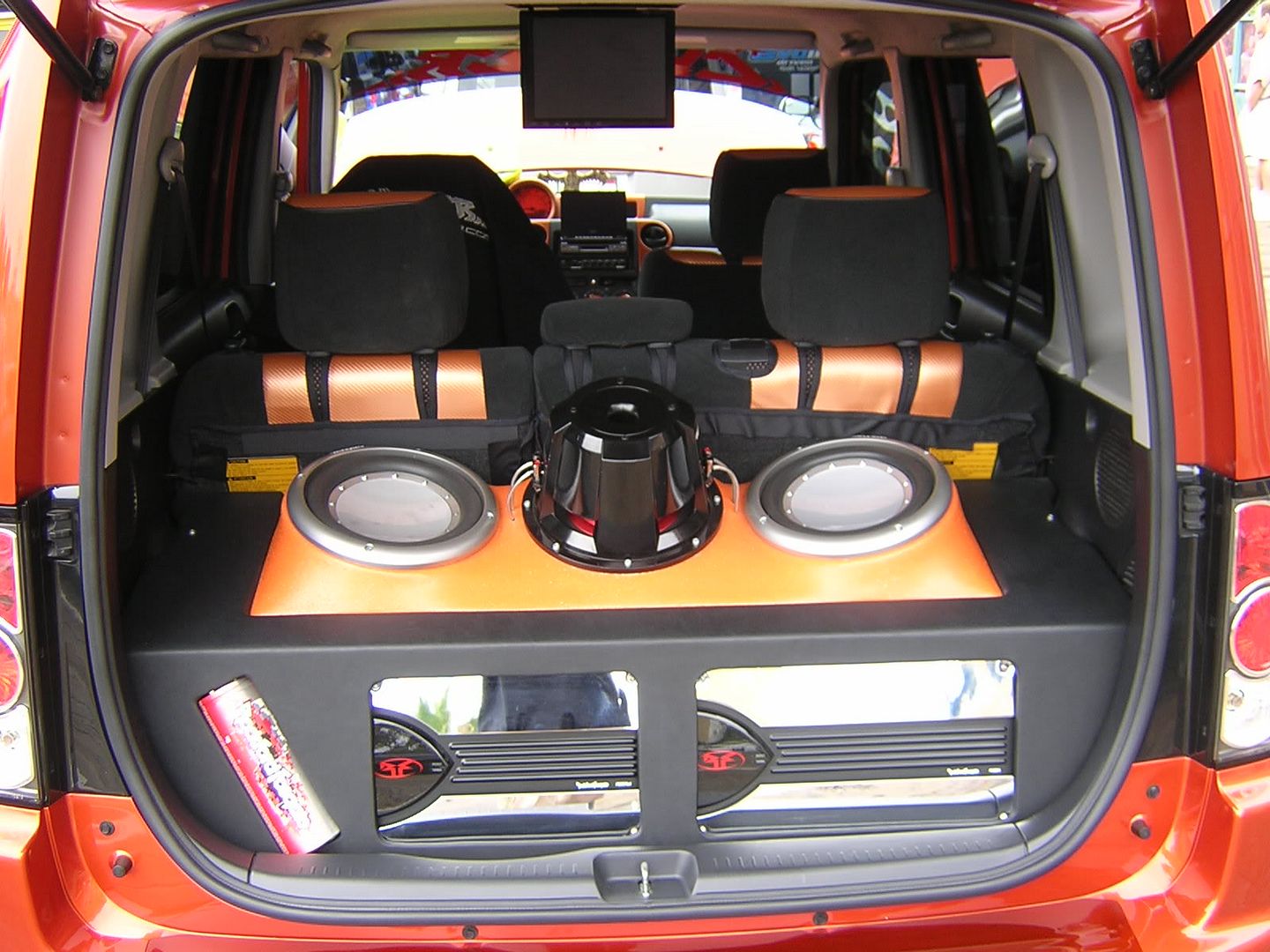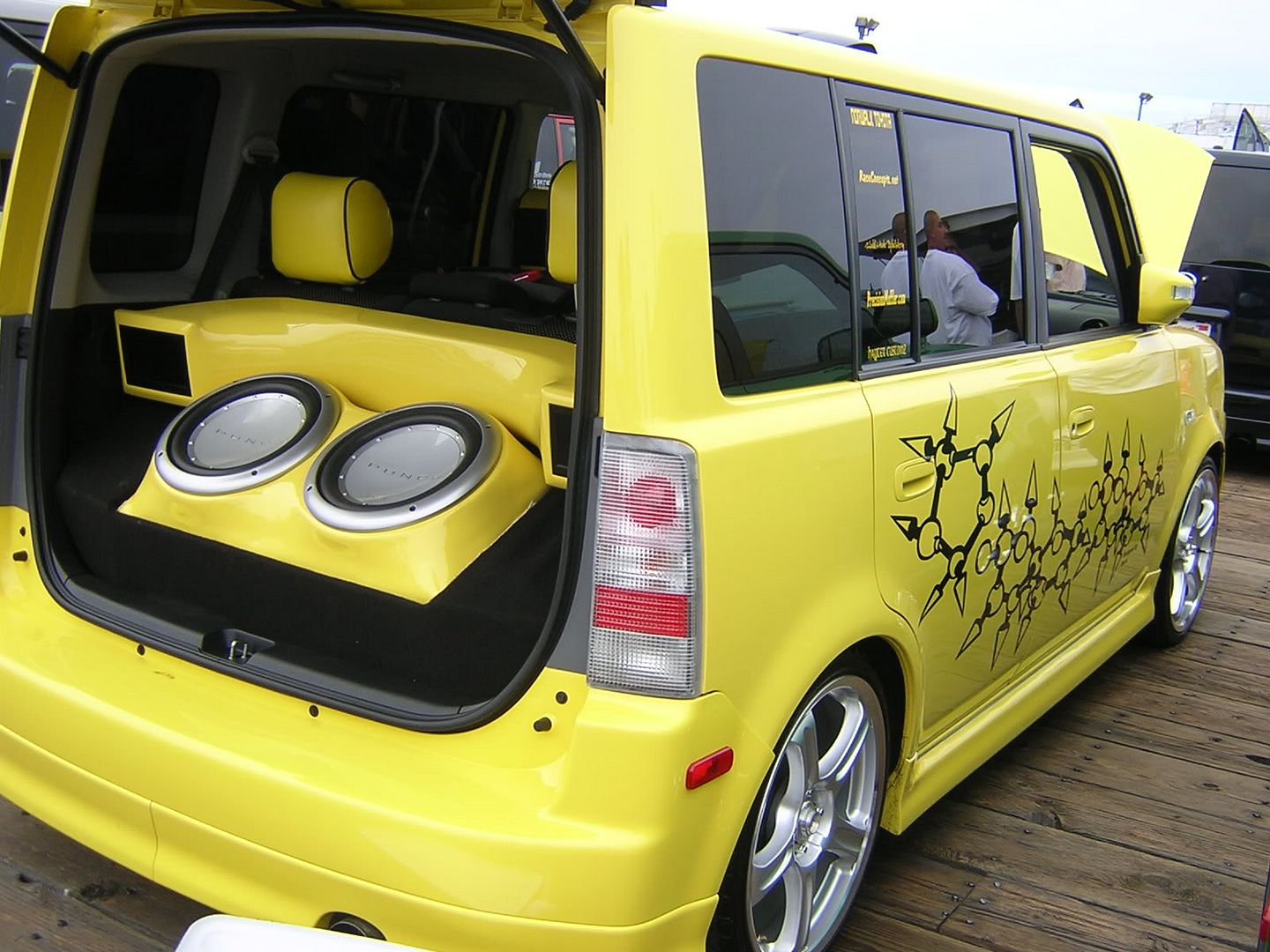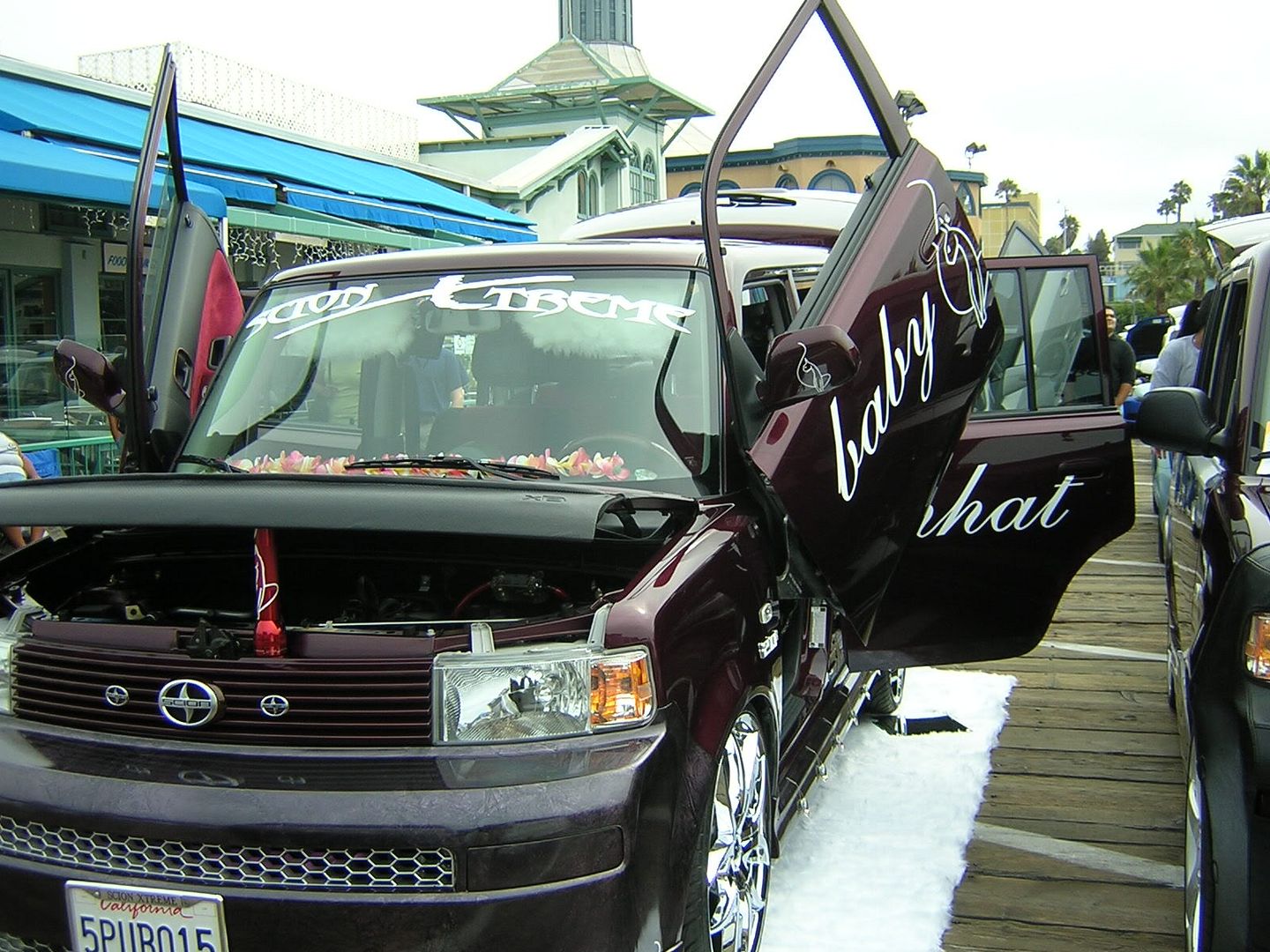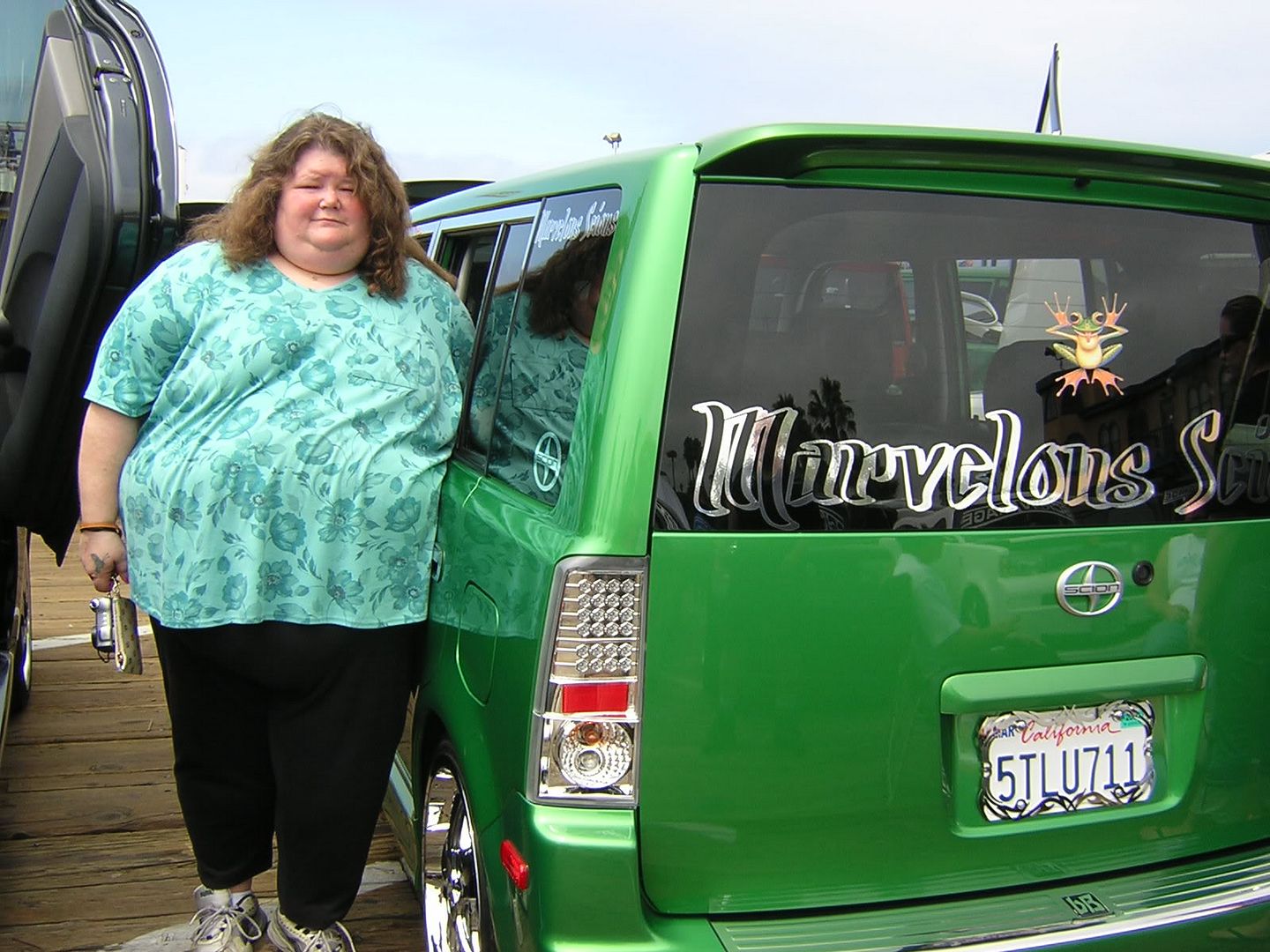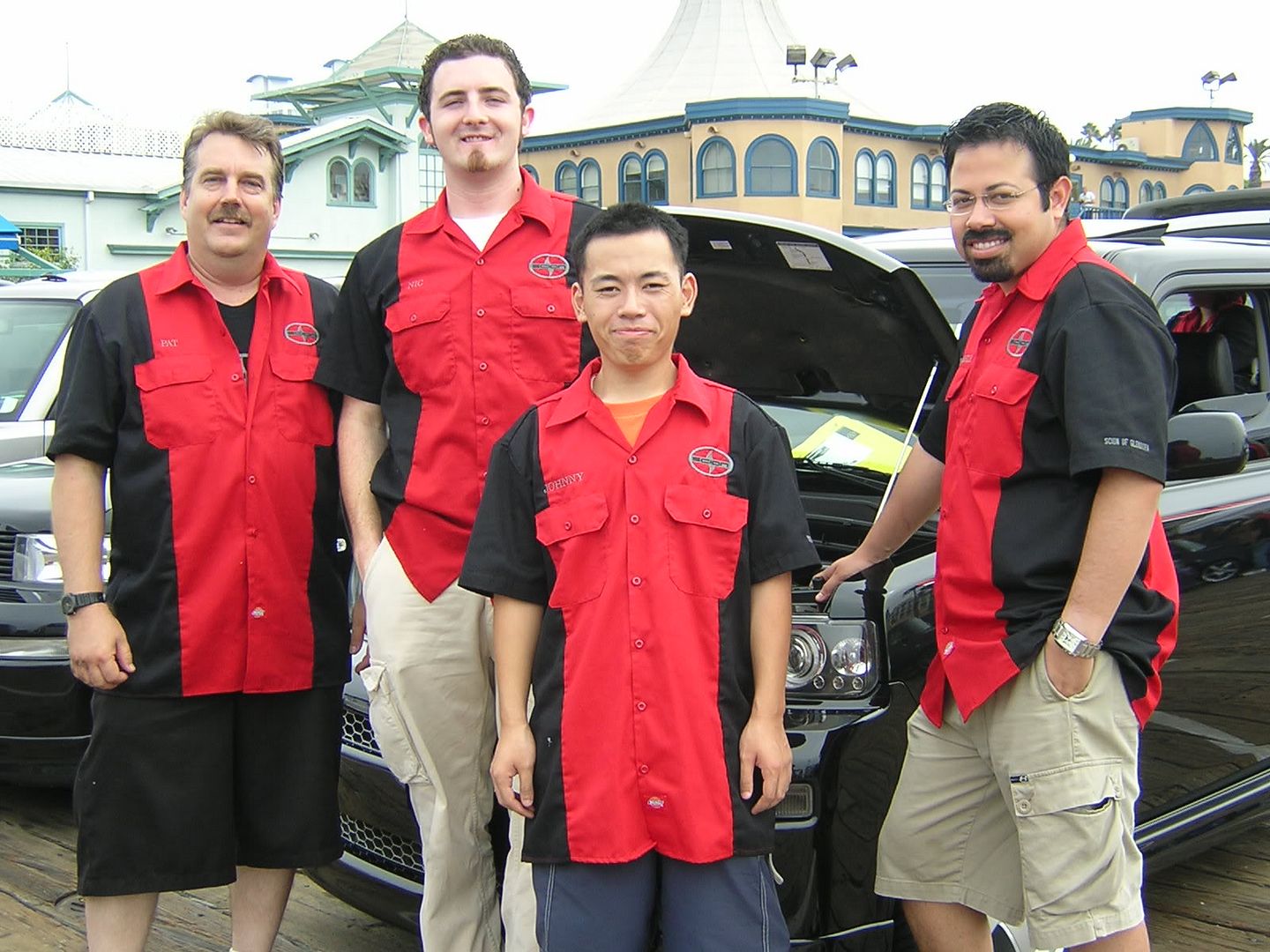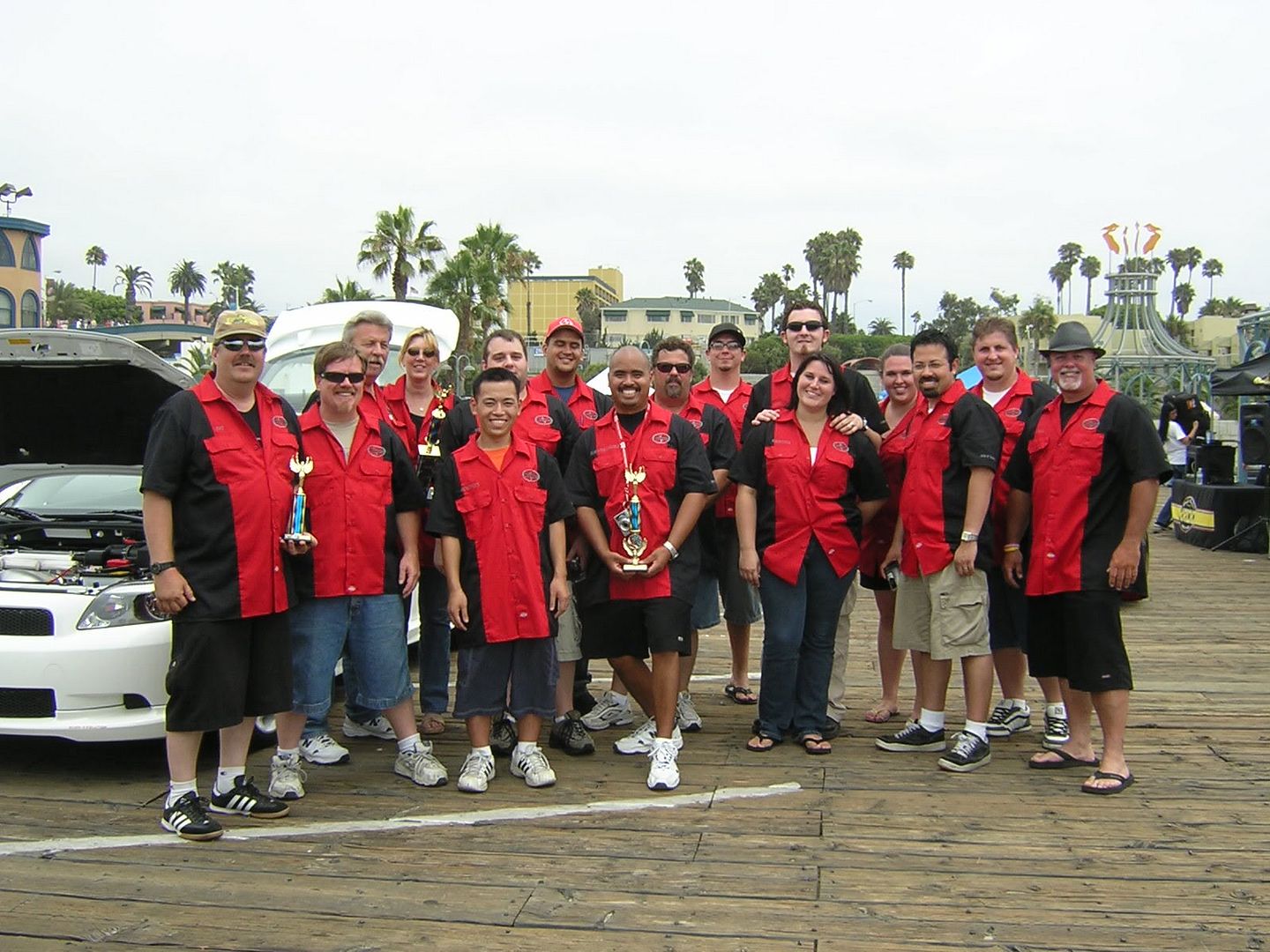 A special thanks to our sponsors & vendors -- Ron I don't know how I missed you, sorry!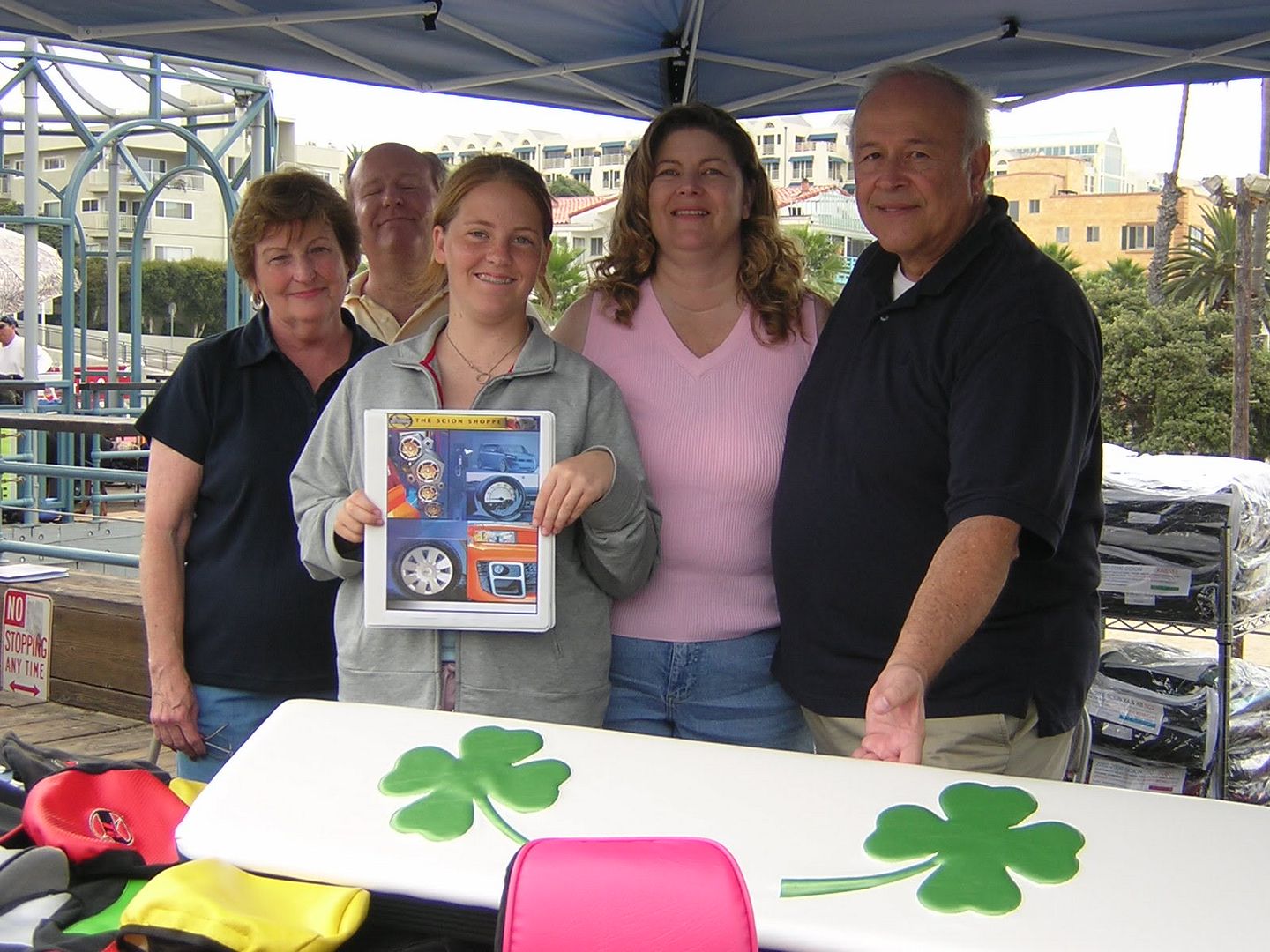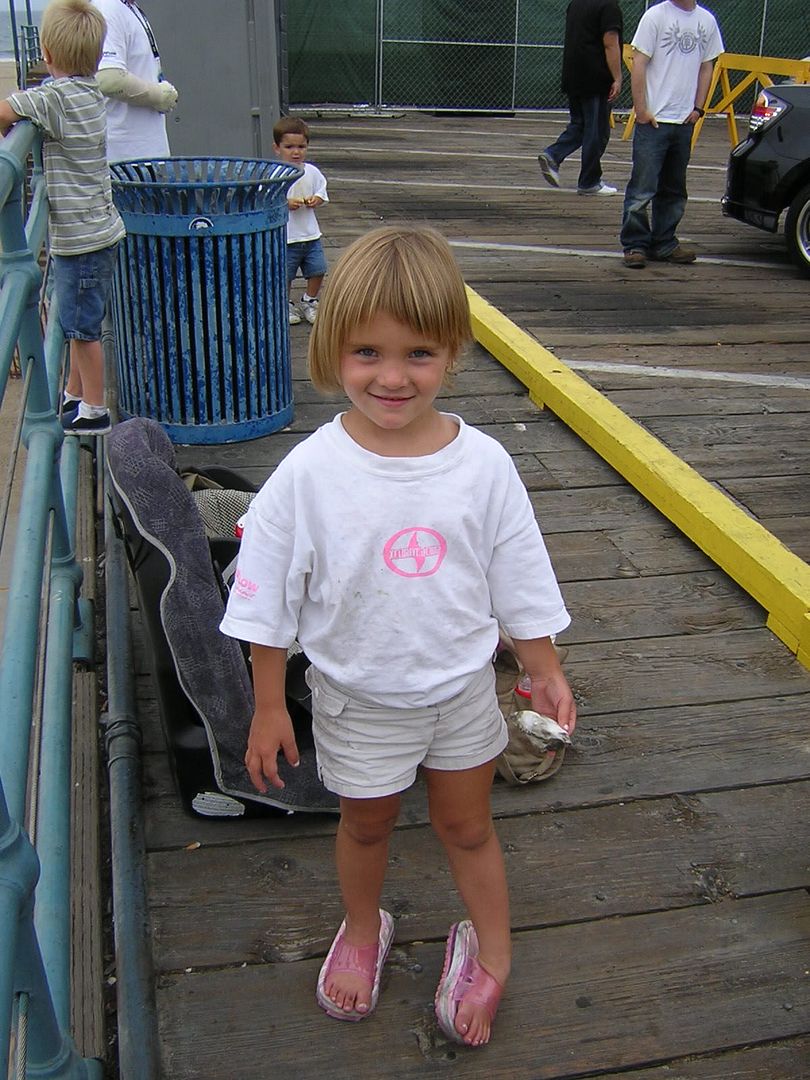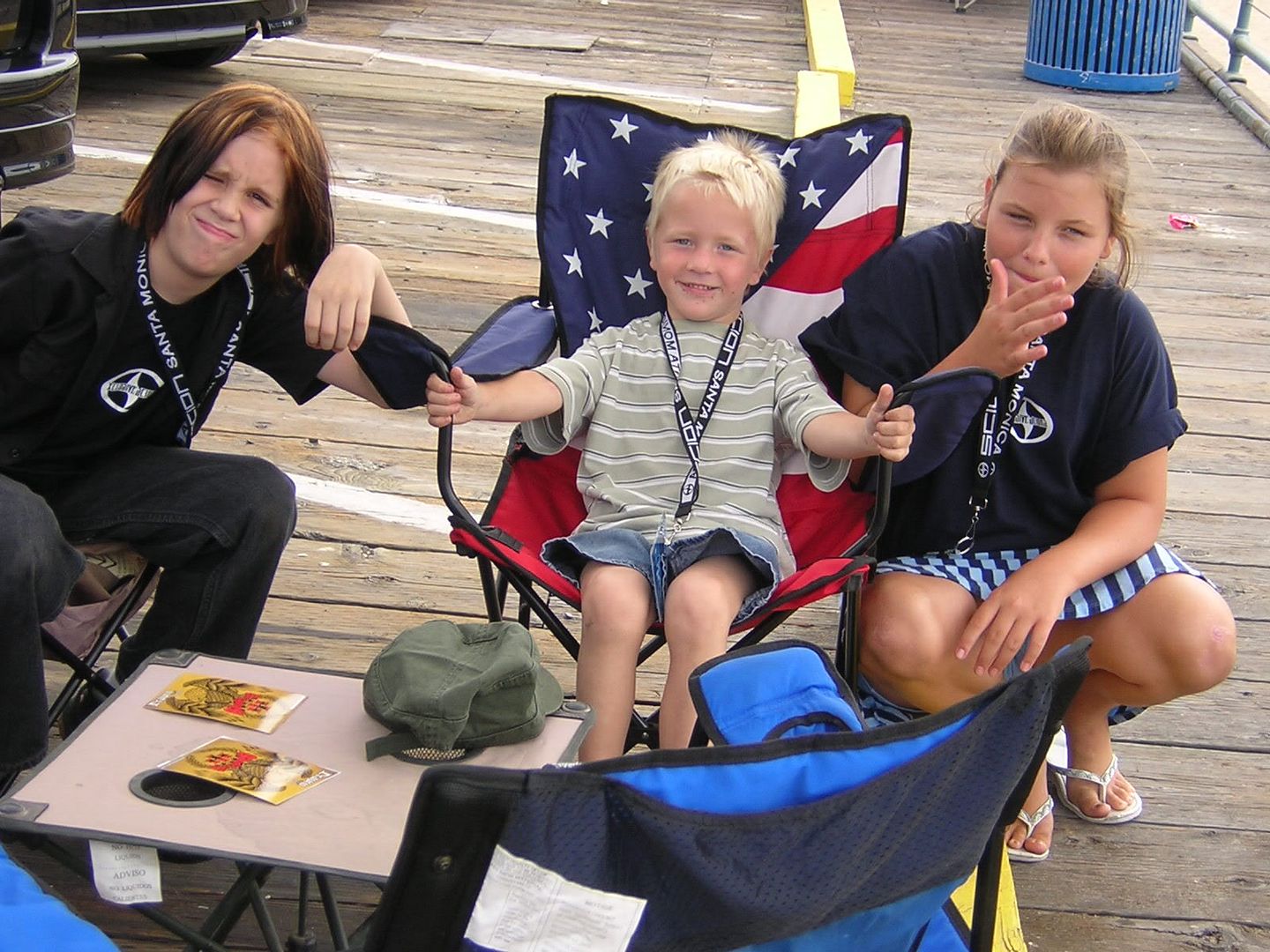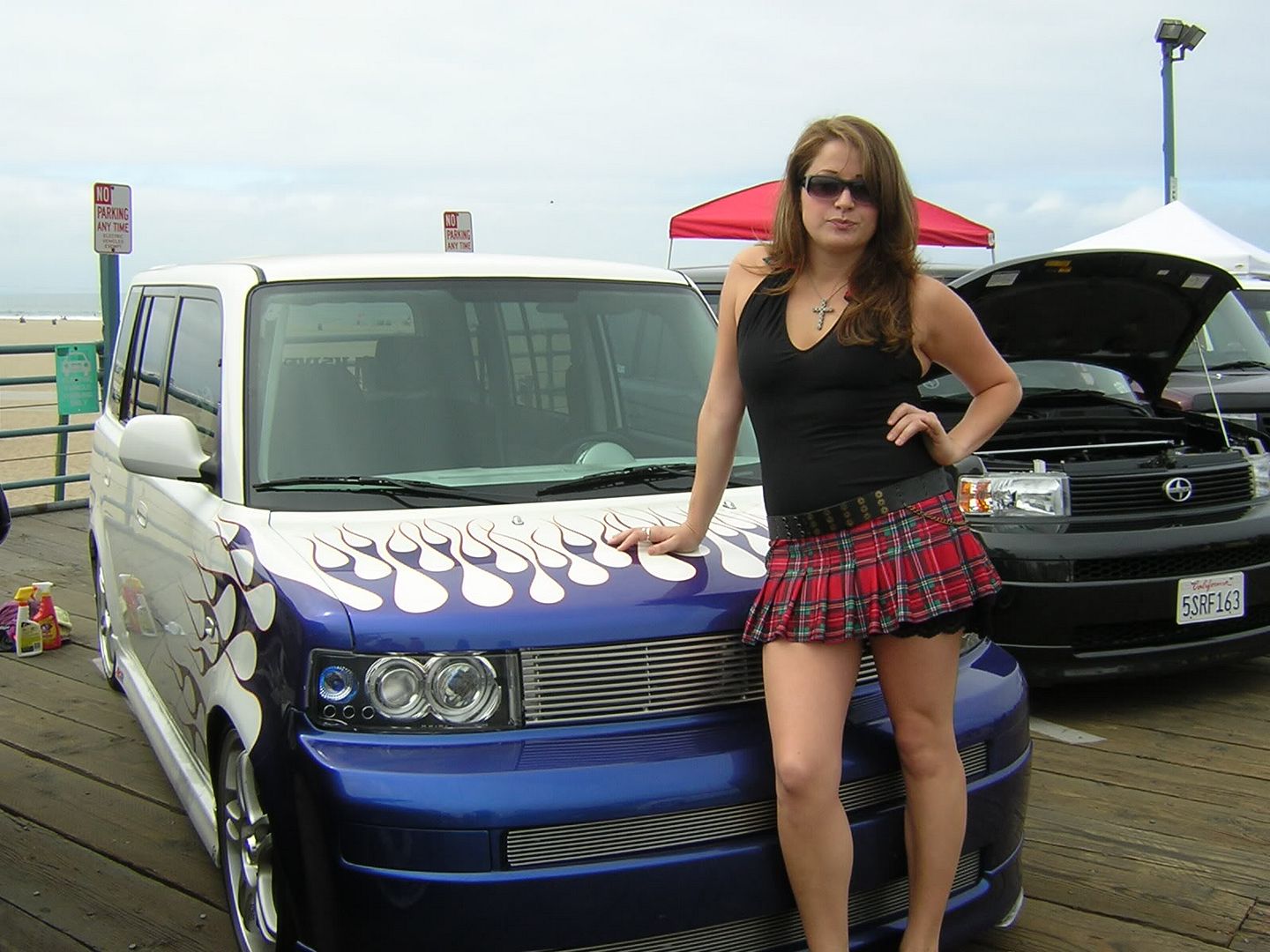 Bubba Gump after the show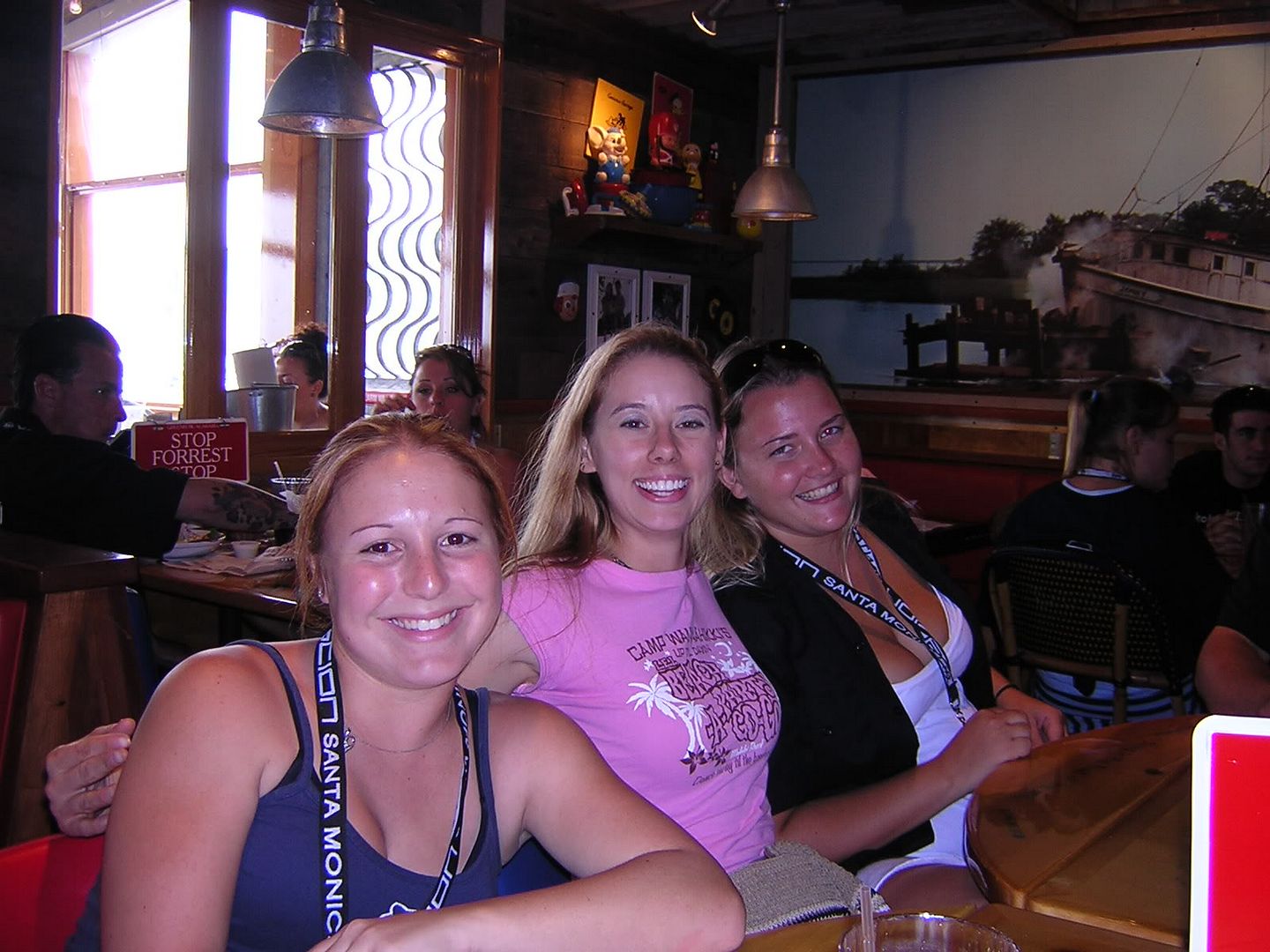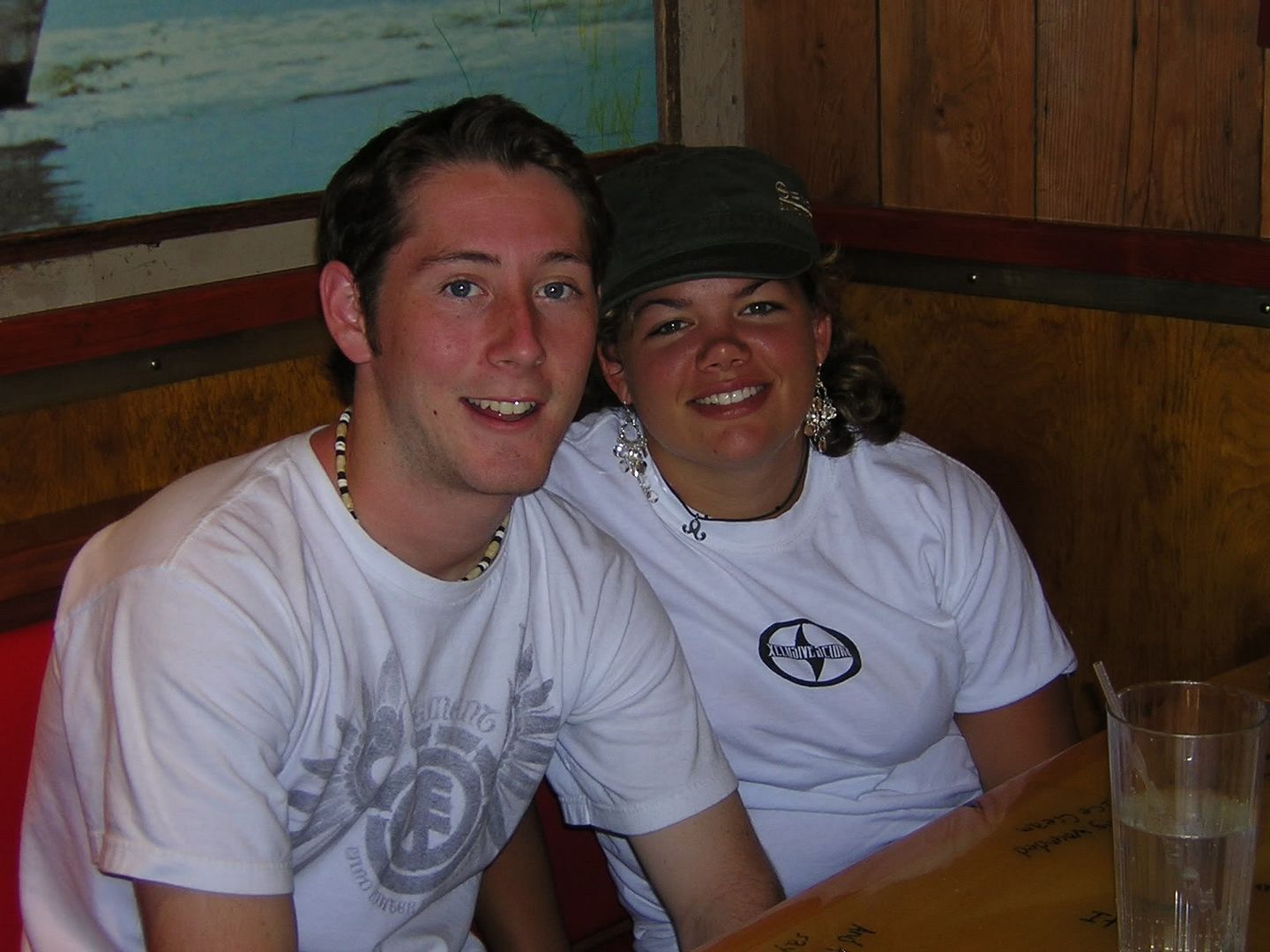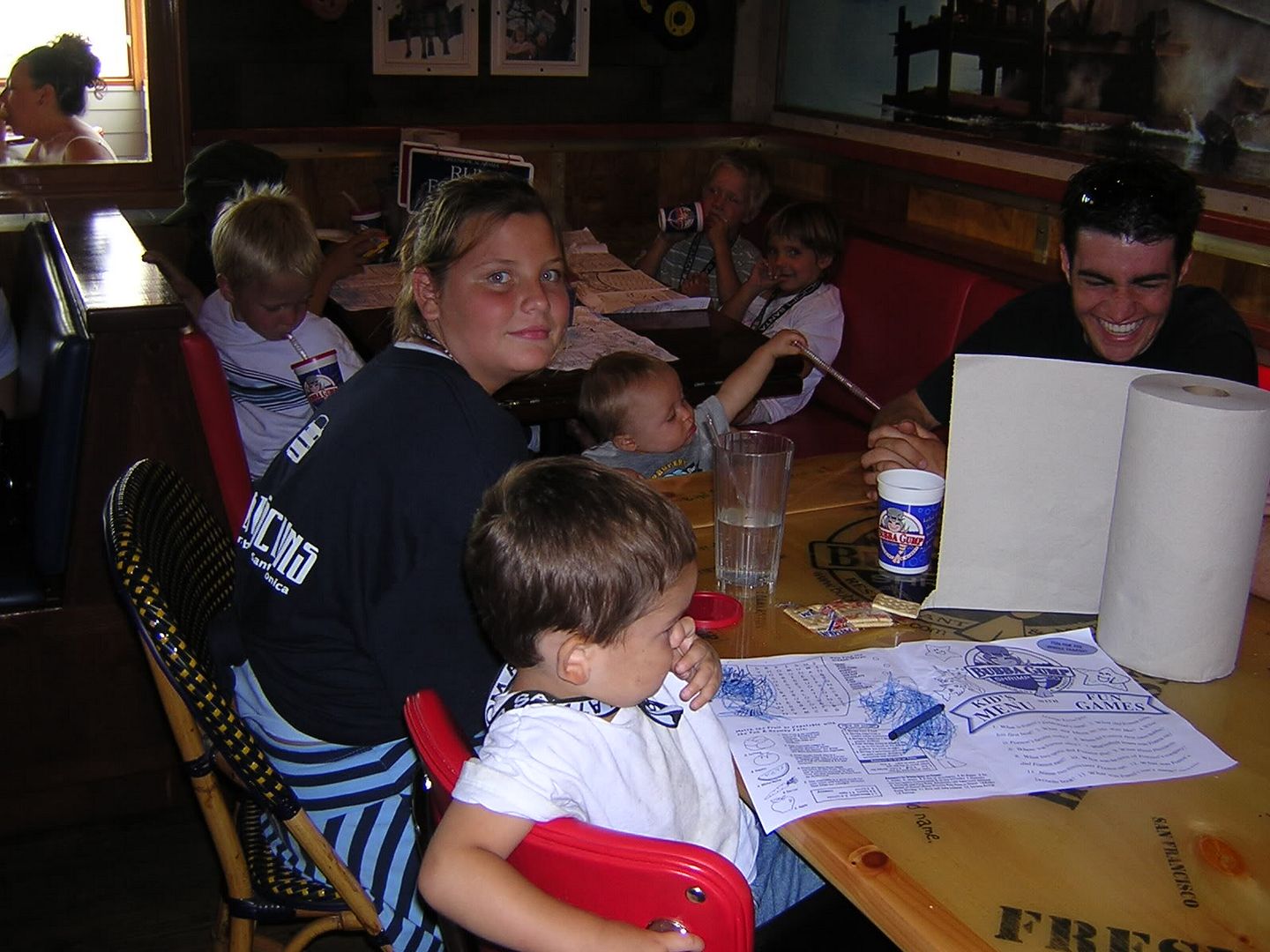 http://i98.photobucket.com/albums/l267/liesjemt/Scion%20
Summersest/DSCN2332.jpg