I have some xB and tC parts I need gone. will update this thread with more items next week. lmk
1.Tippmann Triumph eXT package
$120obo
Includes Tippmann Triumph eXT (full auto), face mask, 2 pods with harness, half finger gloves, 20oz tank, barrel cover, storage bag, user manual with wrenches and barrel squeegee, bag of balls
2.Viewloader Triton II package
$100obo
Includes VL Triton II, face mask, 2 pods with harness, half finger gloves, 20oz tank, 9oz tank, chest protector, 2 barrel covers, storage bag, user manual with wrenches and folding swab, bottle of lens cleaner, 1 and a half bags of balls.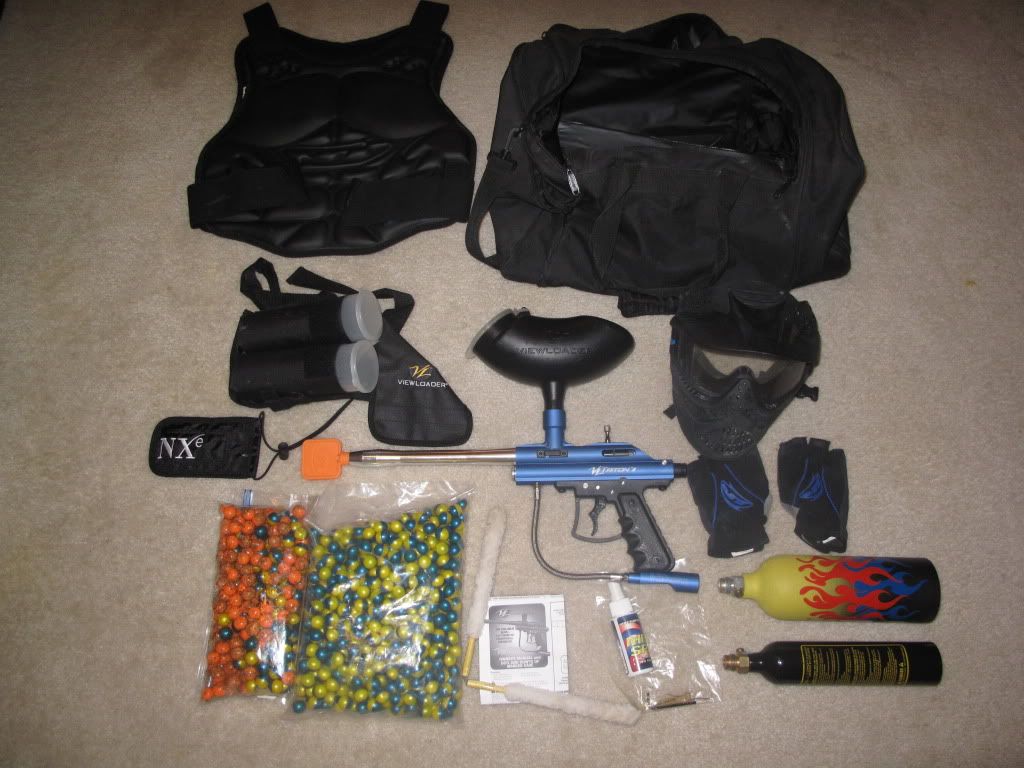 Both sets were used only two or three times.
3. Scion tC Ptuning exhaust rear section
$60obo
4. Scion tC OEM engine cover. Comes with 2 studs and nuts. Might fit 2gen xB.
$40obo
5. Scion tC Ecu bracket and iPod cable
15obo
6. 2ZERO6 factory 25mm hub spacers w/hardware
$50shipped
7. OEM Toyota Scion Lexus satellite receiver and cover. PN: 86120-AA150. Some rust on the brackets.
$50obo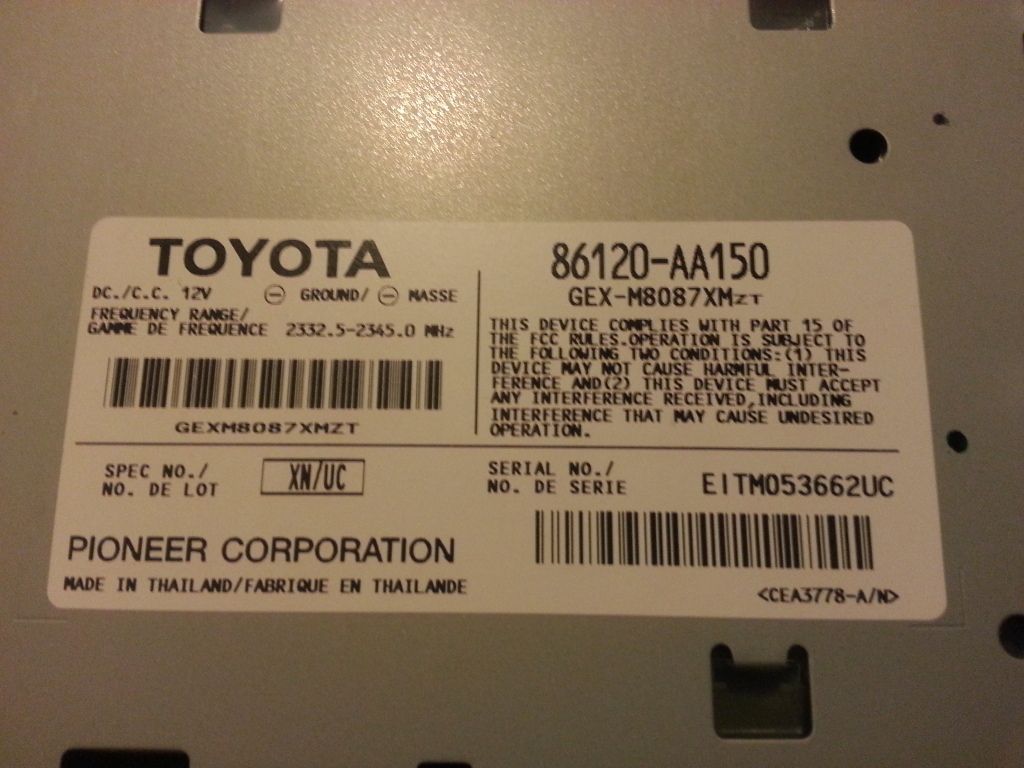 9. CDC push to connect 3/8 fittings, never used. I have 9 of those.
$10obo
11. 04-07 Scion xB pnp HID spare parts. 1 set of bulds for usdm headlights H4 (Looks like 6000k) and 1 set for BB fog lights 9006 (looks like 8000k). 5 35w ballasts and 3 brackets.
$50obo
16. Scion tC OEM flywheel, clutch, TOB. Under 18k miles. Might fit 2nd Gen xB.
$200obo