Discussion Starter
·
#1
·
Finally getting around to buttoning up some random details. My box came missing some parts.... lol. I'm looking for:
BOTH rear shock covers
ONE little seat belt holder thingy (pass side if it makes any dif)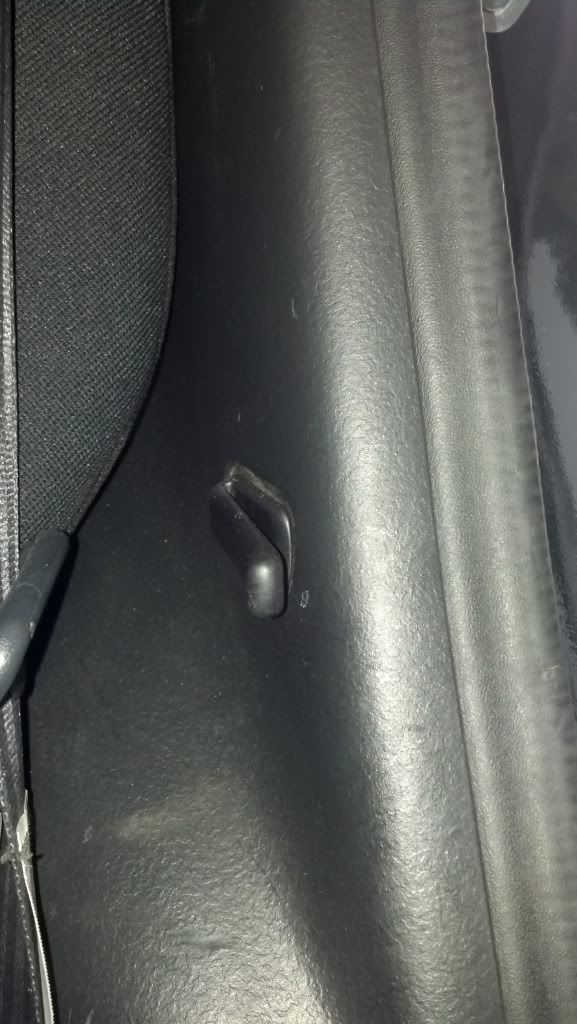 Lower console cover since I mounted my airshock management there, and don't wanna drill into my only one
If you could hook up a package deal, that would be friggin schweet. I'm not looking to spend a ton, so if you're parting out etc. hit me up! There's probably other stuff I'm forgetting I need, so if you have other OE stuff just LMK. Thanks!!