Discussion Starter
·
#1
·
better yet, which company do you not recommend for Lip Kits? I am trying to see if I can pull off getting a lip kit with my check I got from my accident (depending if the body shop can repair the upper half of the bumper). So, I have been looking around a lot and found some I really like, but am not sure which companies are good or bad. Then, I thought, if I can't get the bumper repaired then I'll just get a new bumper like this (I really like this one and I know I don't have a double exhaust, but can figure something out):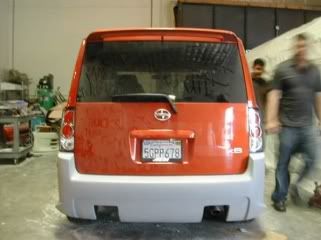 Can anyone help me out with this or send me some links my way? It is going to be a little bit before I get my bumper put on and I want to make sure it's what I want.
Thanks in advance for your help!