Purchased January 8th,
First thing noise deadner.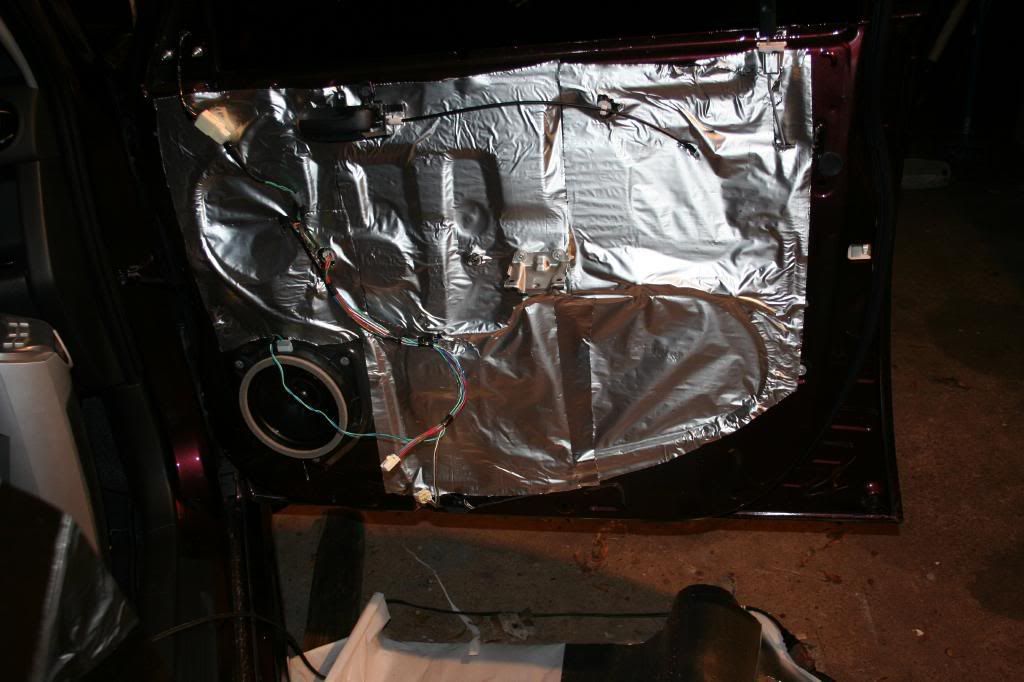 Then off time to start painting.
Switches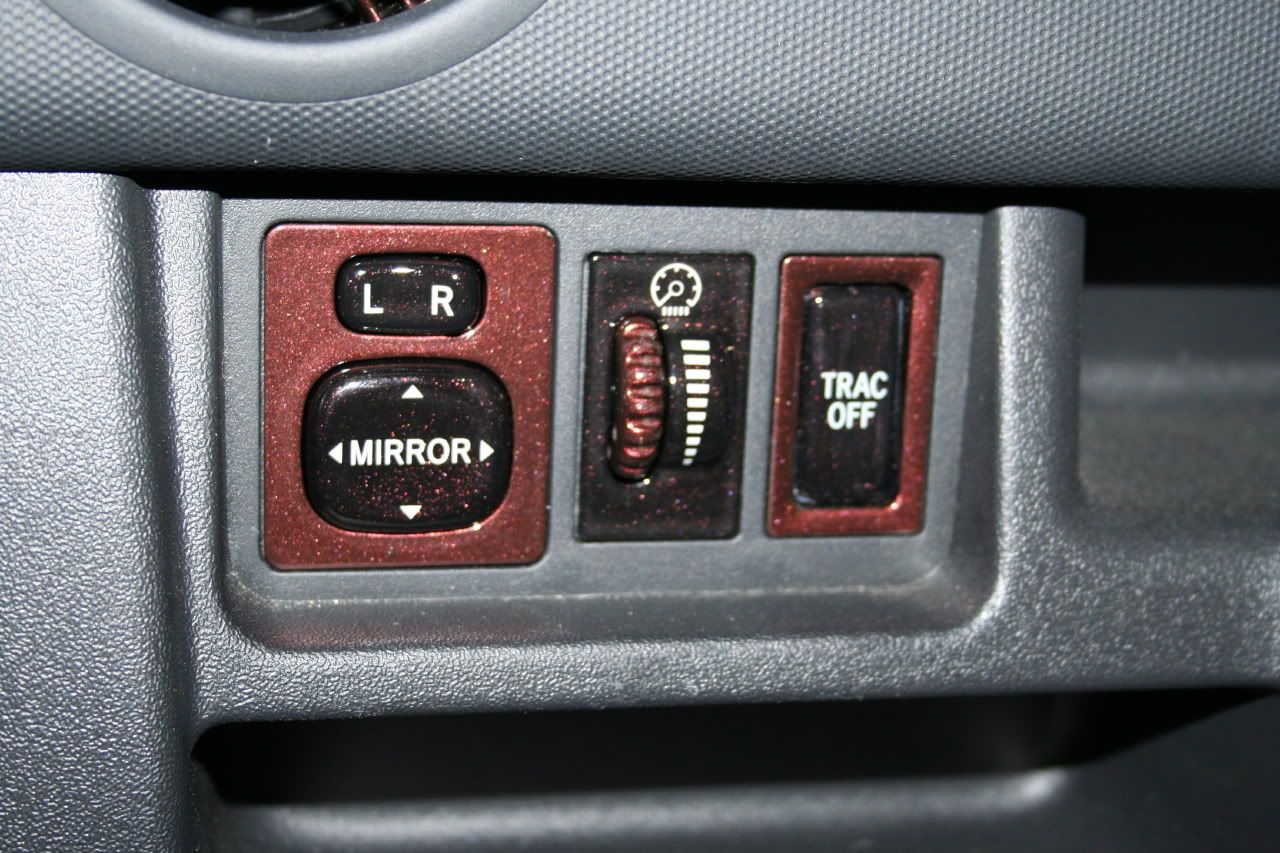 Window post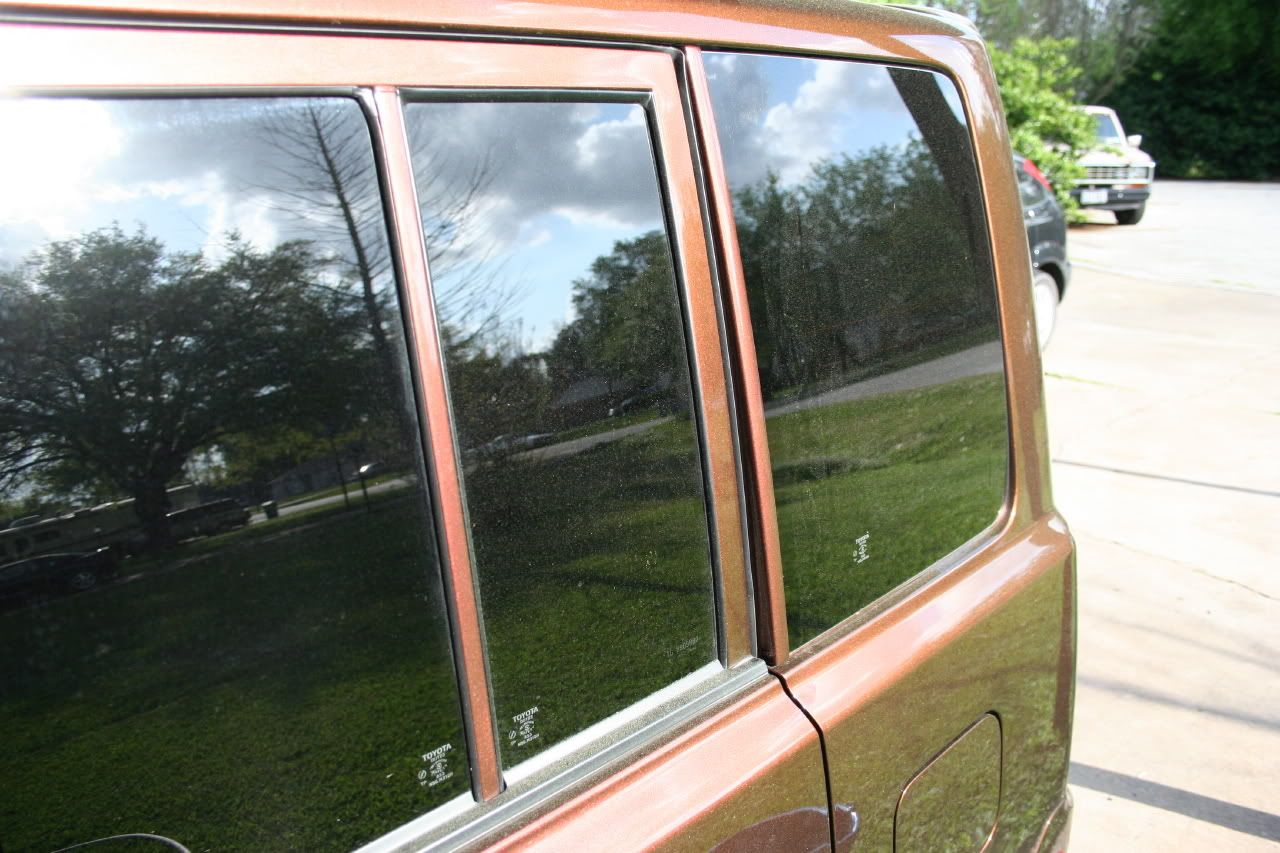 Rear Wiper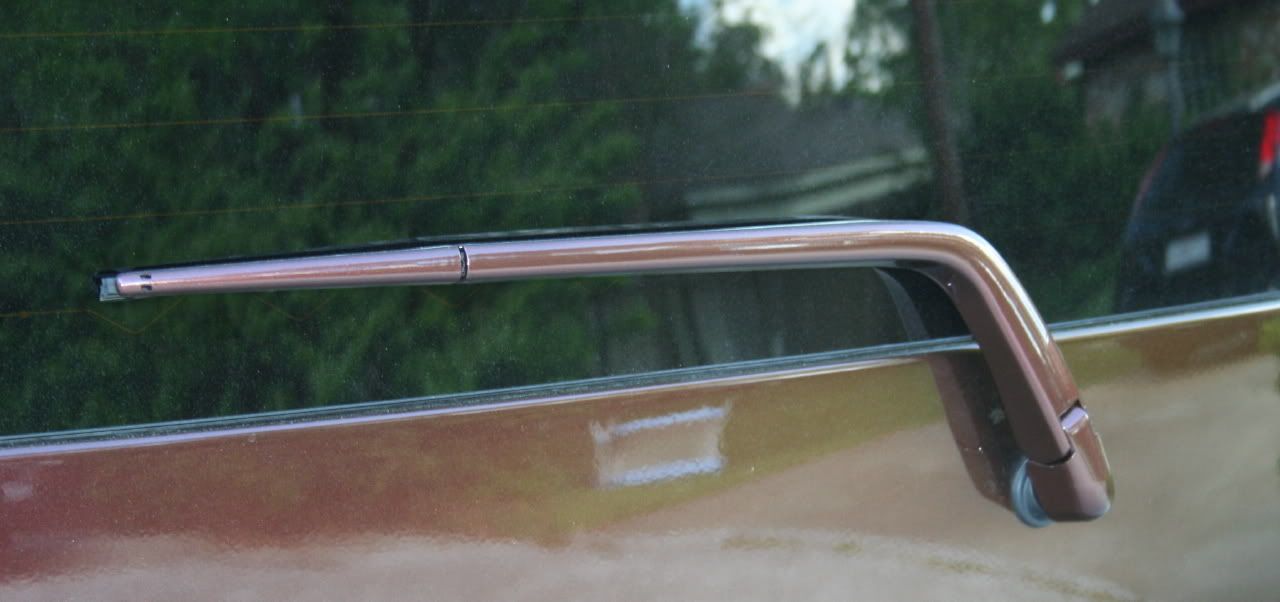 Grills (rs3 grill on a rs4 and honey comb painted)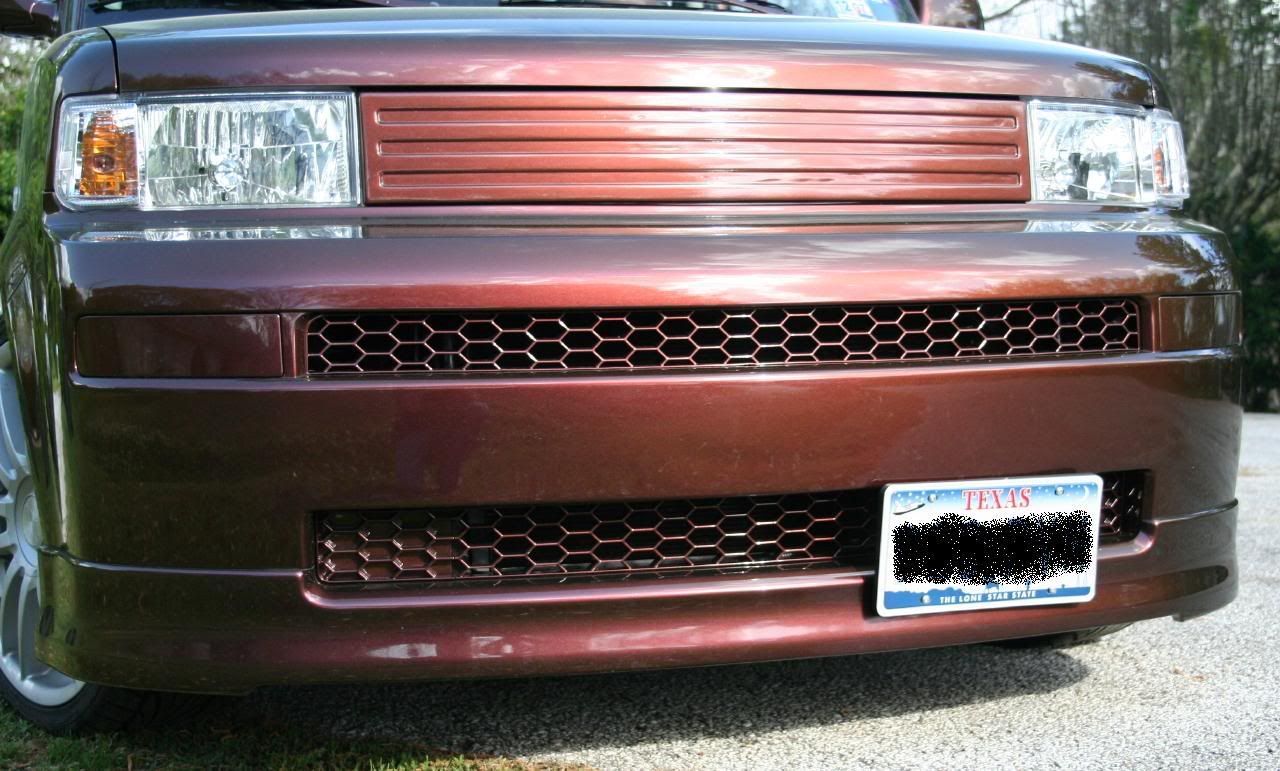 Blue LED's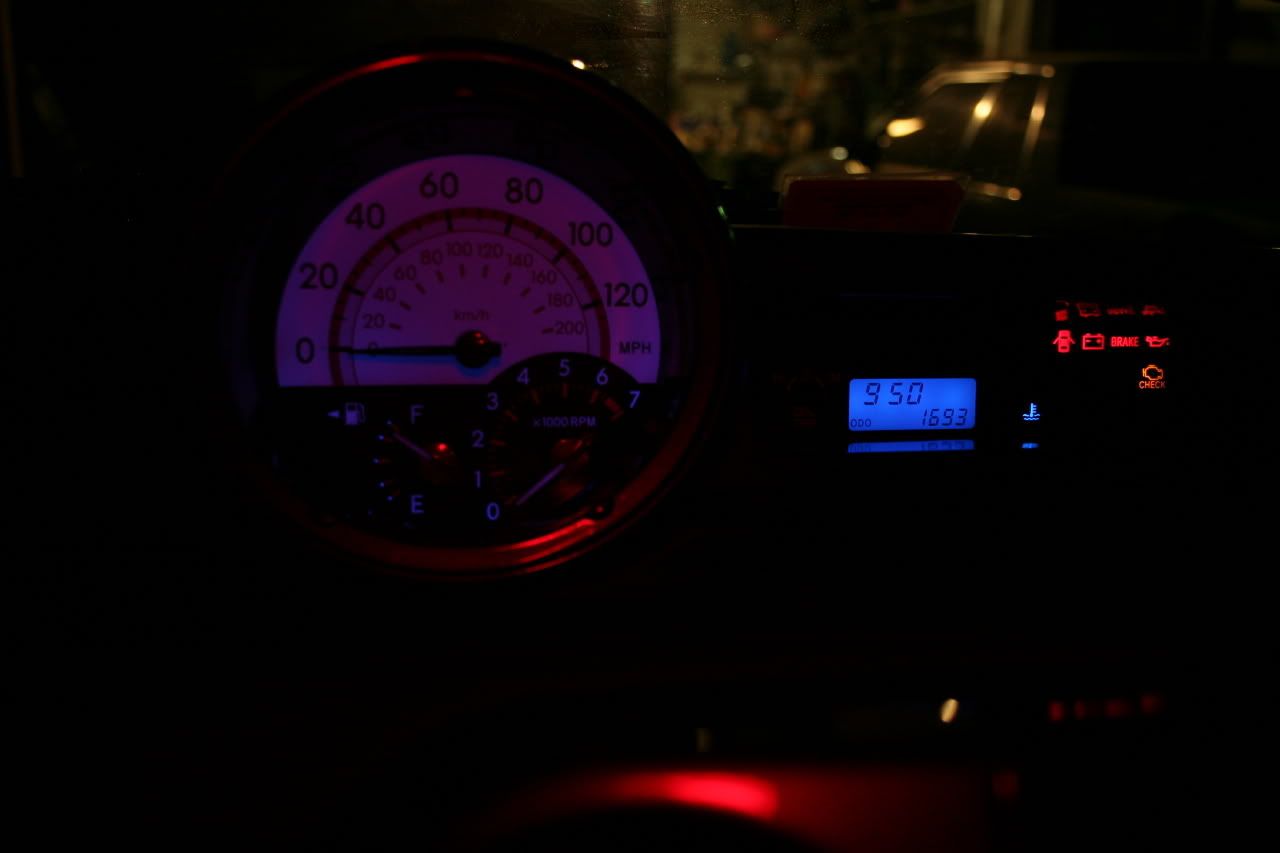 Dash enhancements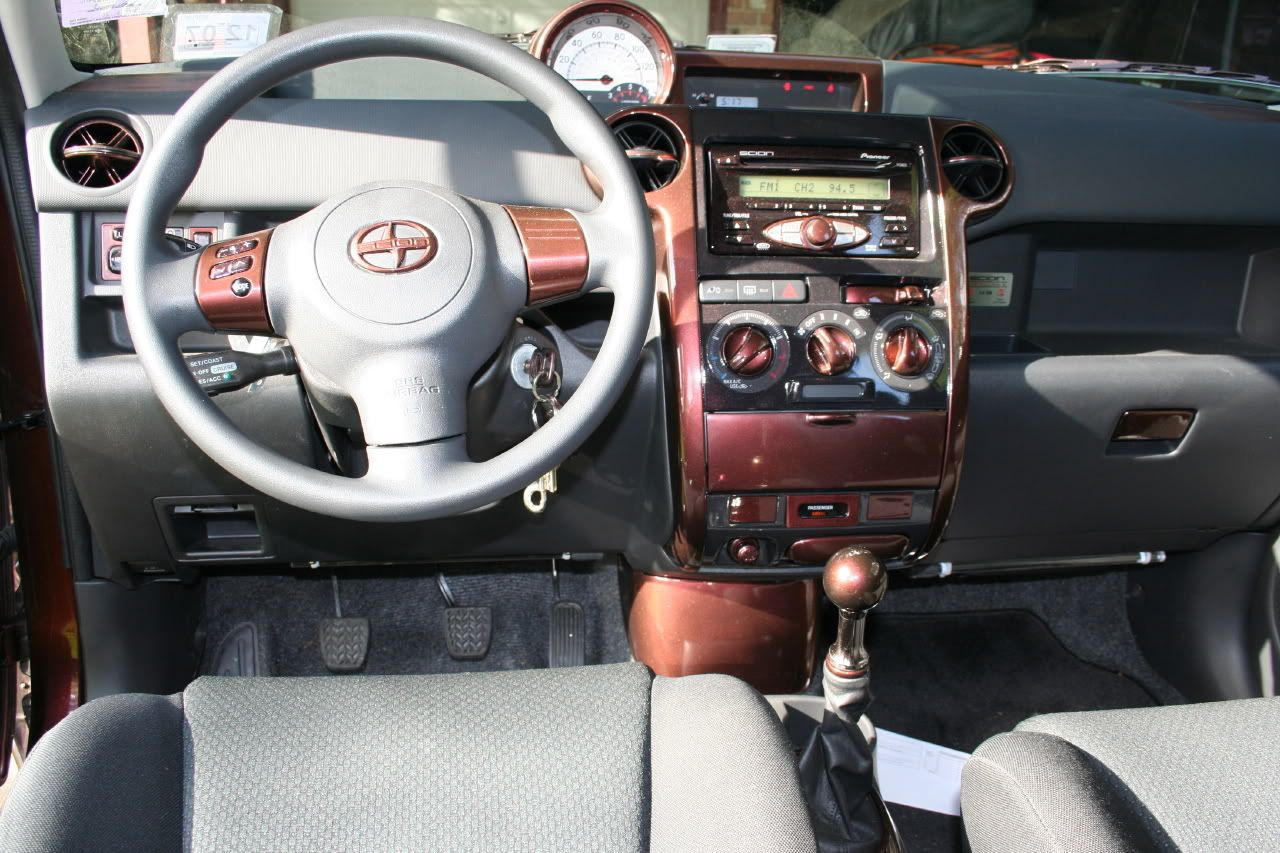 Engine compartment (engine cover, fuse covers ect)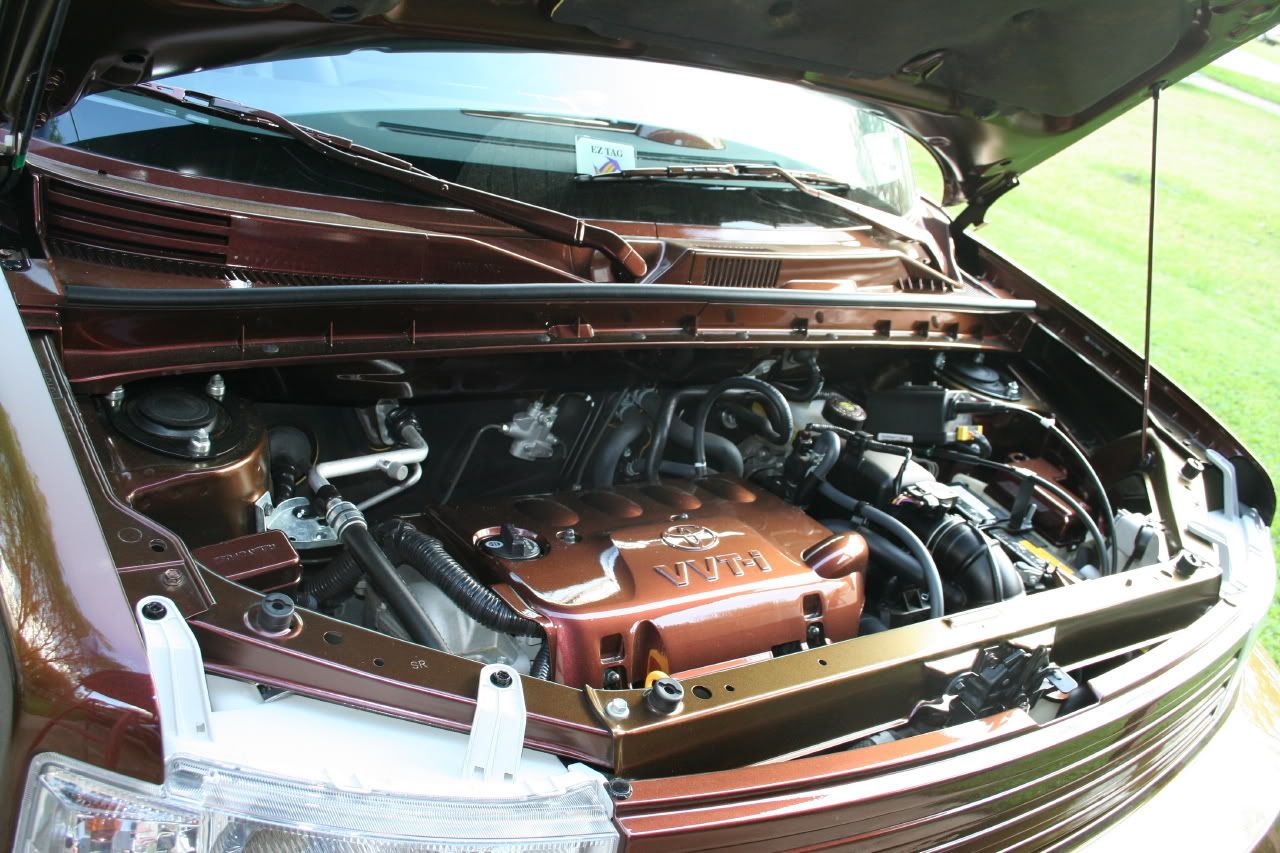 Engine cowling
Cowling removed, including wiper motor and wipers, this is normally semi gloss black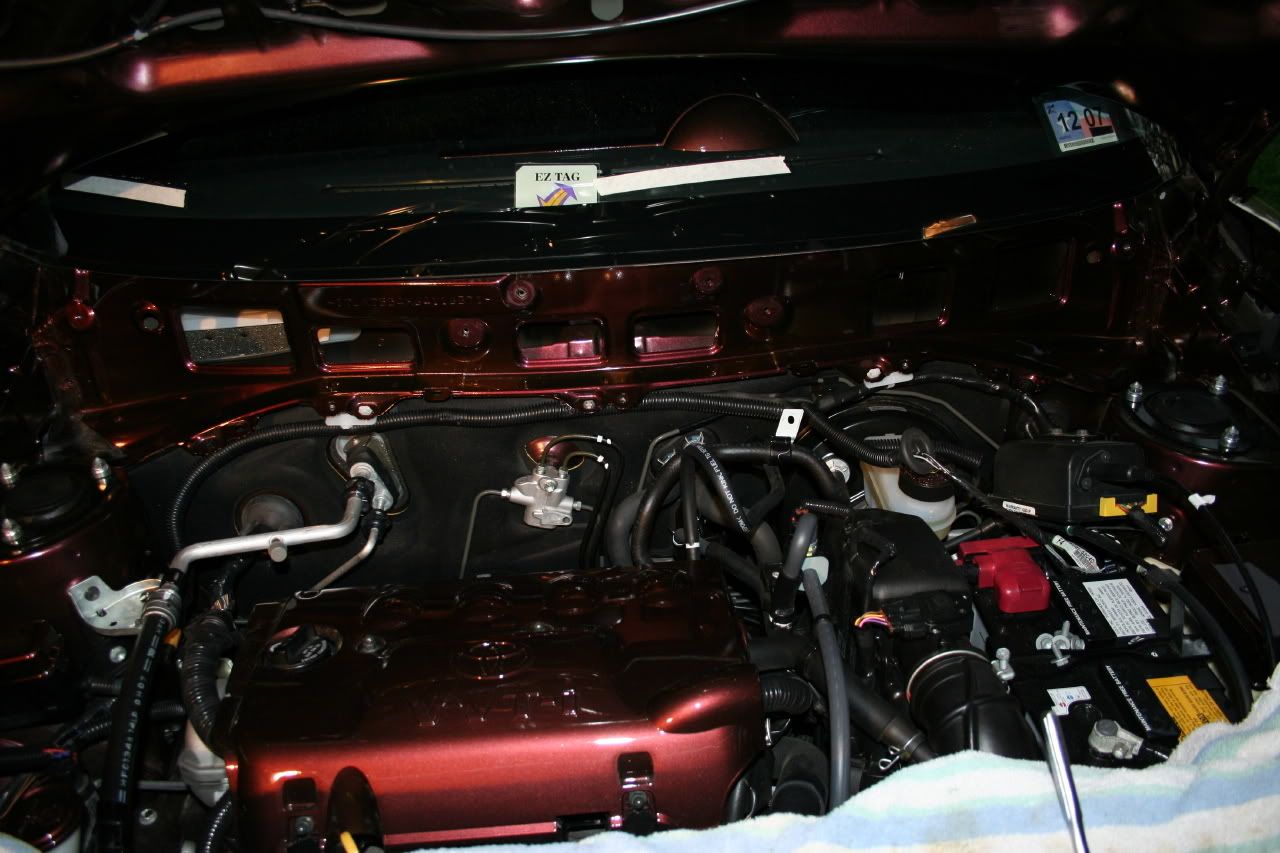 Cowling painted 3R2 Torched Penny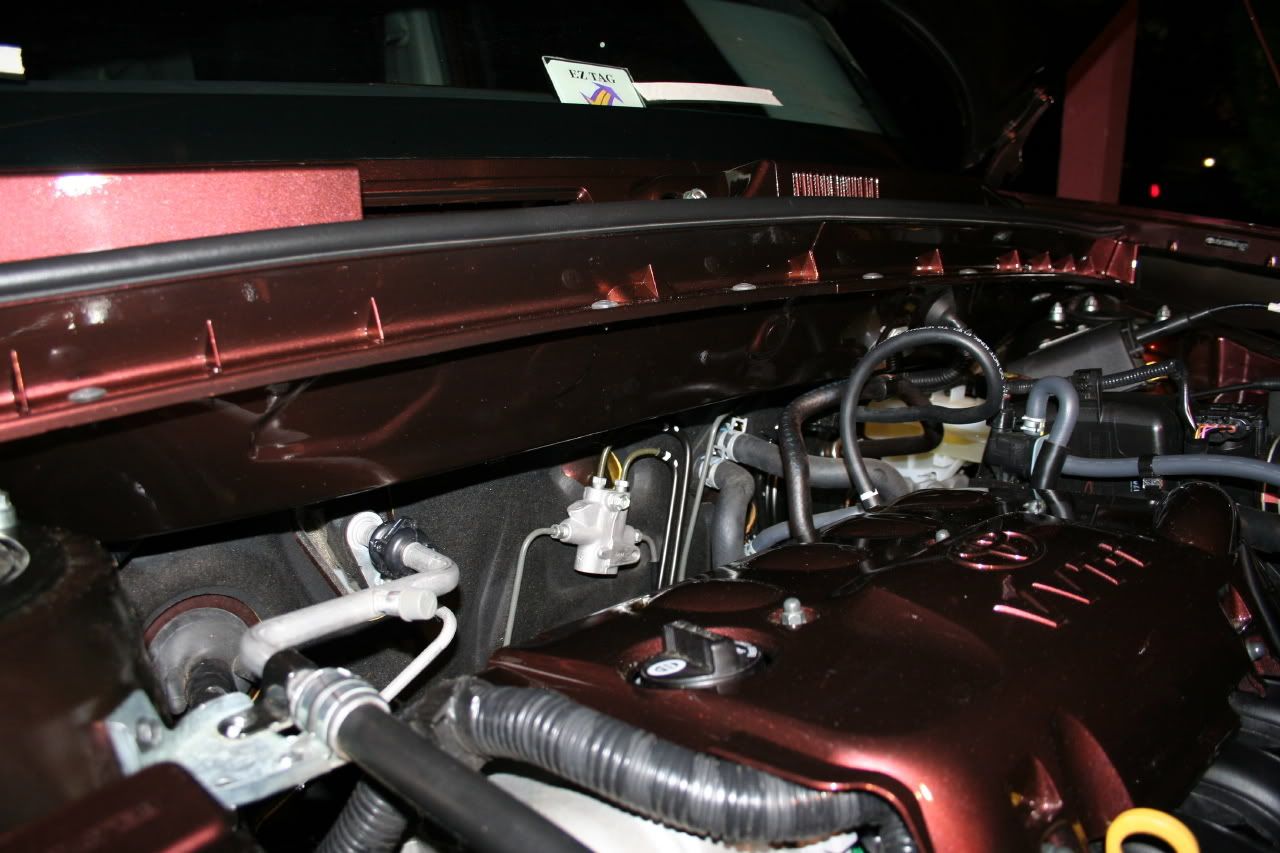 And the latest thing, 31 LED's in the rear wing. To install them well you dont want to know, but I had to cut a sizable home in the back of the wing and then fill it back in or cover it. Still in the works!!!
31 holes

LED's with resistors

31 LEDs wired up

All lit up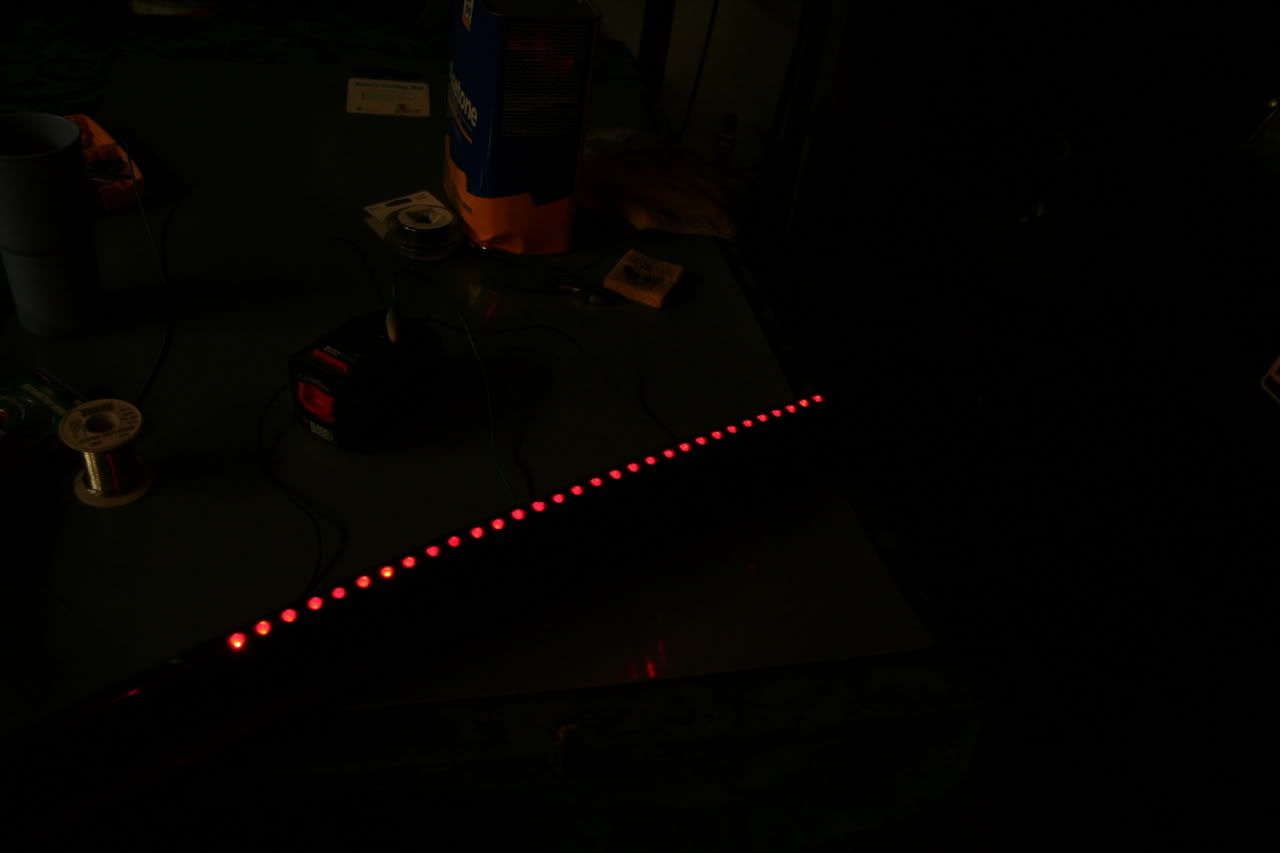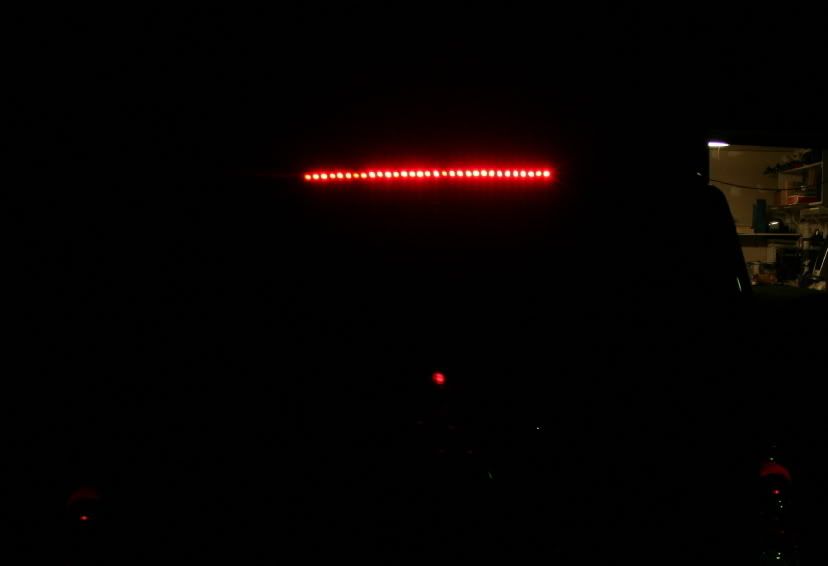 The wing isnt done yet, I have to paint it.