HEY CLUB XB FOLKS !!!
Saturday May 13, 2006 marked the 11th Annual TORC TOYOTAFEST in Long Beach,
Southern California !!!
BELOW IS THE LINK to the original post ...
http://scinergyie.org/phpBB/viewtopic.php?t=2112
Saw some FAMILIAR Club xB FOLKS & THEIR RIDES out there !!!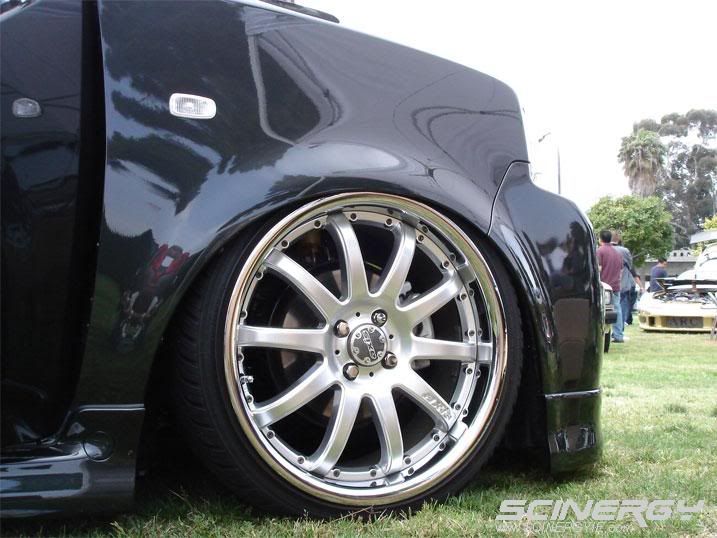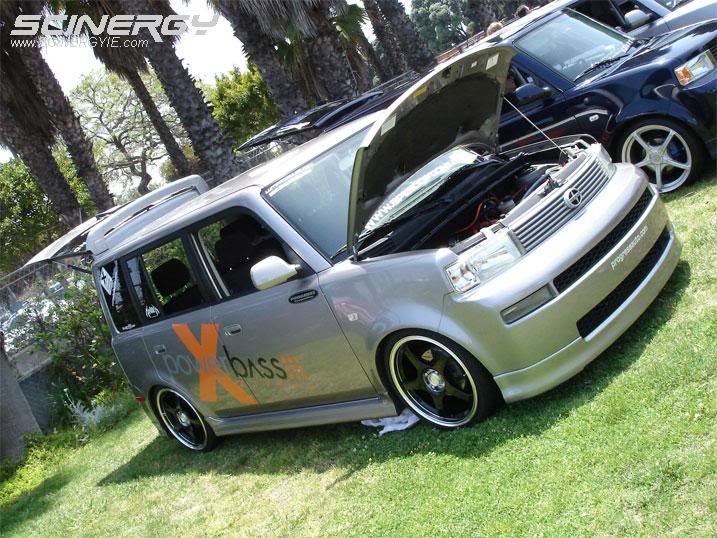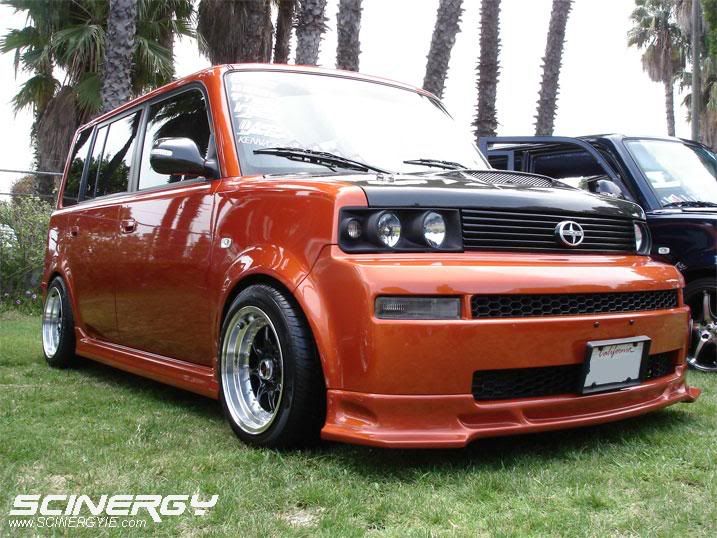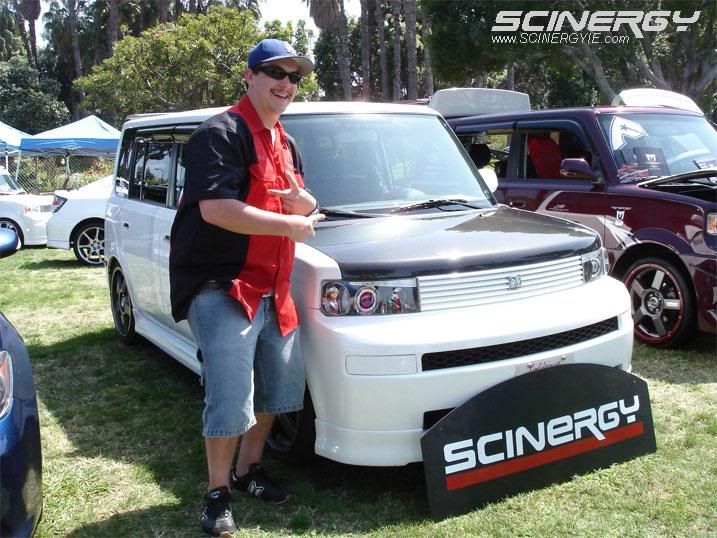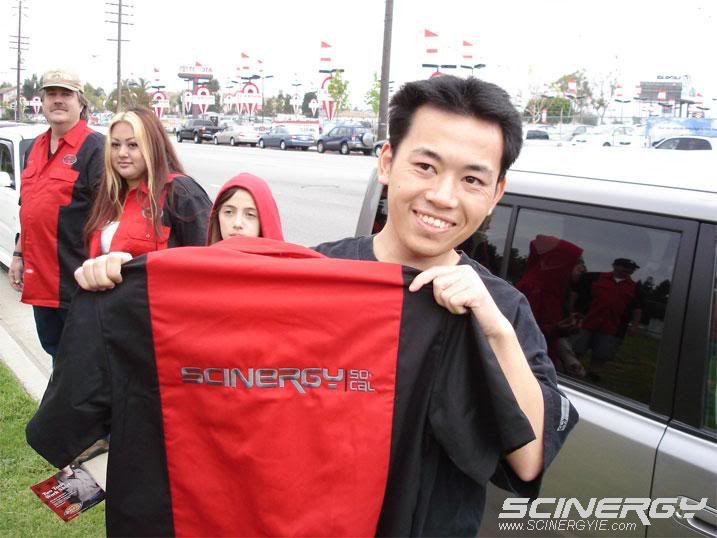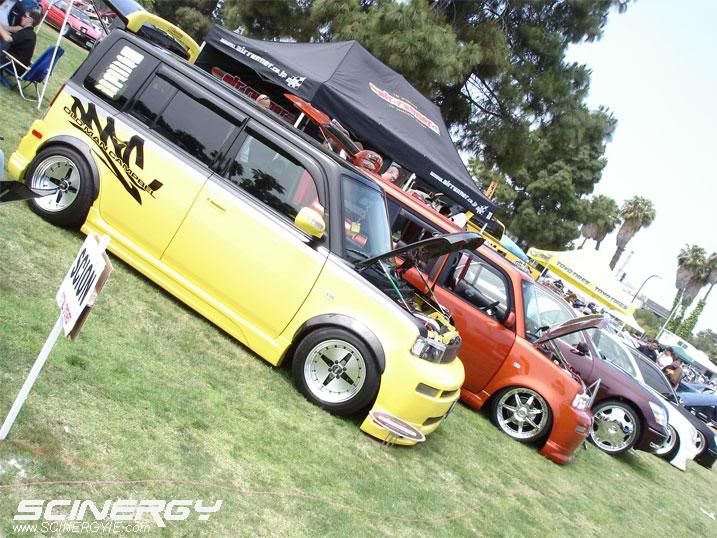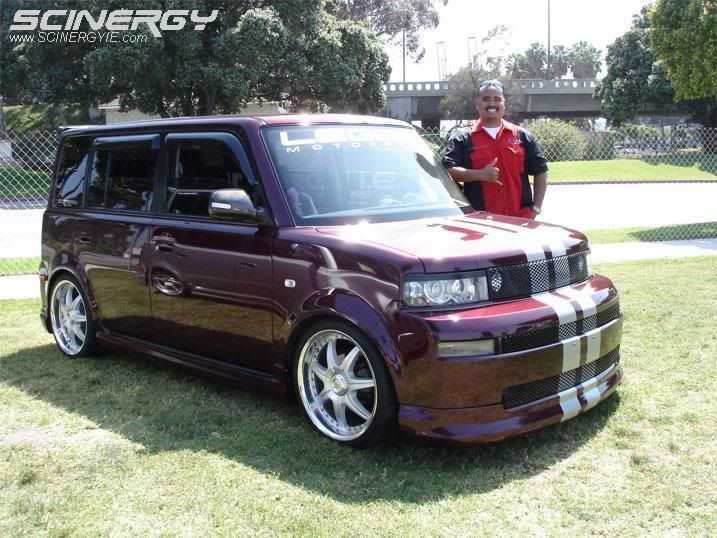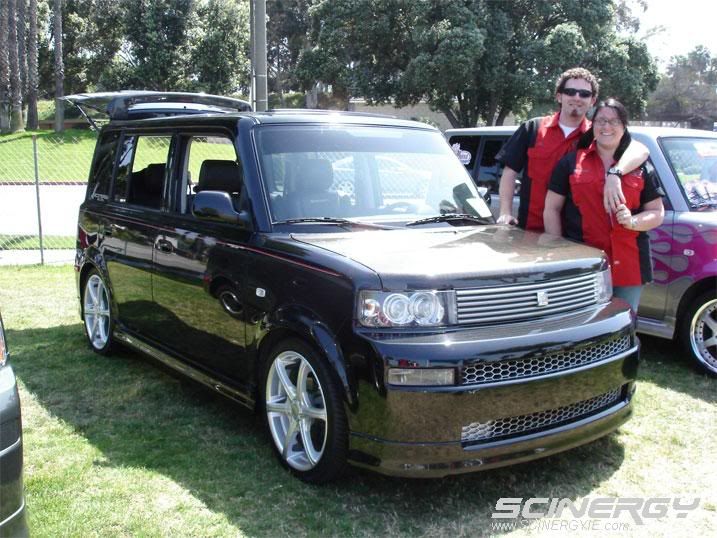 ENJOY and hope to see ALL THE CLUB XB FOLKS AGAIN SOON !!!
Rodney aka HAWAIIANBUILT