ThunderGod RD ICHIBAN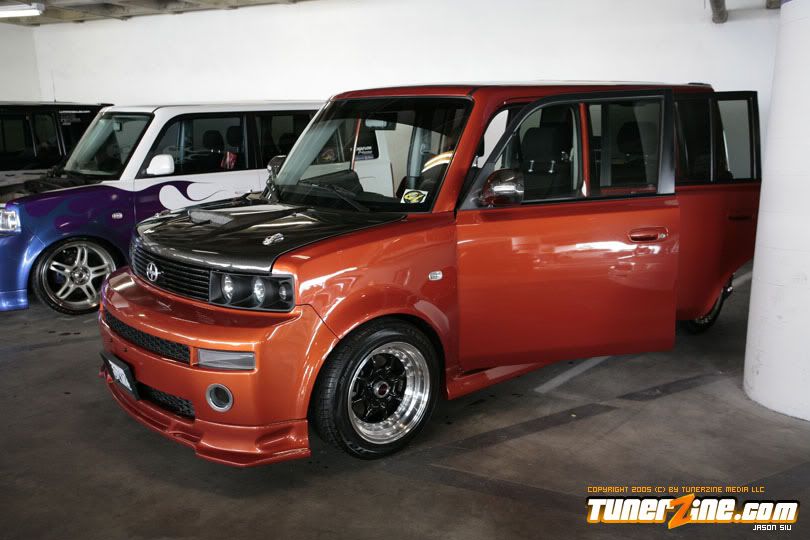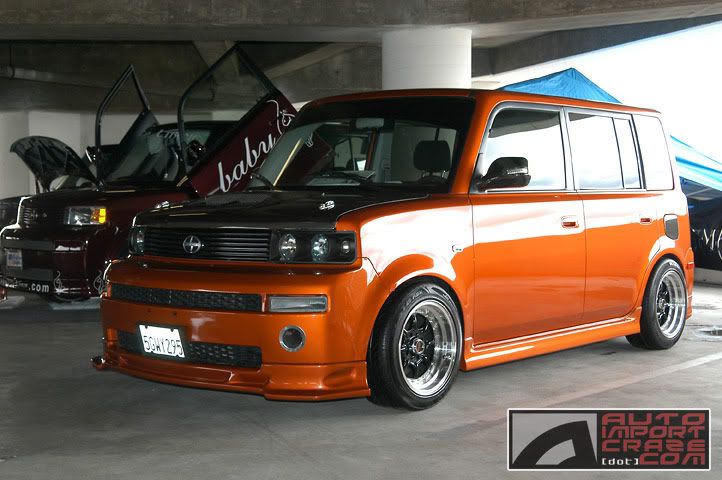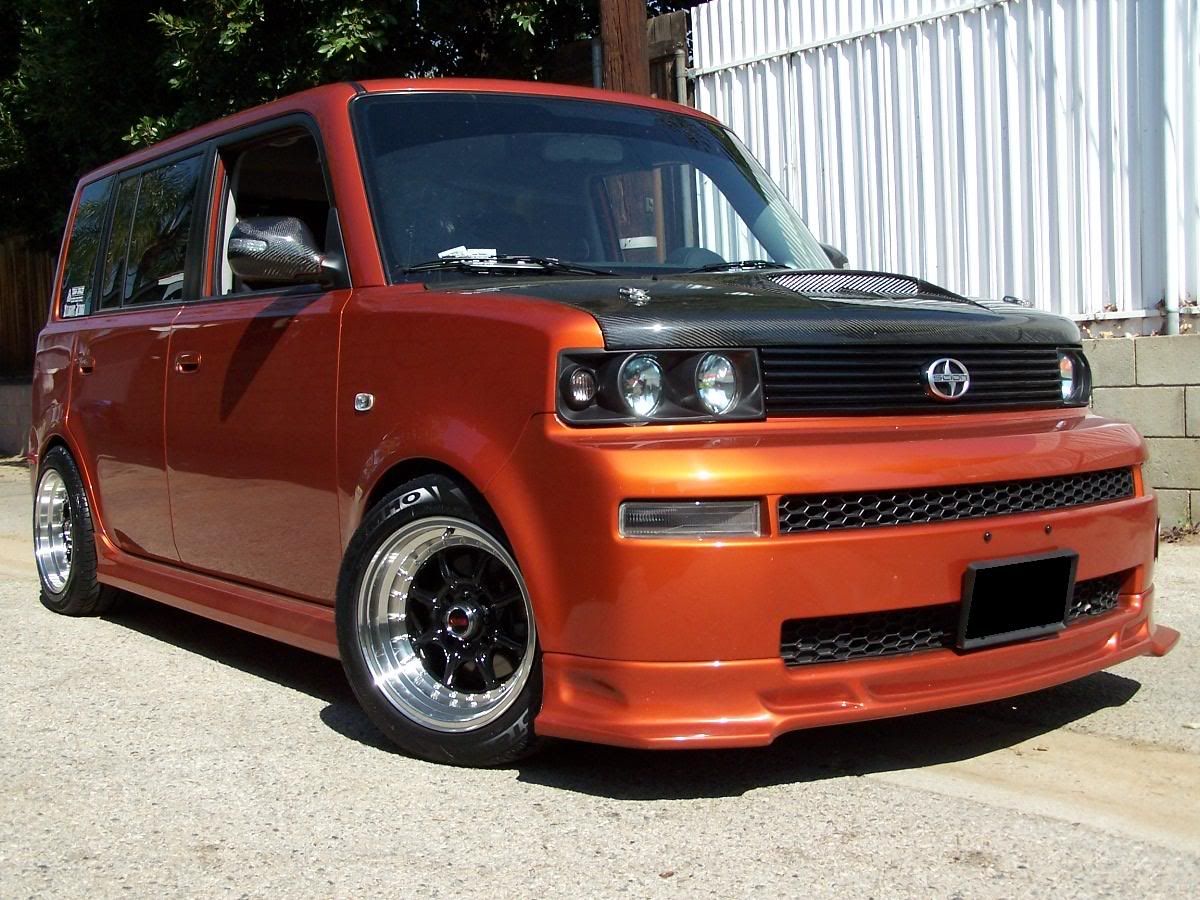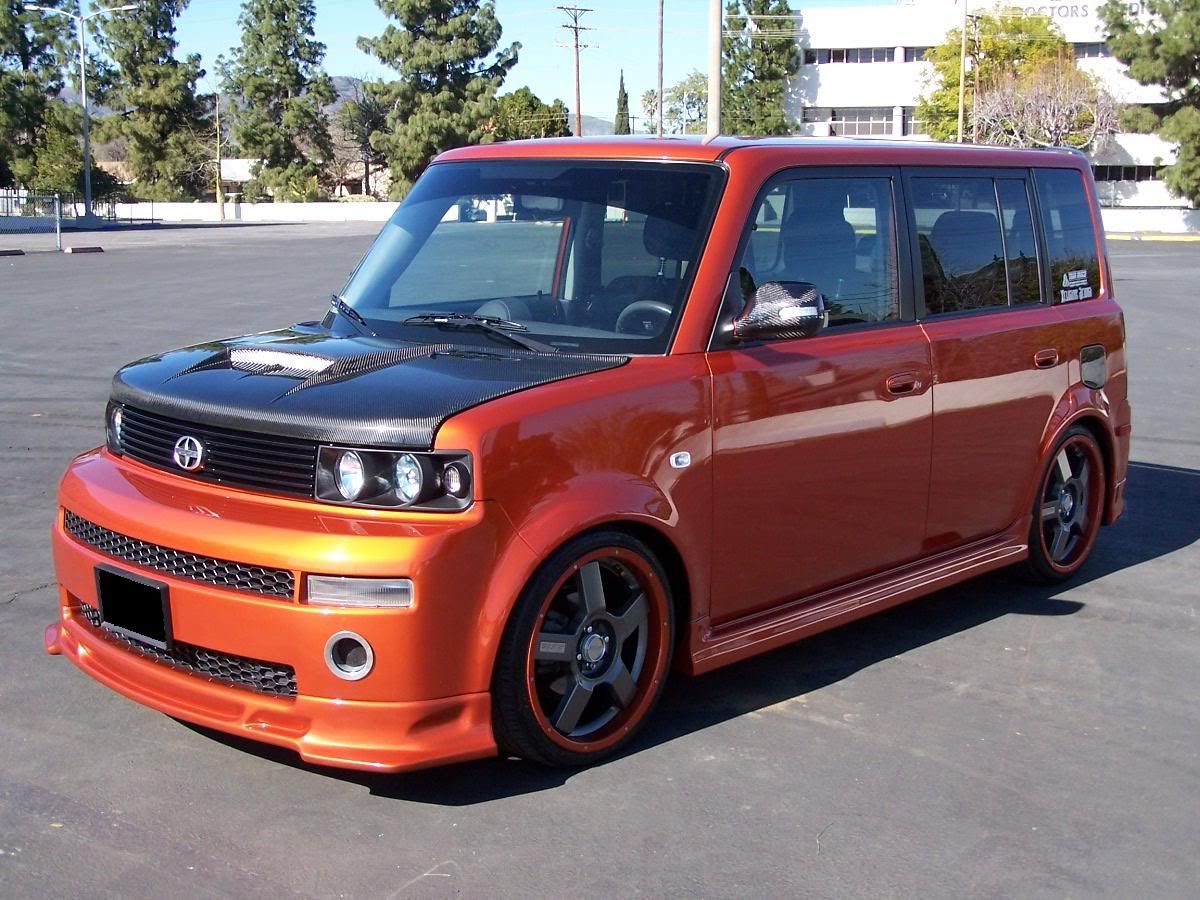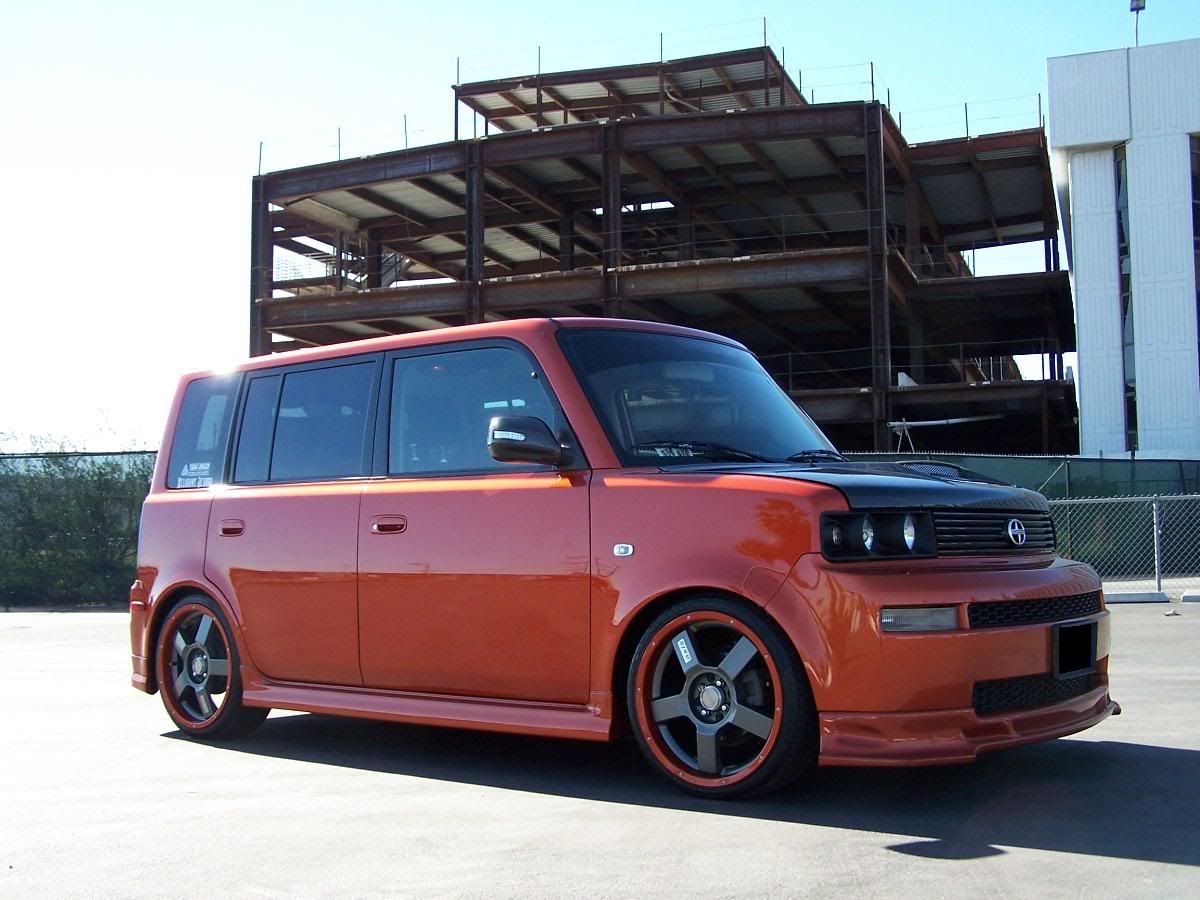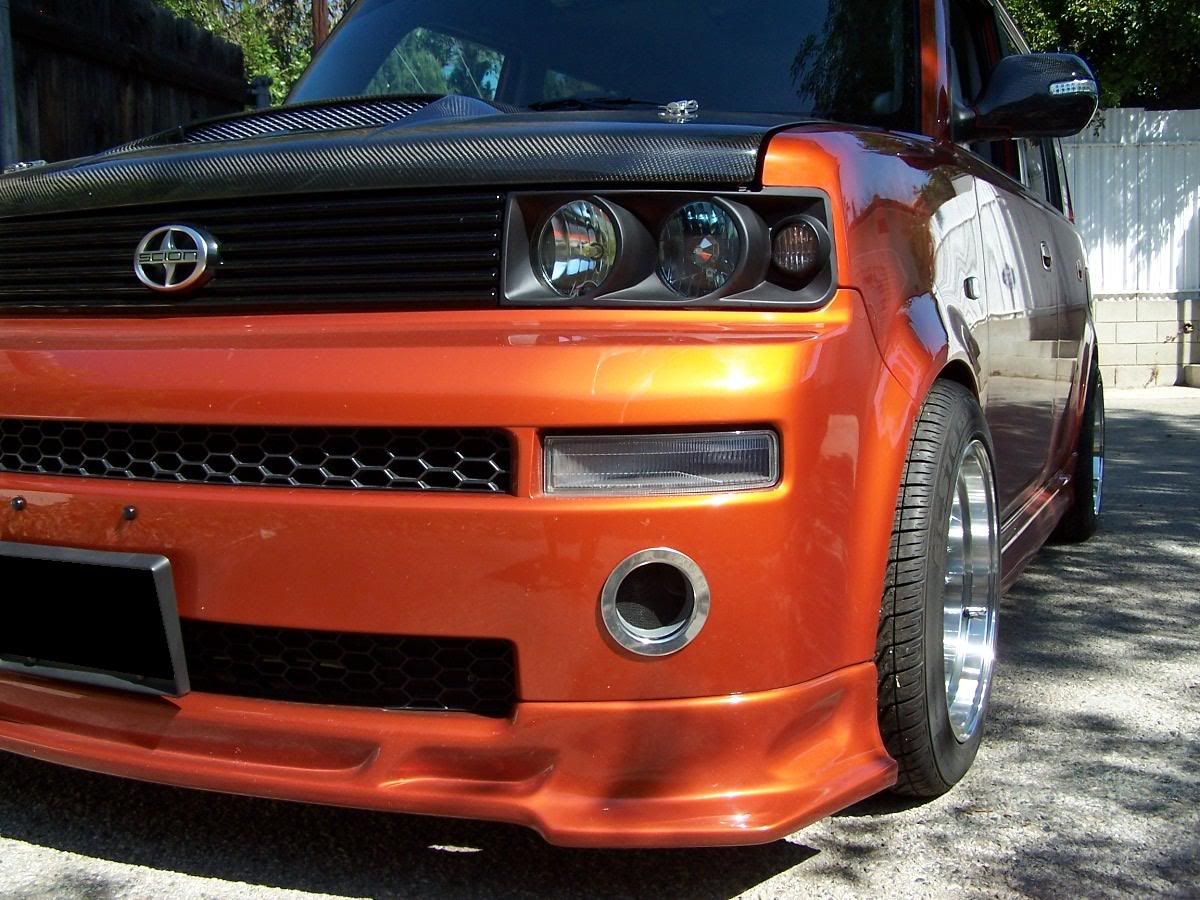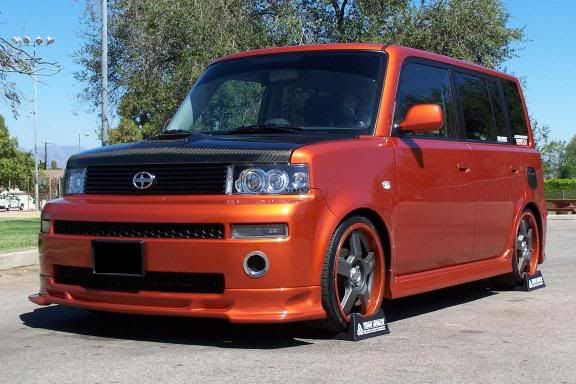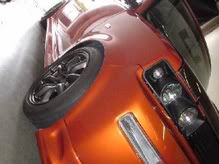 ThunderGod RD JAPAN STYLE Project "KAMINARI" Level II
hey whats this in my back seat, whats going on around in here!?!?
shoot, mo work! my sponsor's are relentless, they're working me like a dawg! BRIDE Seats, PRO SPORT Harness, WEDGE ENGINEERING Brackets, AUTOMETER Gauges, CHP Cross/Drilled rotor, SPORTMAX 002 15X8 ETO (spare)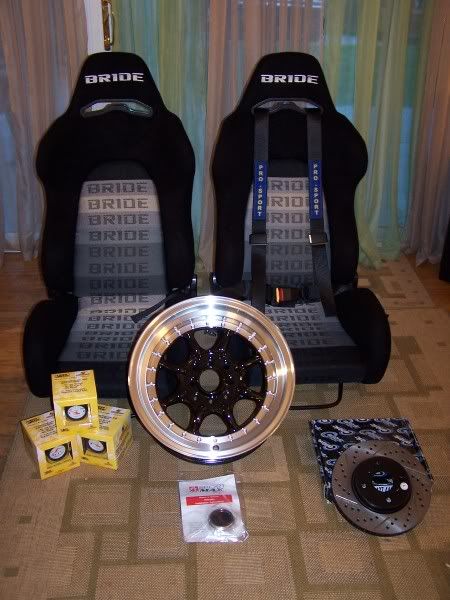 320mm steering wheel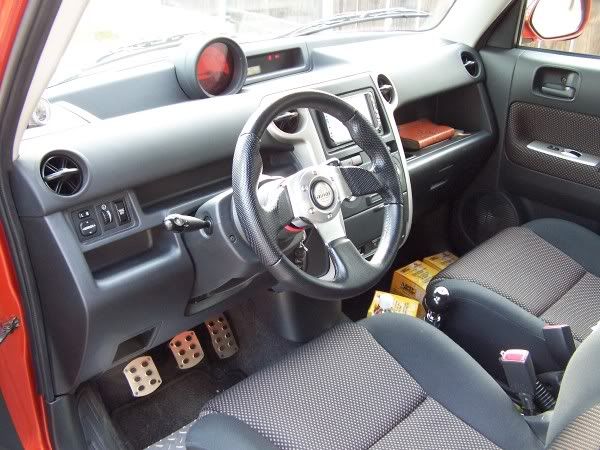 oh shoot!! NRG quickie, sparco hub,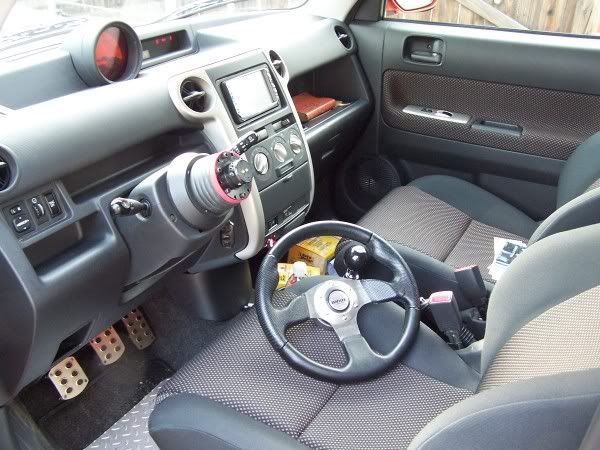 yes i did, bBist CF FAB Rear Spoiler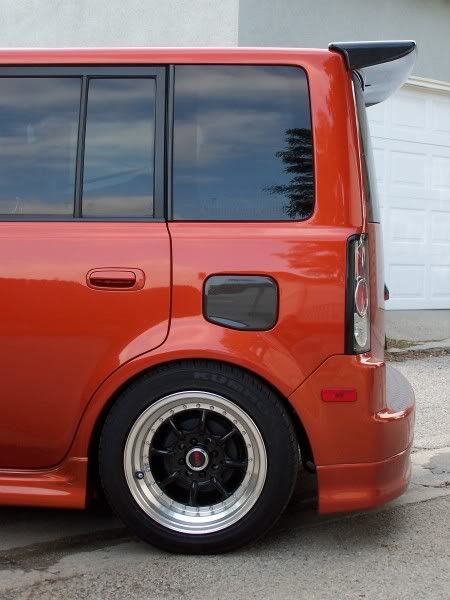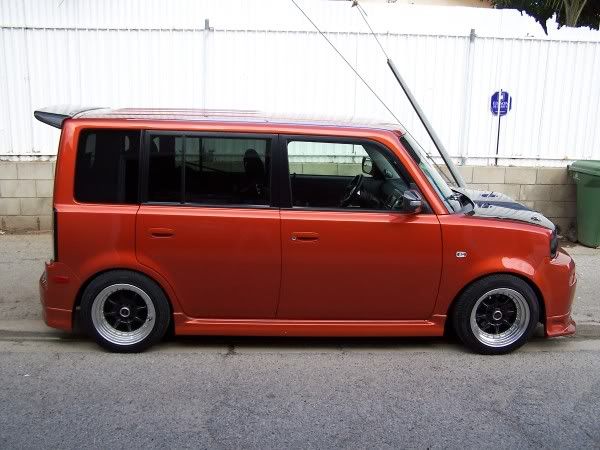 Apillar Pod w/52mm AUTOMETER Gauges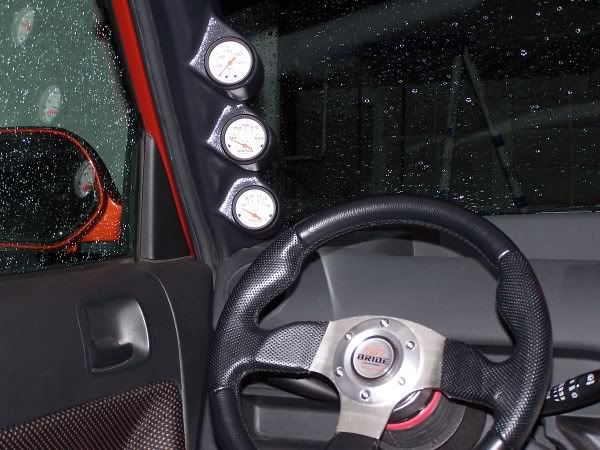 thanks for the hook up! www.NLMOTORING.com
ThunderGod RD JAPAN STYLE Project "KAMINARI" Level III COMMING SOON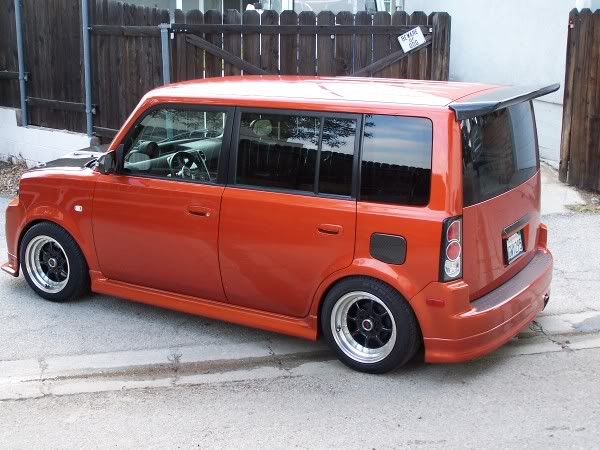 "KAMINARI" Level III
Finally got my Carbon Fiber Fender Flares and Carbon Fiber Hatch Handle, only from www.bBist.com
packaged and protected from sharp objects! hey i can't open it with my razor.
ok, heres a closer look
im soo excited i wanna put them on now!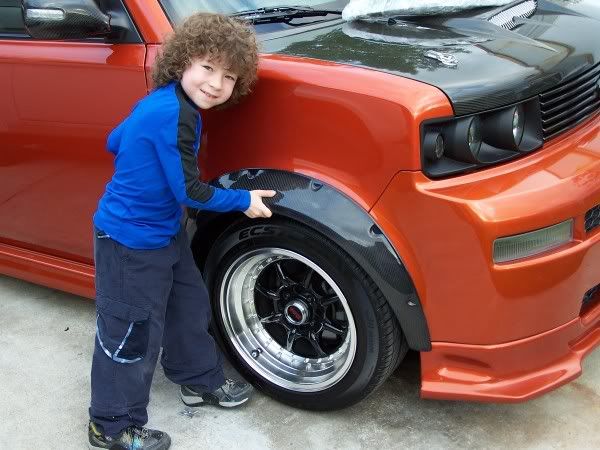 but i gotta wait till next weekend. cut, roll, and tuck.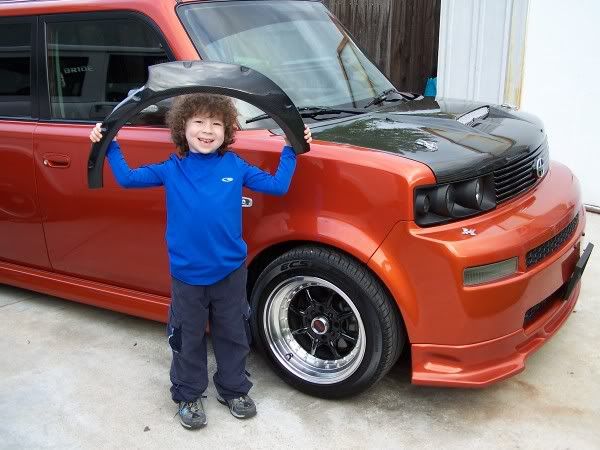 i think this will go well with filling that hole in the rear lip. 4in. in dia.
oh BTW, its Carbon Fiber too. i know that peeps wont be able to see it out in the open, but i know that its there....
im gonna sleep under the car when i git it installed.
thanks for the hook up! www.NLMOTORING.com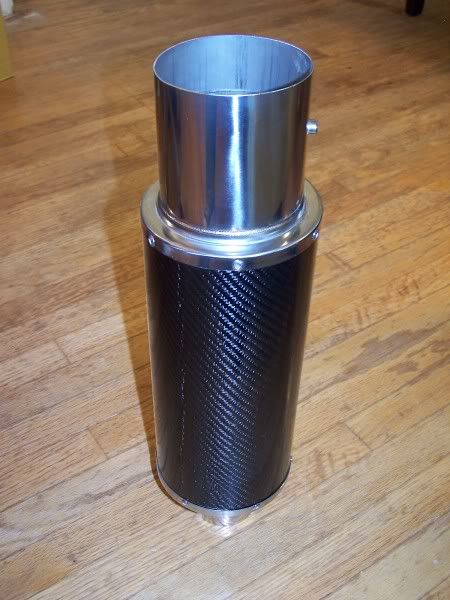 Finally got my Harness Bar, thanks M2MOTORING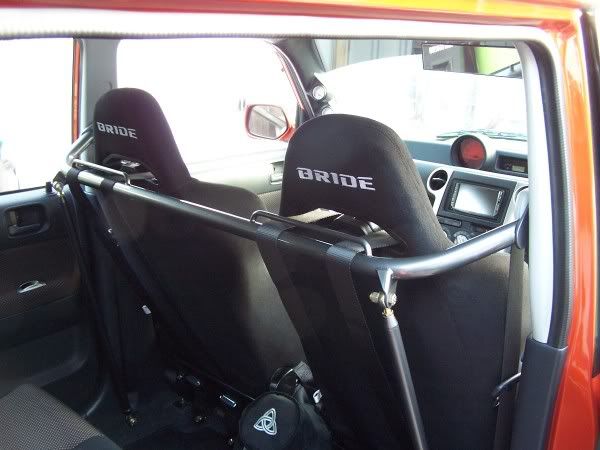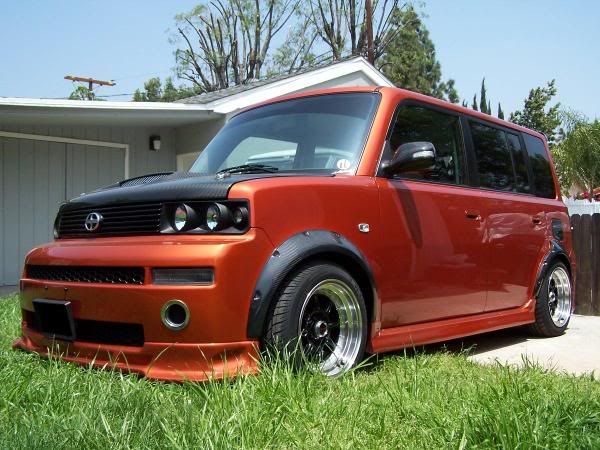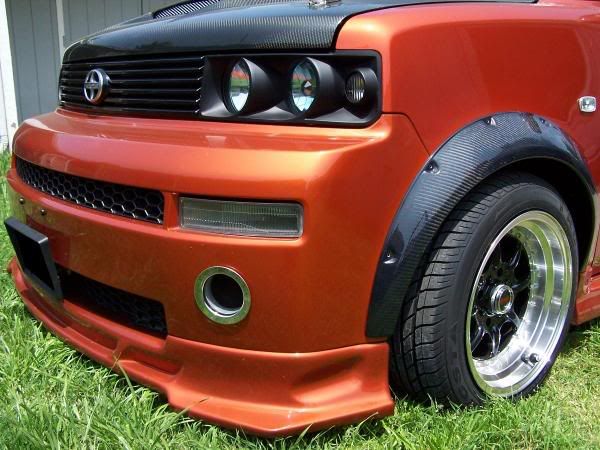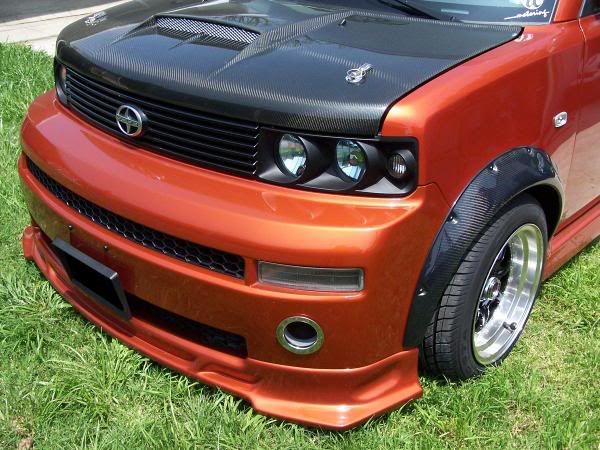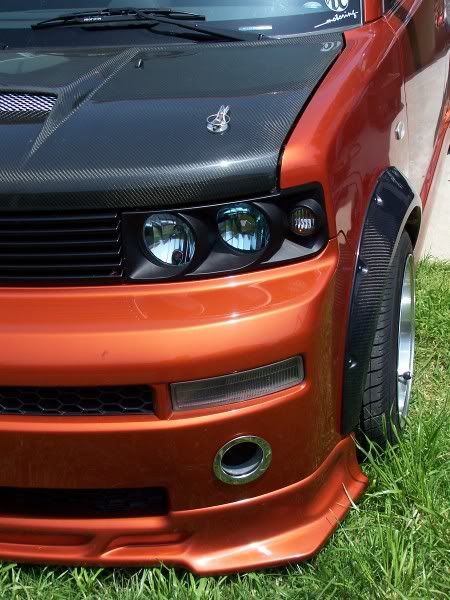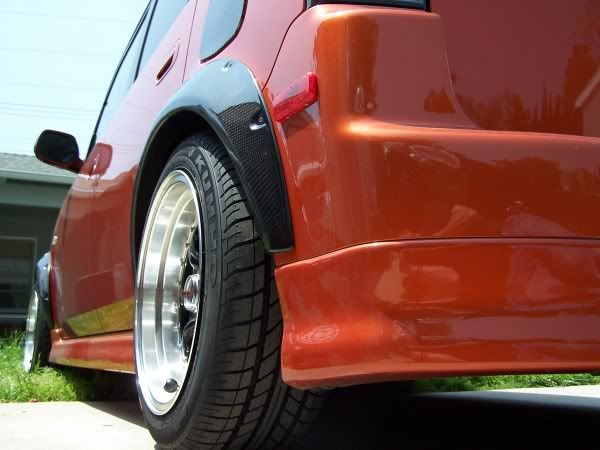 GOFOBROKE!
ThunderGod RD JAPAN STYLE
ThunderGod RD ICHIBAN
Legend of ThunderGod
Project "KAMINARI" Level II & III
XCLUSIVESCIONS
NEXT LEVEL MOTORING
GOLDLINE SPRINGS
LUMINICS BULBS
SKY SIGNS USA
SCION SANTA MONICA
TeamGRacefbc3
iSAiAh fIvE thReE v.5
tHRouGh thE CruX, i dIE tO mYsElf dAIly