Discussion Starter
·
#1
·
I am getting a new body kit put on this week and while test fitting the side skirts I had to pull out the wheel well linings to get a better fit. The process of removing these requires a finesse I don't have. (neither does Hawiianbuilt) We snapped a few of the clips off and I went to the dealer to replace them today. I should have been ready for the worst since it is a dealer item...but...I wasn't prepared for this.
Clip number One:
This clip sells for $3.85 each. I needed 10 of them.
Clip number 2: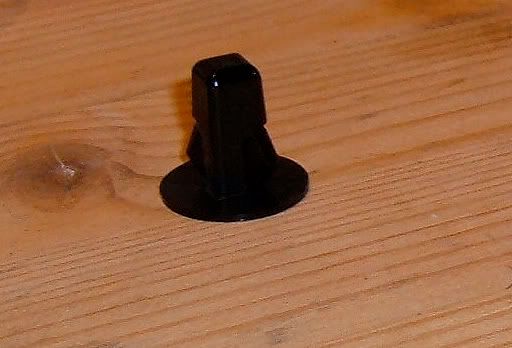 These are a bargain at $1.73 each. I needed 10 of them as well.
My advice if you have to remove these is to be extremely careful!