Discussion Starter
·
#1
·
for those like me who don't check SL that much, Sean has had a fire at his house and lost his beautiful xb as well as a couple other cars. he and his family are ok though which is the good news. here's the thread on SL with more details.
http://www.scionlife.com/forums/viewtopic.php?t=148607&postdays=0&postorder=asc&&start=0
and for those who are new here was that car.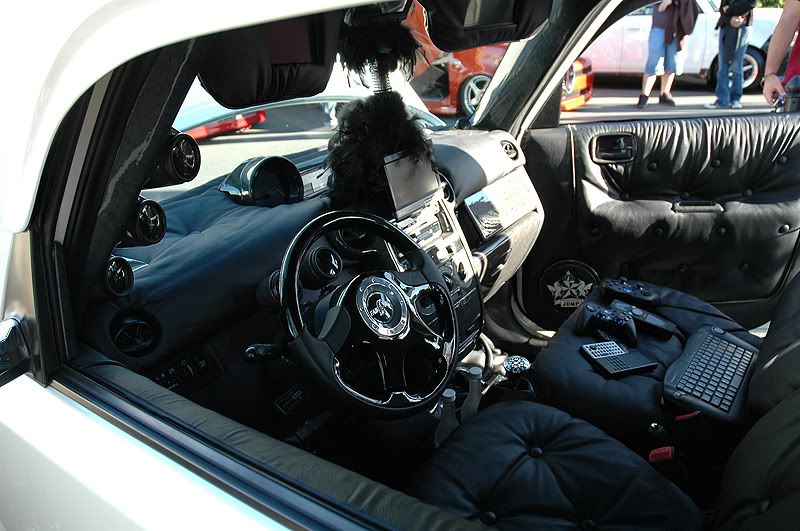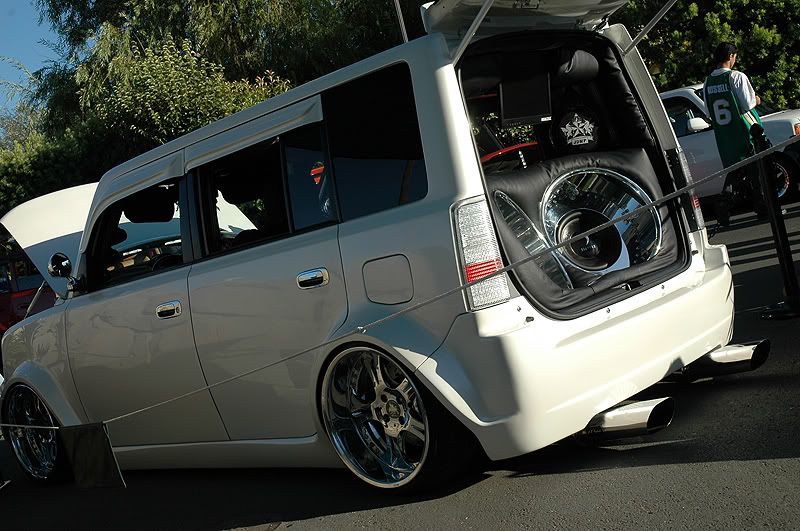 and here it is now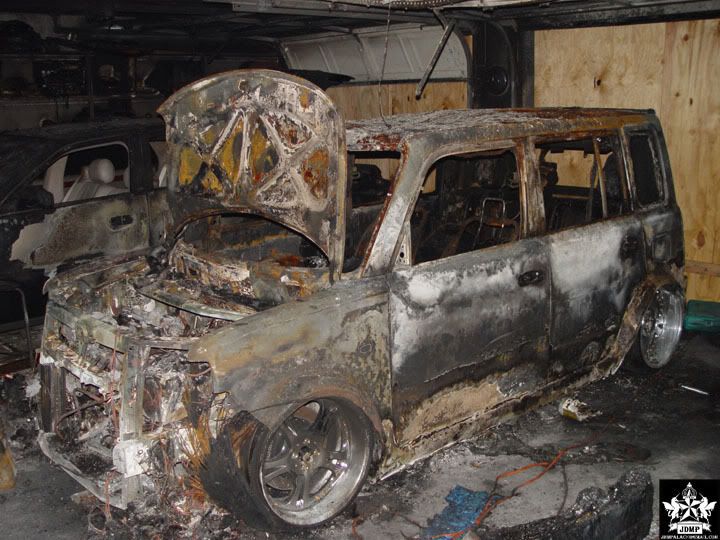 please keep sean in your prayers guys. this is a tough thing to deal with.