Discussion Starter
·
#1
·
SATURDAY OCTOBER 14, 2006 marked the Scinergy So Cal's Tech Day / Night for ...
TAZ & CORY !!!
Joining the other folks who were already onsite that evening with DARREN & KURT SR, JPAT and myself joined
in the fun that evening to finish up some last minute Tech Stuff with the guys and then off to some dinner !!!
Helping out and catching near the end of the the Tech Day I was able to take just a handful of pix ...

Here's Cory re-installing his bumper after his Headlight / Halo / Eyeline lighting mods !!!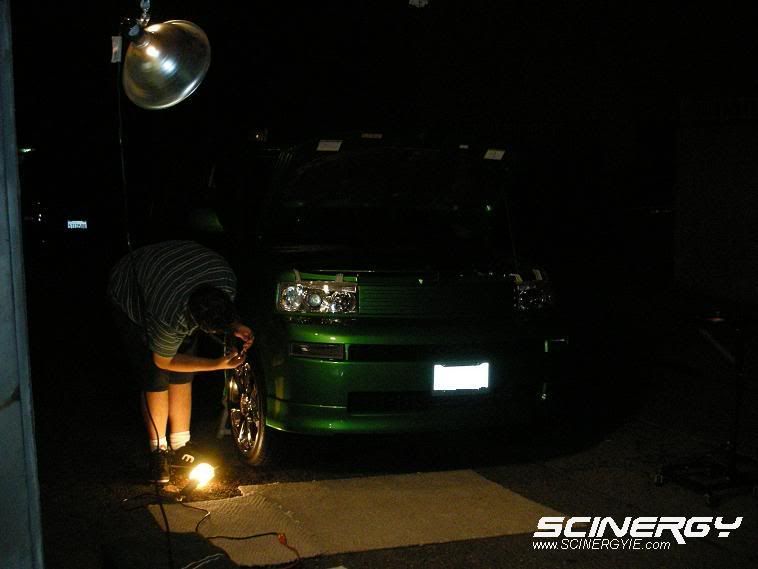 An all too familiar site, TAZ's ride up on the jacks !!! Working on his Projekt ... ...




Then it was time to get some late night Dinner with the peeps !!!

Huntington Beach's Finest Mexican Restaurant ...

MARIO'S !!!




Goofin' Off ...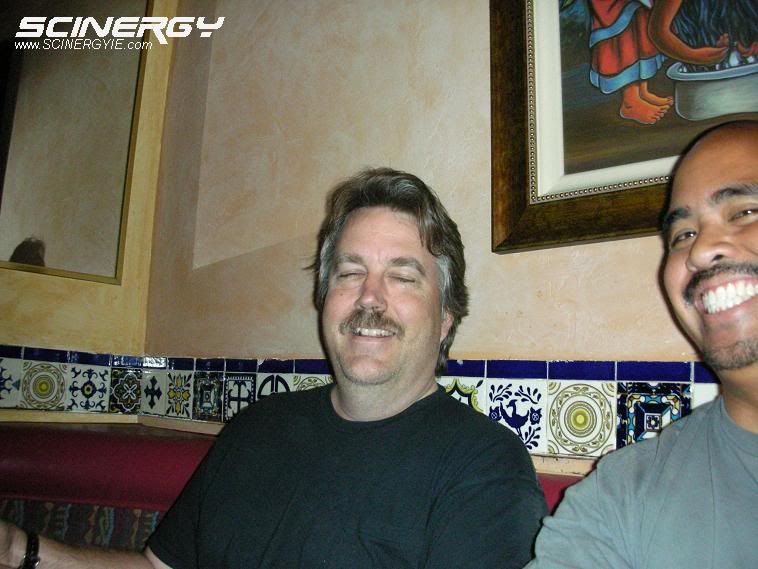 Just plain SILLY & FREAKY !!!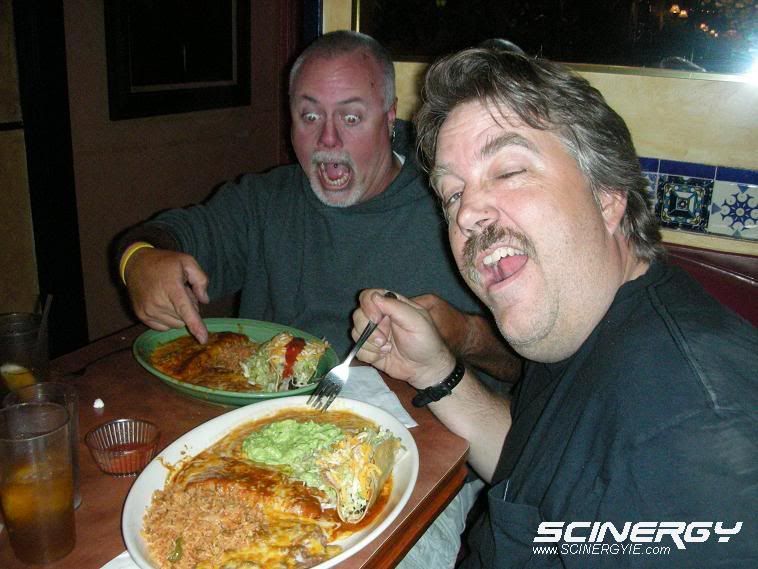 Keeping it real with Darren and Kurt Sr. ...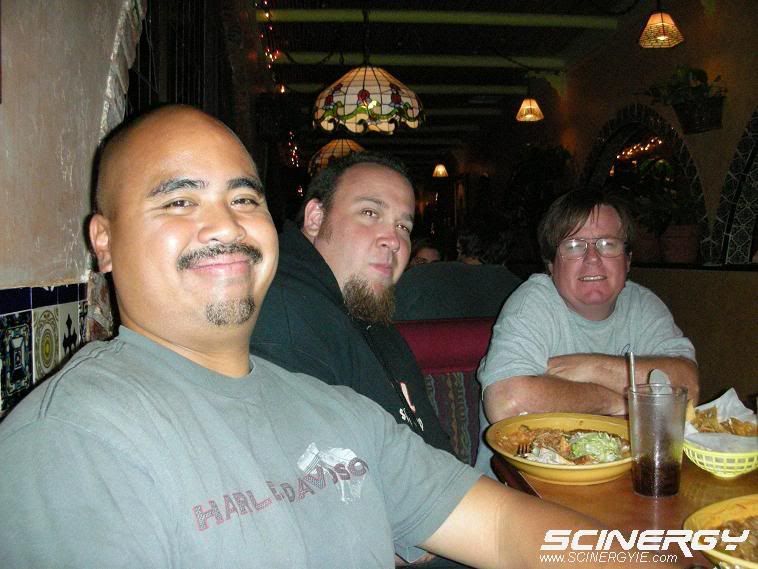 All in all a great evening although I caught the tail end of this Tech Day / NIght it was a blast nonetheless !!!
Keep up the great work everyone, you really do put your best effort and elbow grease in your own rides ...
BIG PROPS ALWAYS !!!
This post is dedicated to Scinergy's only JPAT, whom we look up to as well as his role model CAROL BURNETT !!!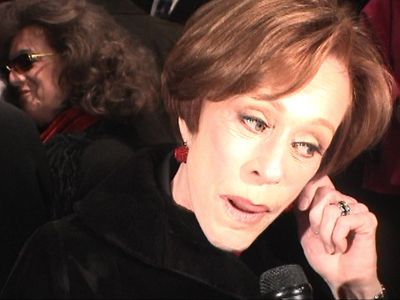 Did I say SILLY & FREAKY ??!!