Discussion Starter
·
#1
·
Before you read anything else, I have Googled / forum searched this to death.
I've currently got an '06 XB with the Pioneer T1808 head unit and a SC12235 iPod interface cable in my ride.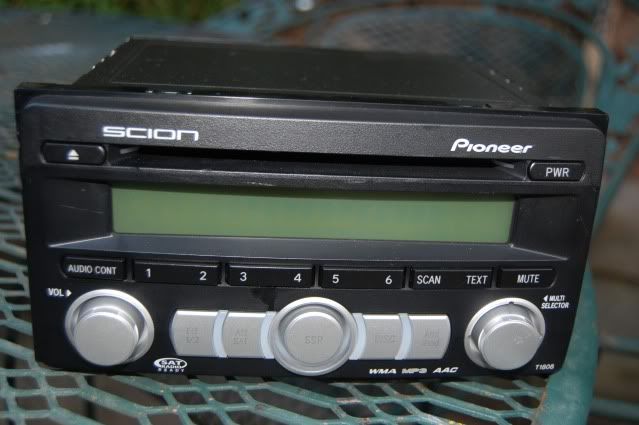 This combination works wonderfully with my iPod, and even with my iPhone 5 (with a few adapters in between). What it is not doing is letting me play AUX audio over the still connected 3.5mm jack in my floor. I've read up on the 1kOhm resistor mod that works for the T1809, but that didn't work for the T1808.
Does anyone know how I can have it both ways, or is it one-or-the-other on this?