Hey everyone, I took these pictures with a cell phone because I don't have a real good camera. Hope everyone likes they way my ride looks after 8 months of having this ride. I've had my ups and downs like everyone else has in the custom world.
I was always told I can't do hydro's but guess what...........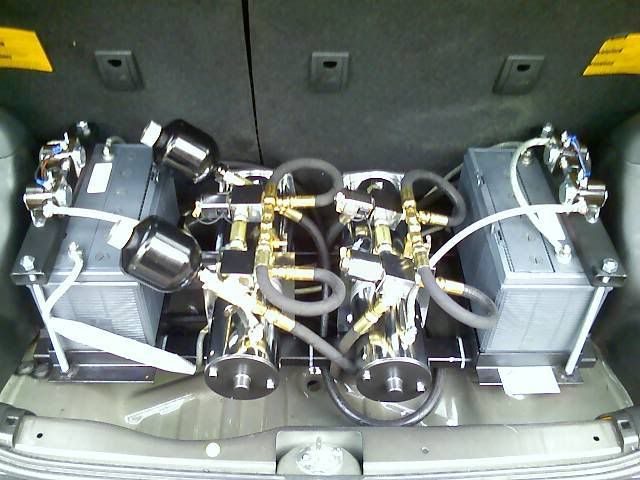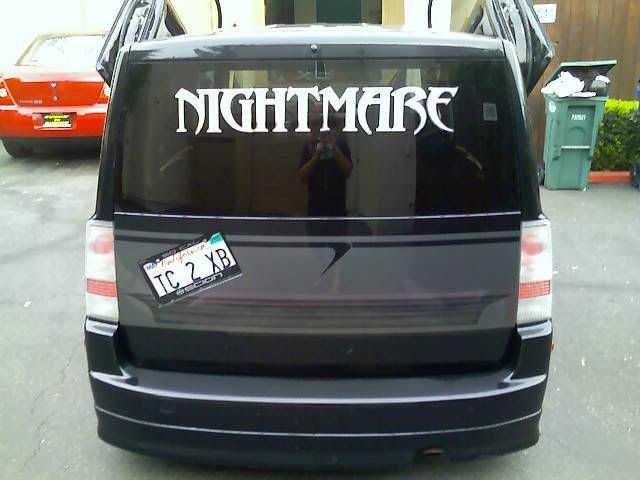 These door panels were airbrushed by Sile Ink in Burbank and the fiberglass door panels were made by my sponsor Firmware: (don't mind the 8' subs, I just bought them for a show, cheap brand, just fill the holes)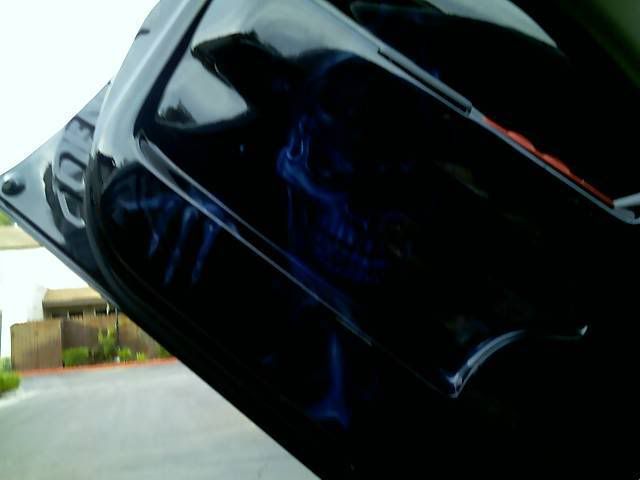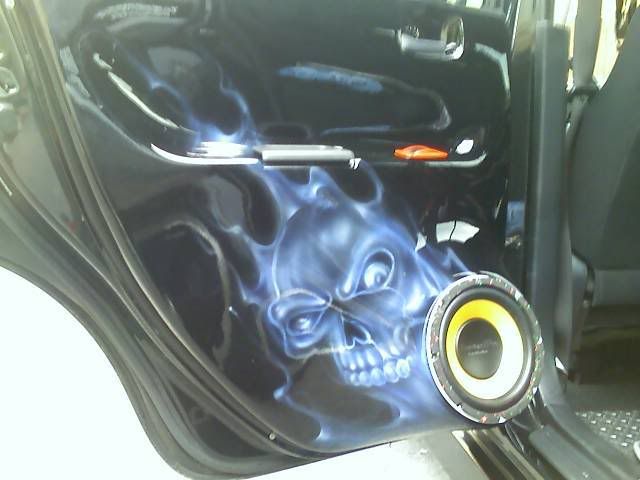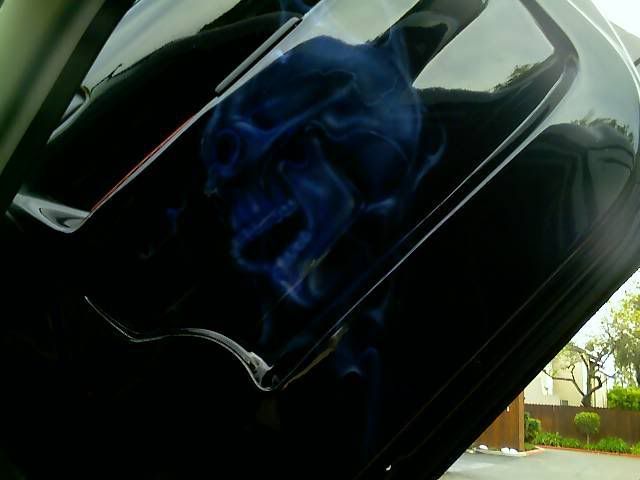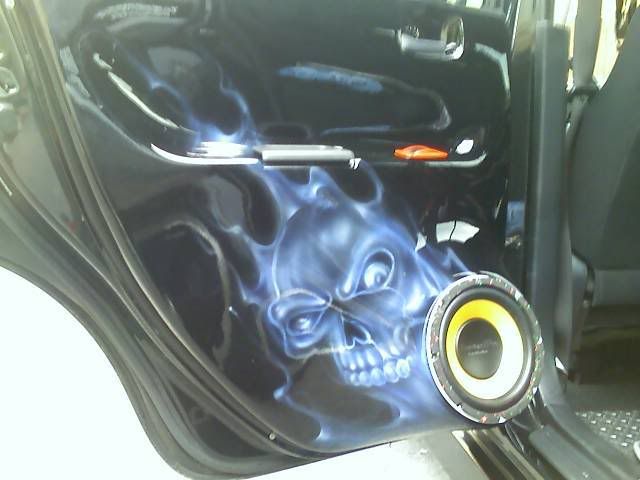 Here's a gauge cluster my buddy Jason made:
Last, but not least I want to shout out to my sponsor Firmware for helping me out. They have really good products and the carbon parts are great and Xclusive Scions also for being a great family/Scion club.