Discussion Starter
·
#1
·
my friend called me yesterday, asking me if i want to go to Crystal Cove again. i said sure! pics as promised.
waking up at 6am, here is the xB at 6:15am, it was very foggy...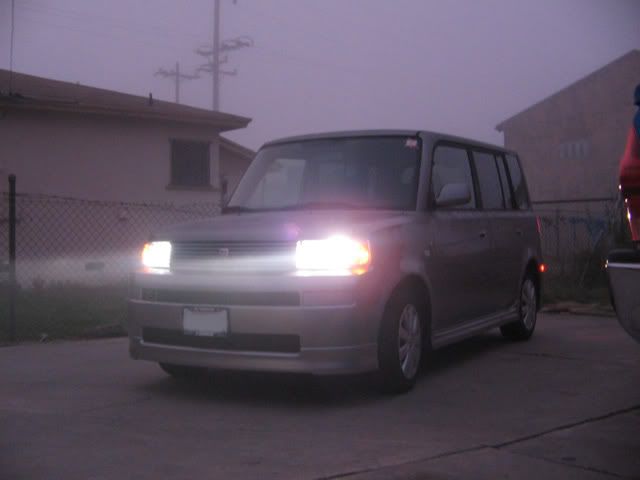 this is like a car show, but i think its only a meet and its free too!!!
any of these cars you like???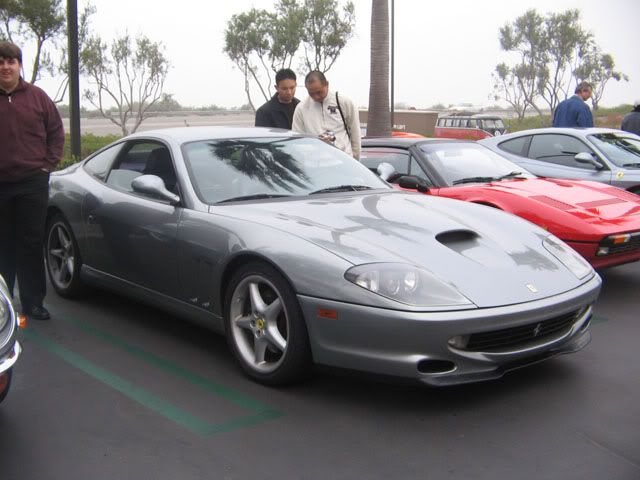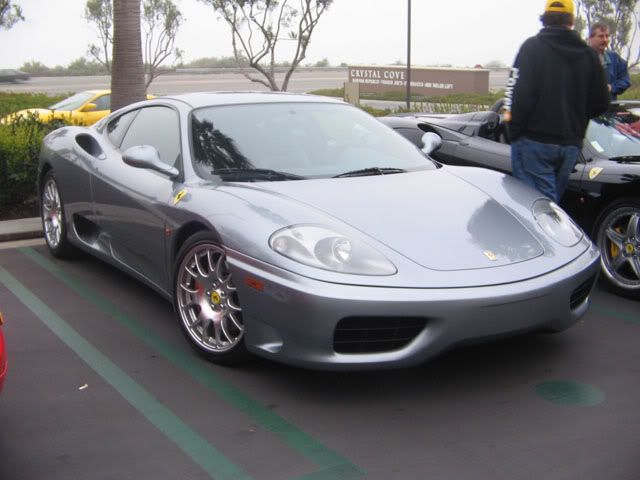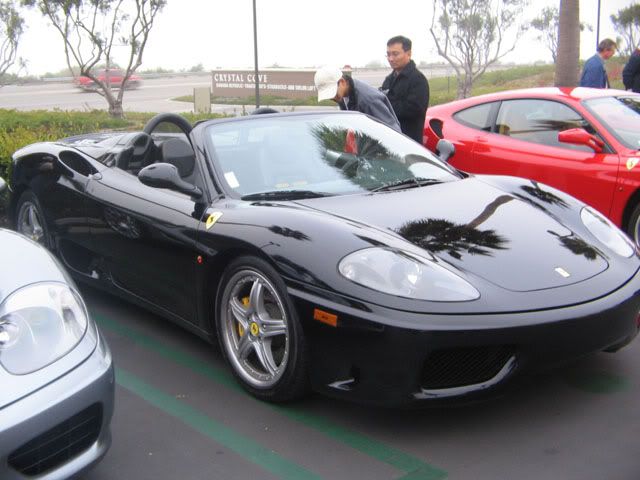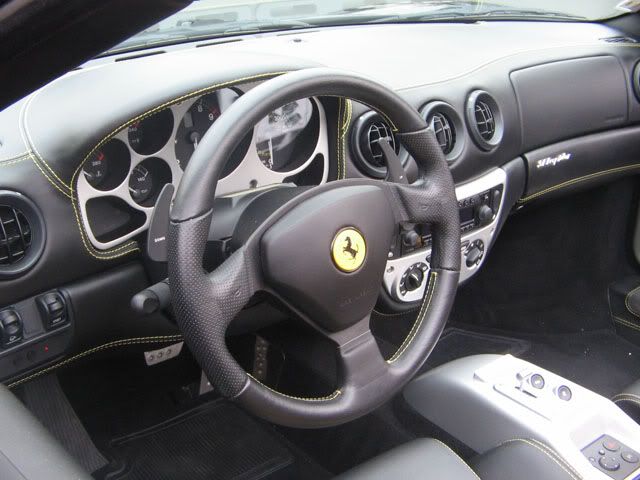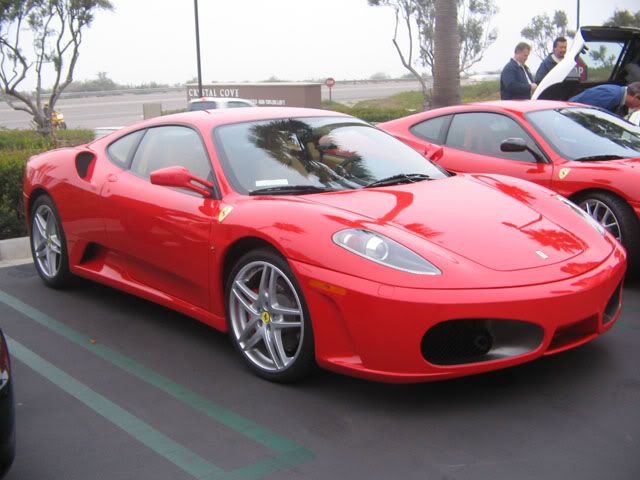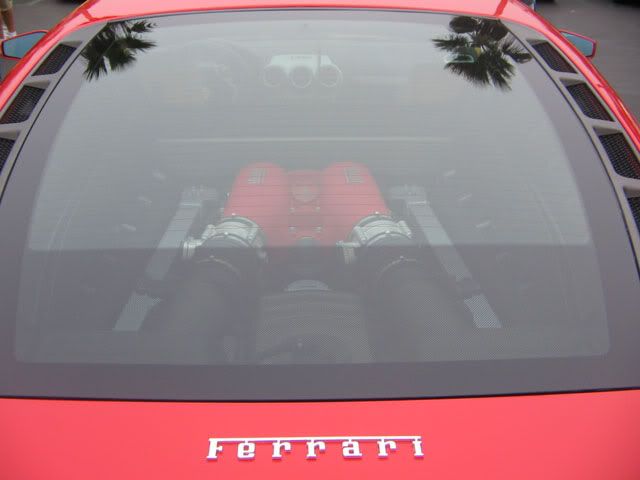 come on guys, rent this GT, its
only
$500 for 4 hours!!!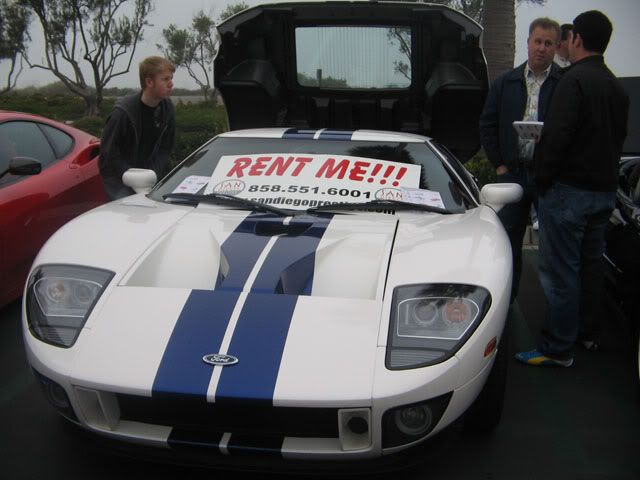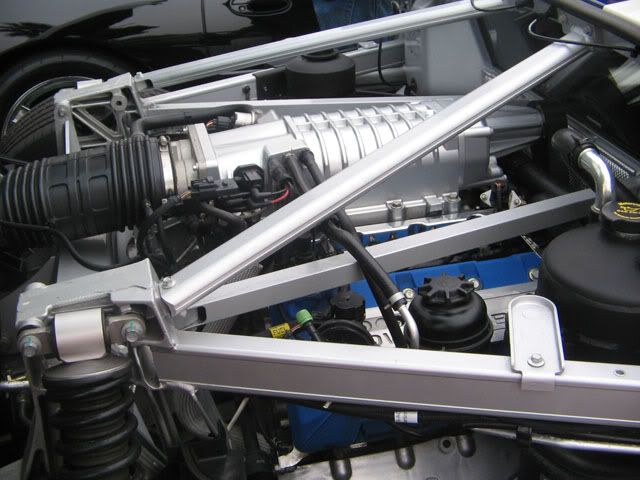 Corvette with CF hood...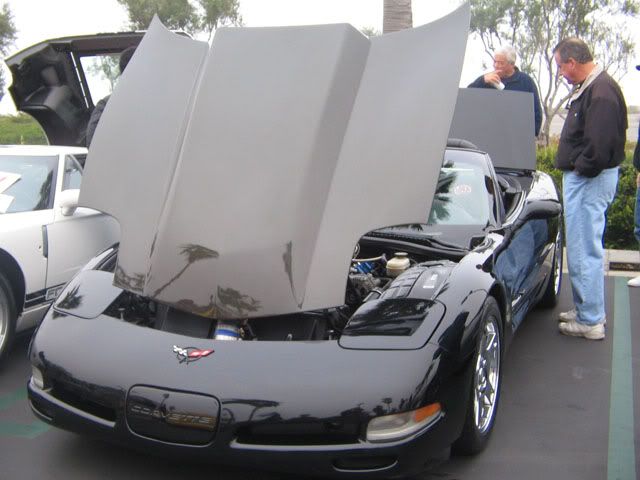 ...and it has nitrous.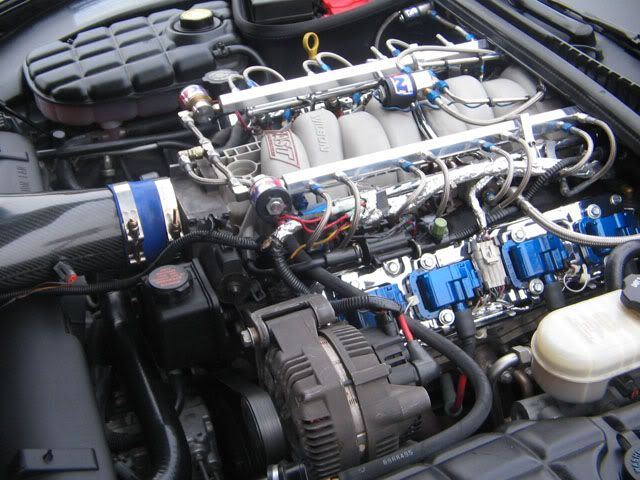 nice colors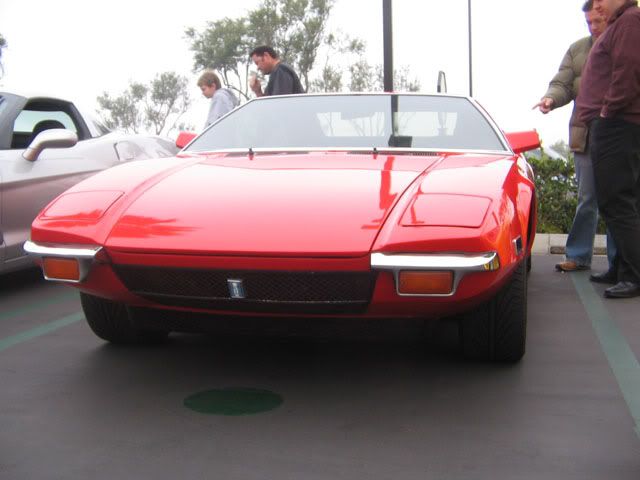 hot green Lambo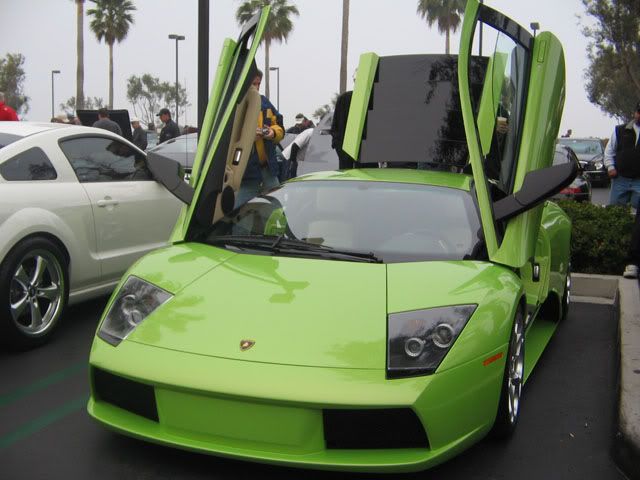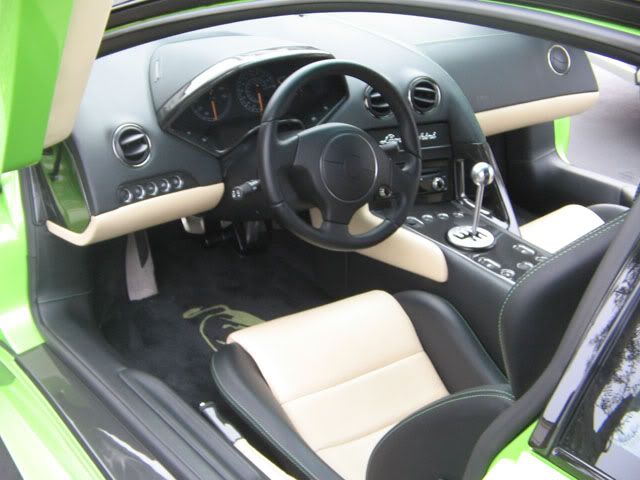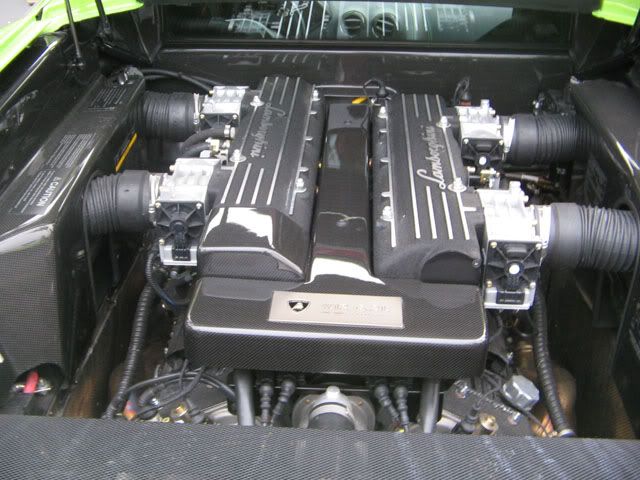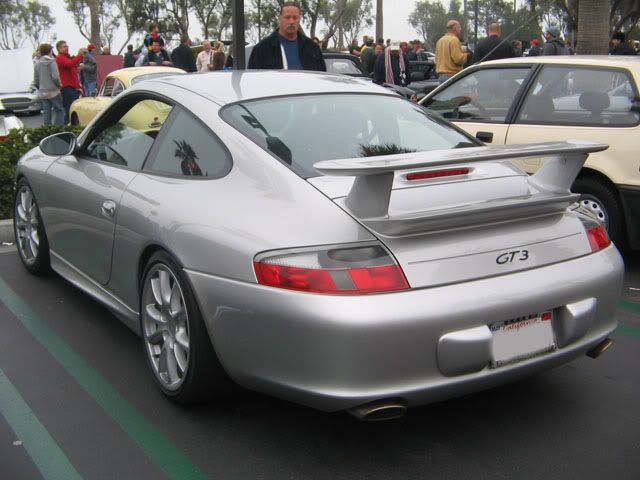 crowded of course, because its a free show...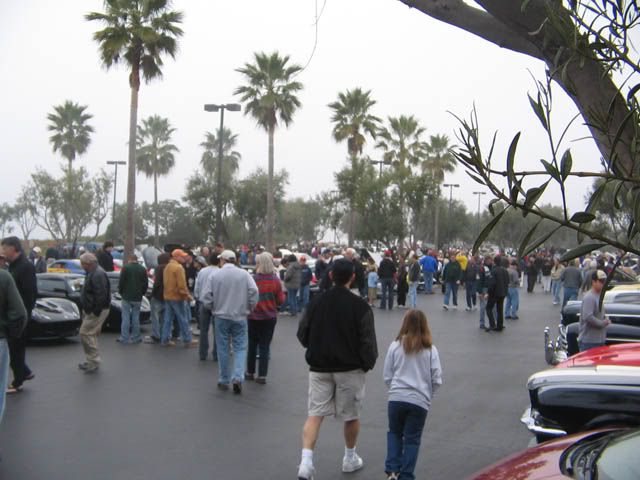 nice SC'ed NSX, but with cheapo foglights...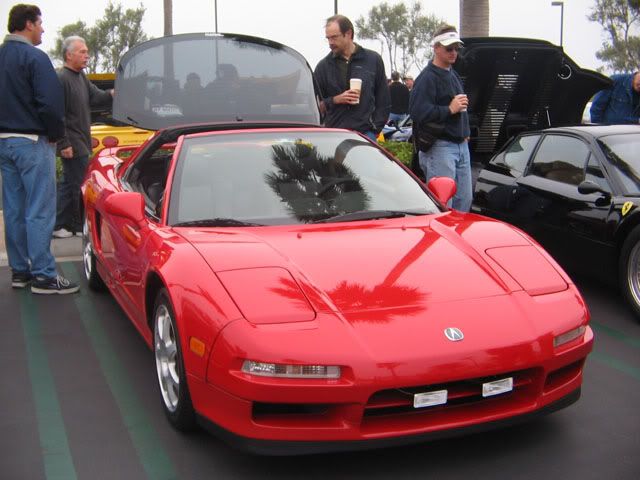 Lotus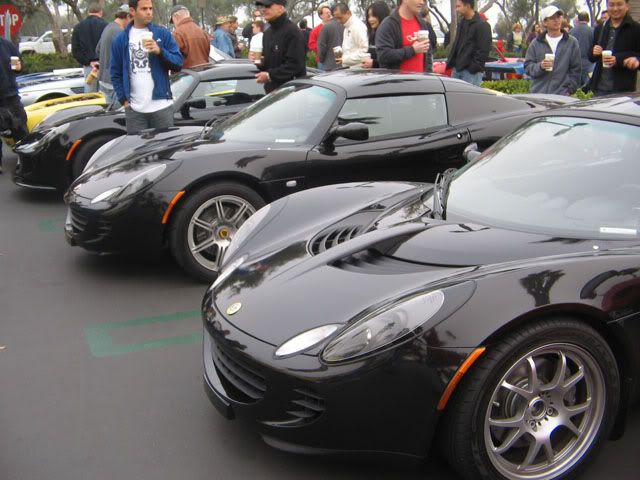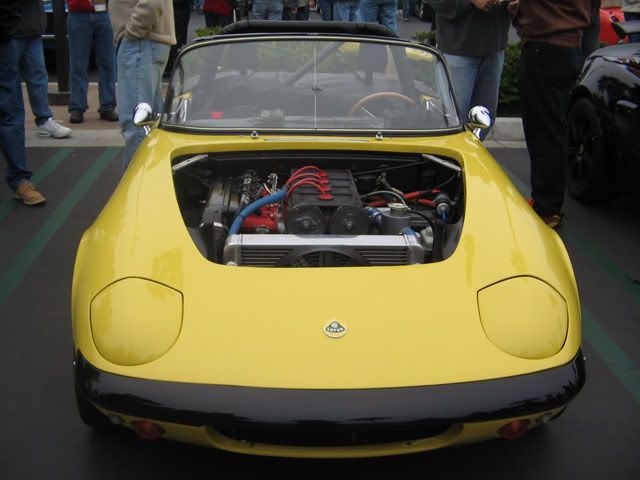 Aston Martin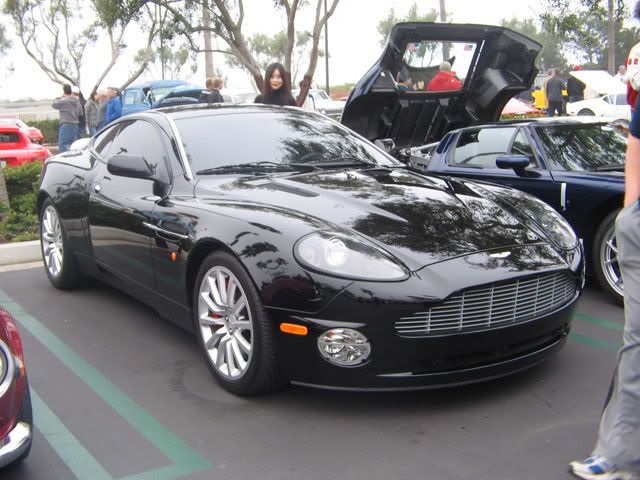 BMW with...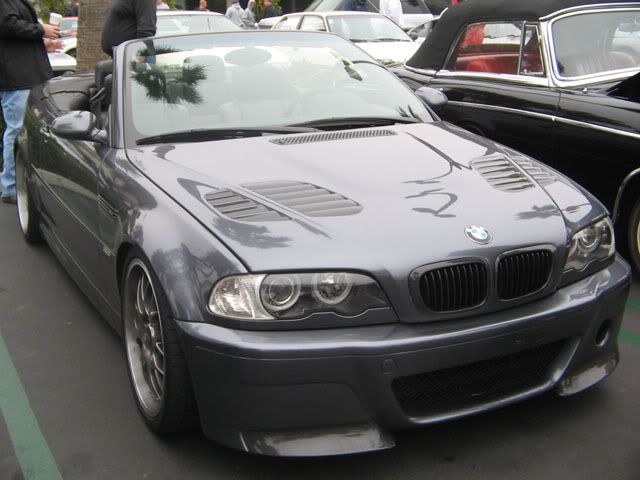 ...a cool baby sit!!!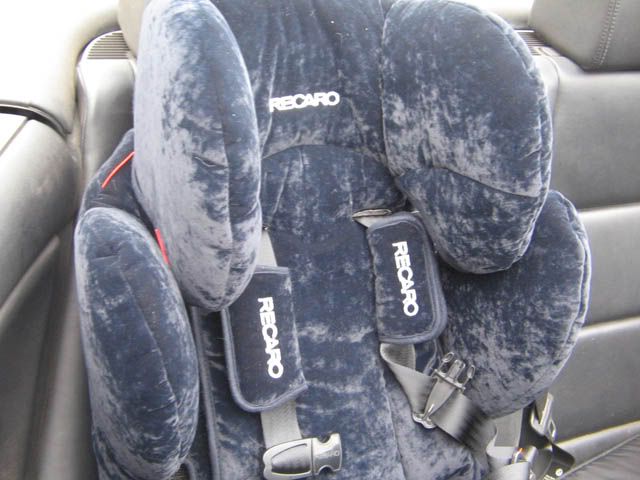 not sure what car is this...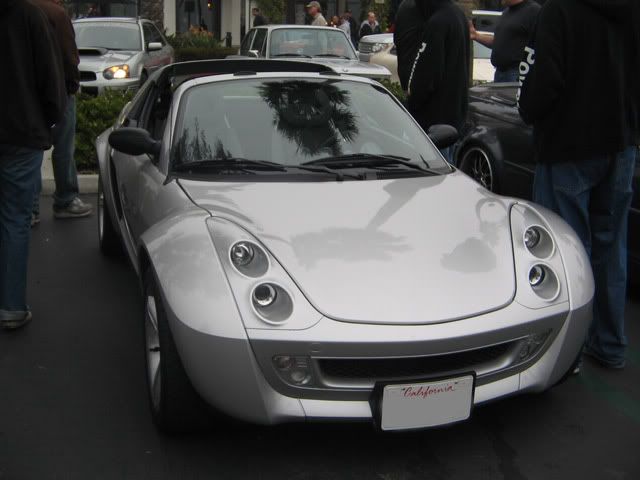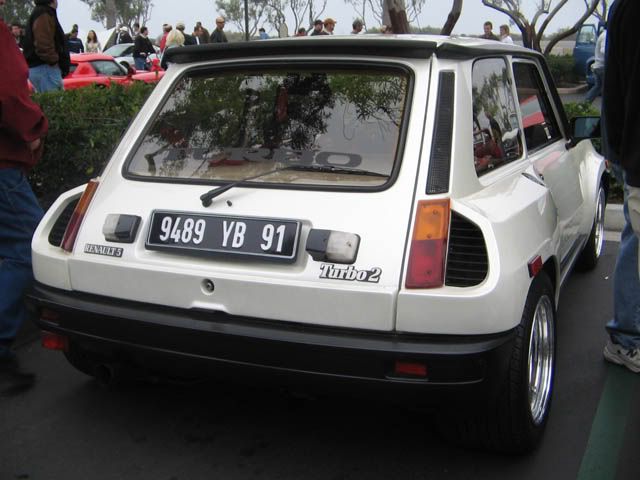 SMART car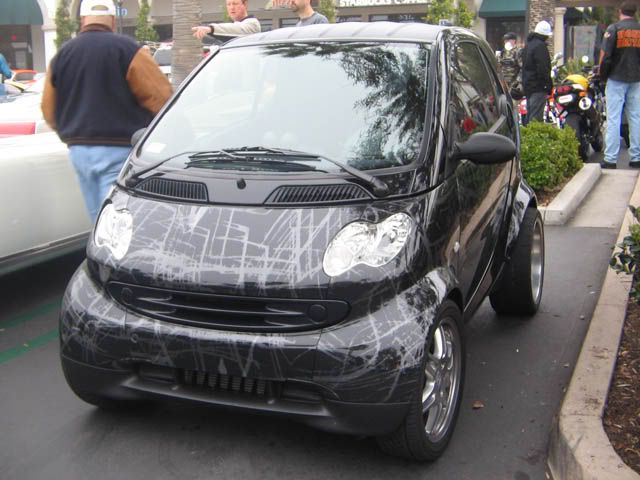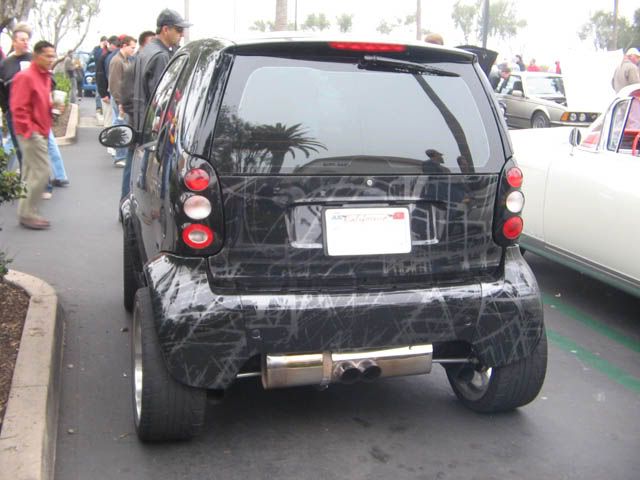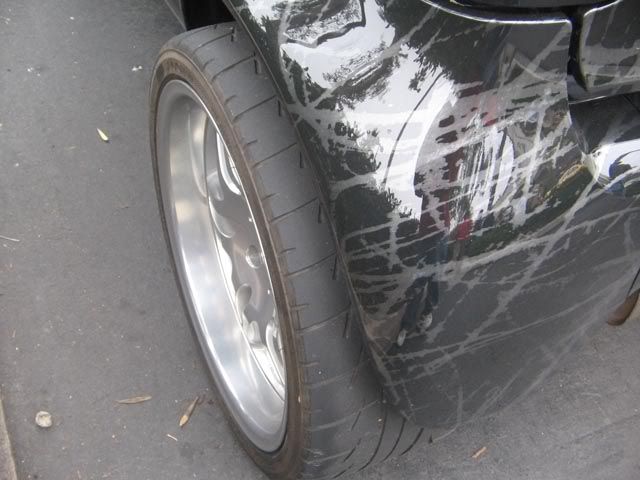 all CF body Chevrolet Callaway C12 Corvette!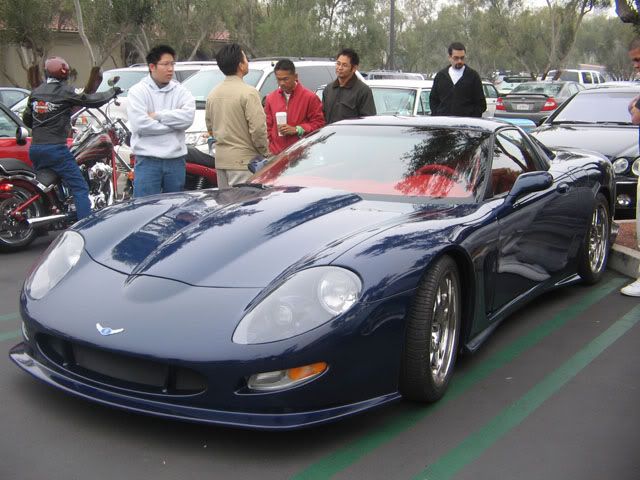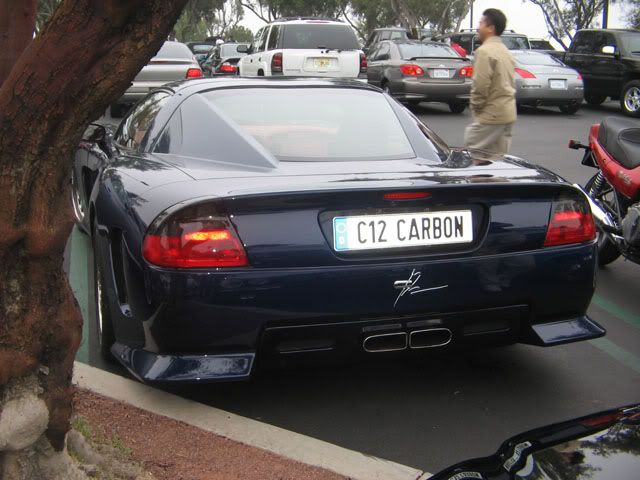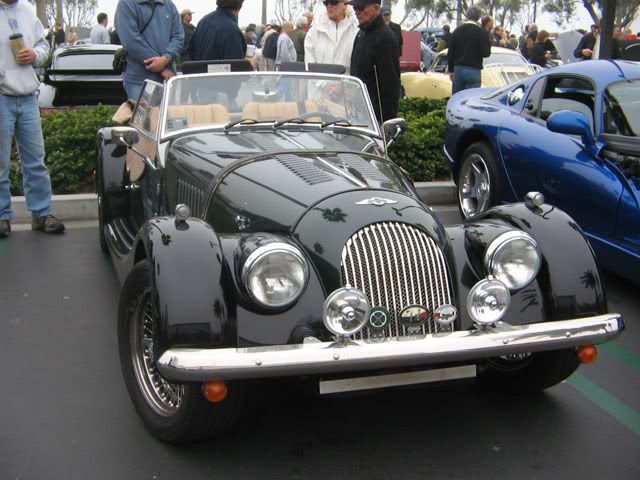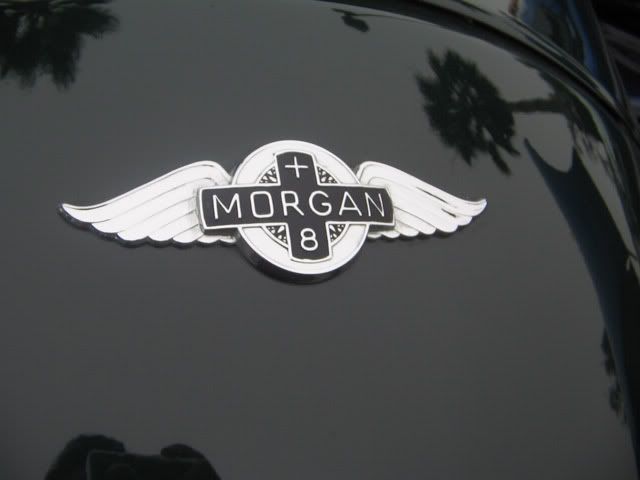 after the show, we head out to the beach...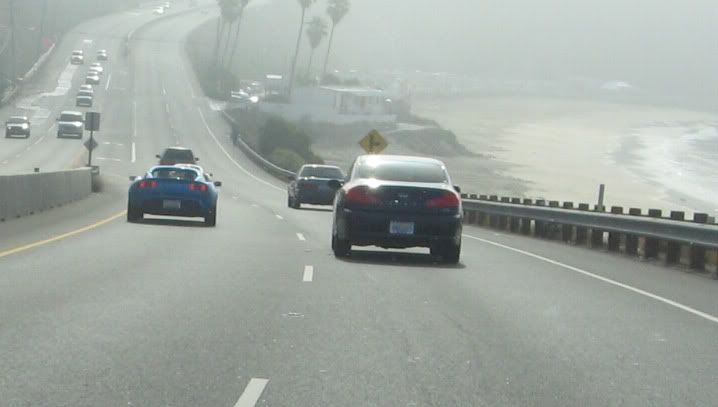 pics of my xB and my friend's Cressida...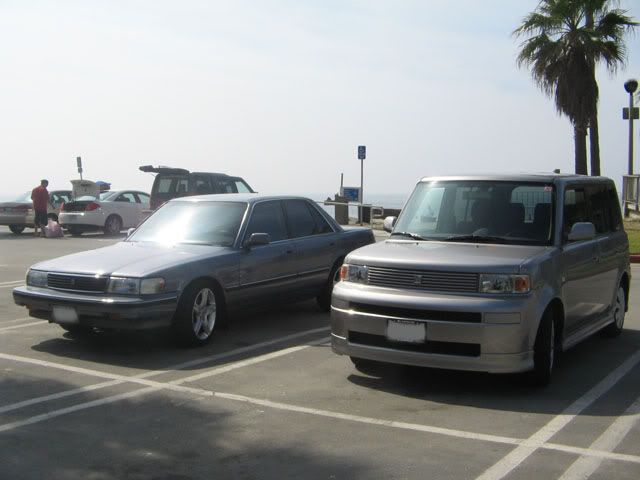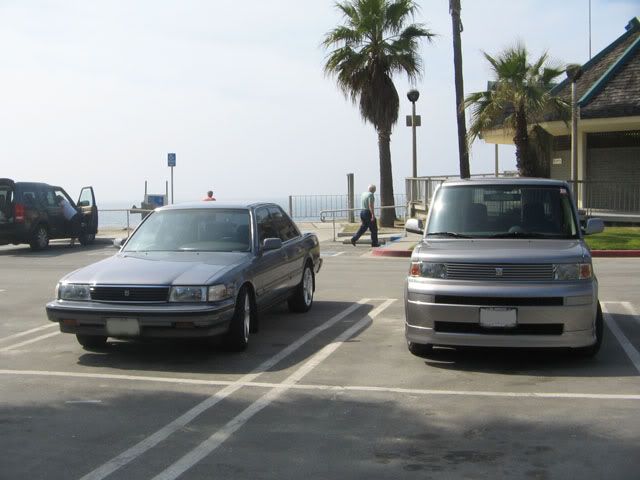 after that, we head to the canyon...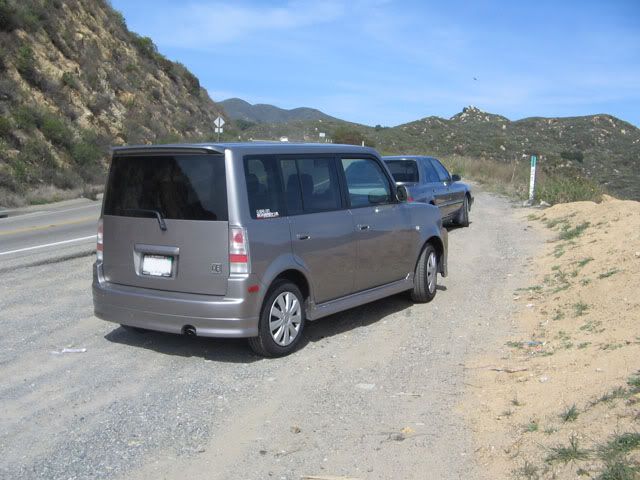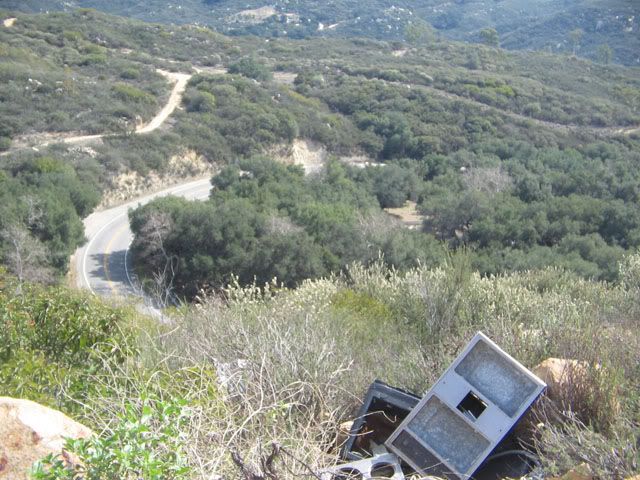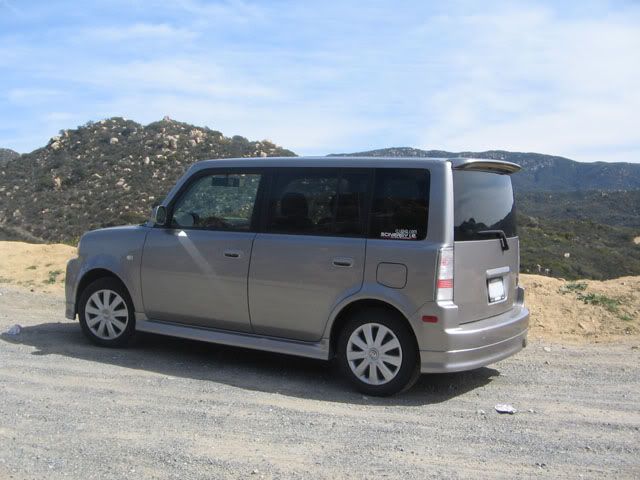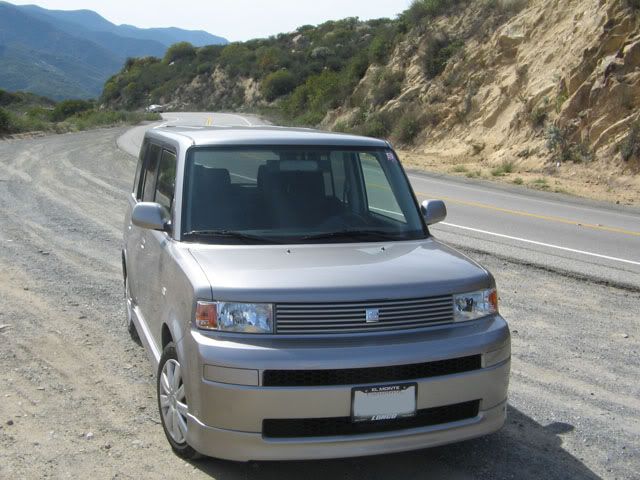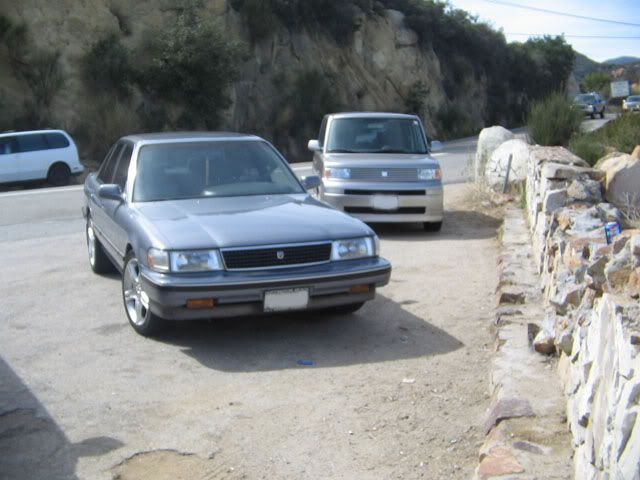 here is a BIG pic of the veiw from up top. if you guys are in Riverside County, you should know where this is...
http://i43.photobucket.com/albums/e373/NCP31/Crystal Cove 2-25-06/IMG_2384.jpg
enjoy!!!