Discussion Starter
·
#1
·
i went to Hooters at Burbank to celebrate my friend's belated 20th bday.
parked at the same spot as the xB parked last weekend...
after we ate, we celebrated my friends bday. he has to put on the balloons under his sweater so it would look like he has hooters, LOL! yeah, the waitress would said while he dances, LOL!
so after that, i went to the restroom. but when i was walking out, all of my friends stare at me and started to chuckle. then i notice that one of the waitress there has 2 small balloons. man, i got no choice but to stand up the chair and dance with the balloons on, LOL!!! SO embarrassing...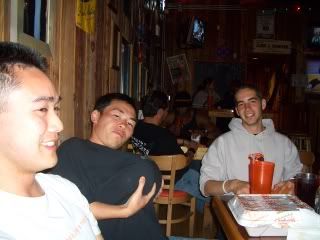 everyone want a piece of it!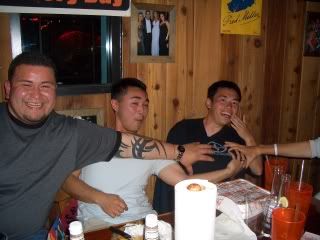 dont ask!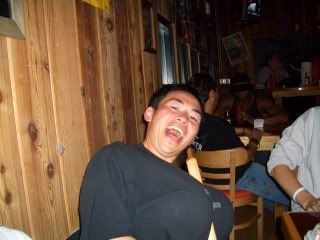 sad thing is that i didnt even drink and i was doing silly stuff...LOL!