Discussion Starter
·
#1
·
Thanks to Dave & anyone else envoled! I had a blast kickin' it with the Scion family.
Here are a few members of Xclusive Scions that made the trek...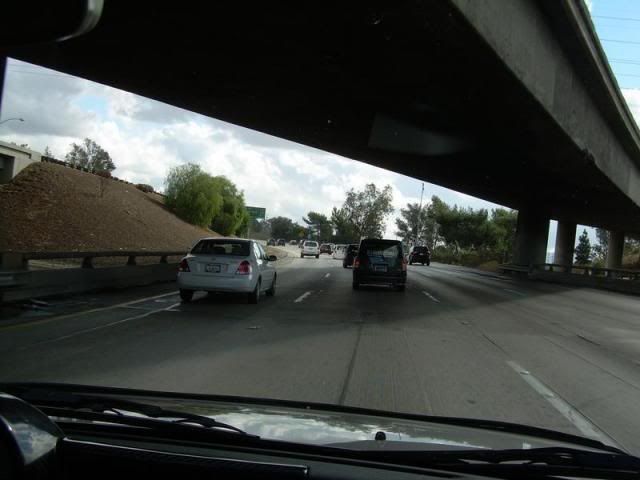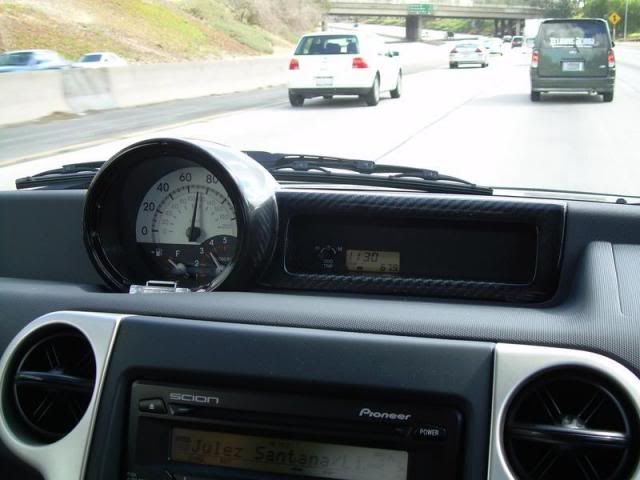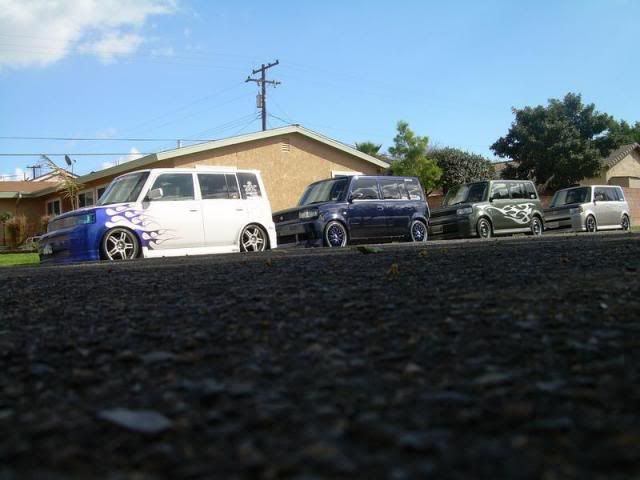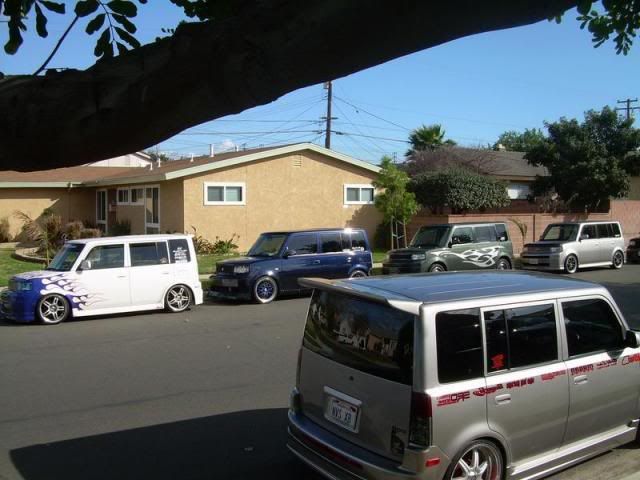 Here is Dave's Sweet Ride!!!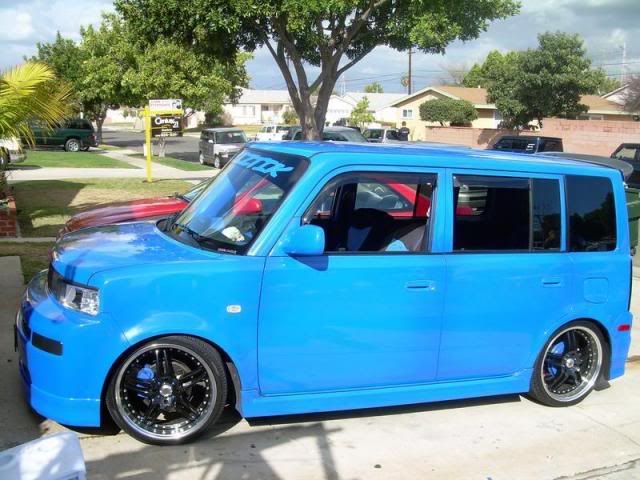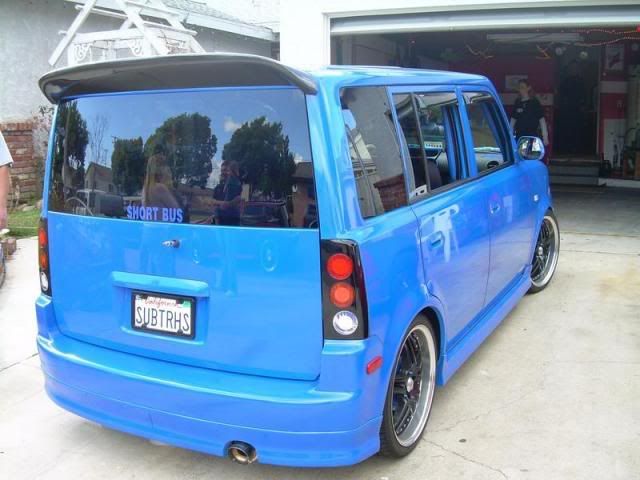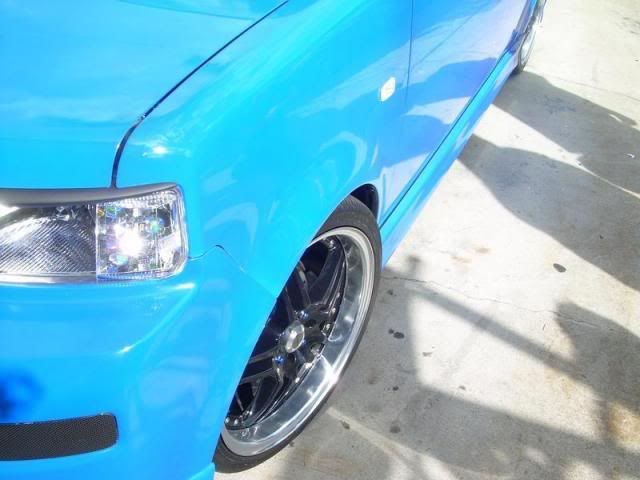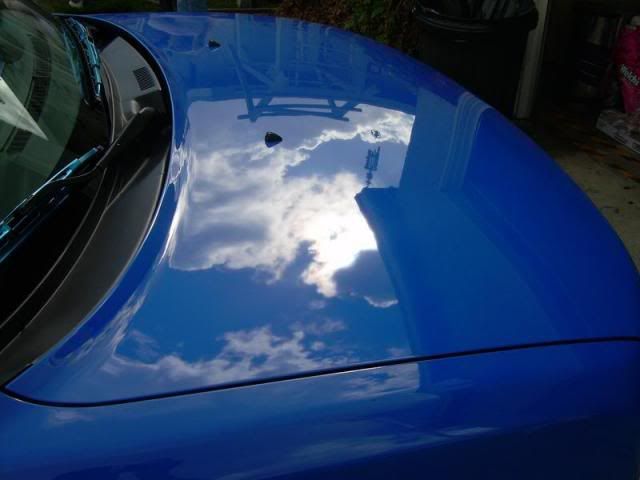 The Infamous pose.
Some of the peeps
Sid
HotBox69 (?)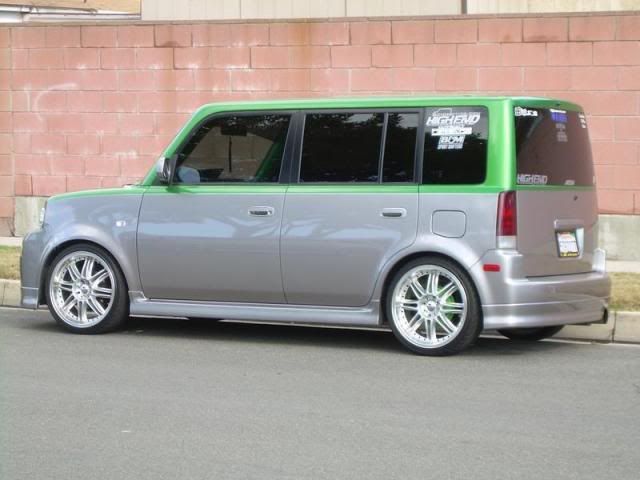 Scion Extreme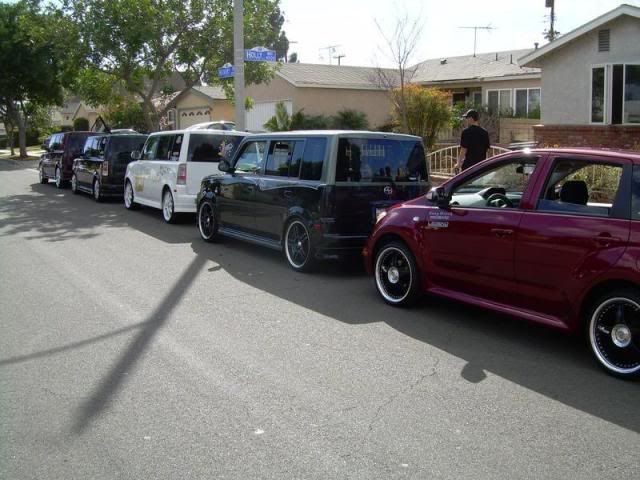 PandaBx (?)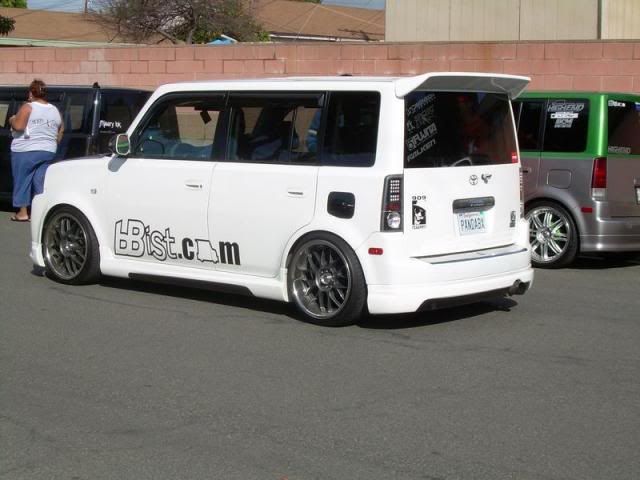 BabyPhat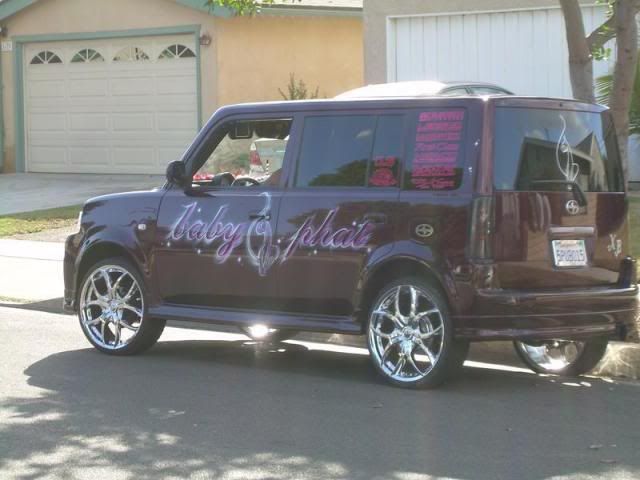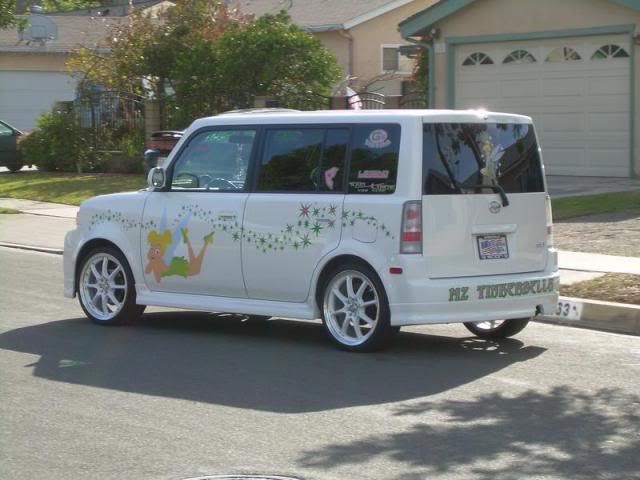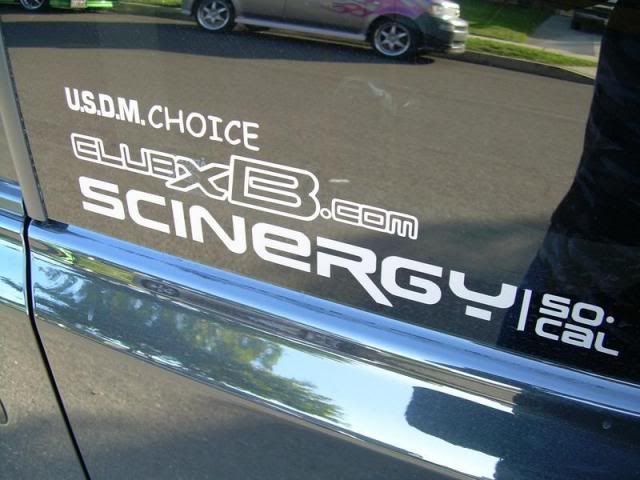 SurfCityLocal (Taz)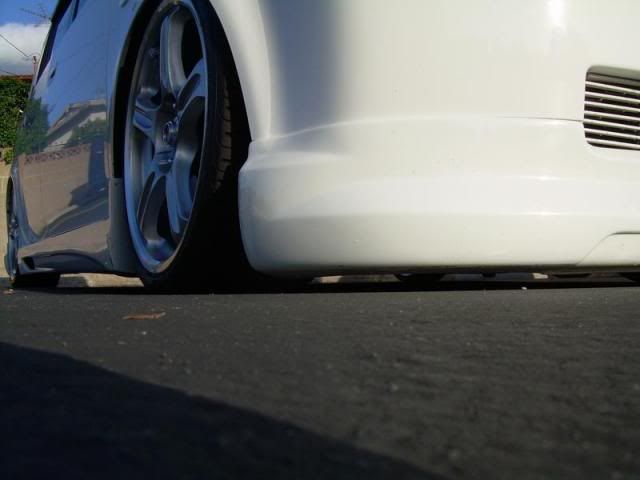 Kartel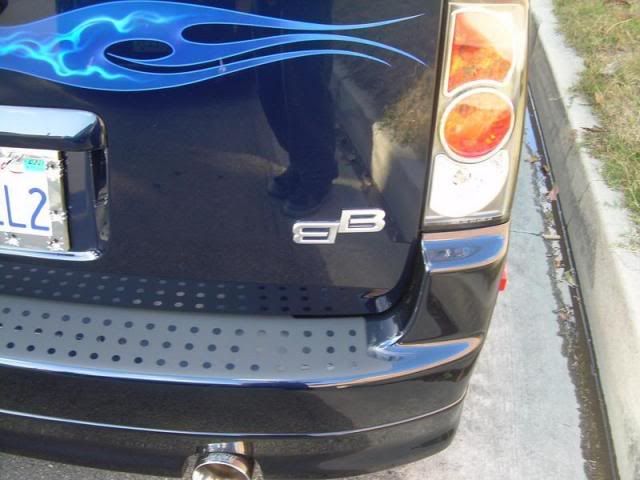 KetchupXB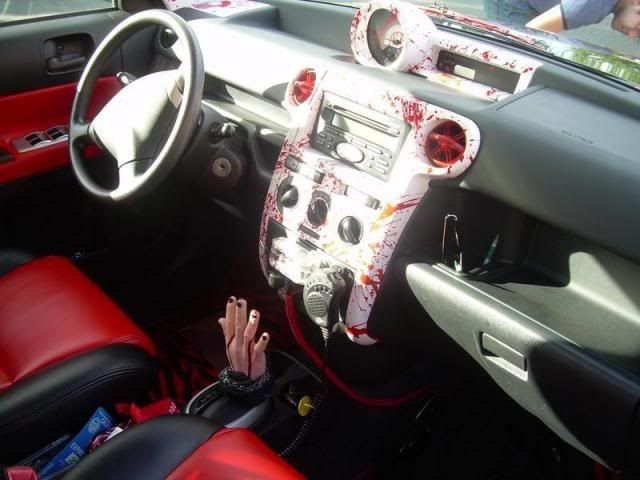 Wanna Card?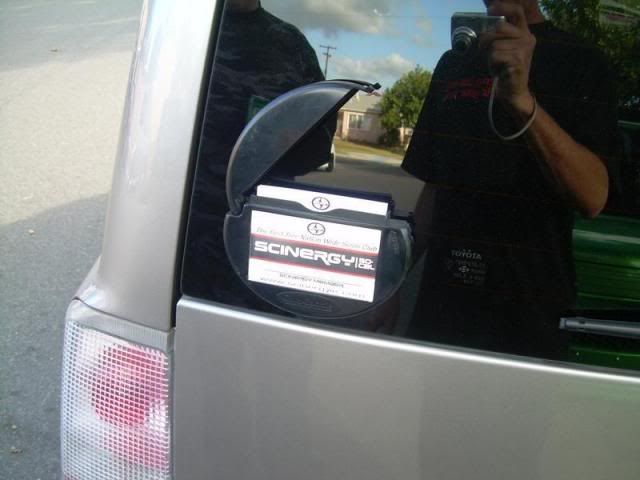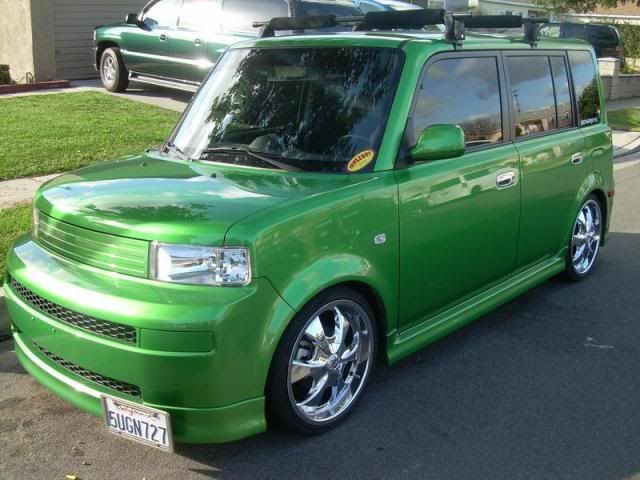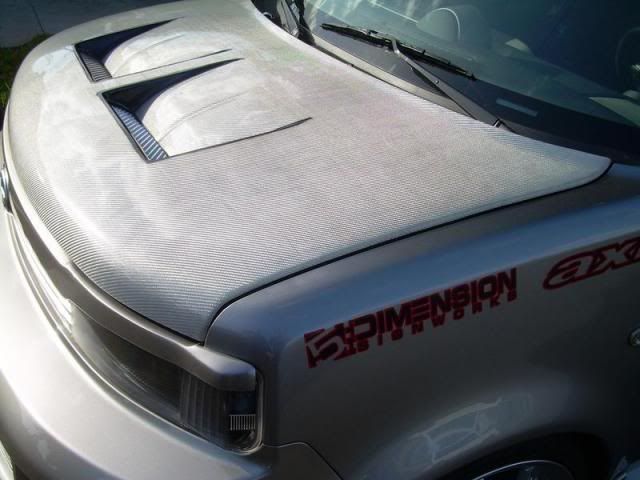 Victorr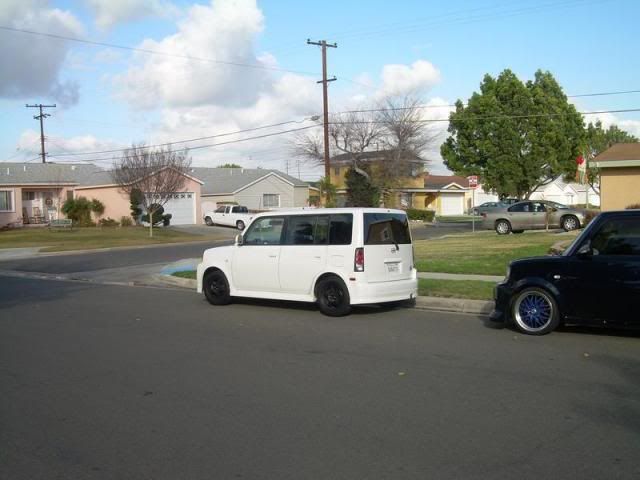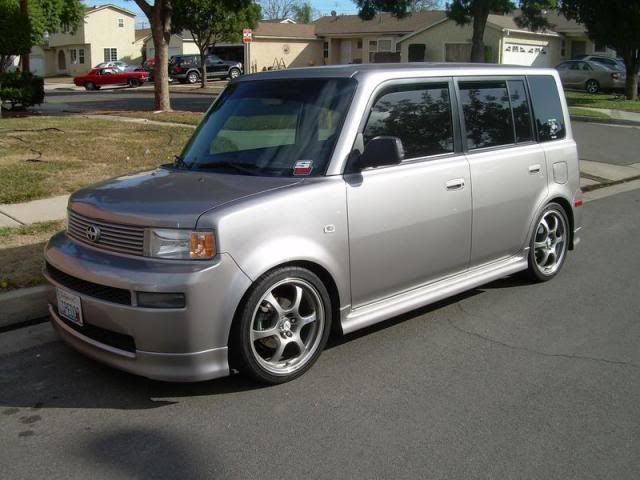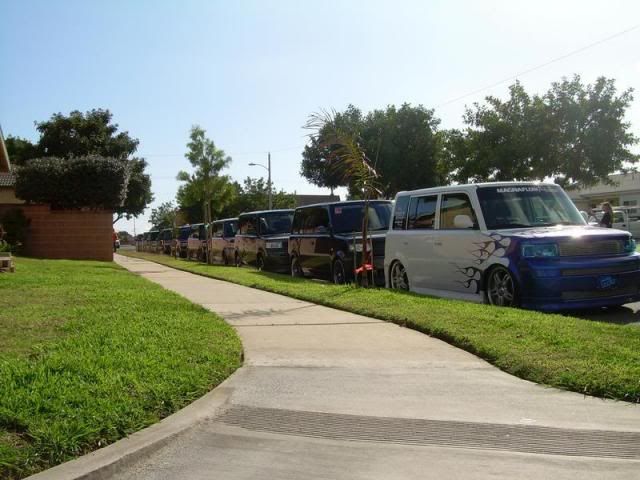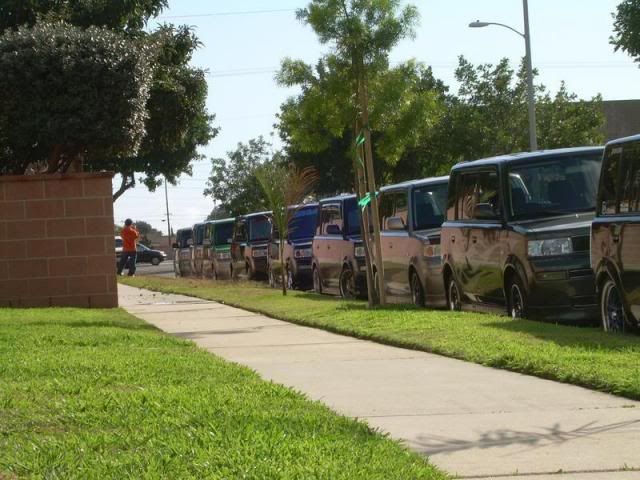 Cravin
bB626 (Johnny)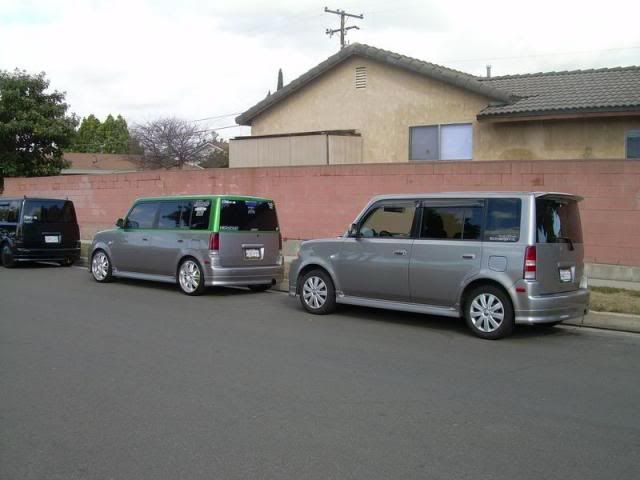 Me!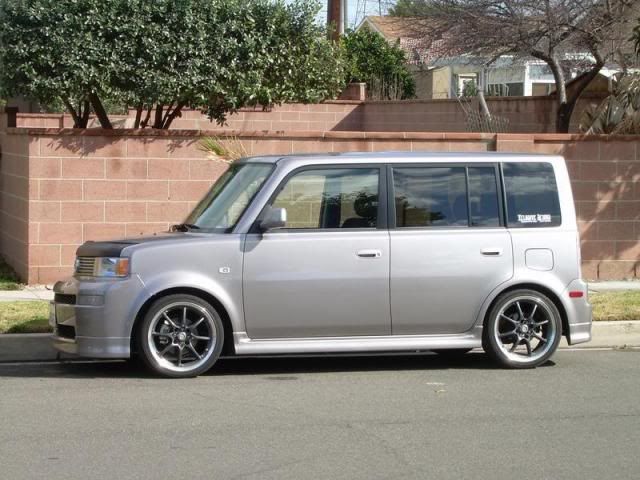 These are some nice group shots from the park & shoot down the road from Dave's place...
The Cars & the Drivers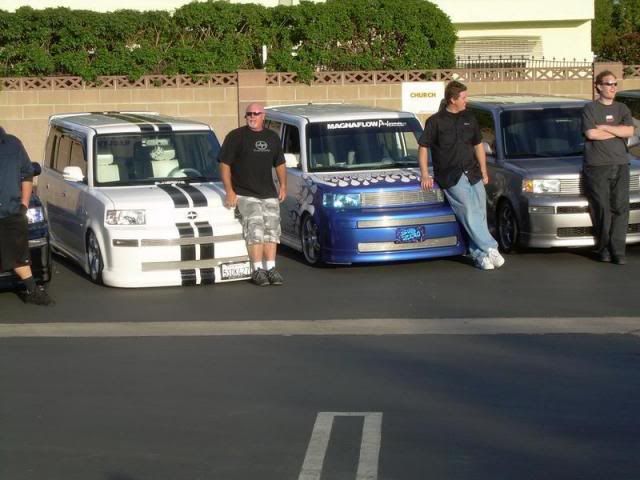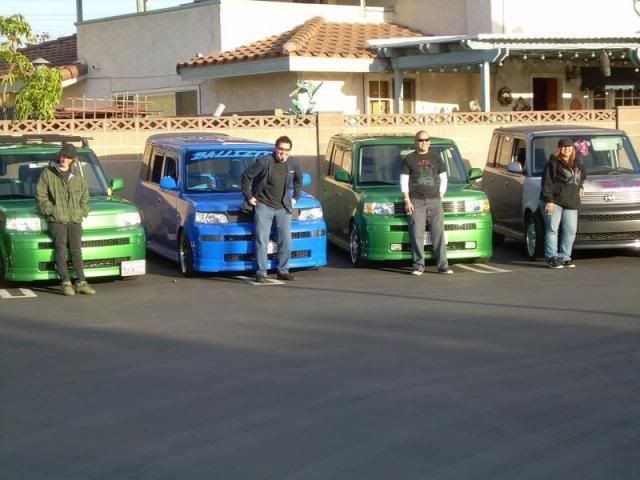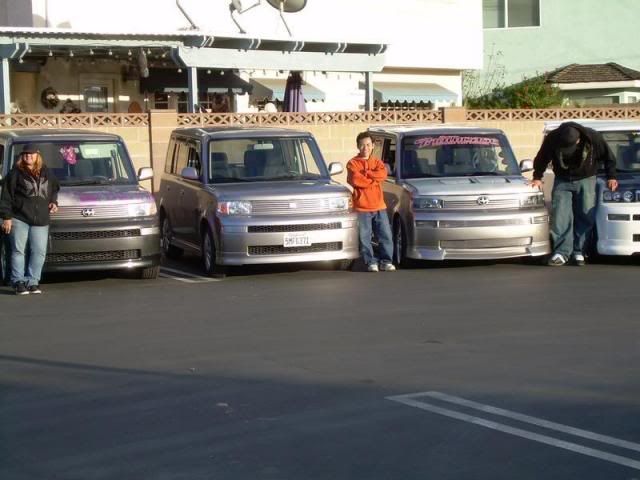 We also had a club meet at our dealership tonight in Santa Monica.
Heres a few more pics.
This is just crazy..
Joe's CF hood wanted to stay on the freeway. It needed a bit of love but then we were on our way...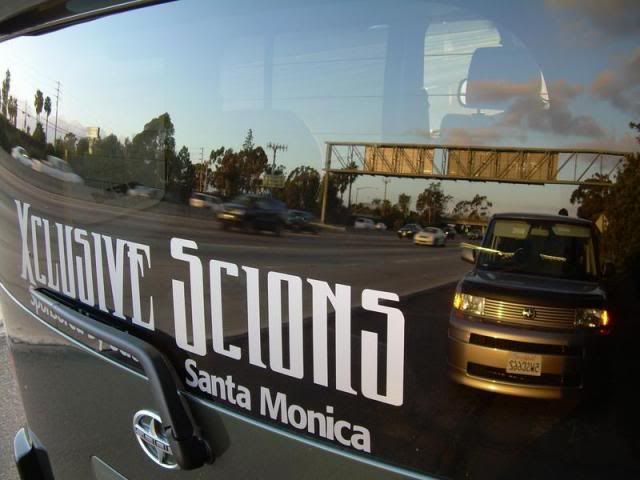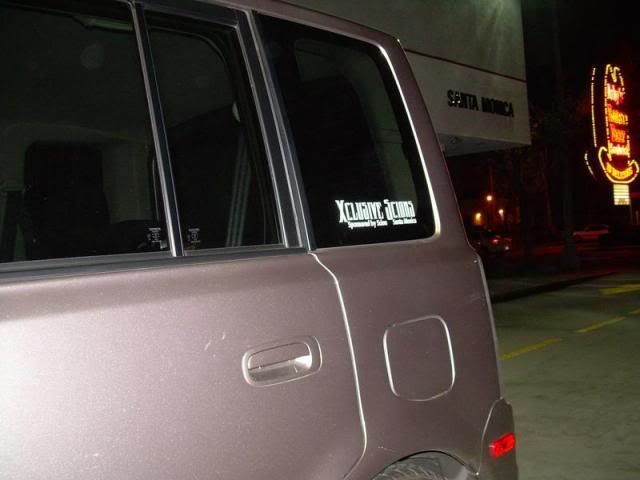 Here is a sneak peek at the new Scion Mag. Xclusive Scion's Prez is one of the cars that made the cover...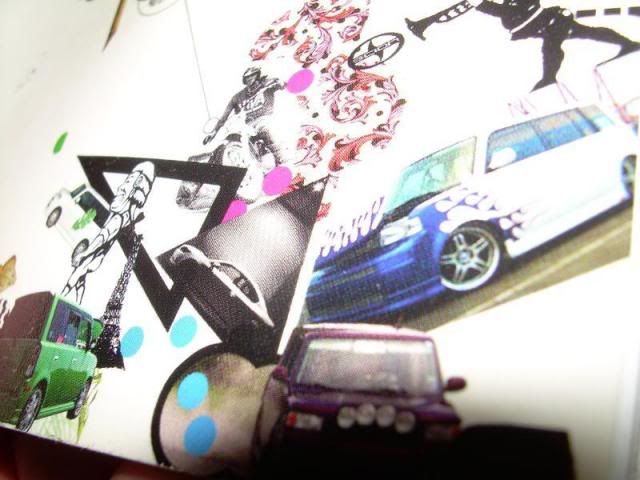 Thanks Again Dave! Good Luck with all the northern adventures. As you have said, well see you down here for a few shows next year!
Take care...
CloudedxB (Brad)