http://www.imagestation.com/album/p...704970&mode=invite&DCMP=isc-email-AlbumInvite
Please PRESS "slideshow"!!!
To all boys and girls that showed. A big THANK YOU!!!!
To all that missed the event due to my lack of Calendar checking....THERE'S A NEXT TIME
The above pictures were taken by another club member and I will be adding links like these to make
viewing more accessible.
Please enjoy the pictures, and to all that went, please comment on what we can
improve on the next CANYON to BEACH run.....Coming Soon!
Our Fearless Lead Car....JDM pose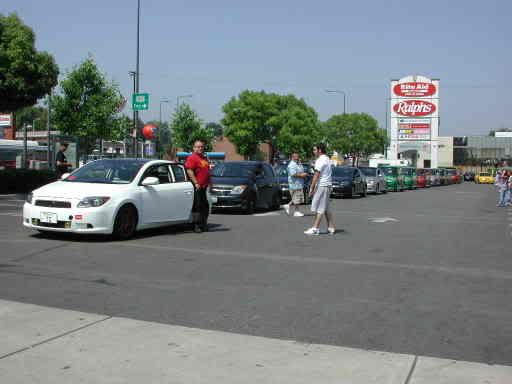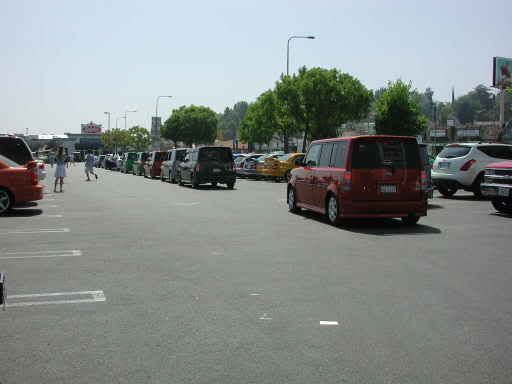 The ONLY xA to show up.....Thanks Julio!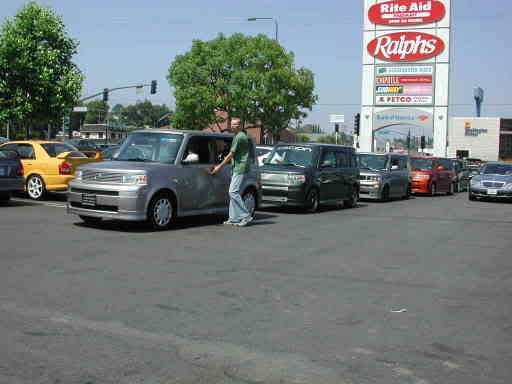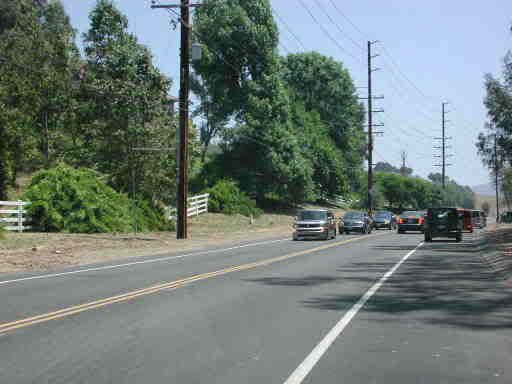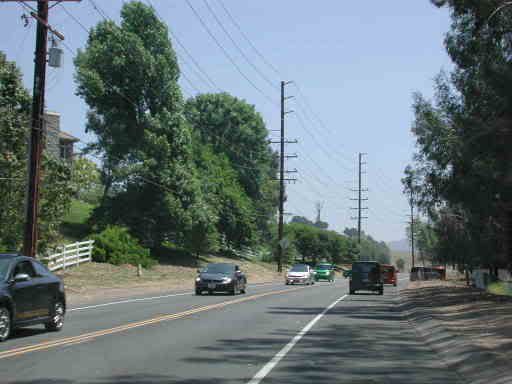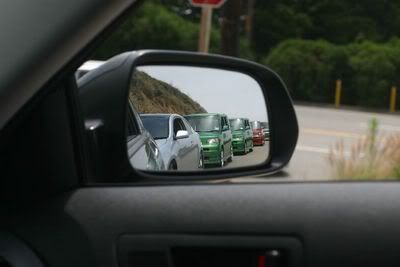 Neptune's Net....LUNCH!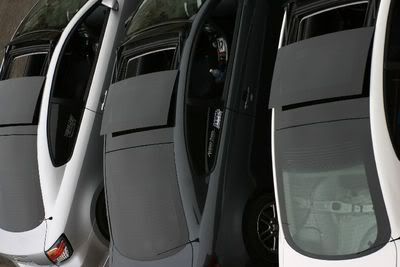 Pictures of "Plan B"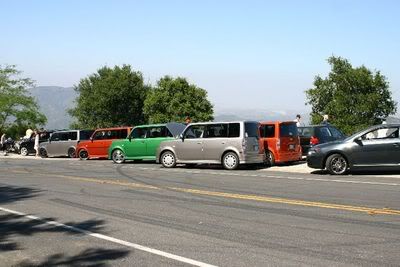 Pictures @ the Stunt Spot
I'm glad the BOXES outnumbered the tCs this time :lol:
Defenitely props to the lead car for doing an awesome job :driving:
Only 1 xA though :???:
Next time???? OH YEAHHH, you can count on it ;-)
For the peeps that made it through PLAN B....thanks for complimenting
my AUTOmatic driving skills through the mountain pass
Thanks again. Ryan