Discussion Starter
·
#1
·
HEY CLUB xB FOLKS !!!
On behalf of the SCINERGY NATIONWIDE FAMILY I would like to extend the warmest thanks to the great
folks from SCION SHOPPE ( www.scionshoppe.com) in Oxnard, Southern California !!! These folks have
really gone ABOVE and BEYOND our expectations in the quality, craftsmanship, dedication,
patience, hospitality, and family spirit that has made such a great impression on us !!!
Thank you Scion Shoppe Family !!!
In ADDITION to TAZ's post on the Scion Shoppe Door Panel Prototypes ...

http://www.scinergyie.org/phpBB/viewtopic.php?t=2489

... I was thorougly impressed with TAZ's Scion Shoppe Seat Covers so I had to get in on a set
(Thank you Scion Shoppe Family !!!)
And so I decided to make the drive up again the following day back to the Scion Shoppe in Oxnard, So Cal !!!
Heading out to Oxnard, there was more great scenery that day ...




Getting closer !!!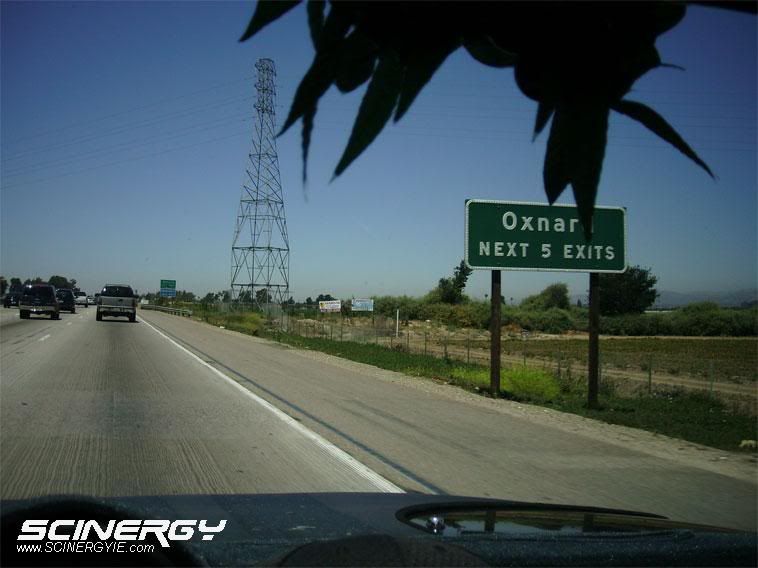 And off the freeway and into the great green fields ...




And I finally made it !!! (This is their ORIGINAL company name !!!)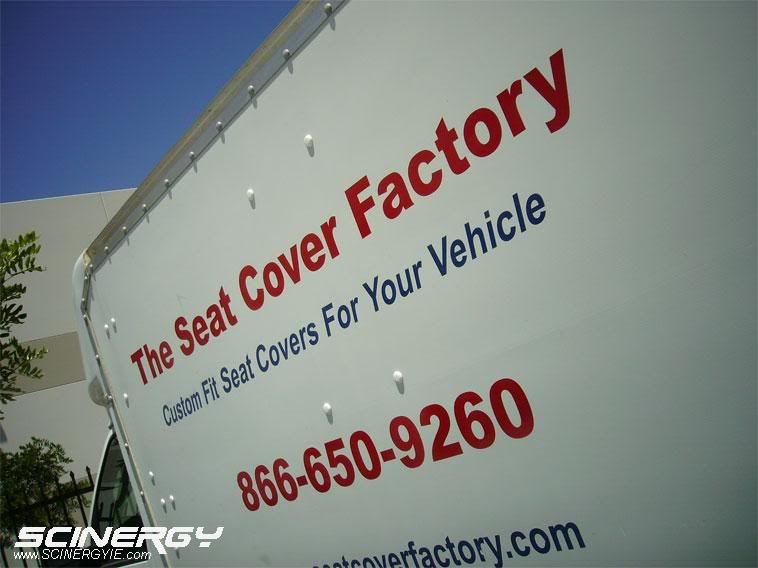 Joe signaled and gave me the ok to drive the HB ride inside for the great installation of the latest HB Project ..




THE SCION SHOPPE'S ORIGINAL CUSTOM FIT / DESIGNED SEAT COVERS !!!

I did the installation myself as it was really quite a CINCH !!!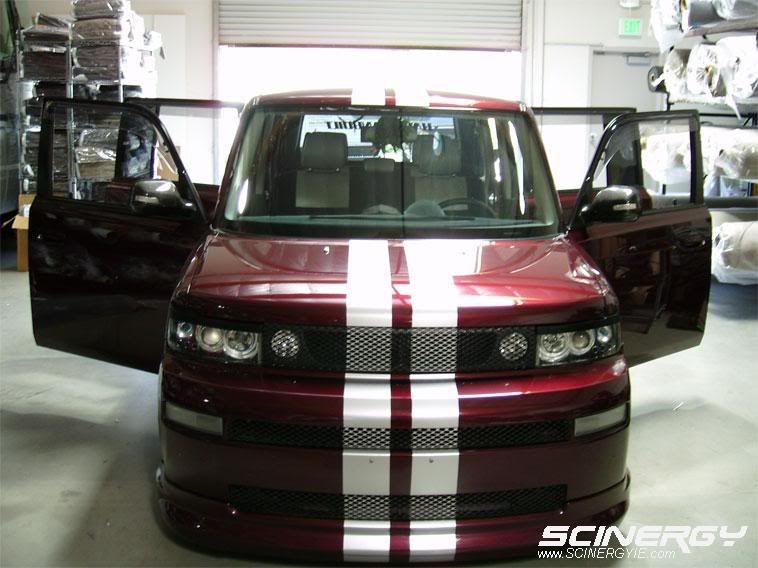 Then it was time for Scinergy's Tradition now sure to become the Scion Shoppe tradition as well ...

BANNER PIX !!!

Here are the GREAT FOLKS from SCION SHOPPE !!!




Then it was time to take the HB Ride and the Great Scion Shoppe folks outside for the real unveiling ...




SCINERGY & SCION SHOPPE UNITED !!!




As TAZ took a picture with Joe the previous day ...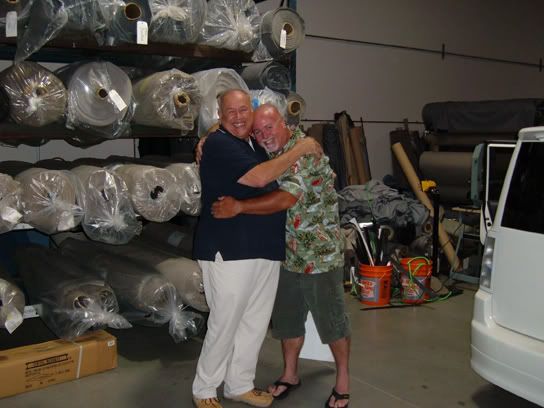 I got the opportunity take my picture with Joe's wonderful wife Jan !!!
Again on behalf of the folks from SCINERGY NATIONWIDE I would like to say THANK YOU for
EVERYTHING you've done to help us show our Scions with pride in the upcoming Shows and Events !!!
TO ALL SCINERGY FAMILY FOLKS: If ANYONE would like to know more information on available colors,
custom styles, and Scinergy Nationwide DISCOUNT Pricing please contact your
Scion Shoppe Sponsored Reps: TAZ (Surfcitylocal) and / or MYSELF !!!
We are ALL looking to seeing MANY GREAT things from you SCION SHOPPE !!!( www.scionshoppe.com )
HEY FOLKS, THESE GREAT NEW ADDITIONS WILL BE UNVEILED AT THE LAS VEGAS SCION VIP / EAF Show
July 15, 2006 so we'll SEE YA THERE !!!