Discussion Starter
·
#1
·
first off, i wanted to thank all the supporters of Scinergy! you guys rock! :bow:
our flyer.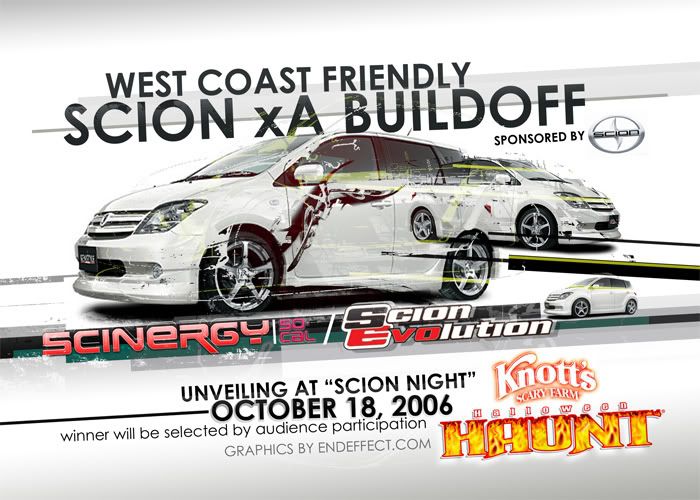 here are the pics! (sorry for some blurry pics)
started driving on the 605 after i picked up my sister. (good to have her as my photographer)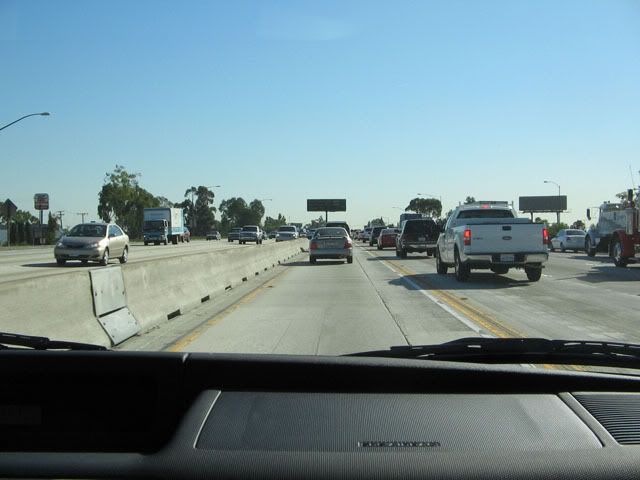 only problem that i had is that she takes a lot of random pics, like when im driving.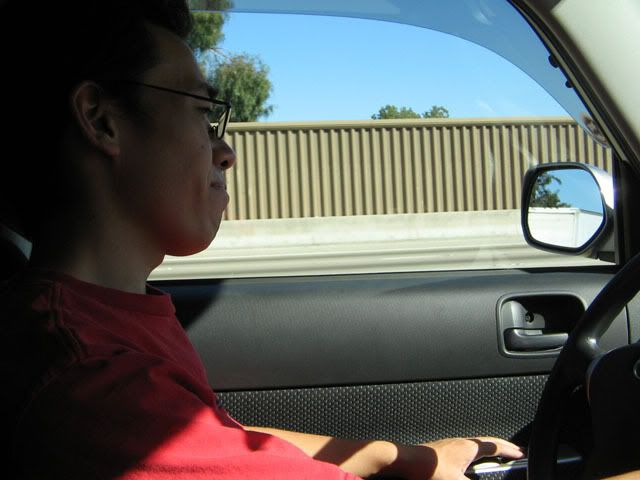 on Beach Blvd at about 3:45pm.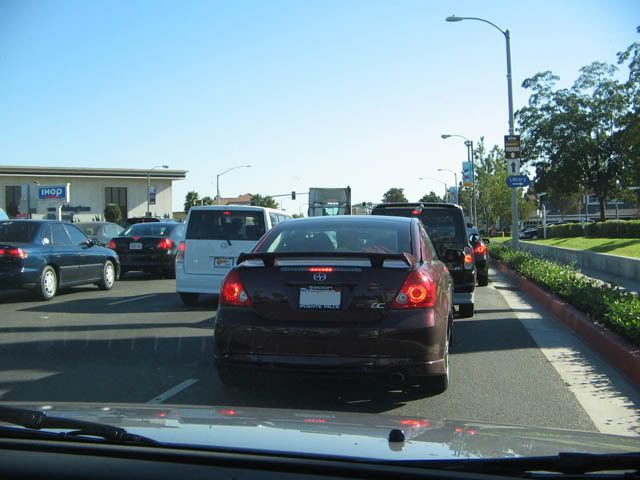 near Knott's front entrance.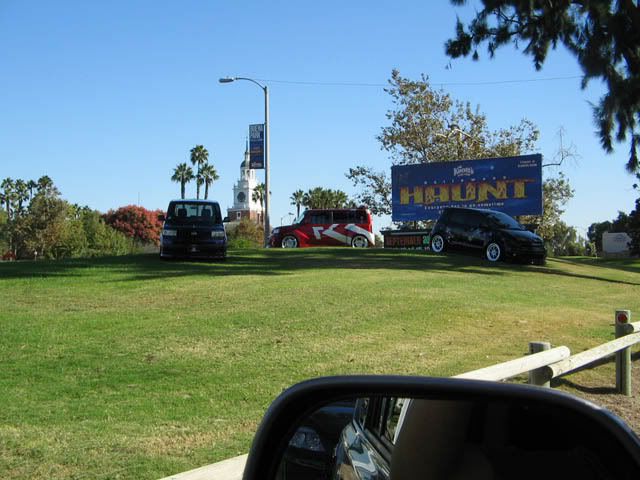 waiting...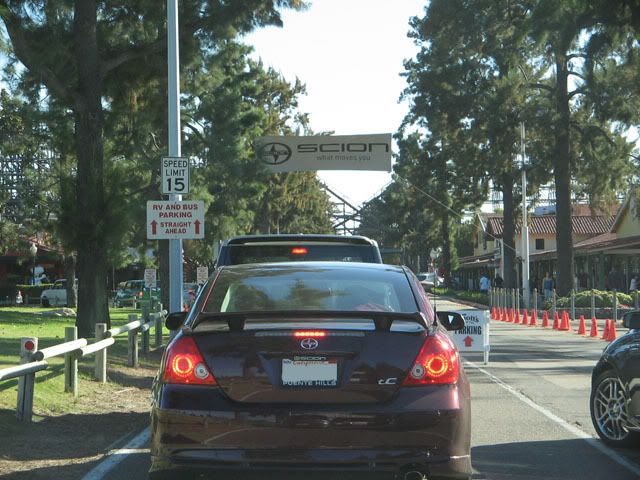 Knott's front entrance.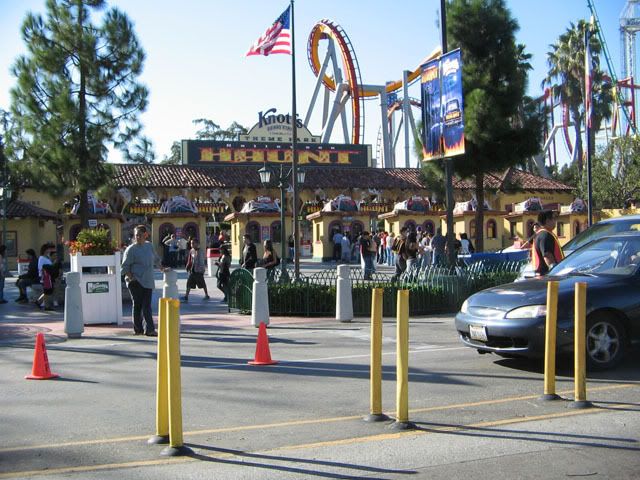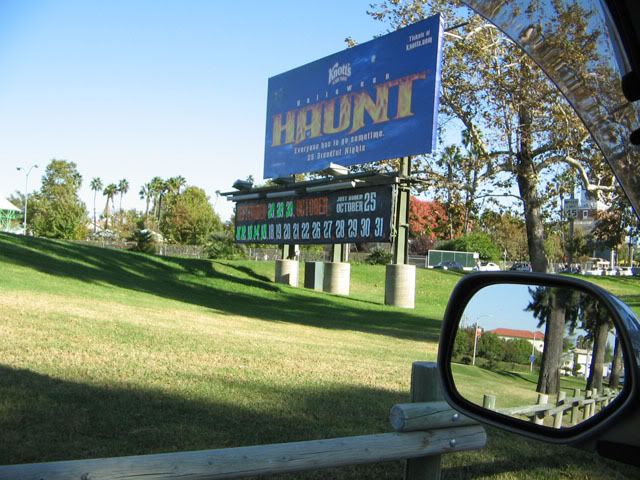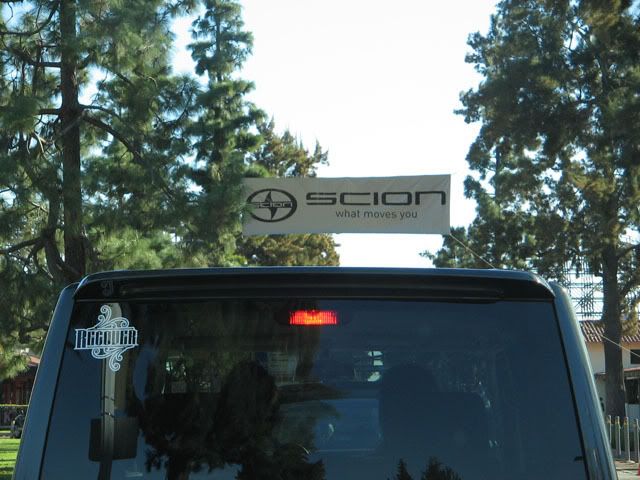 lots of Scions.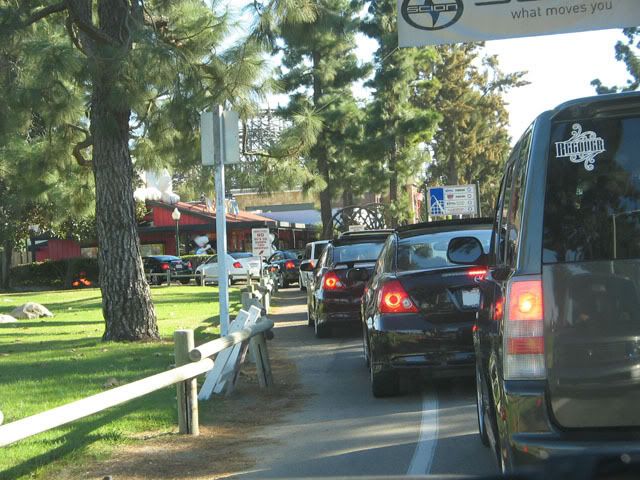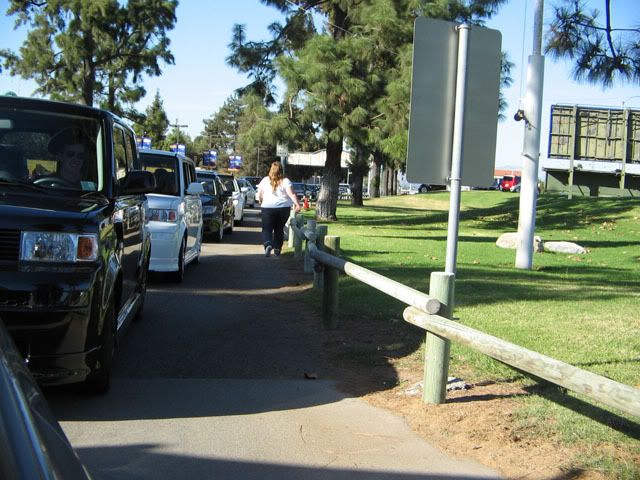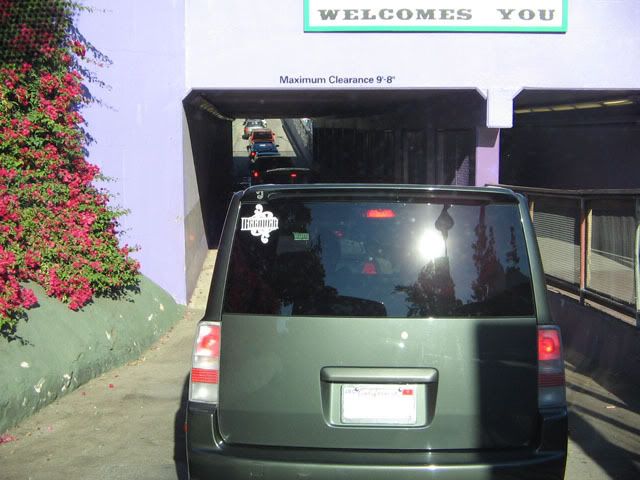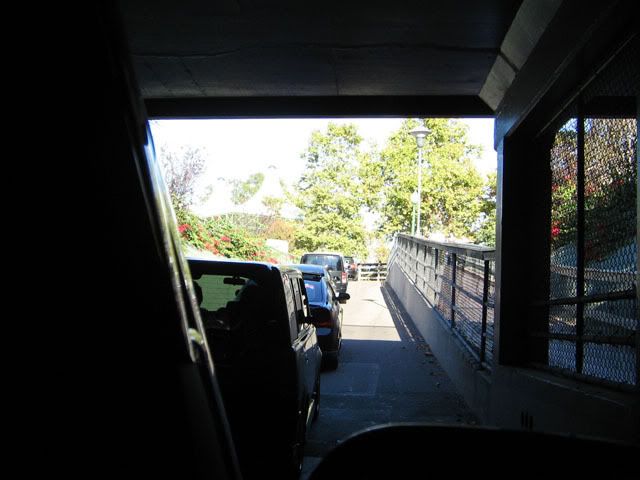 these people are kicking back. haha!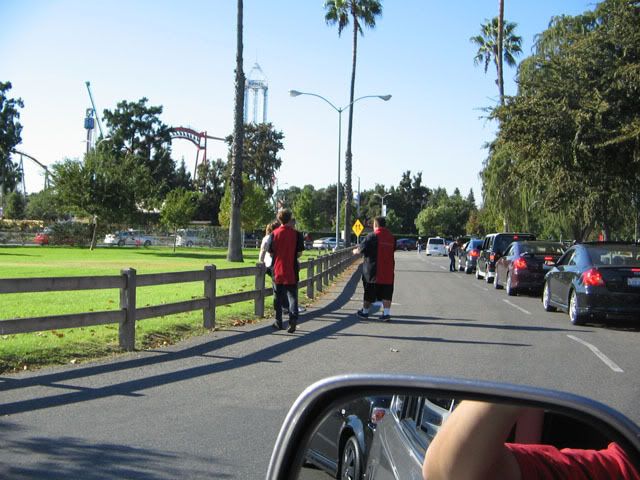 Rodney!!!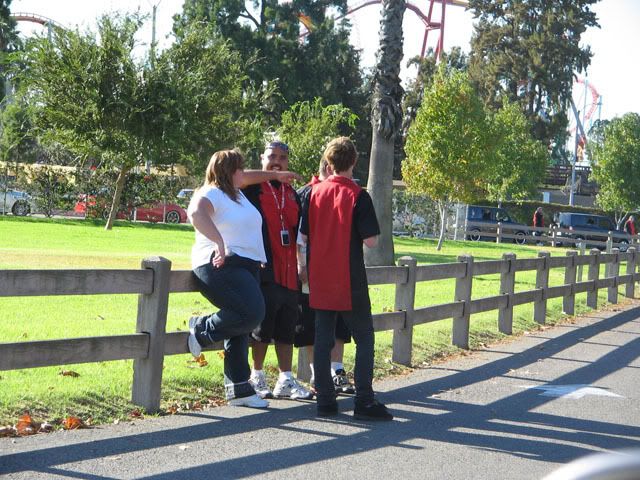 after i parked and walk around part of the parking lot, i head to the VIP section.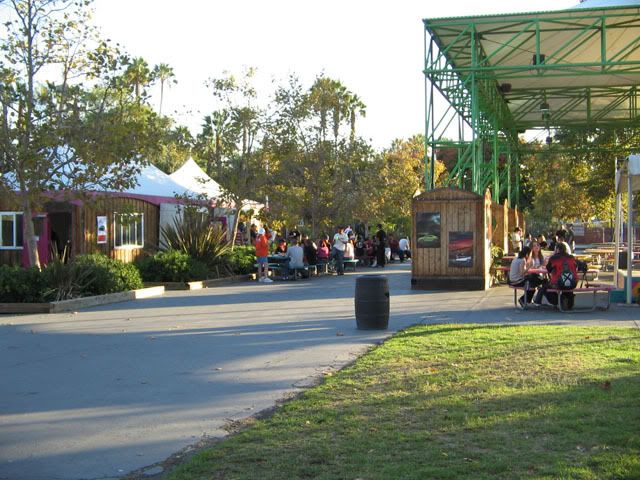 Scinergy members kicking back.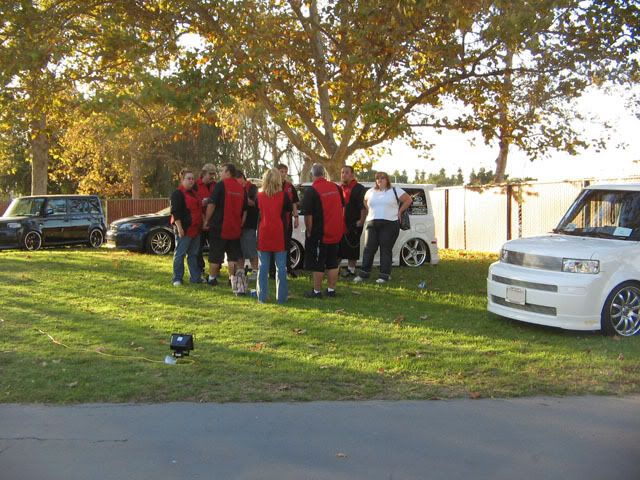 a LOT of Scions in the parking lot.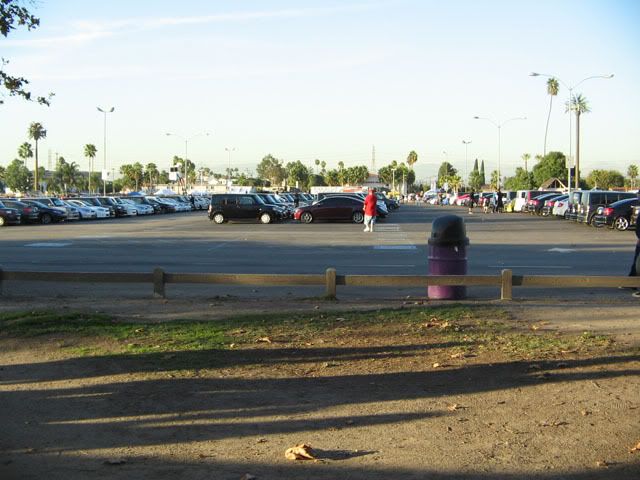 Taz's recently installed bags.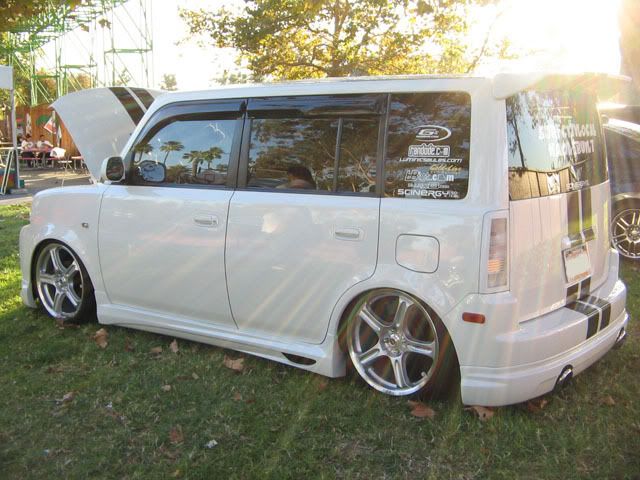 after getting some snacks, it was time to check out some rides.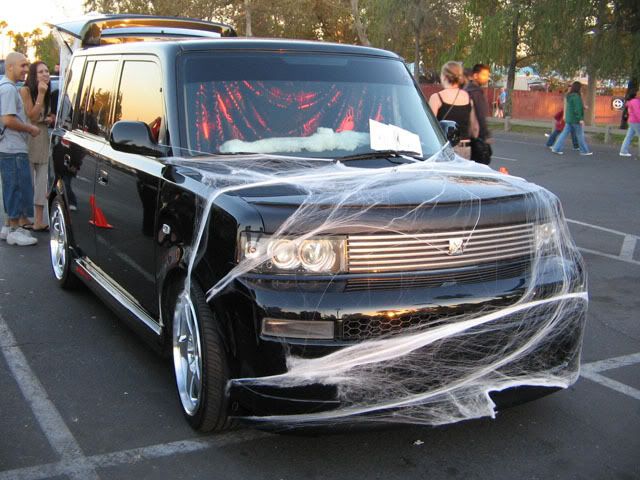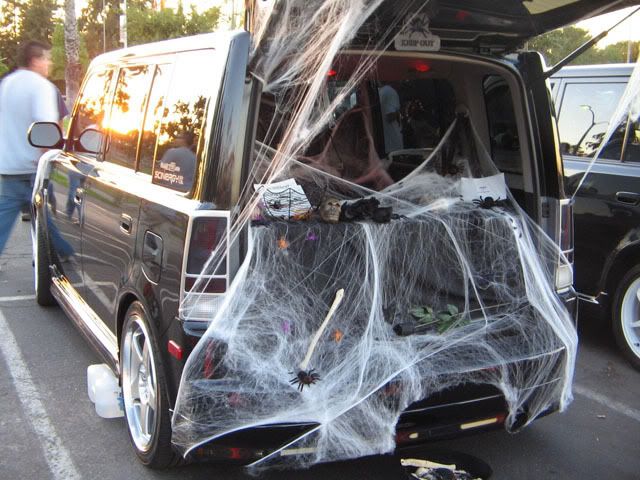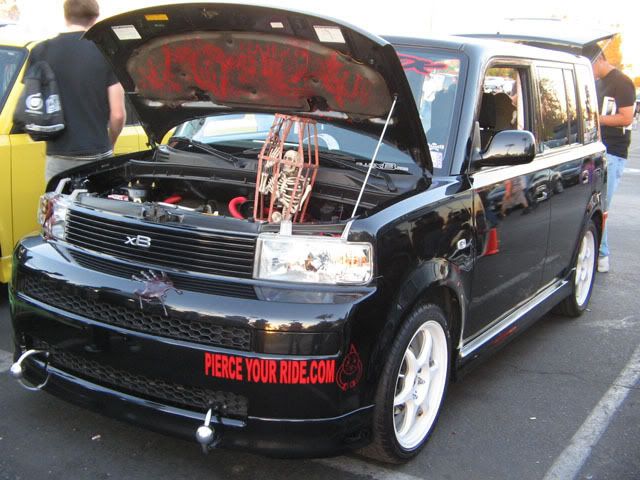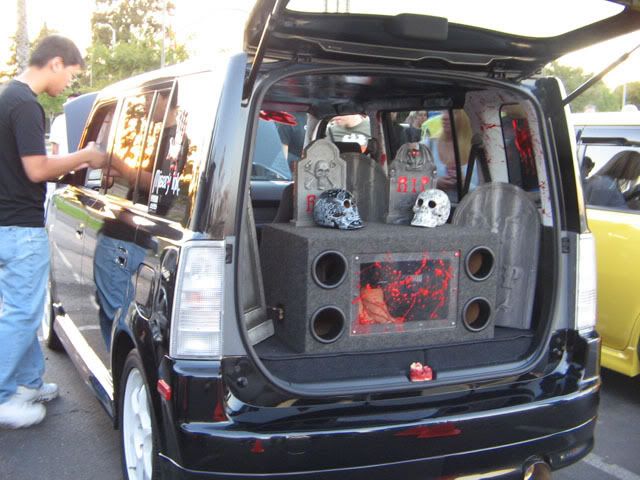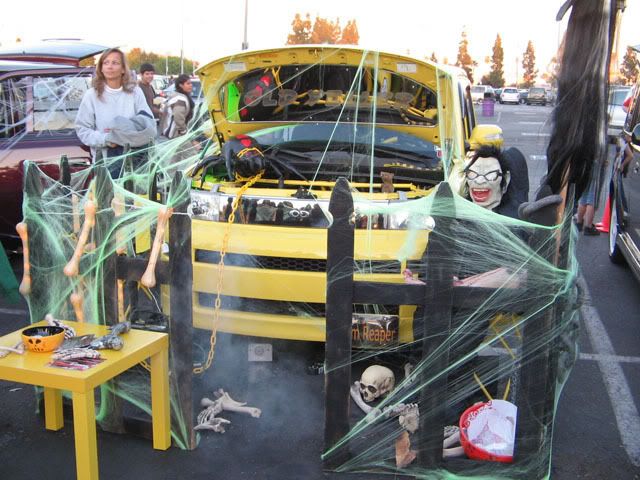 that head on the floor and that guy scares me.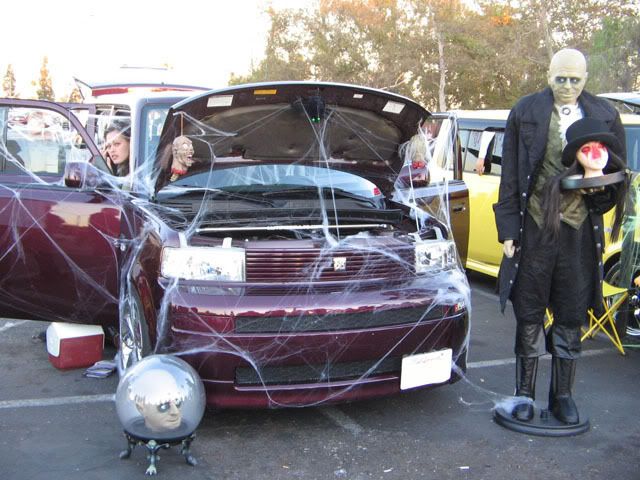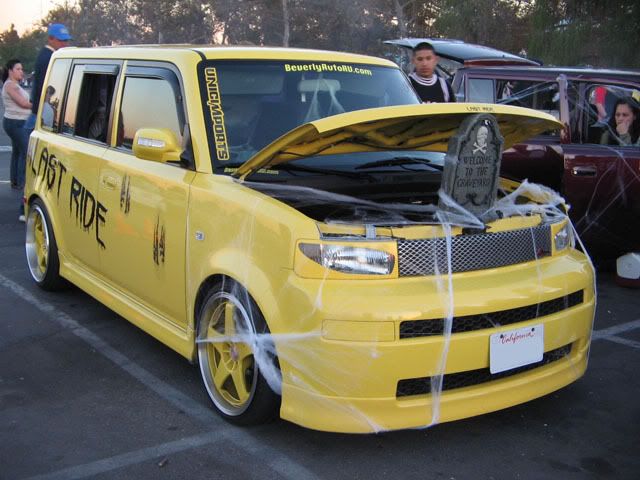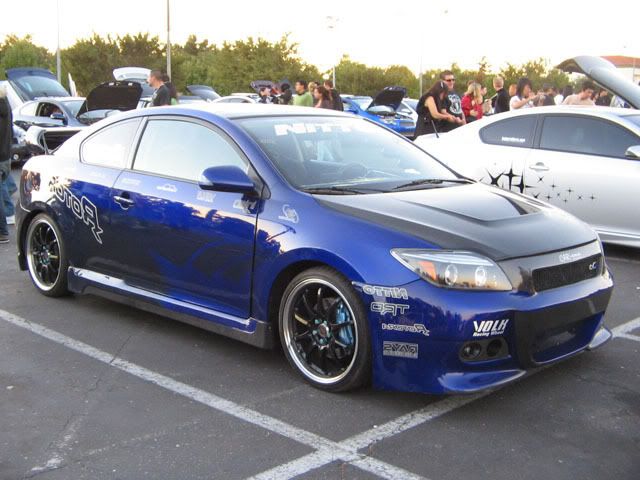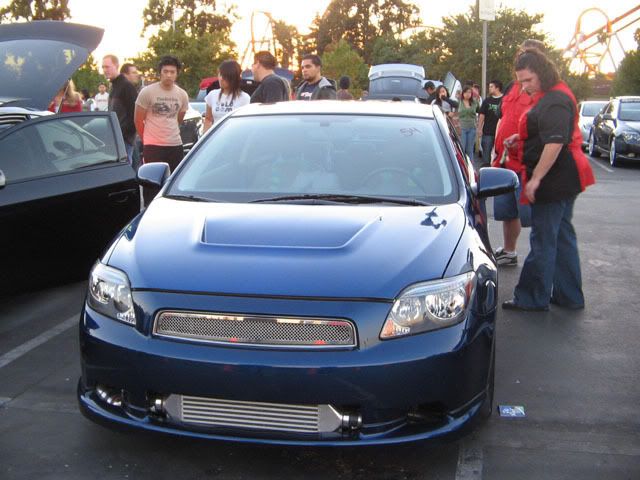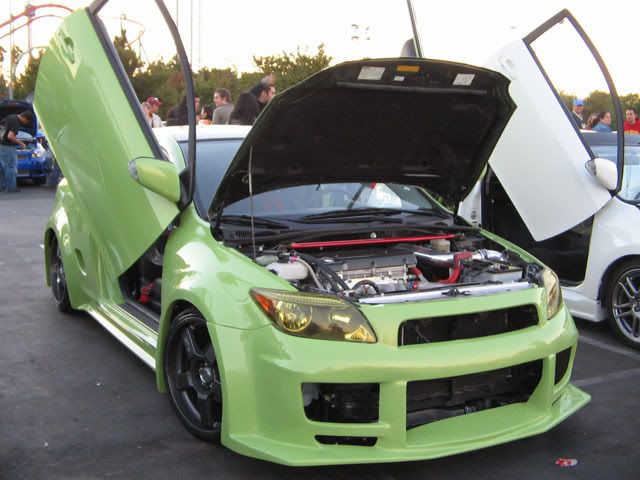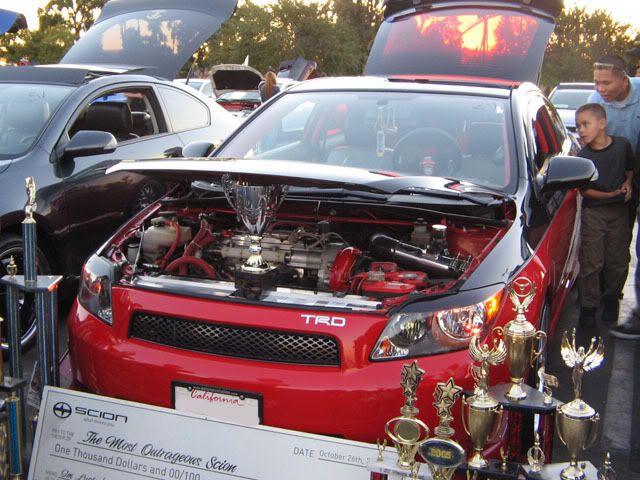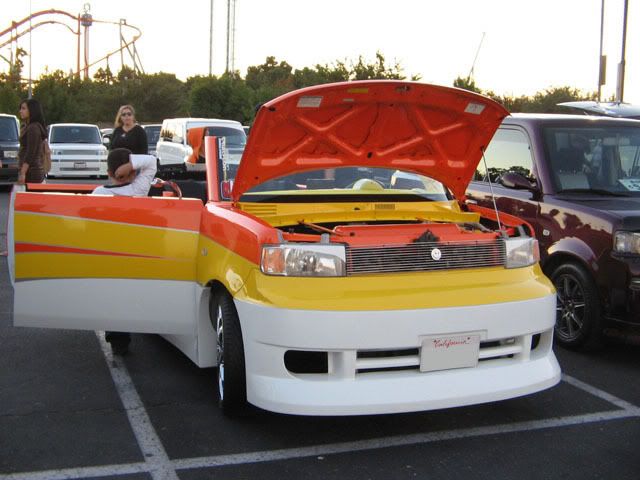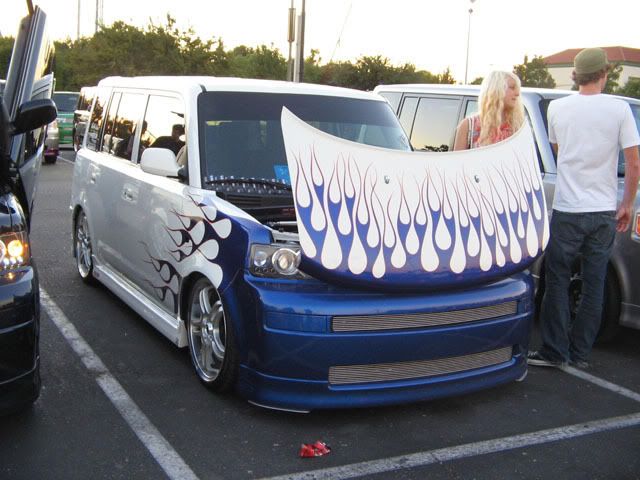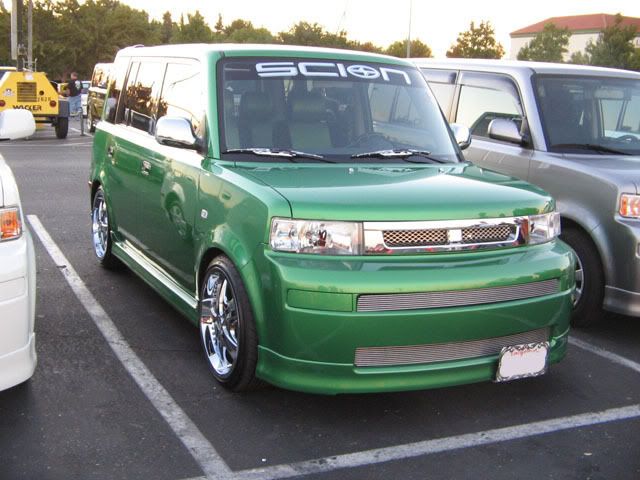 my sweet ride!!!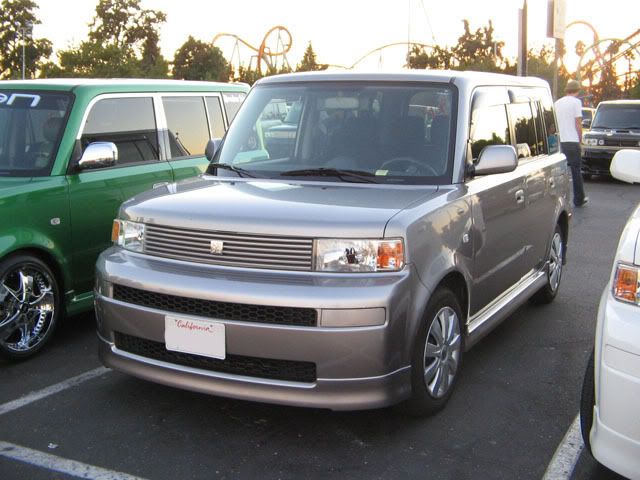 inside this xB...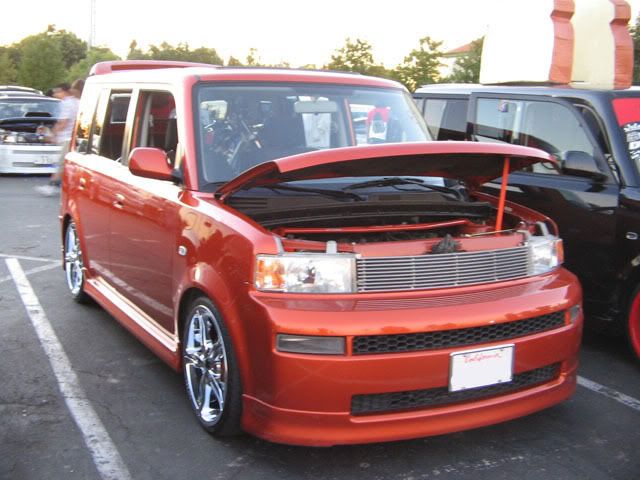 ...has a small bike.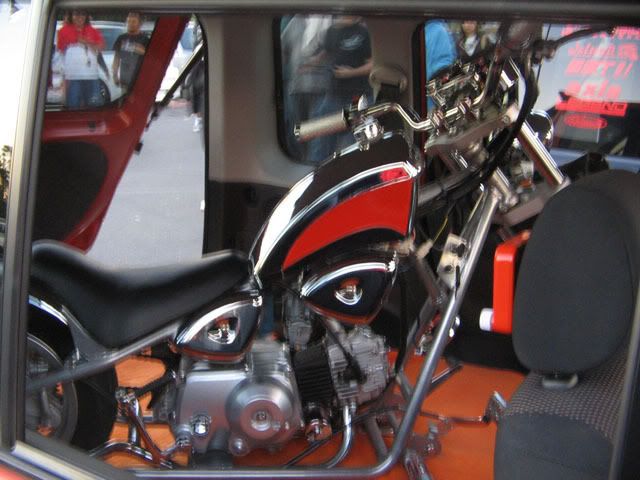 got toast?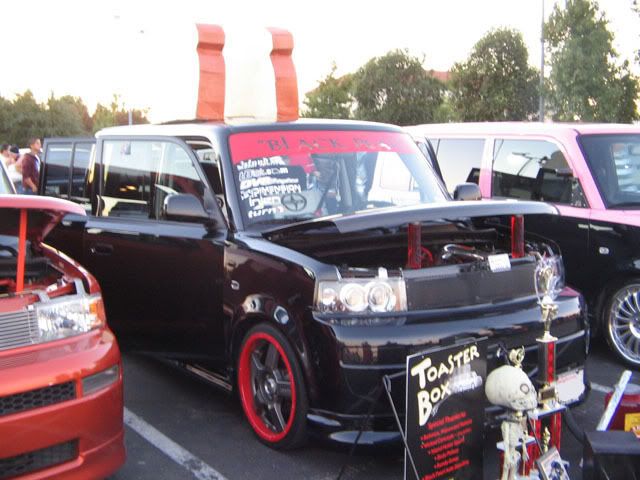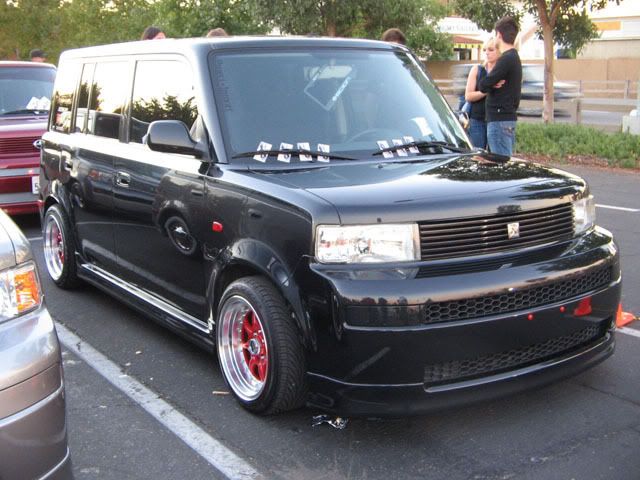 Sid and his wife.