Discussion Starter
·
#1
·
big thanks to Scion Corp. here are the pics!
Scinergy meeting up at Honda Center.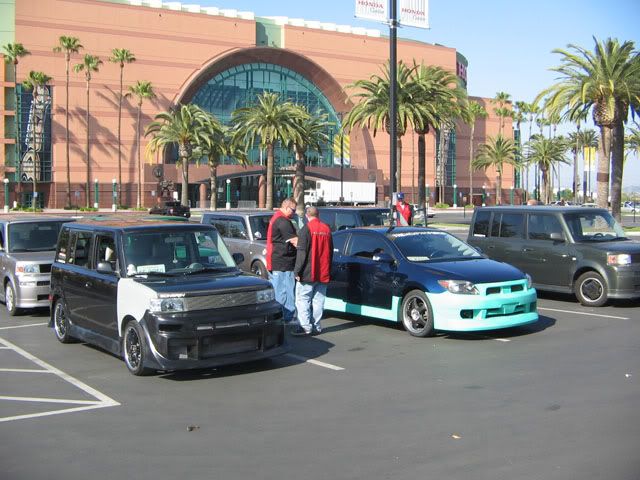 the black grill club.
finally George came. then its off to Orange County Fairgrounds.
parking inside Orange County Fairgrounds.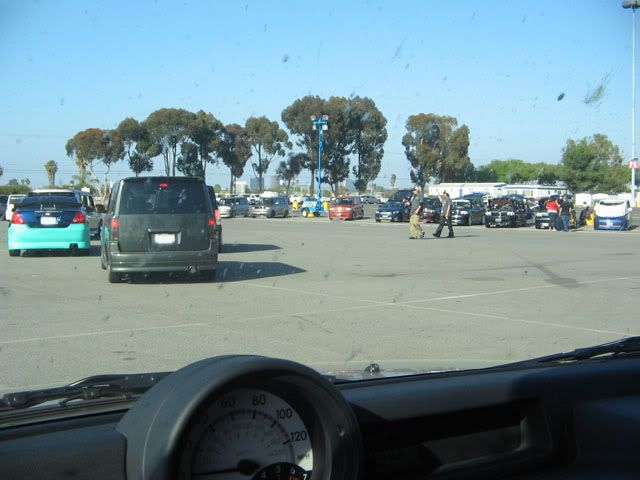 registration for the test drive.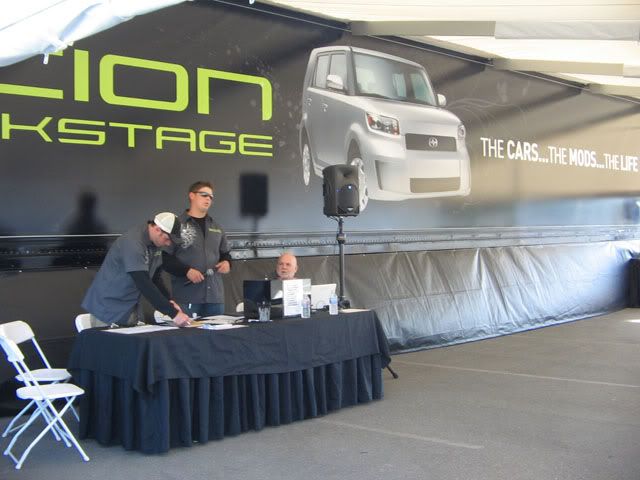 on the go-kart going to the main building to fully register.
while i was at the main building, it was time to eat.
food/snack area.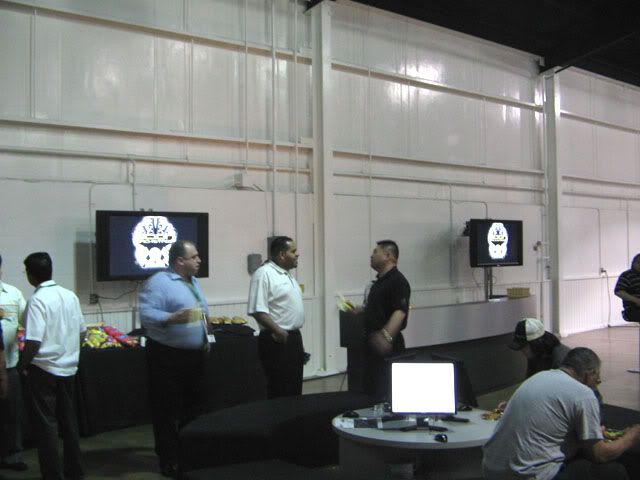 the guy was explaining the springs to people.
2nd gen xB engine.
it has a map light, unlike the 1st gen xB.
i kinda like the spoiler.
what in the world?
trivia game.
went back outside. Jason doing presentation on his xB.
after waiting for few cars to be presented, it was my turn.
then it was George's turn.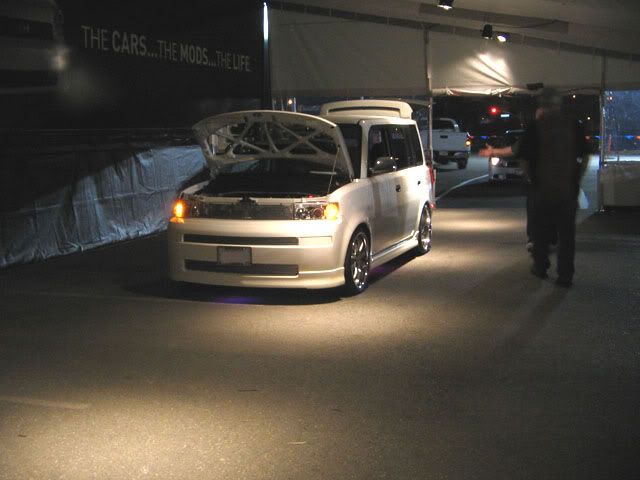 after that, we went to get a test drive of the new xB.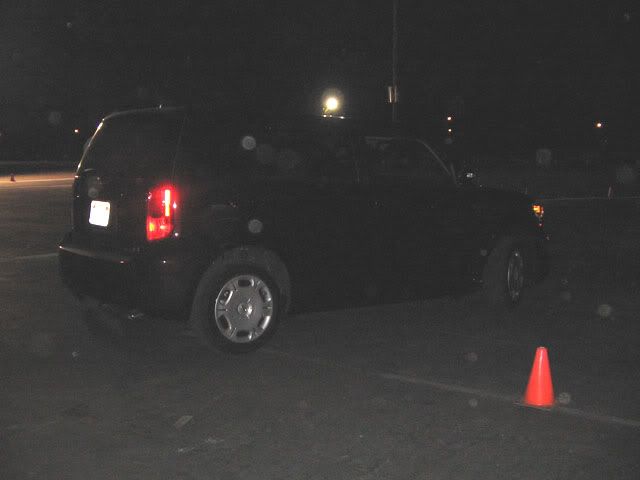 then we go back to the main building. George and others were playing that trivia game.
then it was time for the awards.
i forgot what these people won, but Congrats!
Louis!
Jerry!
Mike!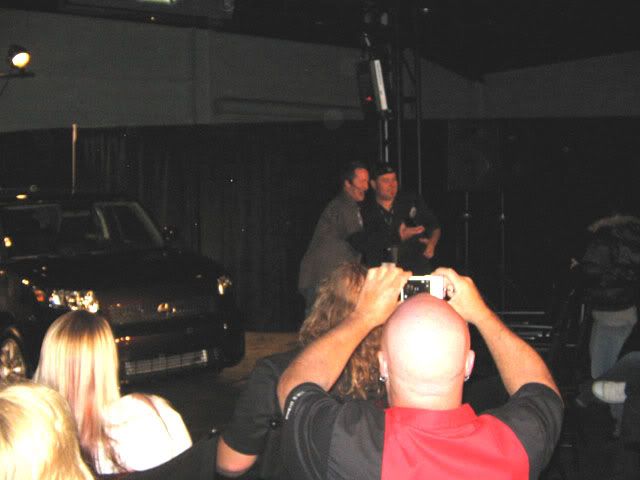 Taz!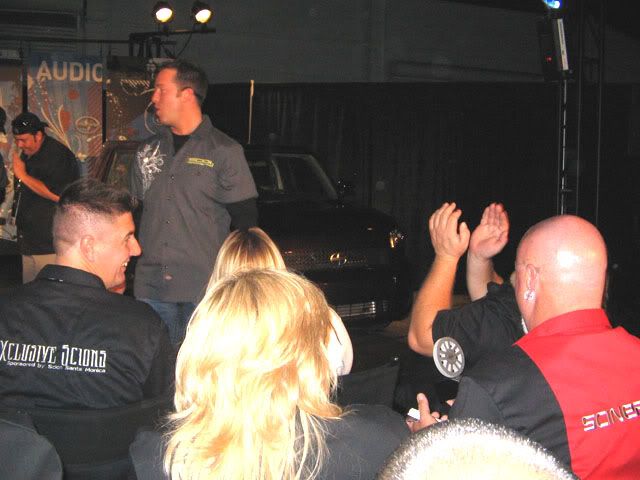 Scinergy winners!
enjoy!