Saturday June 3, 2006 marked Scinergy So Cal's 3rd Anniversary Party !!!
I was very fortunate to have hosted our Southern California Chapter's Anniversary Party that
day & evening !!!
I would like to pay a personal tribute to the Scinergy So Cal family who have had our good times and
bad throughout our duration. We've come along way, we've seen people come and go but the folks
that have stayed are true.
I would like to share my pix taken that day & evening with you and please keep in mind that all folks
represented are and have acted responsibly when consumption of any alcohol have been present.
Always remember to drink responsibly everyone.
Without further a-do let's begin !!!
Here were some of the early birds that day ...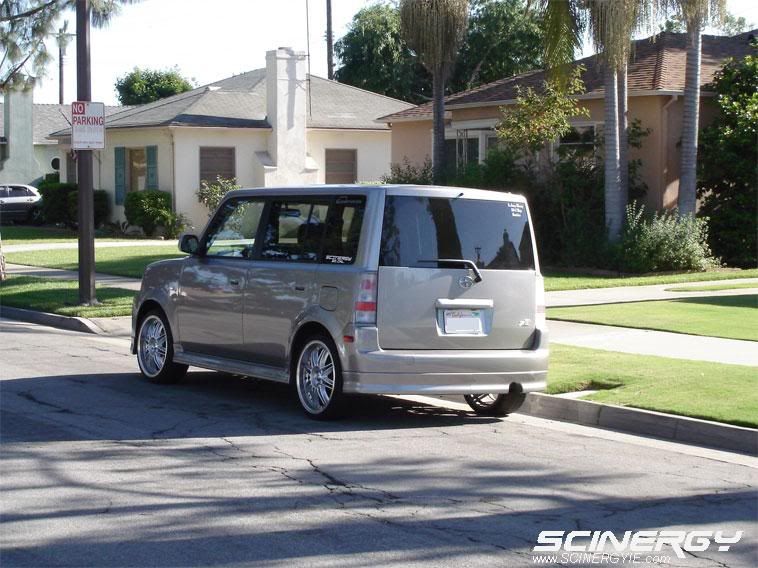 Before the great Johnny Reb's food arrived, it was time for some great refreshment that
hot and humid afternoon !!!

Here's Louis starting it up !!!




Uh oh here's George & Karen's bad boy concoction awaiting ...




Some of the great flavors on site ...




Then it was time to start the toast off right ...




And we get ready to toast !!!

Long Live our Scinergy Family !!!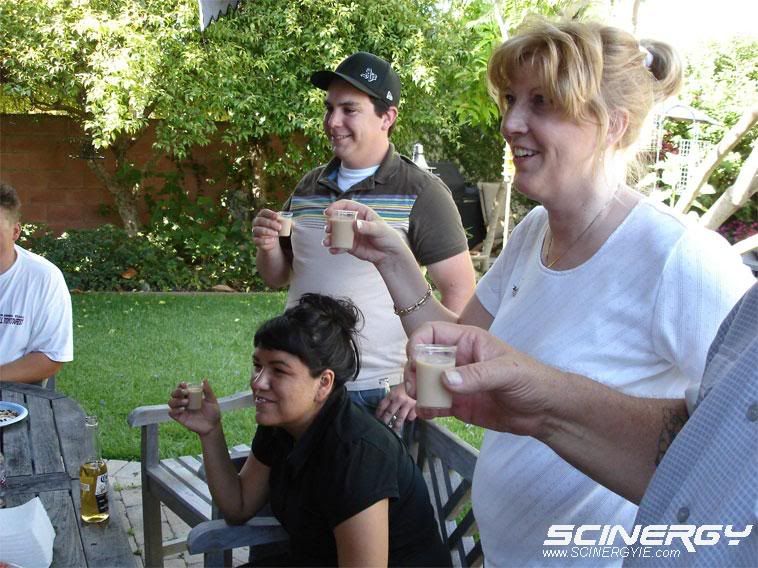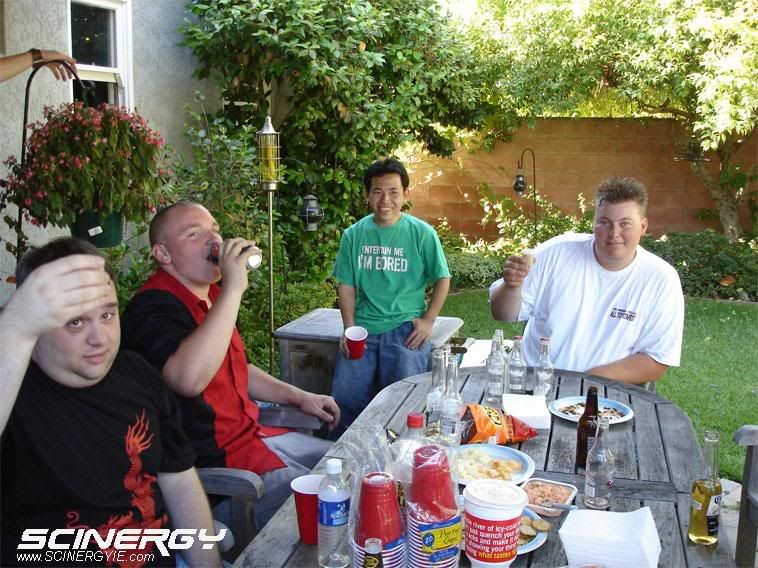 And then the Johnny Reb's arrived !!! Thank you much Joey & Ceci for handling it !!!

Everyone rushed to get in on it !!!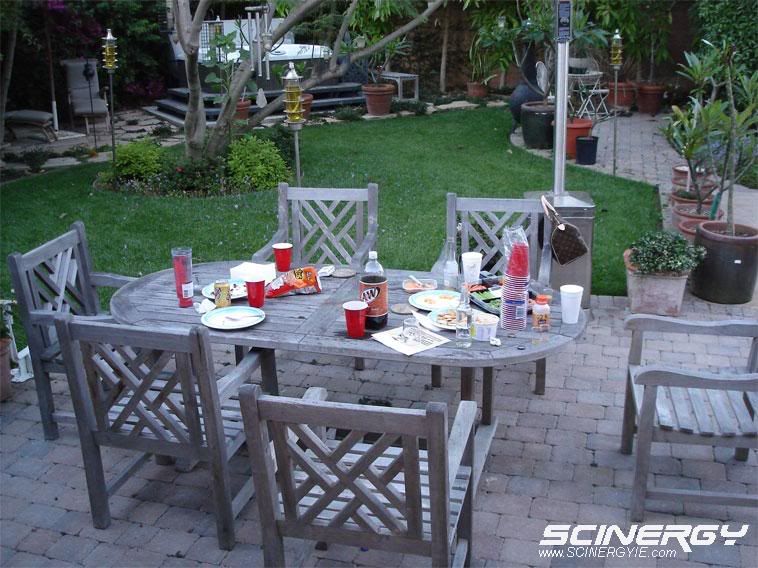 Mmmmm !!!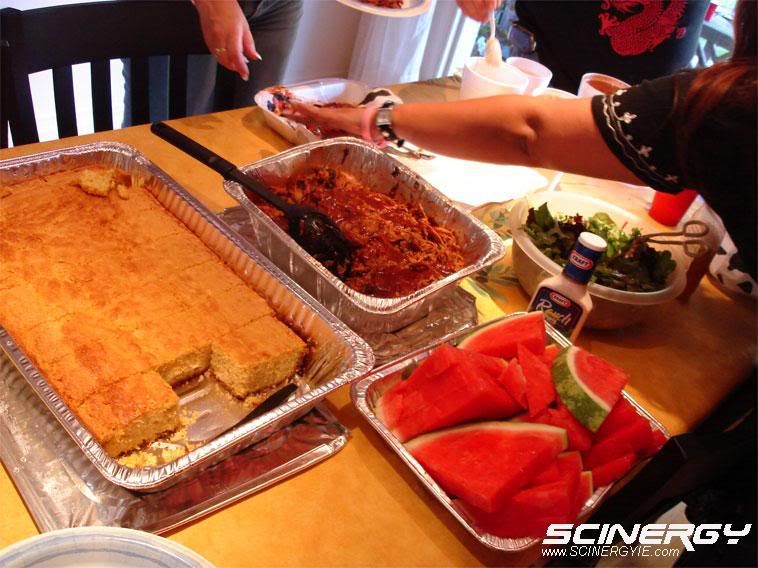 Some outdoor relaxation shots ...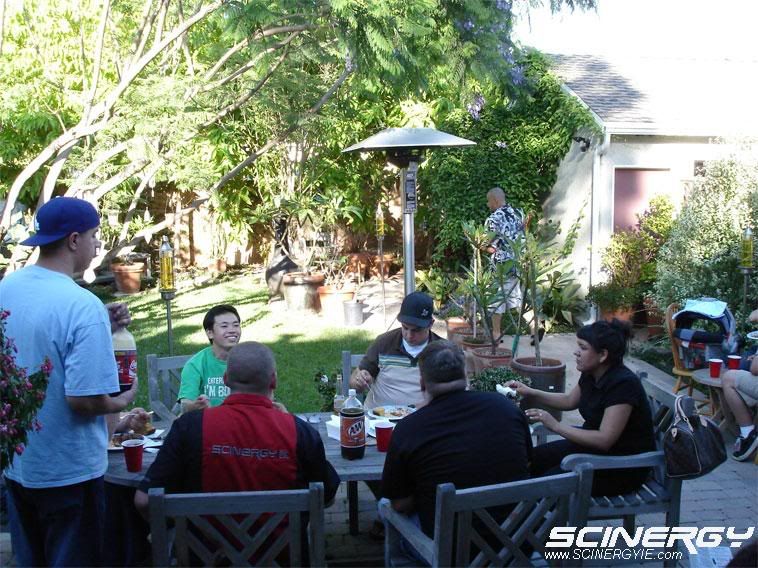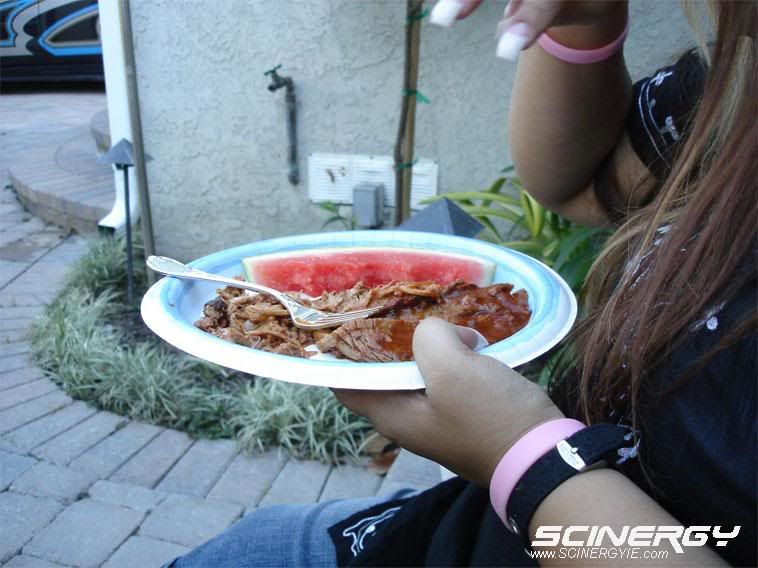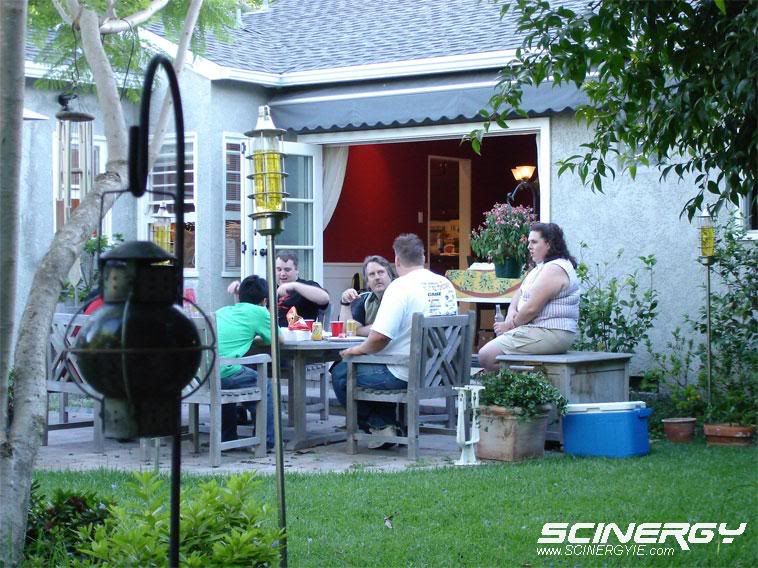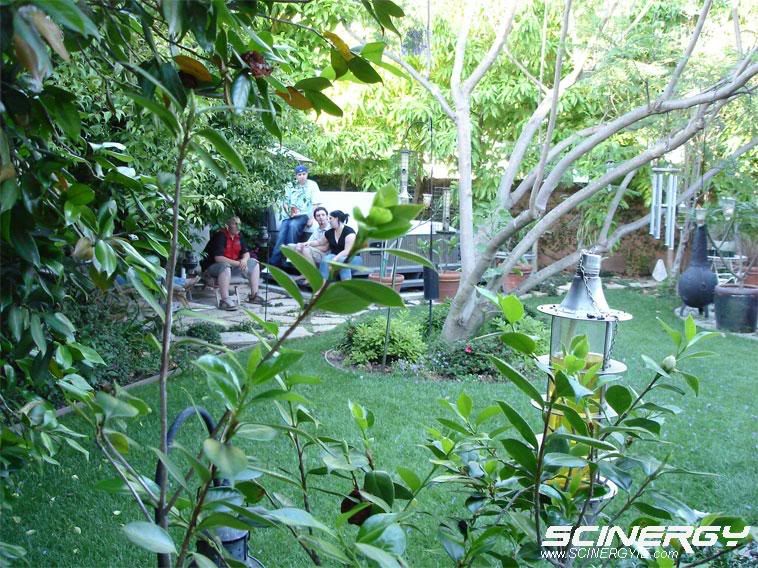 Then it was time to serve up the Anniversary Cake !!! Thanks Mike for brining the great cake !!!




After that it was time for Scinergy So Cal's slideshow from the beginning back in 2004 to present day !!!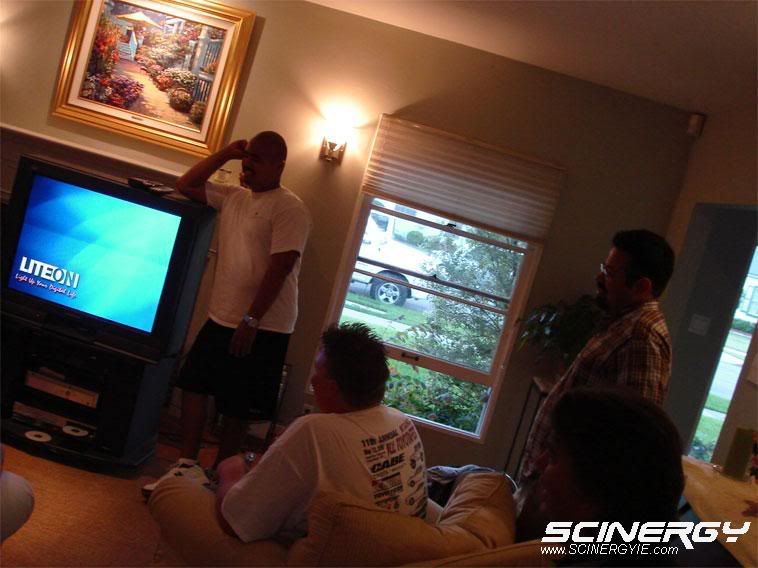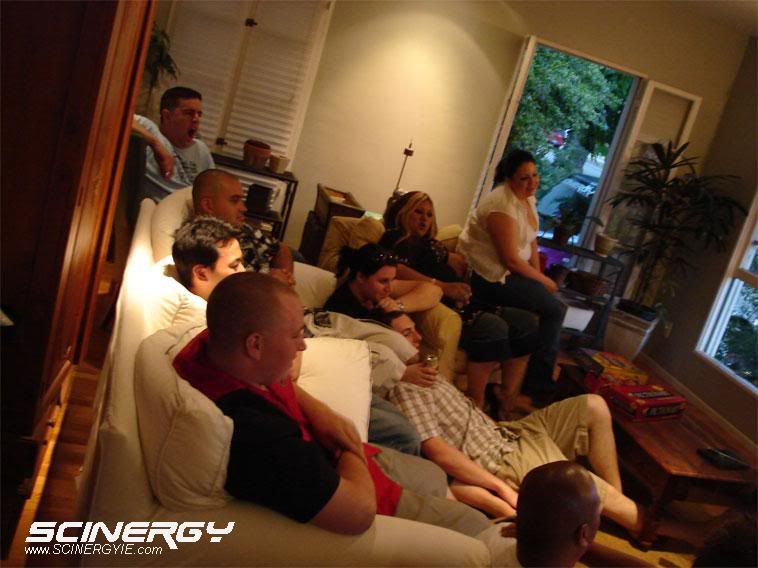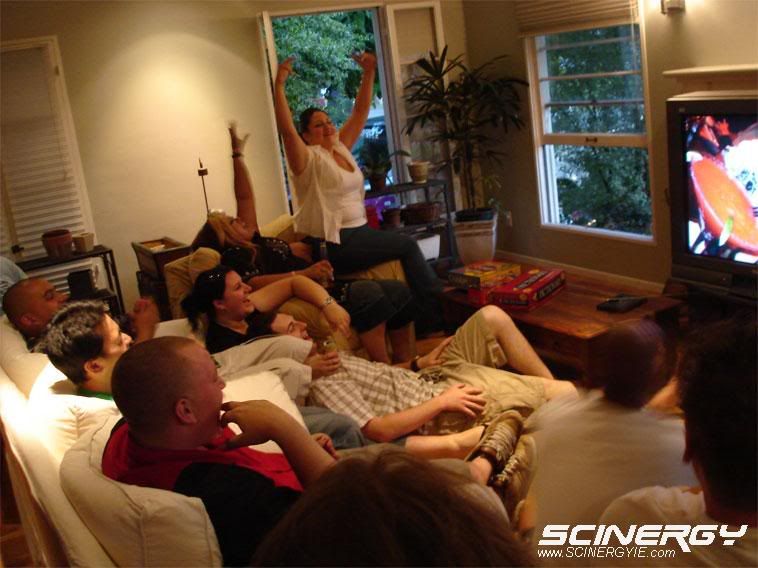 This li'l fella had the best seat in the house !!!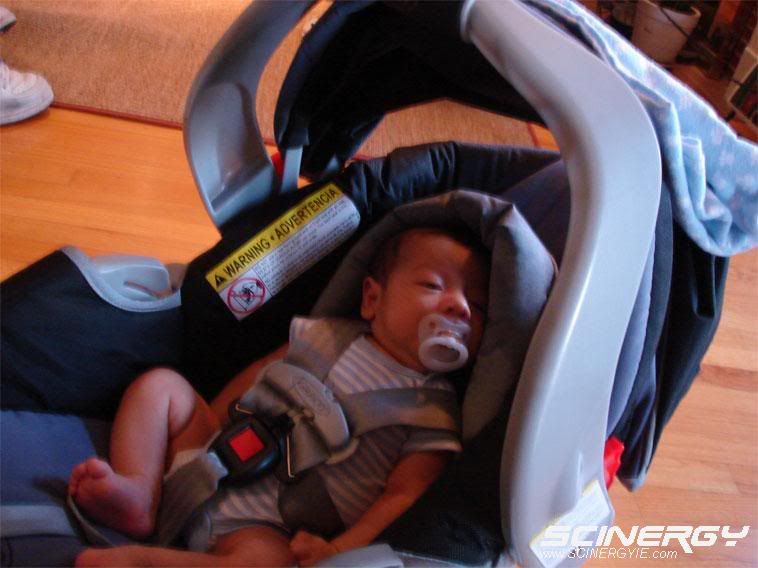 Some great reviews from these folks ...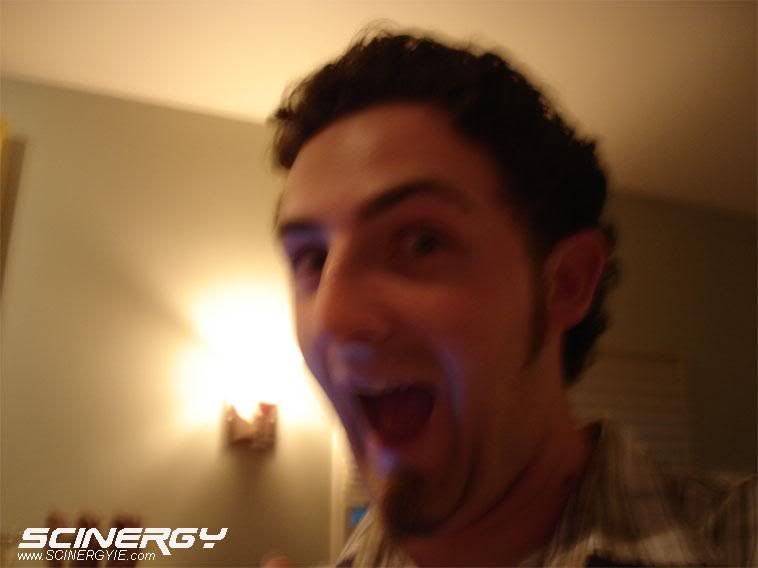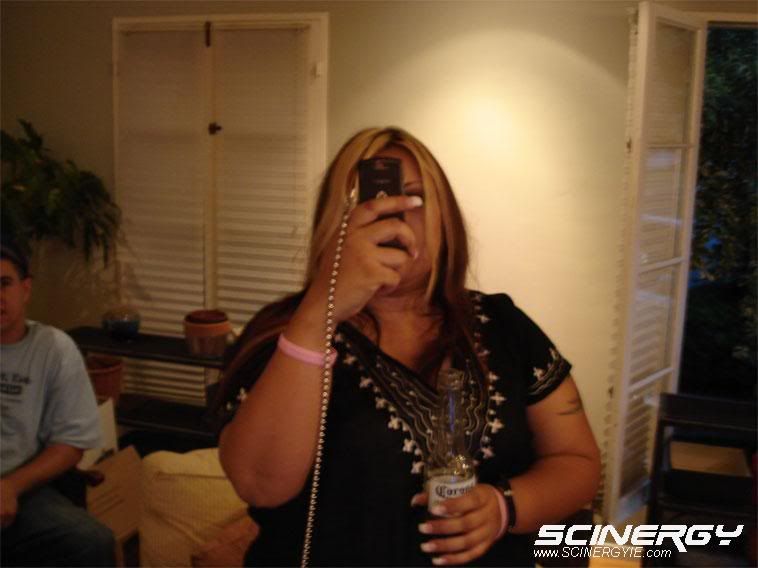 Then it was time to make some great Chocolate Chip & Peanut Butter COOKIES !!!




Then it was time to play the Cranium game with everyone !!!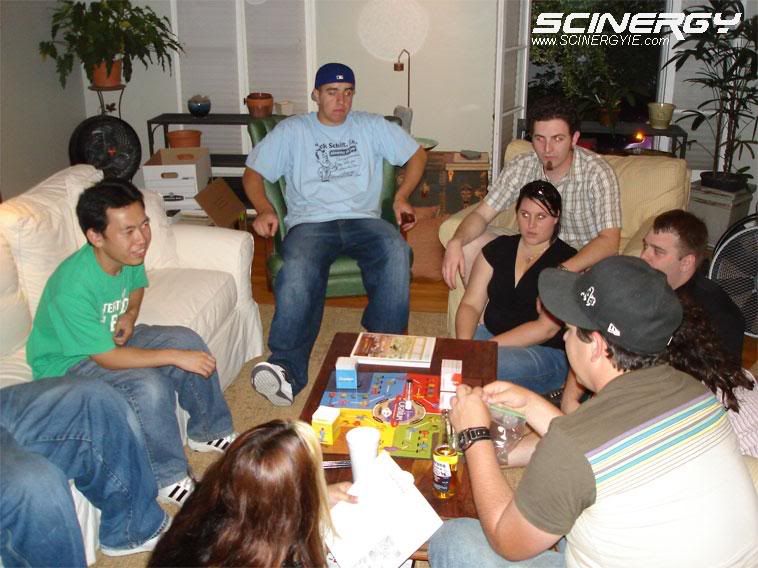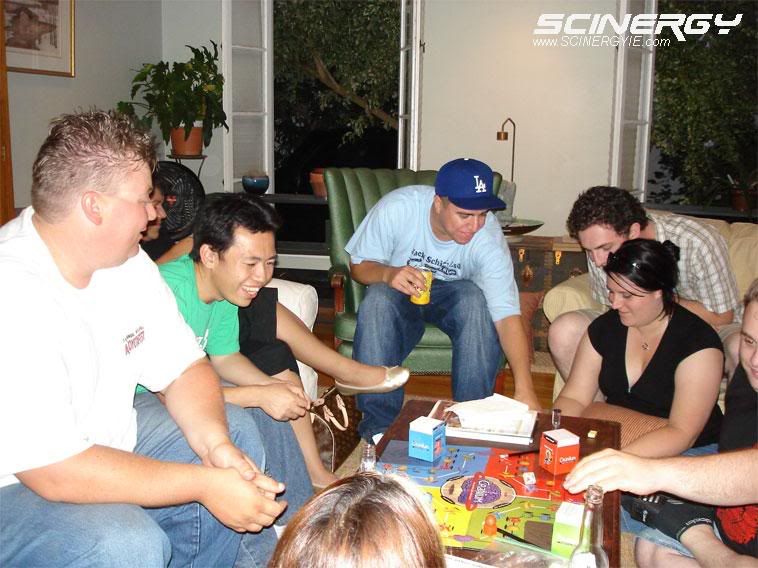 Deep thoughts together ...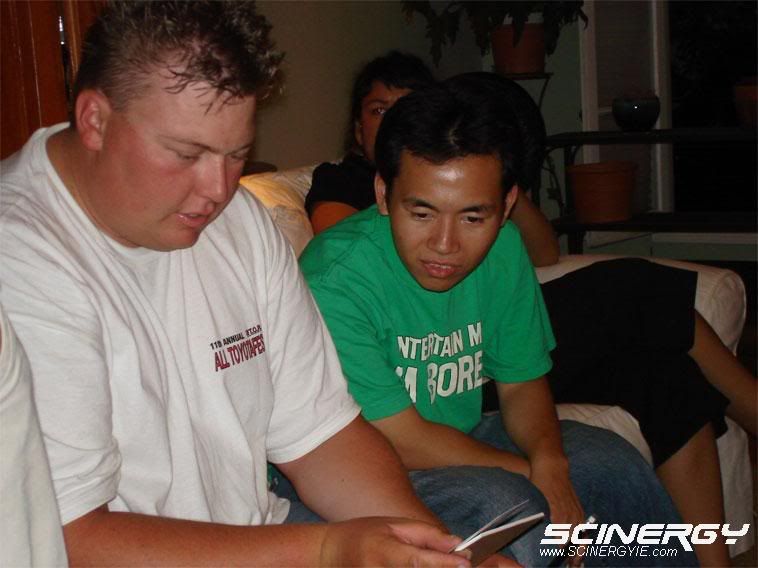 Louis' impersonation of "The Fonz" !!!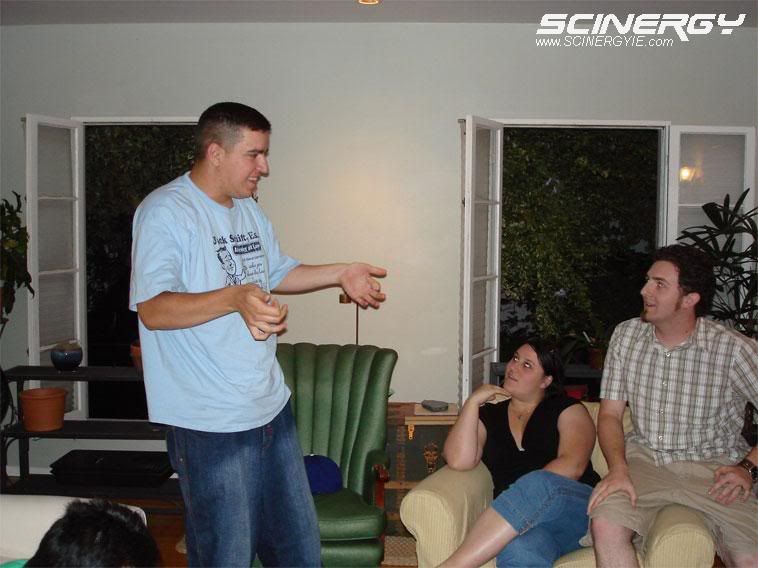 After the great game it was time to relax and hang out again out back ...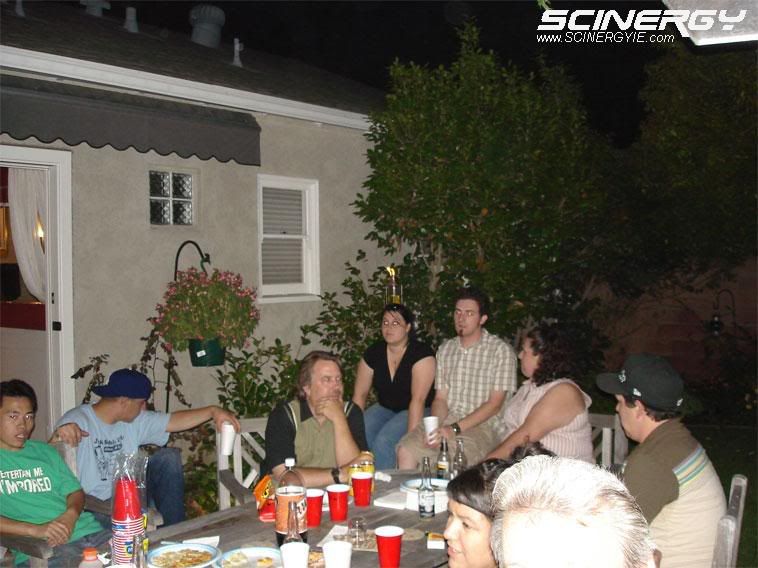 Again many thanks to all the Scinergy So Cal family folks who were able to help celebrate our
3rd Anniversary together, I had a wonderful time sharing yet another year of great times together
with everyone, and MANY MORE to come !!!
I am very proud to call you my family, you all are great folks thank you for everything.
Car Club by Choice, Family by Fate.
Again ALL: Please remember to drink responsibly. ALWAYS.