HEY CLUB XB FOLKS !!!
Wanted to pay a personal tribute to a great friend of mine:

Mr. Sparkle aka Jon Almaraz !!!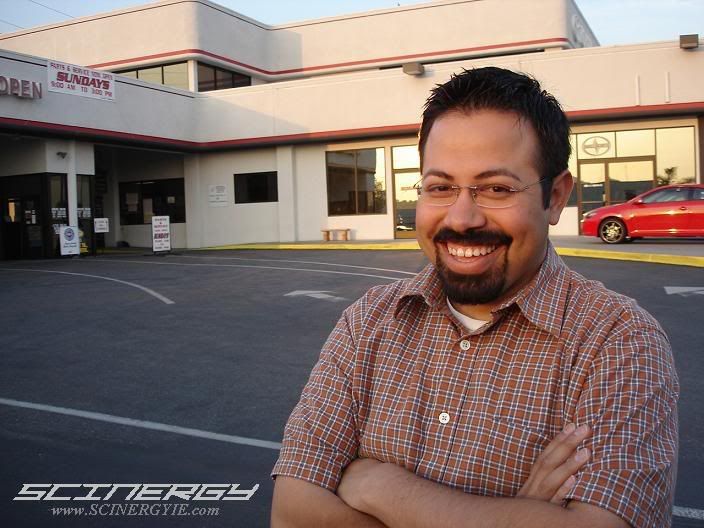 Jon has been with Scinergy since the VERY BEGINNING back in the unforgettable "909 Meets"
at Krispy Kreme Ontario Mills back in 2004 ...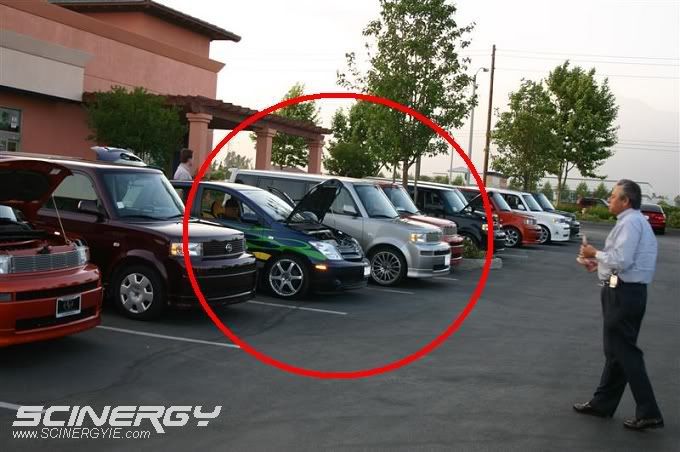 Here we were on our famous trip to Colorado the host place for Scinergy's MITM 1.0 in June 2005 !!!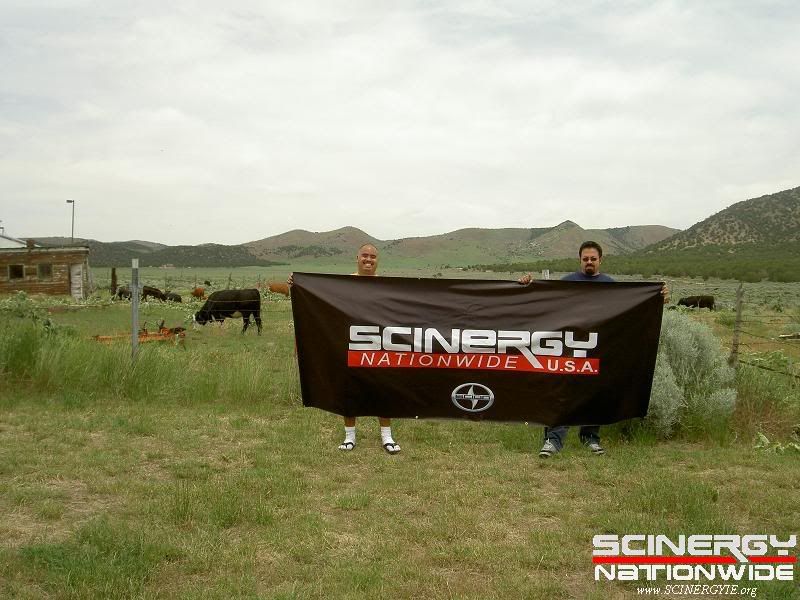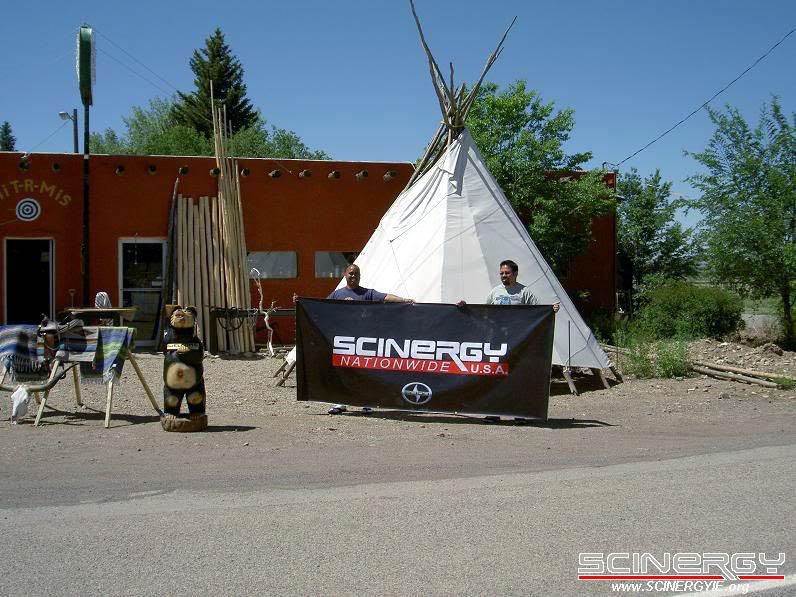 As most of you know Jon and his new family will be moving to Arizona soon and so this post is dedicated to them,
true Scinergy Pioneers !!!
I got together with Jon yesterday (May 10. 2006) and met up in Cerritos for a photoshoot with just some of
about 100 pix taken that day of our rides together ...
Enjoy !!!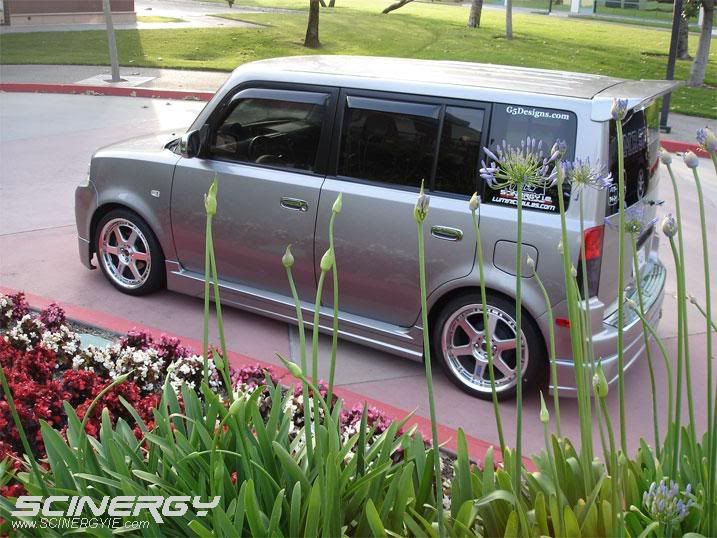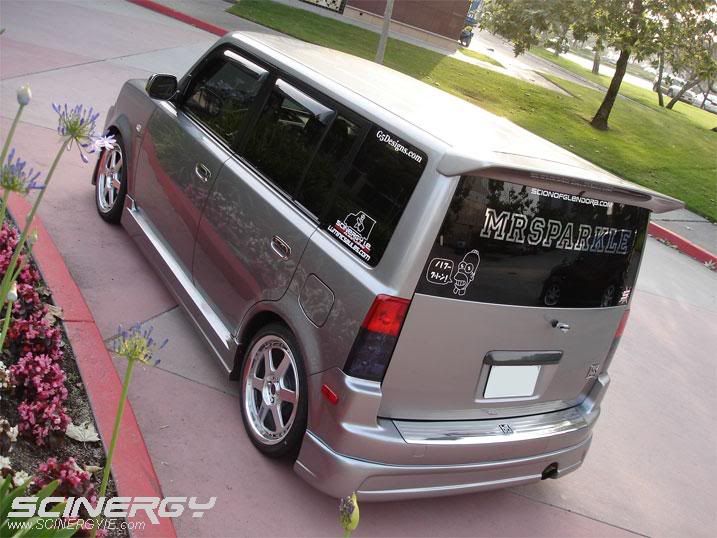 Thank you Jon, and and to Scion, Scinergy has become what is because of a great unique
product which has fostered to make the Scinergy Family what it is today ...
That's Uniquely Scinergy.
Rodney aka HAWAIIANBUILT