The members of Scinergy So Cal would like to invite you to our 4th Annual Nationals show.
It will be held on July 15, 2007 at Scion of Glendora.
Each year the show has grown and improved and this year promises to be our best yet!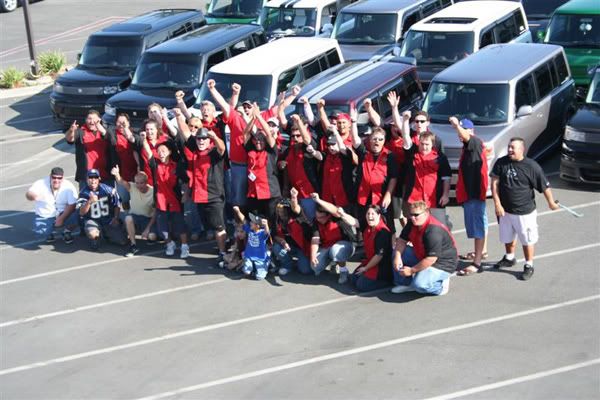 Please leave this date open and plan on attending. More information will be posted as the date nears.