Discussion Starter
·
#1
·
Scinergy So Cal went out for an evening of racing at Pole Position in Corona. What a blast! If you haven't tried this yet you gotta do it. Tommy from Quality Toys brought his family out to join us and we all had fun racing each other around the track.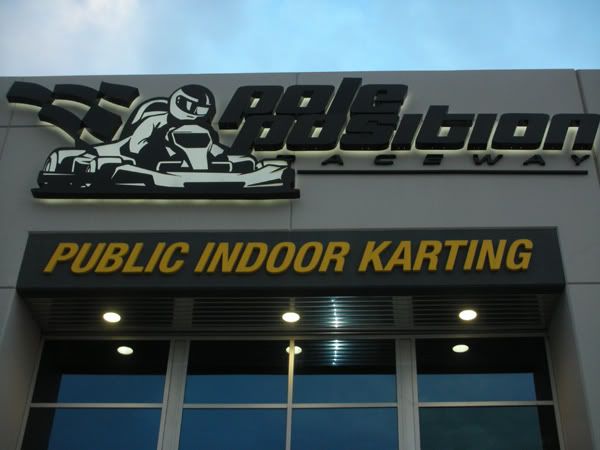 The inside is a racers paradise with great displays and vehicles.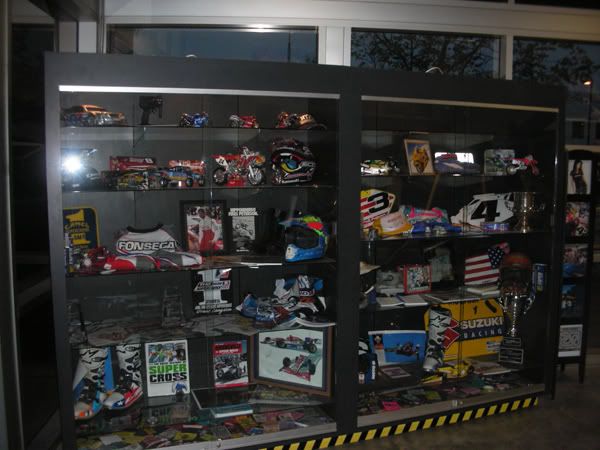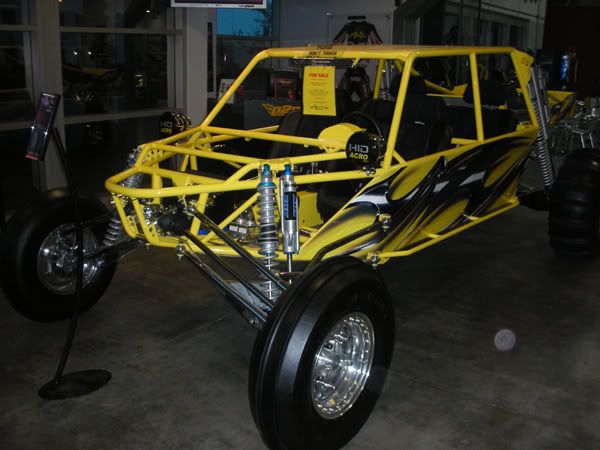 There's a snack bar with sandwiches and drinks. We tried the new Monster flavor and it rocks!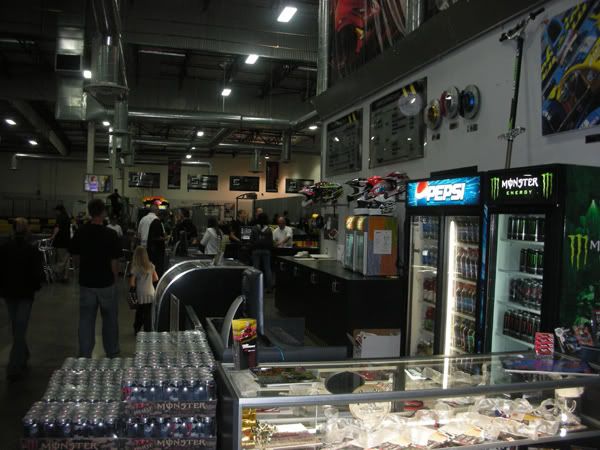 Getting registered.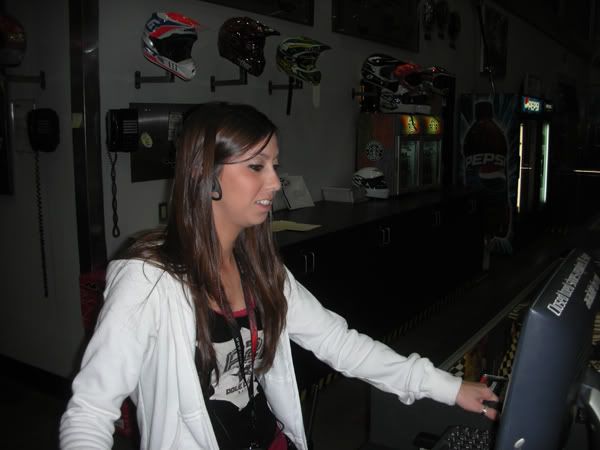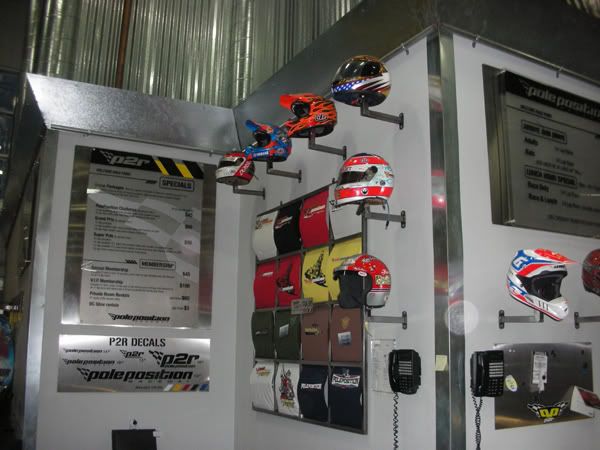 The track. It is changed each week so you have new challenges all the time!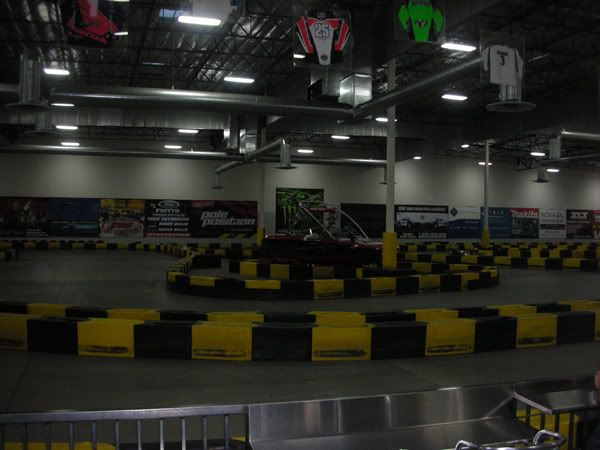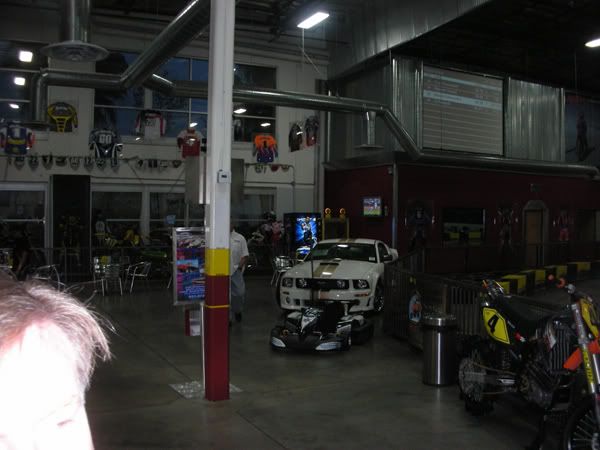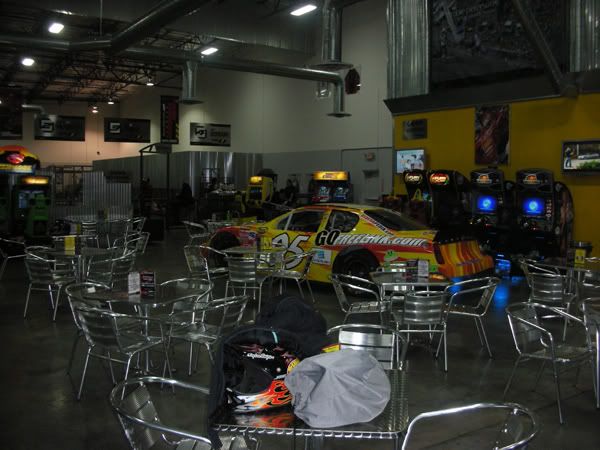 Jason's ready to go!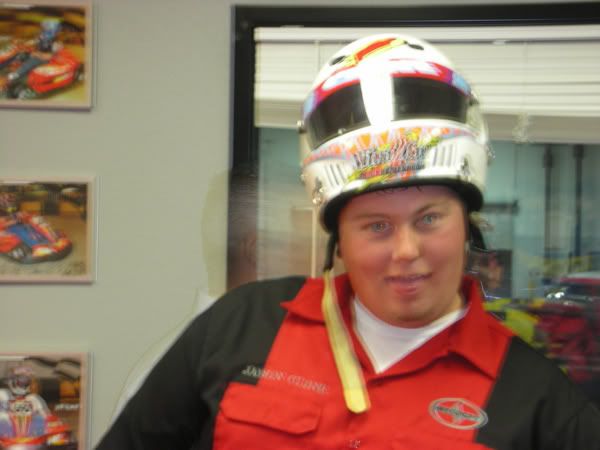 They're so cute off the track. When Kristen gets in front of you, watch out. She almost impossible to pass. Both Nic and I found that out.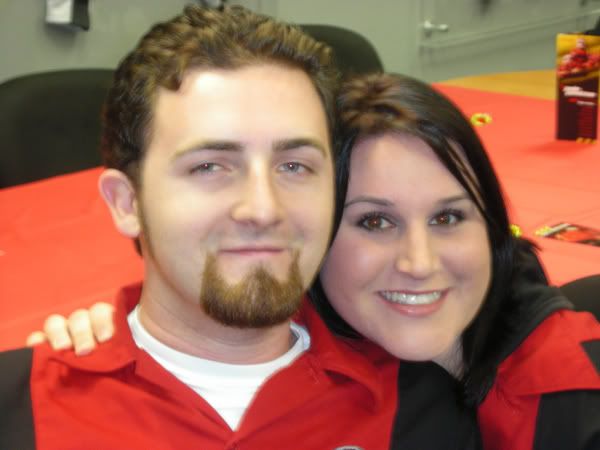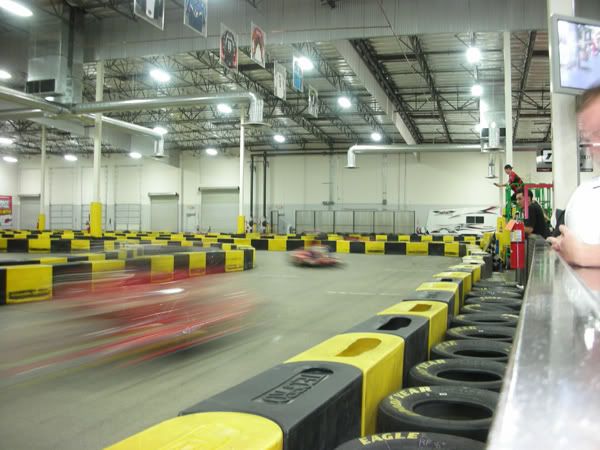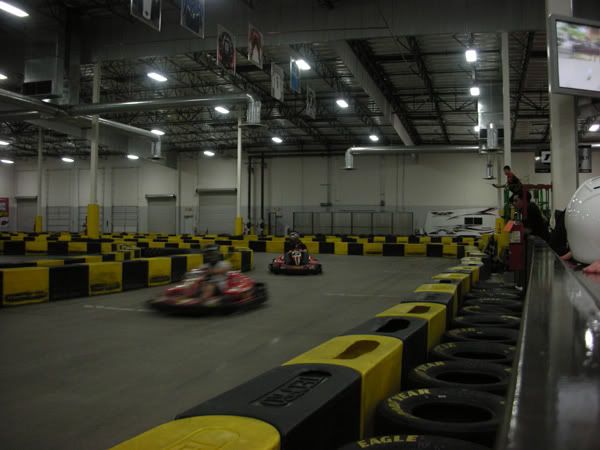 After the first race it was time to have some dinner. Yumm!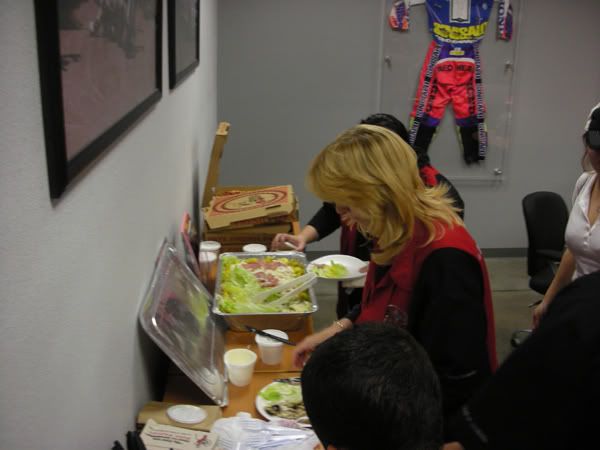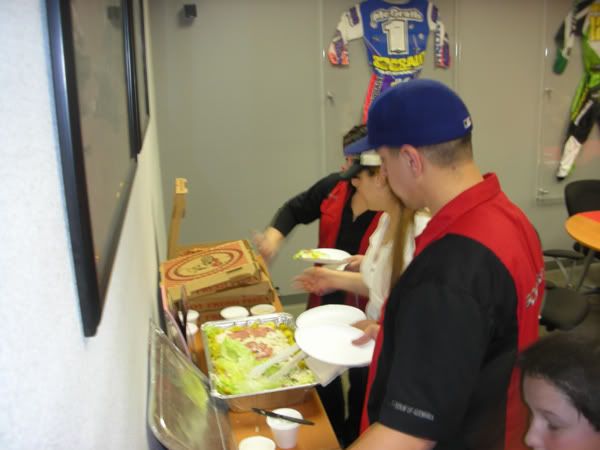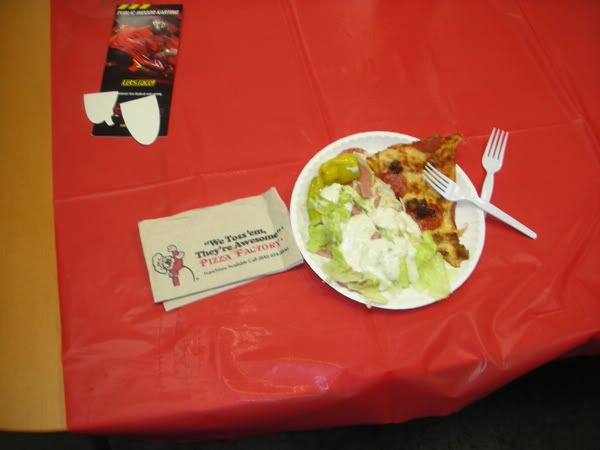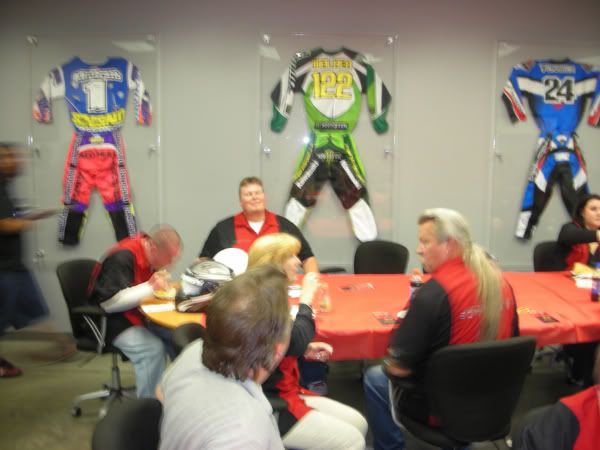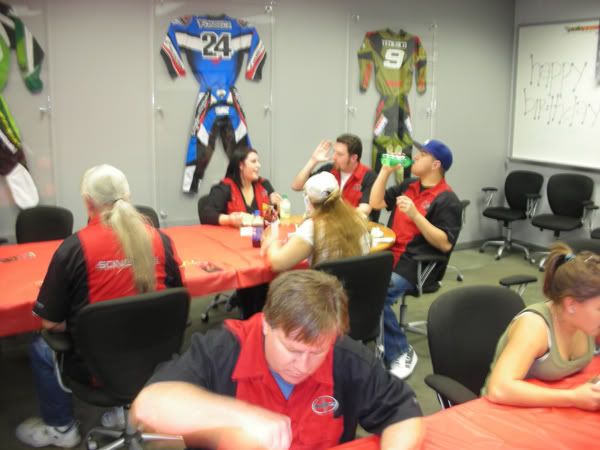 Kurt's happy.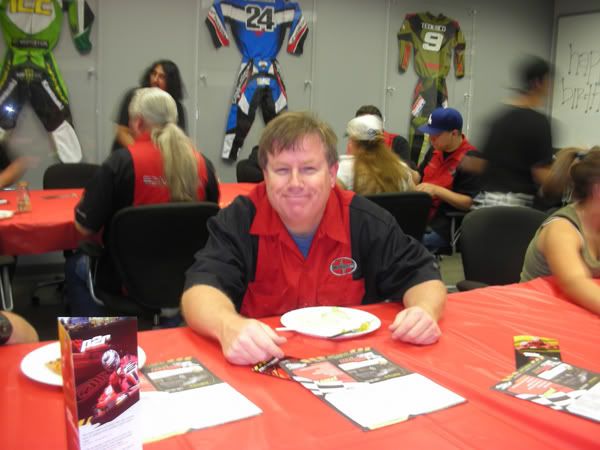 The Kirbymiester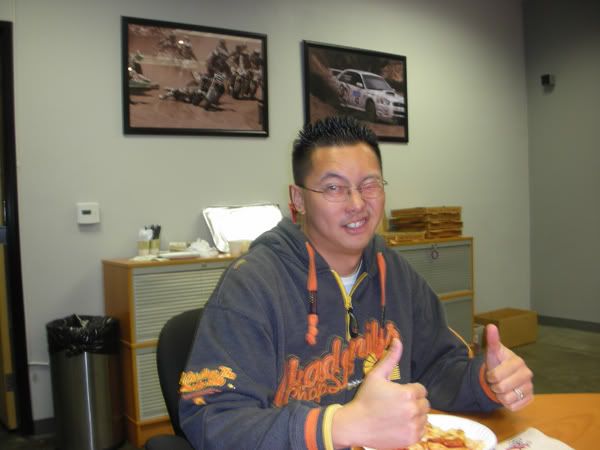 Tommy and his family. Thanks for coming guys!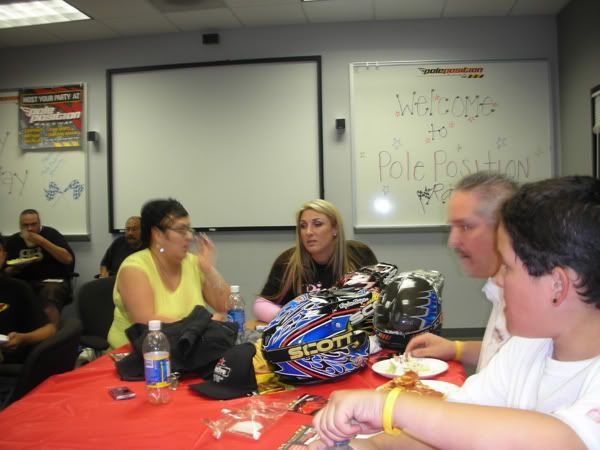 Kristen says "let's get it on"!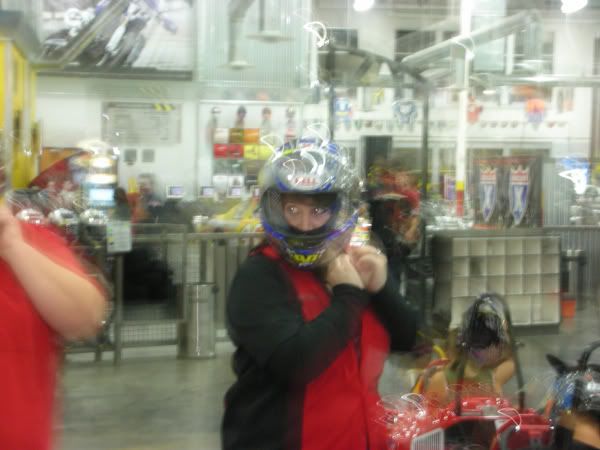 No it's not a pony-tailed Ninja, it's our President George...
The racers ready to go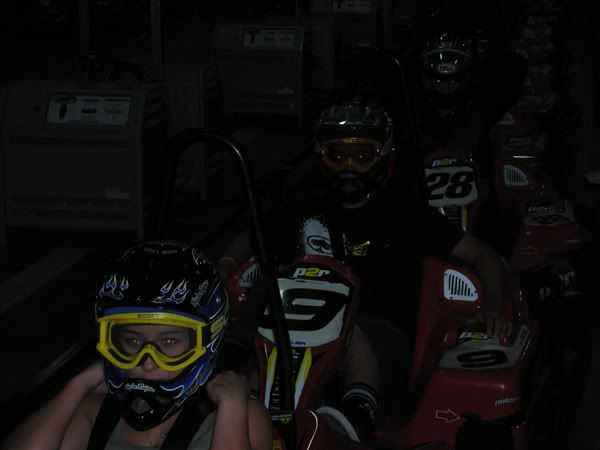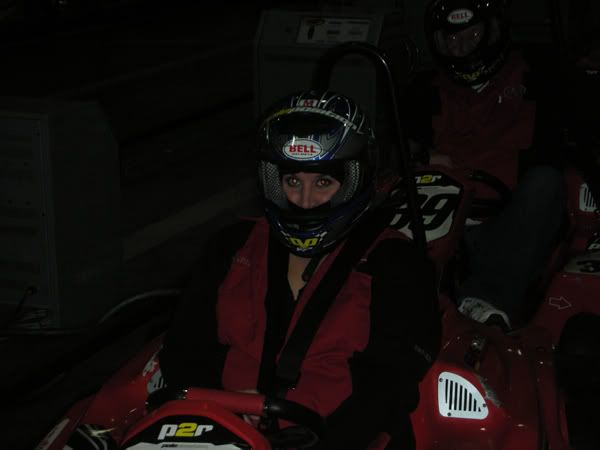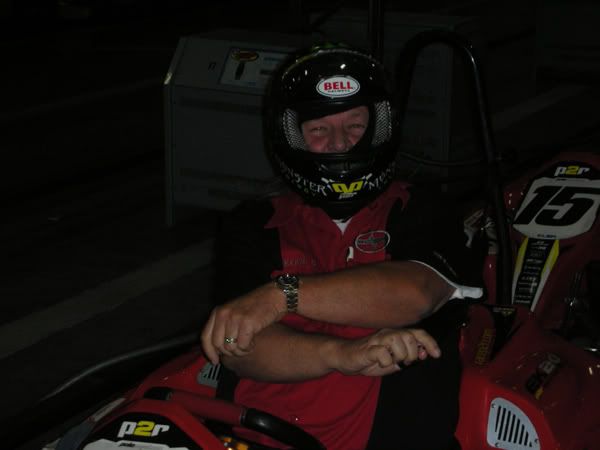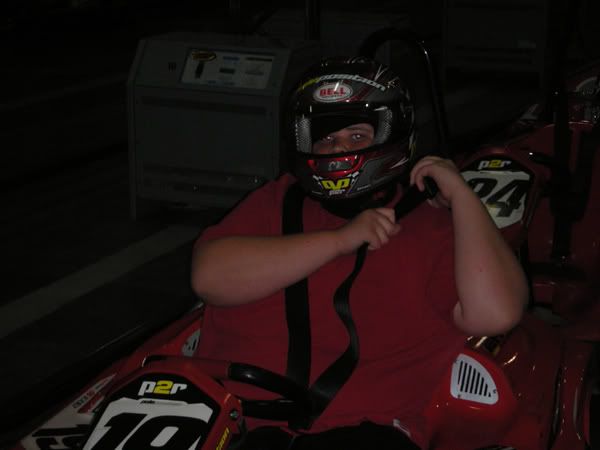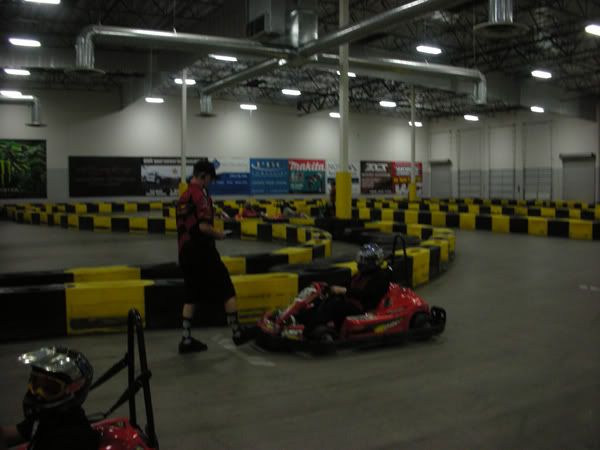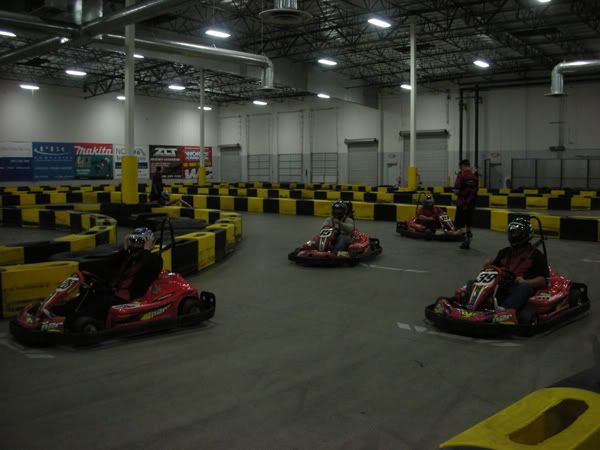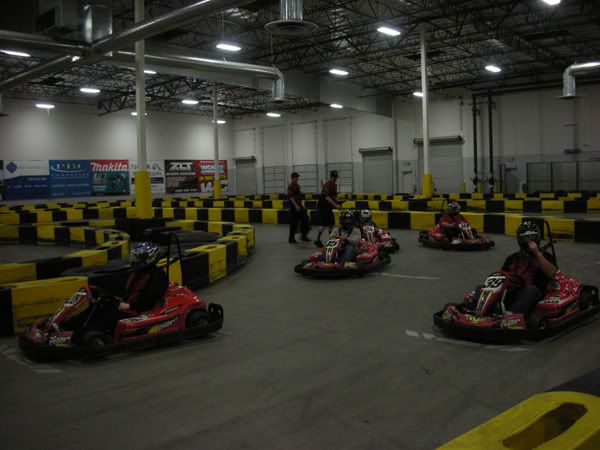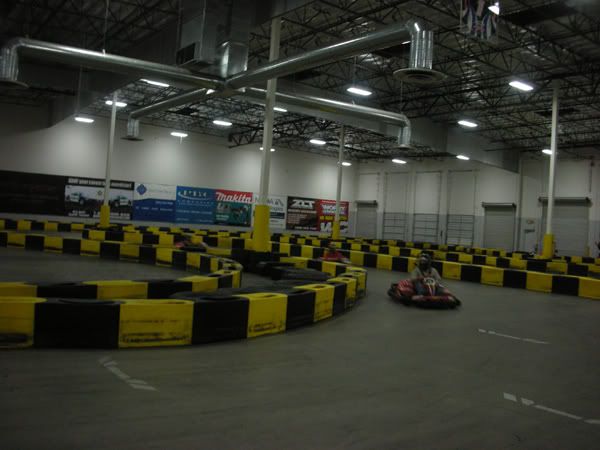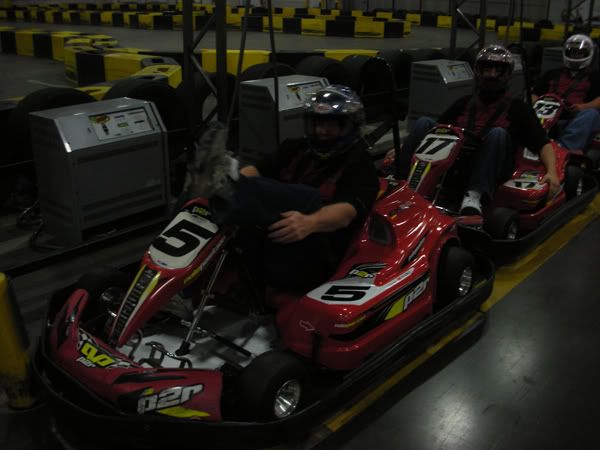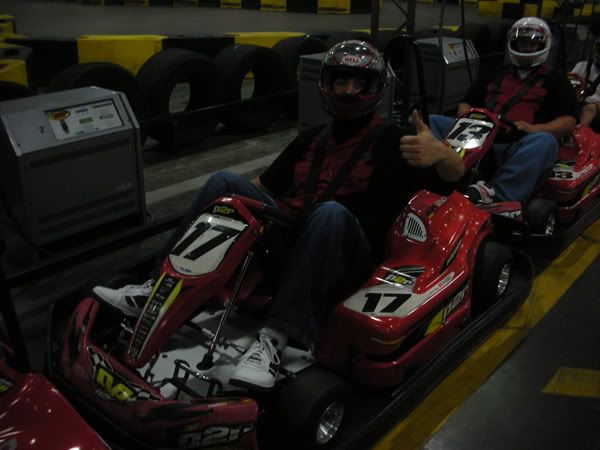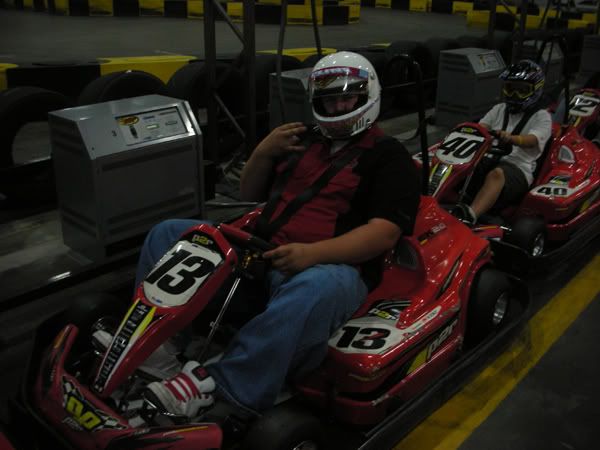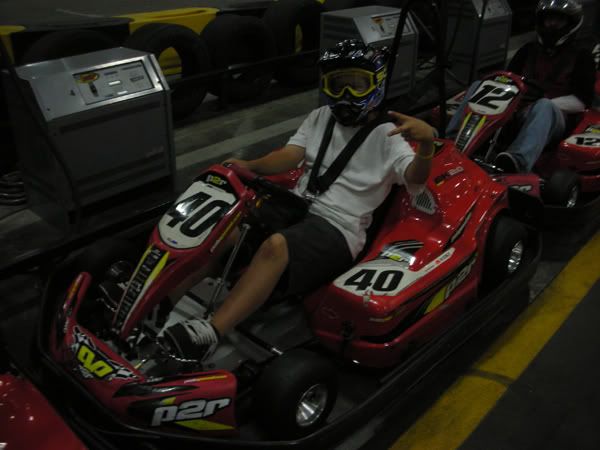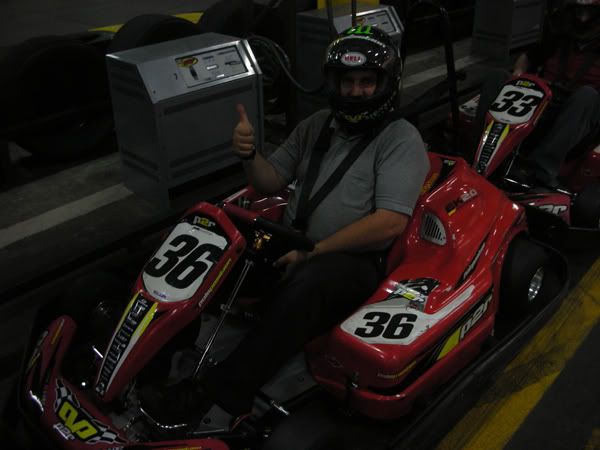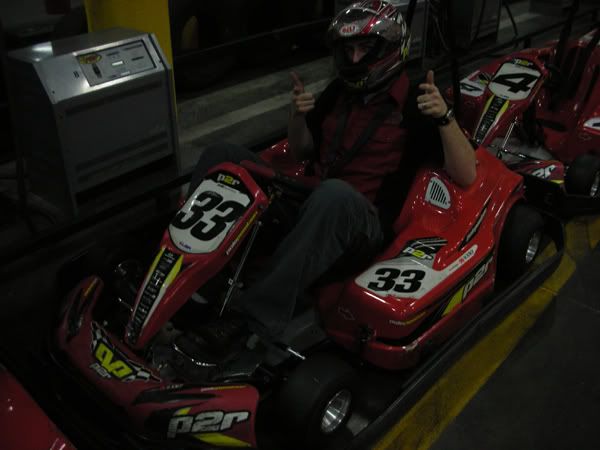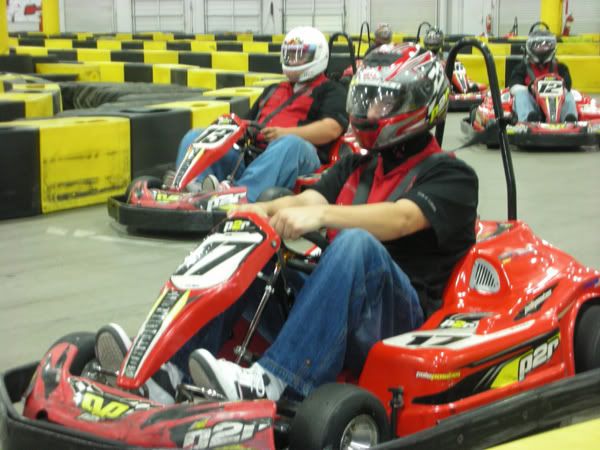 A big thanks to all the great peeps at Pole Position. We had so much fun we're going to do it every other month. I can't wait for June!!!!!!!