Discussion Starter
·
#1
·
HEY CLUB xB FOLKS !!!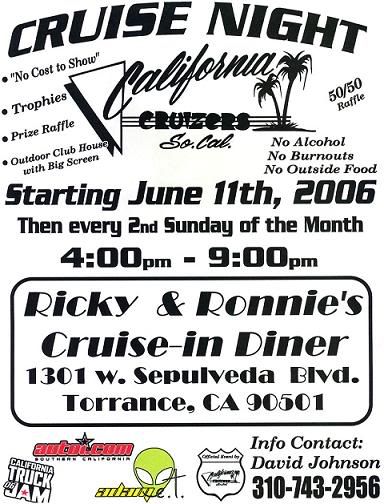 Sunday July 09, 2006 Marked the Ricky & Ronnie's Cruise Night in Torrance, So Cal !!!
It was a great event and it was awesome to see our friends from Ballistik and Club xB representing
the Scion Culture along with the Scinergy So Cal Family !!!
MAJOR PROPS to the SCINERGY SO CAL folks who continued on that day from the Team Sciontific / Hamer
Show they attended early that SAME MORNING !!! You folks are awesome !!! Congratulations to Amy and Darryl
for placing in that show !!!
And without further ado, here are just a fraction of pics that I took (Many thanks to JPat for borrowing
his camera, as my camera is in the shop !!!)
Group huddle ...




Some Night Shots ...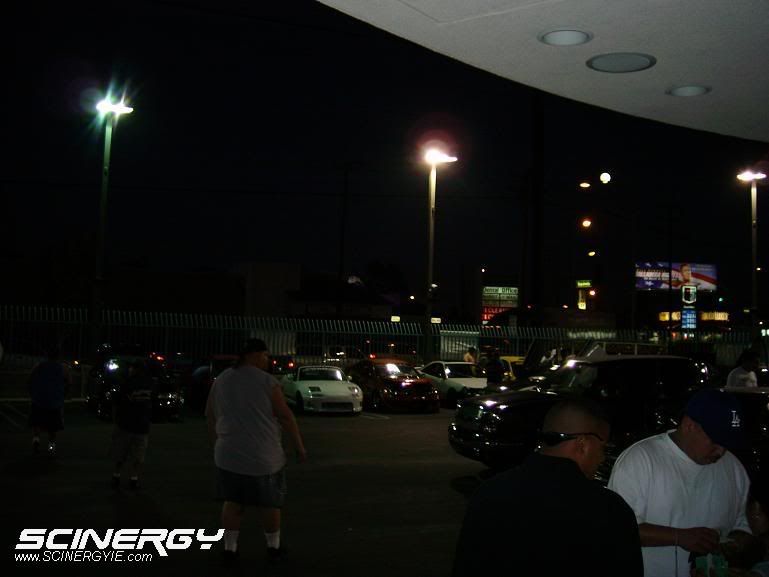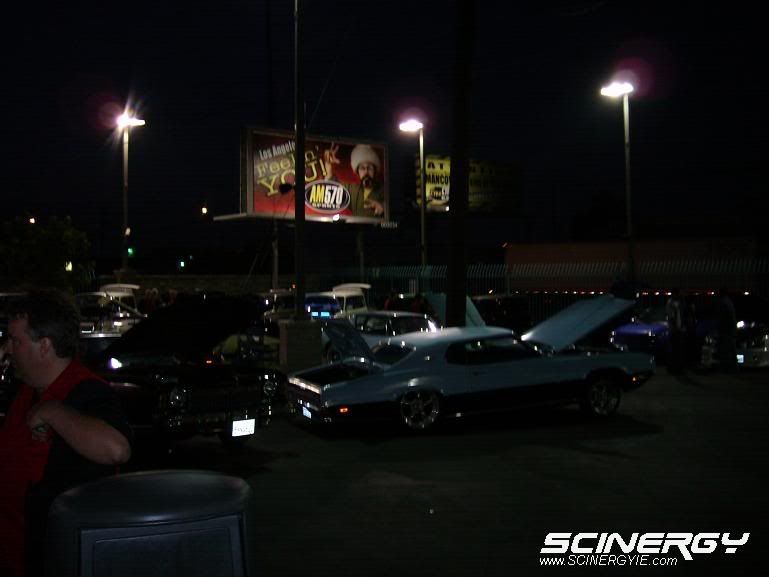 Quick dinner time with John aka Mr. Sparkle ...




Mike aka Kartel's beautiful daughter ...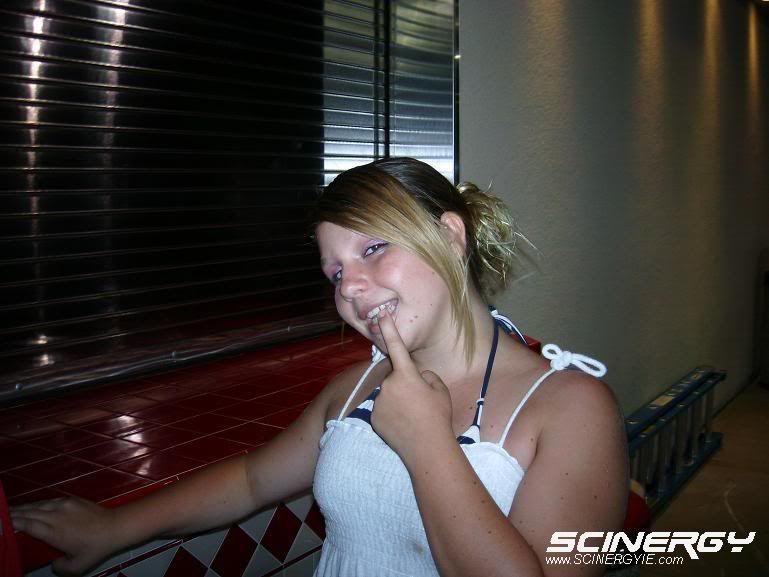 The Scinergy So Cal folks awaiting the infamous Raffle Time !!!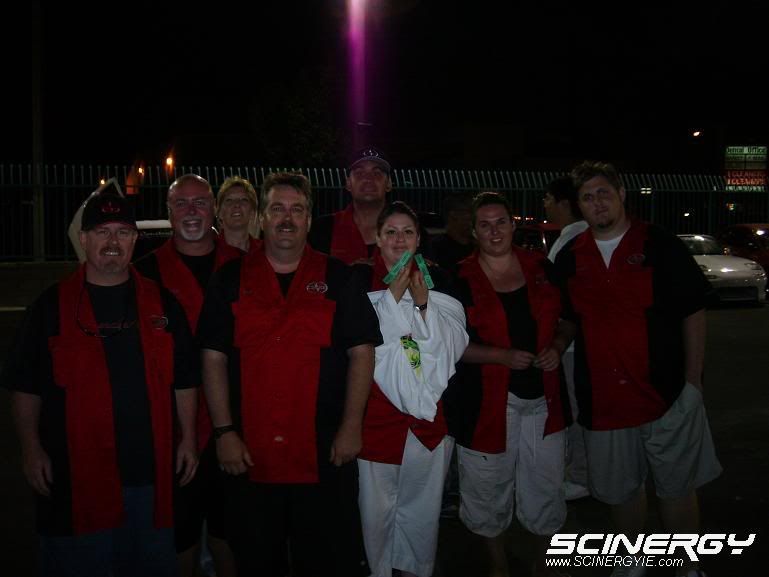 As Pat demonstrates "We're Number One !!!"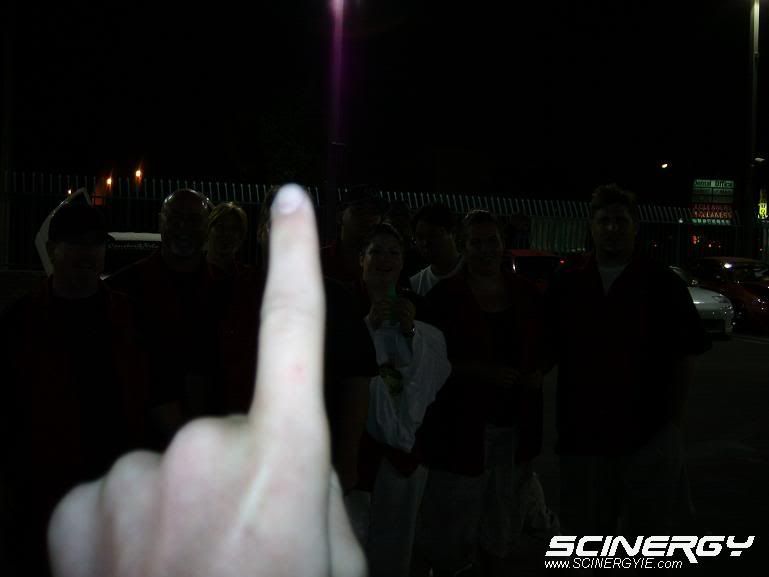 As Pat demonstrates, for real though, winning the 50/50 Prize of $70 !!!




Congrats to Dave aka Shortbus for winning the Best in Show !!!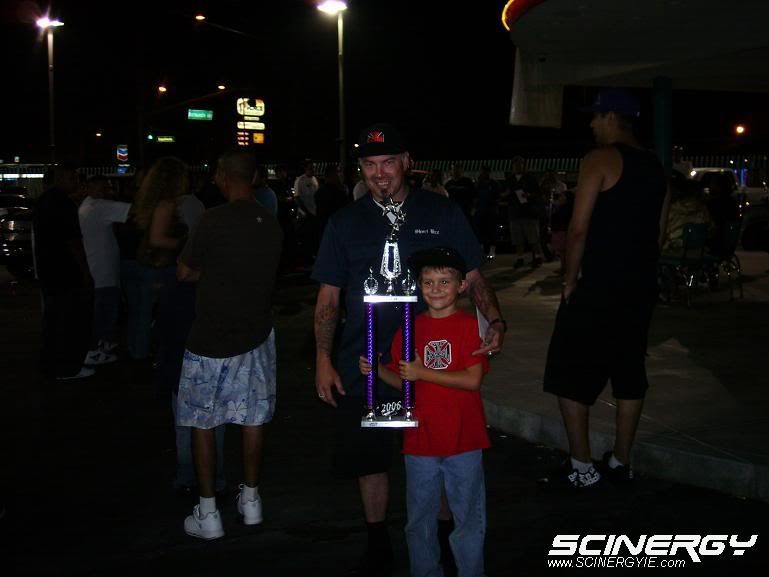 And in finale this is dedicated to our friends from Ballistik Dave and Mike and their family !!!
ALWAYS GREAT TO SEE YOU GUYS !!!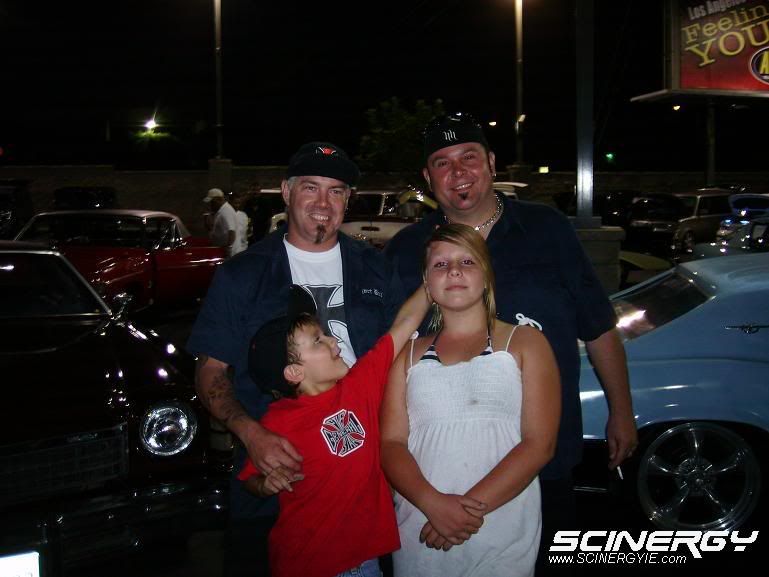 And on behalf of the Scinergy So Cal Folks, We hope to see you all next month !!!
Remember this event is EVERY 2ND SUNDAY OF THE MONTH !!!

FULL DETAILS HERE ...
http://www.scinergyie.org/phpBB/viewtopic.php?t=2461
SEE YA NEXT TIME !!!