Take off the grill, bumper, headlight, wire harness, w/ appropriate tools. 10mm socket/wrench, ext. , philips & small flathead screwdriver.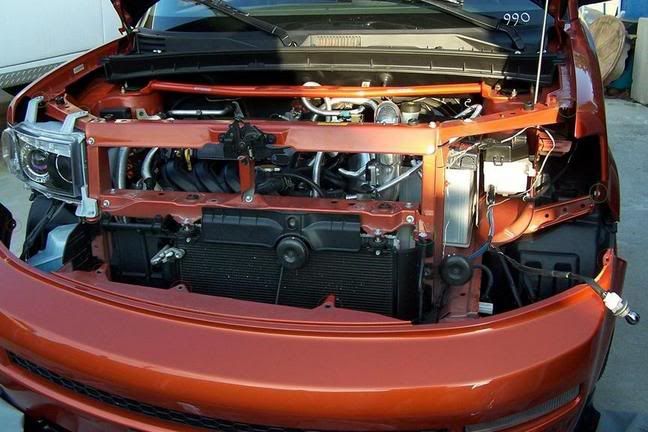 I went ahead and took out the Projectors, LED, but not the HALO's (just to see how things are.)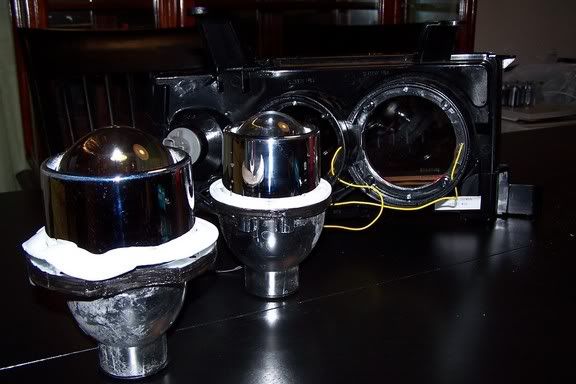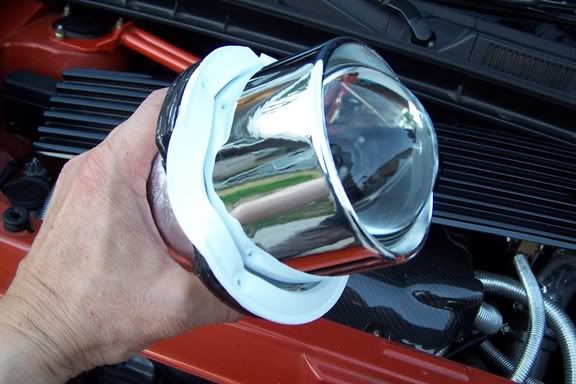 Prepare for the oven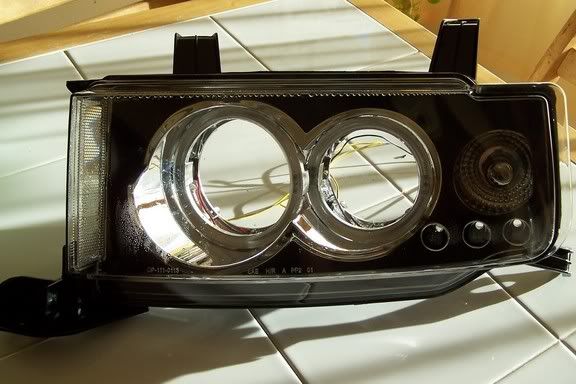 In the Oven, 250 F for 5-7 min. (gauge temp. & min.)
Easyoff oven cleaner optional j/k I know...it's dirty.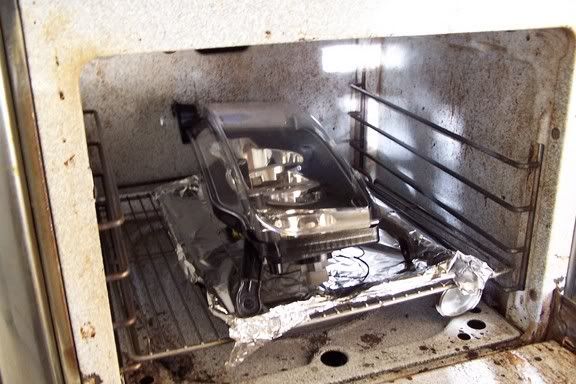 Pull apart Lens/cover w/ your fingers. (do not use sharp object) Be patience and work it. If need be, Re-heat in the oven to soften the seal.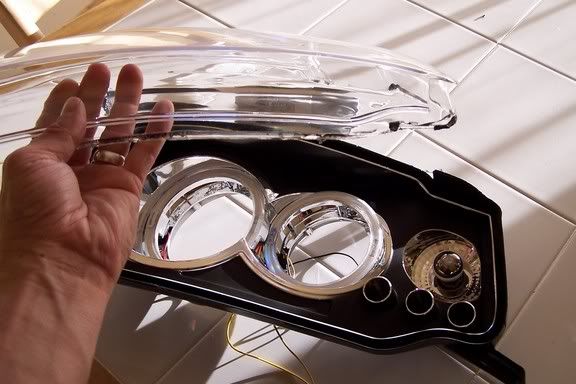 Clean out/off old seal.
Use clear or black waterproof/resistant silicone sealer. (original seal is Black)
Apply seal and run a good bead. Clean off excess run off w/ finger & wipe clean.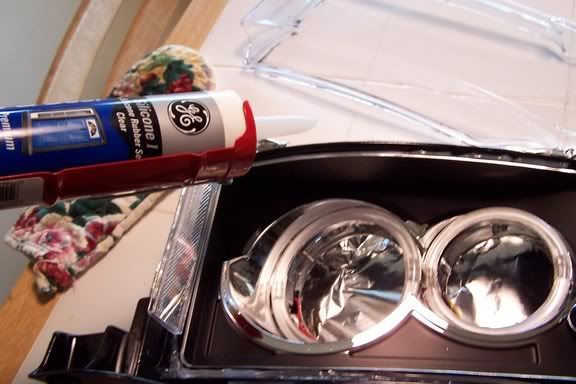 After putting the Lens/Cover back on, check the contact w/ Lens and the housing that it sit's properly. I put the housing under a couch cushion, and I added some weight to it so that the Lens/Cover will set firmly on the housing. (Cure time depend's on the product.)
Re-assemble Projectors and LED's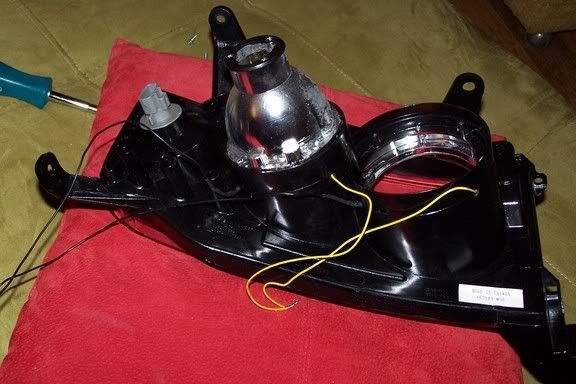 Put everything back as it should, and there ya go!
Hope this helps in some way.