Discussion Starter
•
#1
•
Ok, so there are LOTS of threads that pop up randomly, or questions being asked about "will I rub if I run...."
So hopefully this will help to aid those looking for stance solutions.
Lets keep it Springs and Coilover only. No air ride, since you're ride height can change in milliseconds.
Springs: D2 coilover
Shock/Struts: D2
Wheel Sizes: 15X7 +10 Drag DR20
Tire Size: 180/60/R15
Other: Control arm, Sway bar end link bushings, Progress rear sway bar, Stripped rear interior
Driving style: Aggressive back road, SCCA events, Daily Driven
Pictures: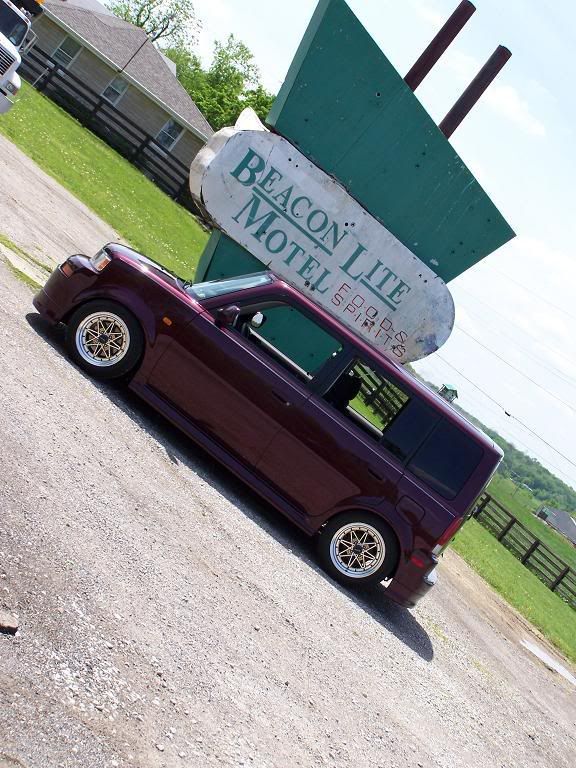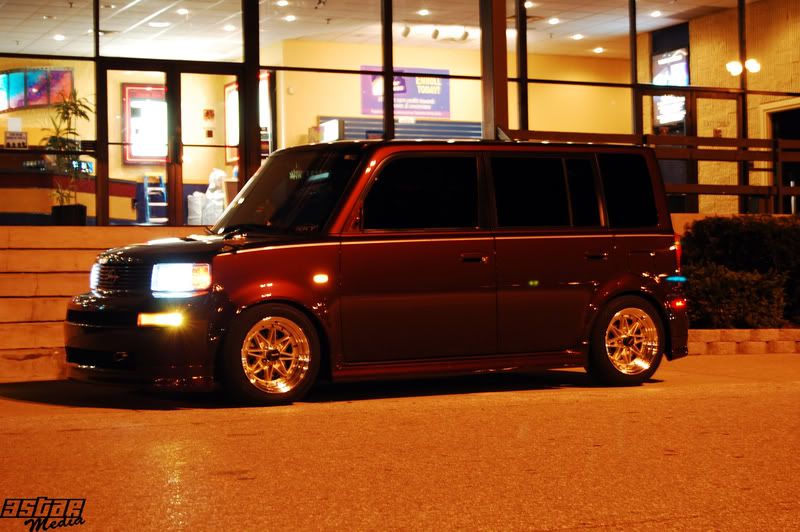 Comments:
Rubbed with out fender's rolled. Rubbed during aggressive bumpy turns. However, solid ride, nearly zero body roll, tuned to style spring preloads, and full firm dampening.
Springs: Tanabe DF210
Strut/Shock: Front OEM Tokico, Rear KYB GR-2
Wheel Size: Drag DR20 15X7 +10
Tire Size: 180/60R15
Other: Progress rear sway bar, Energy Suspension Control arm bushings and Sway bar end links. Stripped rear interior
Driving Style: Aggressive Back road, Daily Driven, Long Hauls.
Pictures:
Comments: Nearly perfect, could be a tad stiffer and 3/4" to 1" lower to have control arm's flat. KYB GR-2's provide good firm ride, and help to keep rear end semi-squared with the front. But not fully.
http://www.clubxb.com/forums/f26/kyb-gr-2-review-27145.html
<~~ Read the full review I did. No rubbing issues.