I thought I'd start a new thread for pics of our old rides. There have been some in the past that have been hijacked for some reason or another. If you have pics of your former rides post them up here. Should be fun.
I'll go first.
I've had 37 different vehicles, sorry to say I don't have pics of them all anymore. Digital cameras weren't around back then and pictures had a way of getting lost. Here are some of the ones I found.
1972 BMW 2002
1974 Triumph Spitfire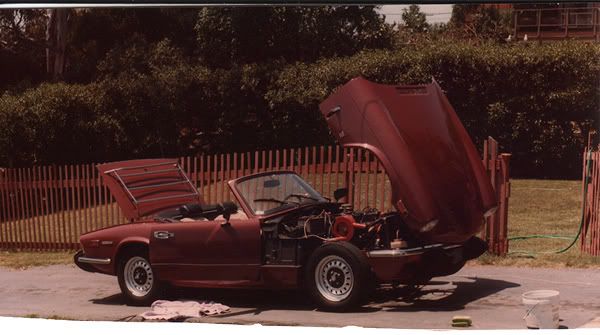 1965 Triumph TR4A IRS (one of my favs)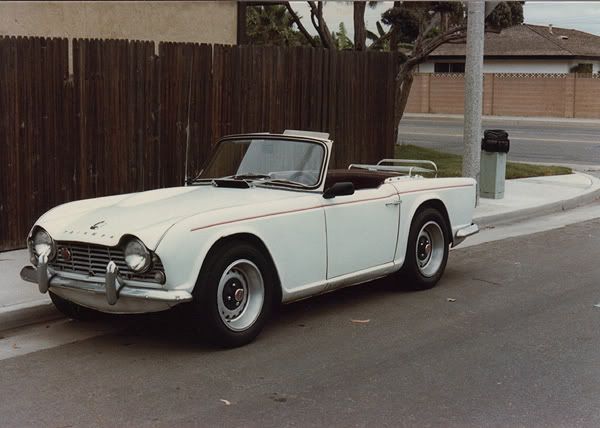 1965 Ford Mustang (the first car I bought)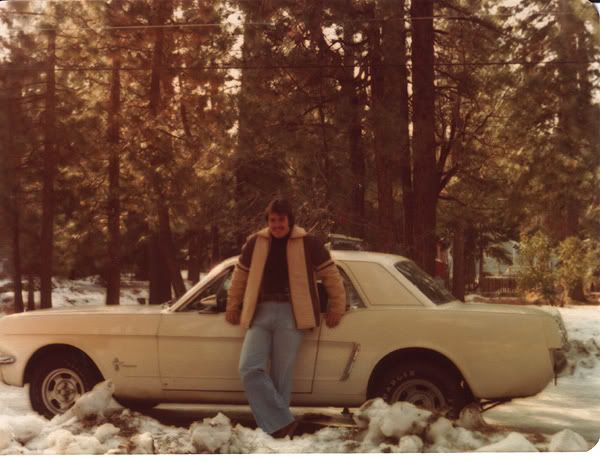 1968 VW Bug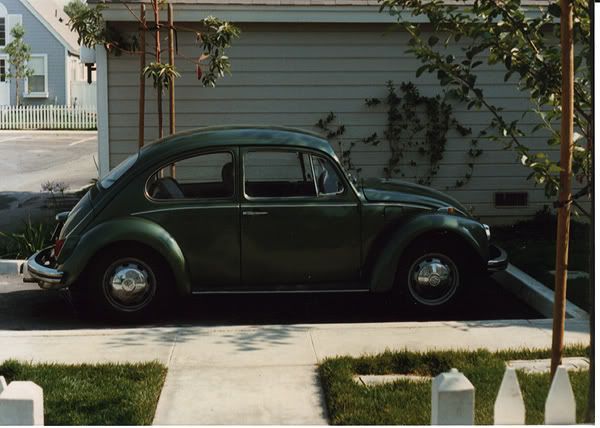 1969 Austin America (had a black one at the same time)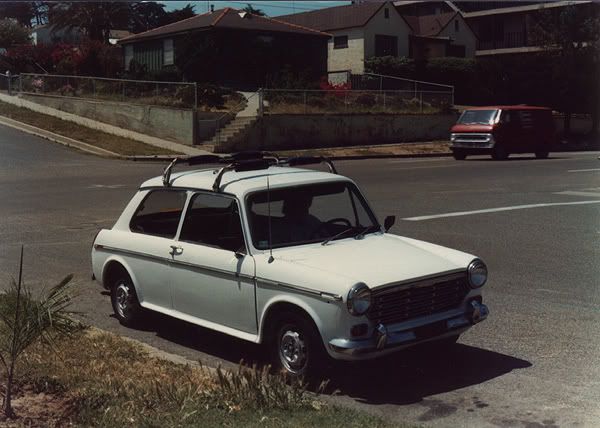 1977 Honda Accord (yes I drove a Honda)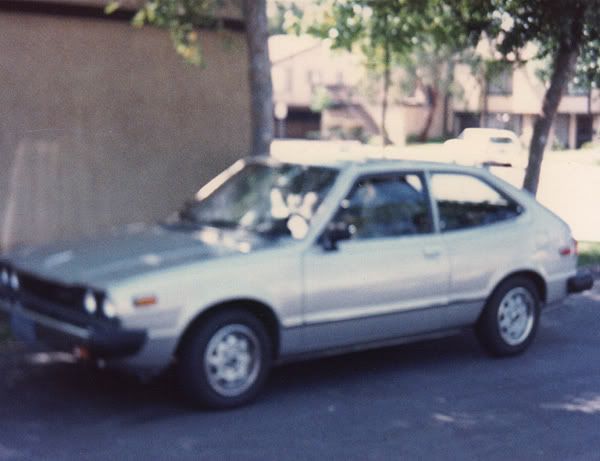 1977 Datsun Pick Up (yes Datsun...before the name change to Nissan)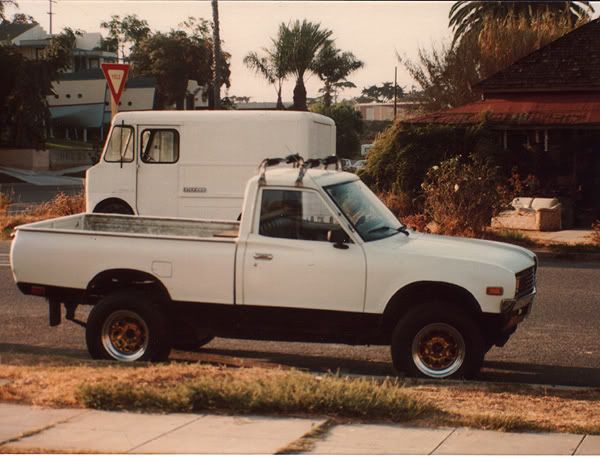 1978 Datsun Pick Up (my first venture into a mini truck club, Lighting Truckers)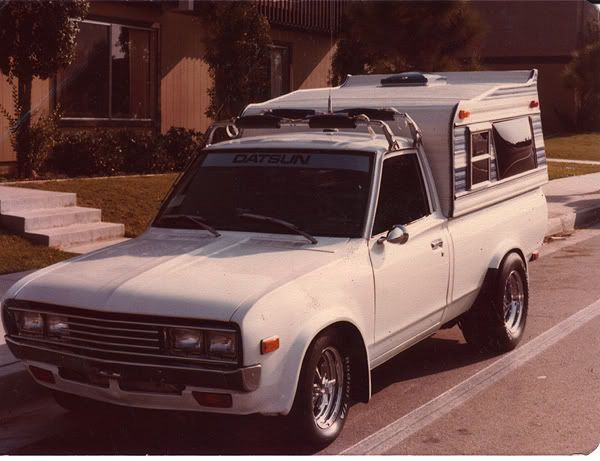 1987 Suzuki Samari (my kids standing in front of it)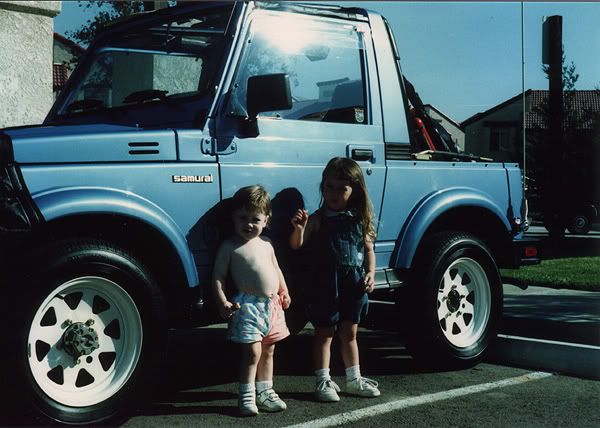 1997 Pontiac Grand Prix (just sold this one)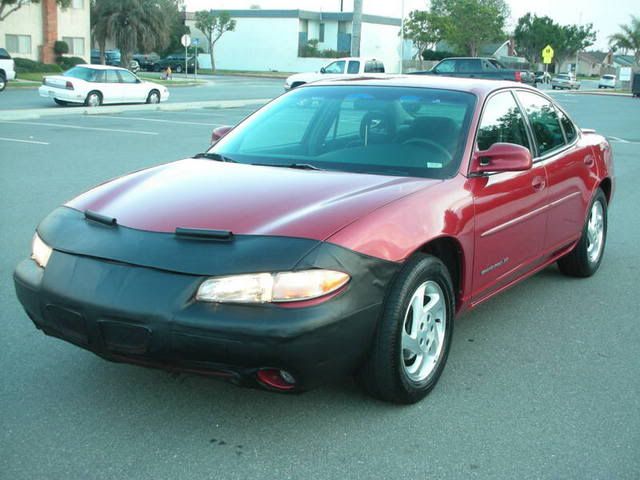 1992 Chevy S-10 Blazer (still have this one 260,000 miles and still going strong)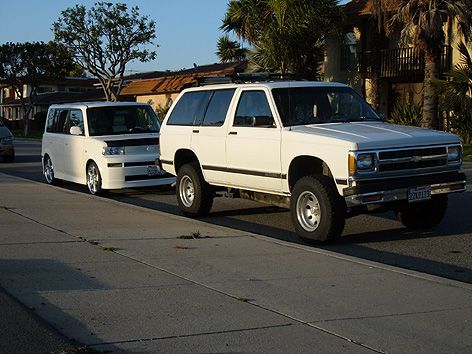 Some other camera shy rides: 1974 Chevy Vega, 1967 Ford Gran Torino, 1965 VW Squareback, 1977 VW Scirocco, 1964 Ford Falcon Sprint, 1966 Pontiac Bonneville, 1978 VW Dasher Wagon, 1985 Chevy S-10 Blazer 4X4, 1984 VW Vanagon, 1977 & 1978 VW Bus the list goes on but you get the idea.
Let's have some fun and see what you used to drive....