Discussion Starter
·
#1
·
since most of us probly started the tuning bug without a scion, lets see your previous cars!
here was my 1997 civic hatch, i really miss it: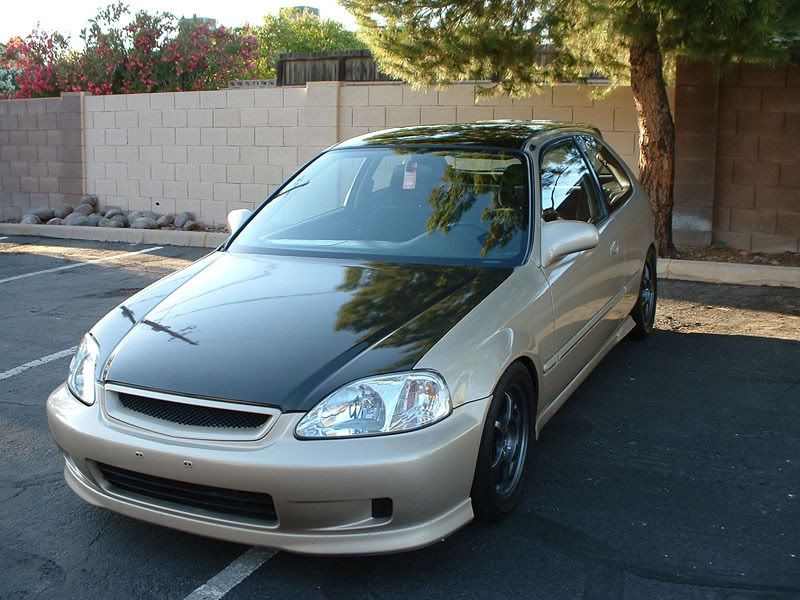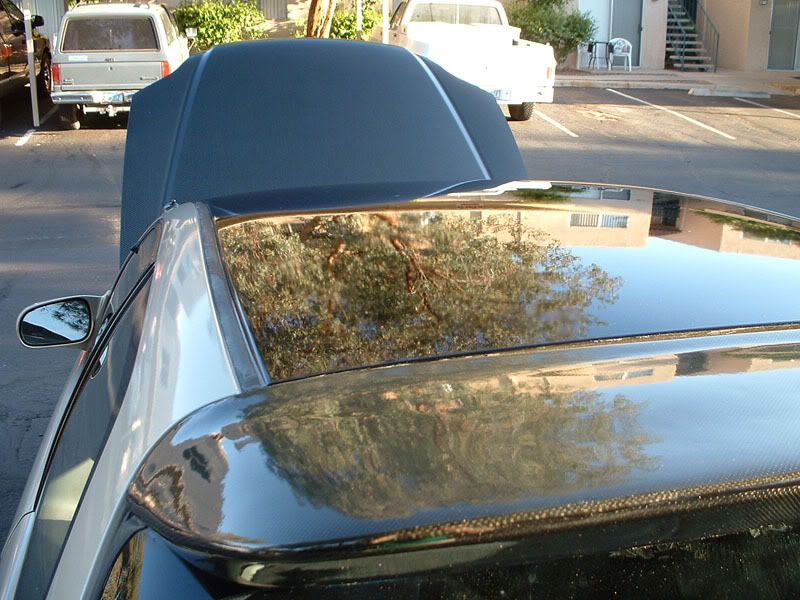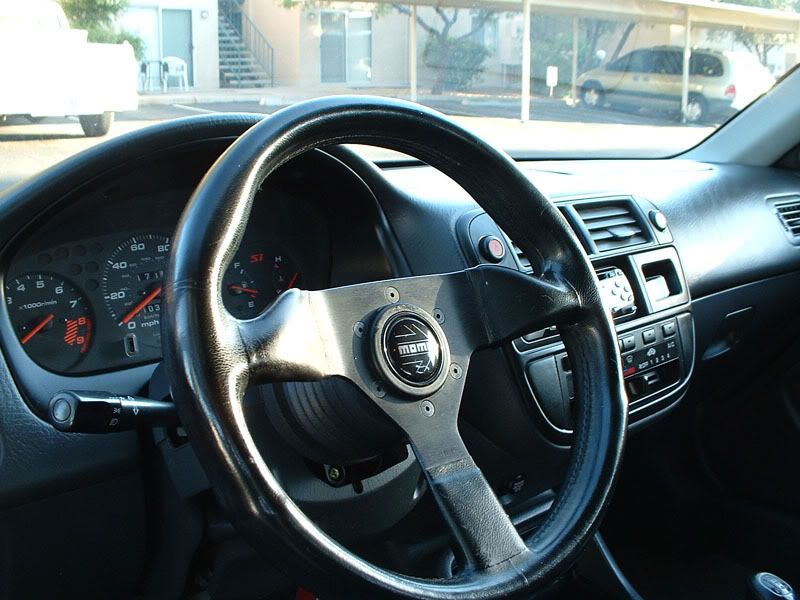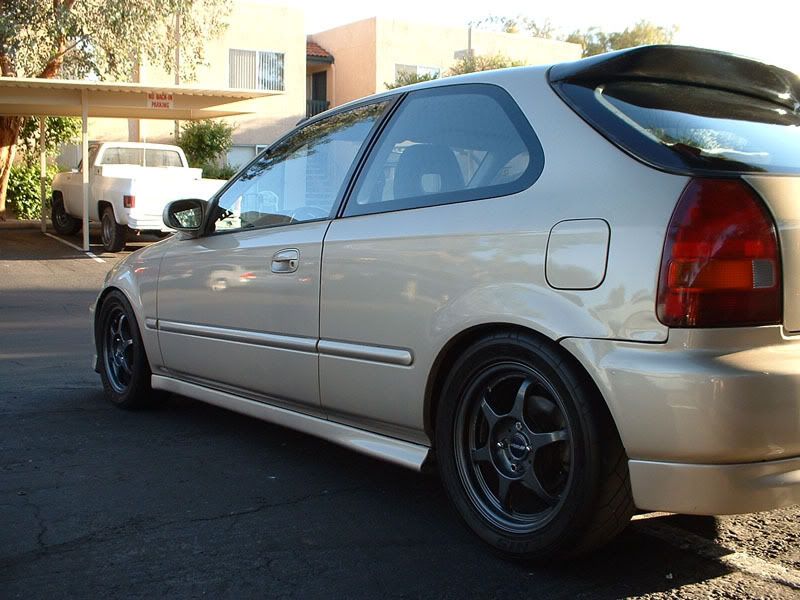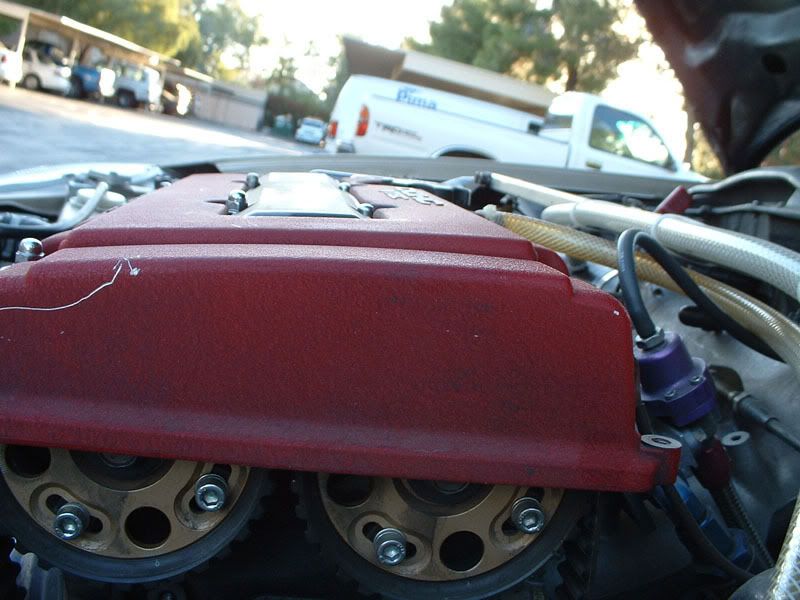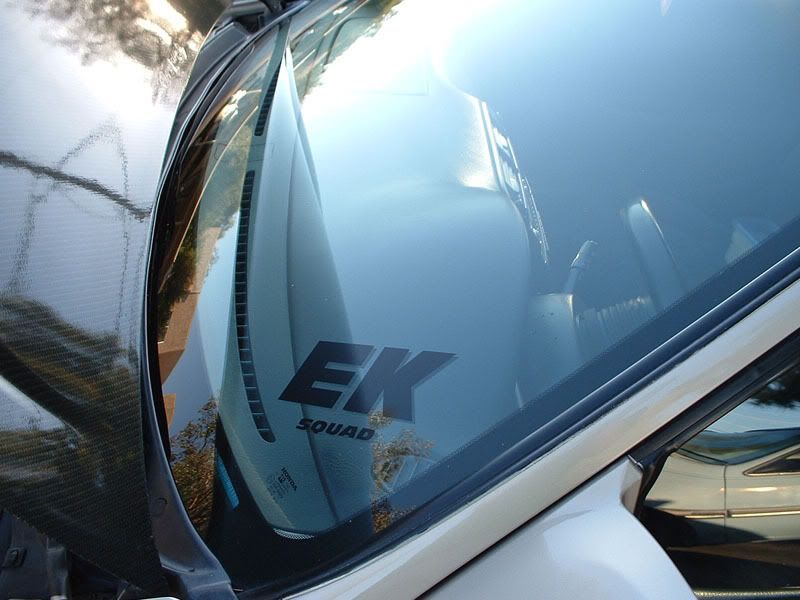 mods:
first gen b16a engine and transmission, act 4 puck UN-sprung clutch, skunk2 stage 2 camshafts, skunk2 valve springs, skunk2 retainers, buddy club cam gears, skunk2 cat-back, 2.25in test pipe, jasma 4-1 header, sri, gsr brakes all around, gsr shifter, 99-00 si interior front seats, 99-00 si cluster, ground controls, spoon lower tie bar, ctr intake manifold, ctr front strut tower bar, ctr throttle body, msd ignition and launcher, password jdm duckbill, fiber images cf hood, painted cappuccino beige metallic, roof painted gloss black to flow with the cf wing and hood, buddy club 15x6.5 with falken azeni 205/50/15, hondata s200, tuned to 165whp.
and heres some info on it... lemme try and sum this up, hah.
was bought by my friend kyle from a guy named eddie in cali. when eddie had it it was rear ended by a damn suv, entire rear was replaced, rear passanger rubbed due to shitty repair. kyle then bought it, not knowing it was rear ended, it threw a cel's and ran like ass. i bought it from kyle, dumped about 1k into it and loved it like it was my own!
went from 140whp to 165whp due to me getting hondata and getting it tuned, fixed the cel, replaced the axles and it was perfect. i realllllly miss having 9000rpm's to play with on tap! was the funnest car i ever had. i sold it because or theft issues. i lived in an apartment at the time, and didnt have a garage for it. now that ive moved on up and just bought a house, i wish i still had it... BUT.. i still love my bB!!!