Discussion Starter
·
#1
·
Great day, Dave we'll all miss you here in So-Cal!
We had four Xclusive Scion boxes caravan down from Santa Clarita.
Visited Autobacs first: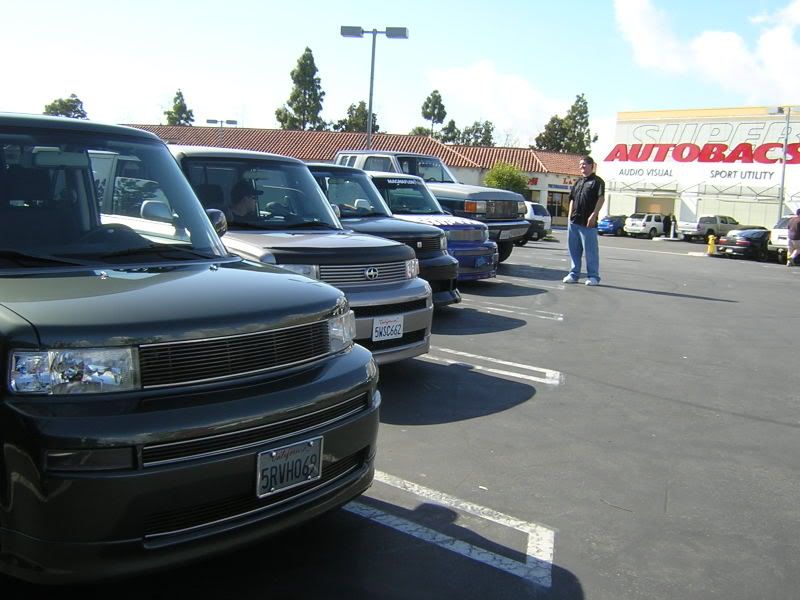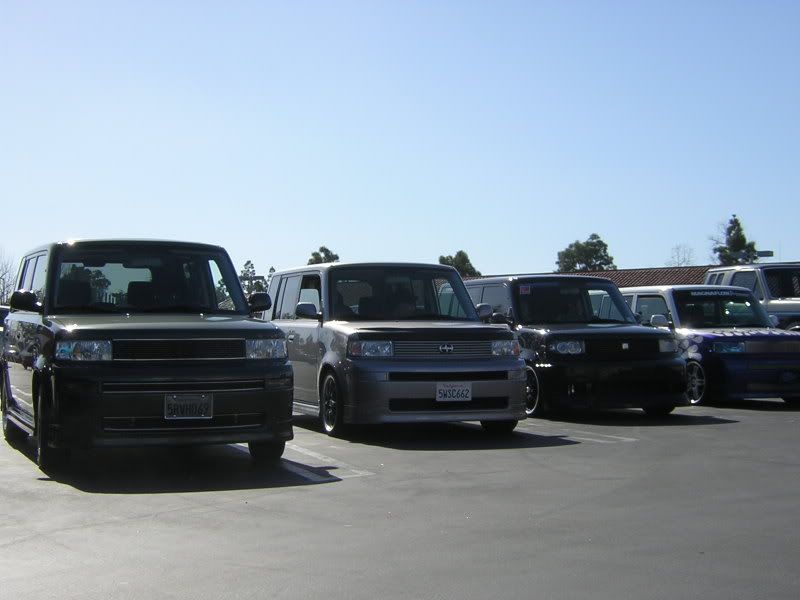 After being lost for about two minutes, we find Dave's place (not exactly hard to spot. )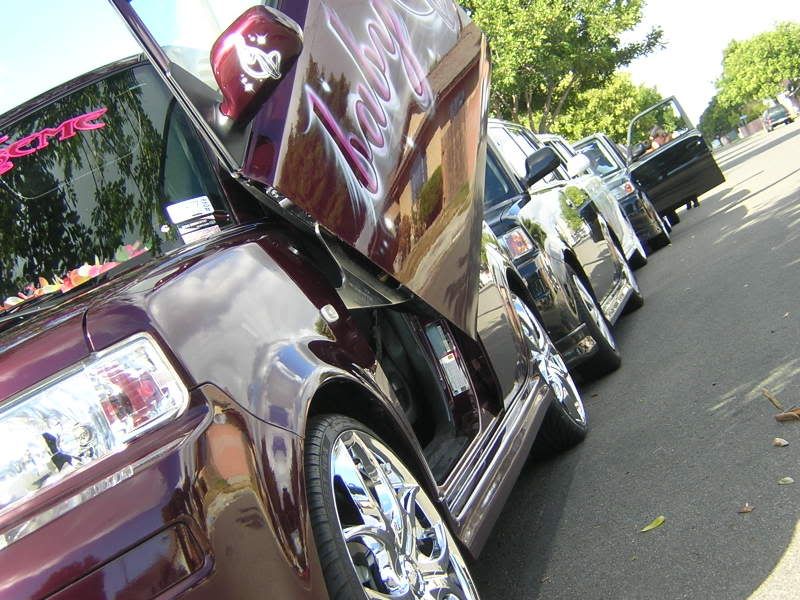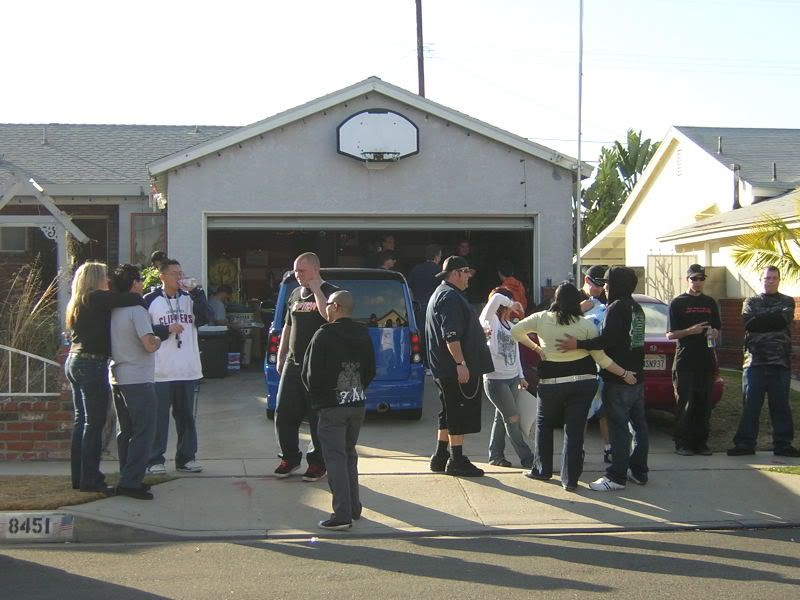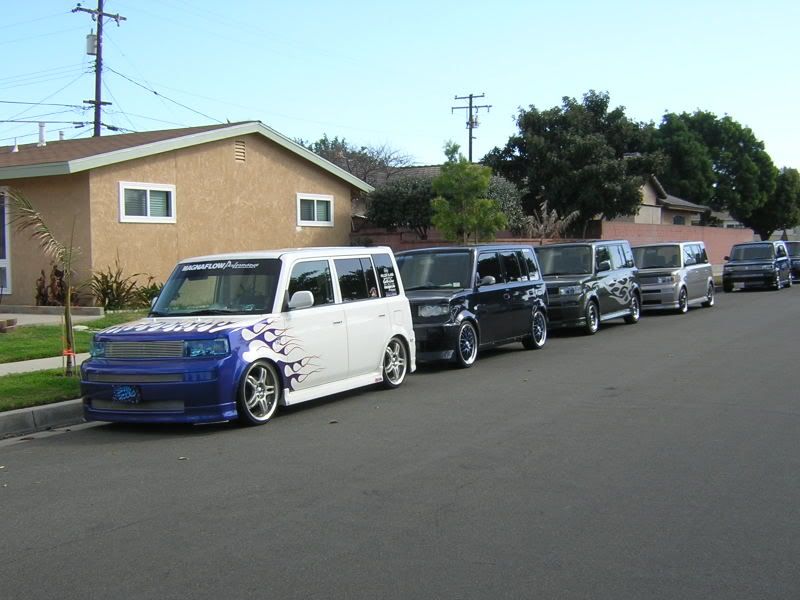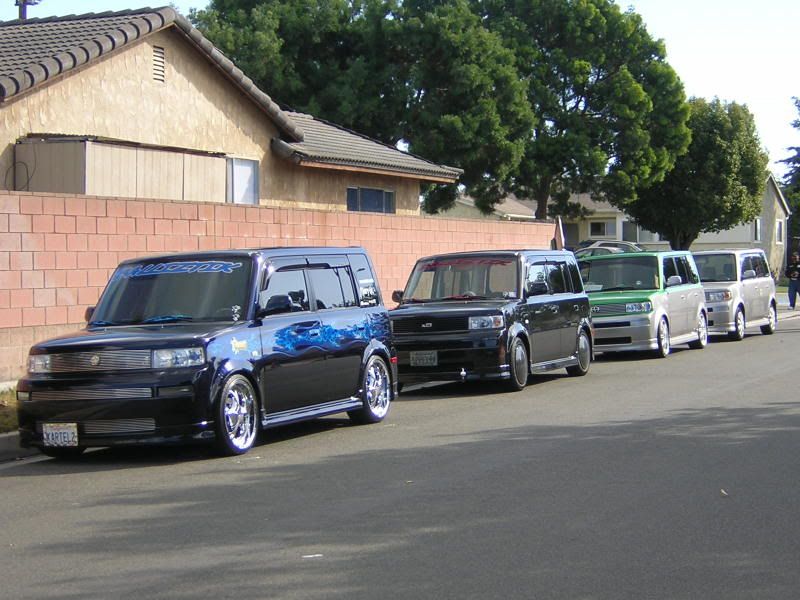 And on to the photoshoot; I was the one on top of the basketball hoop. You can see my shadow in the first shot.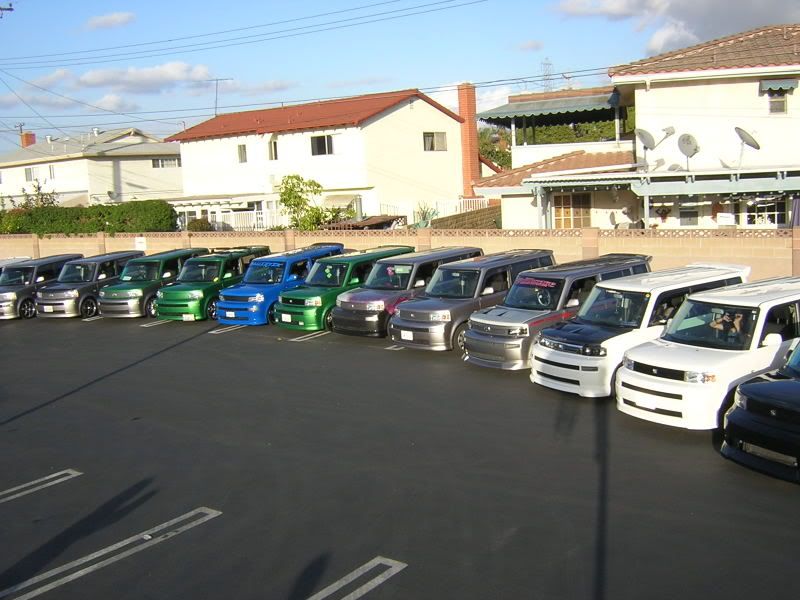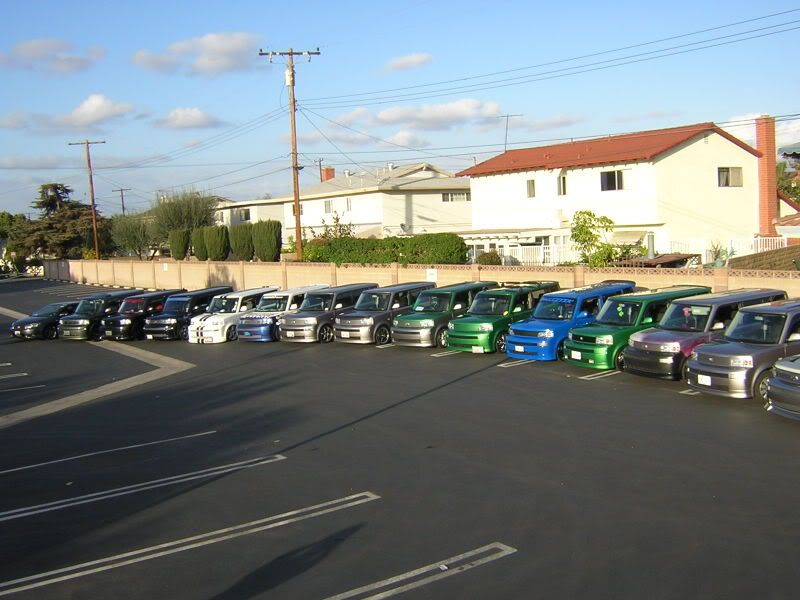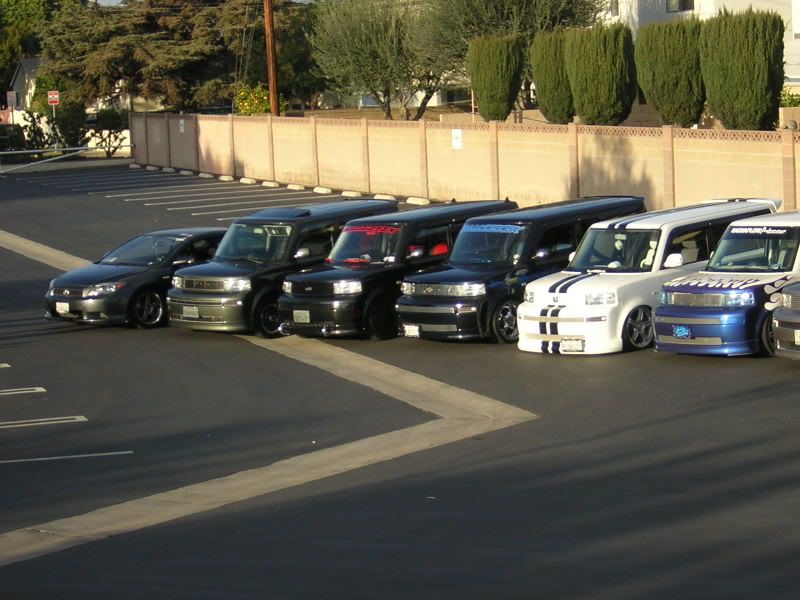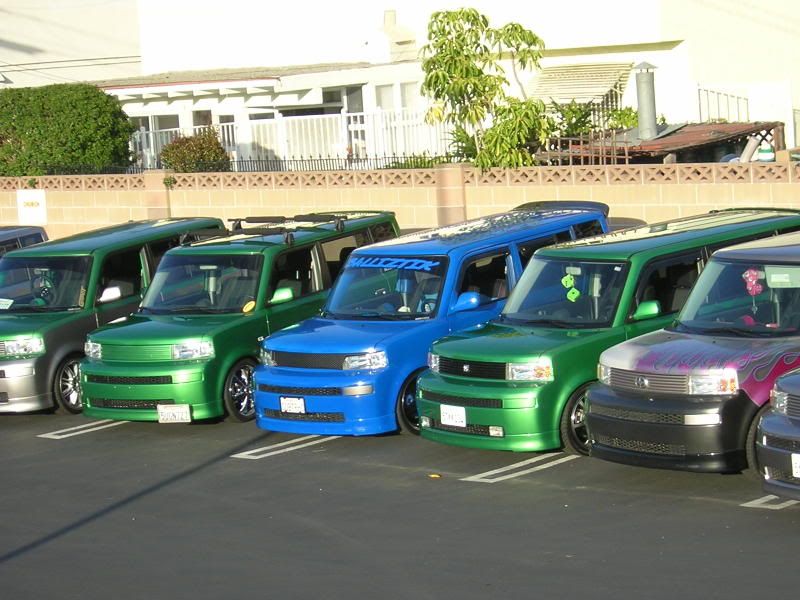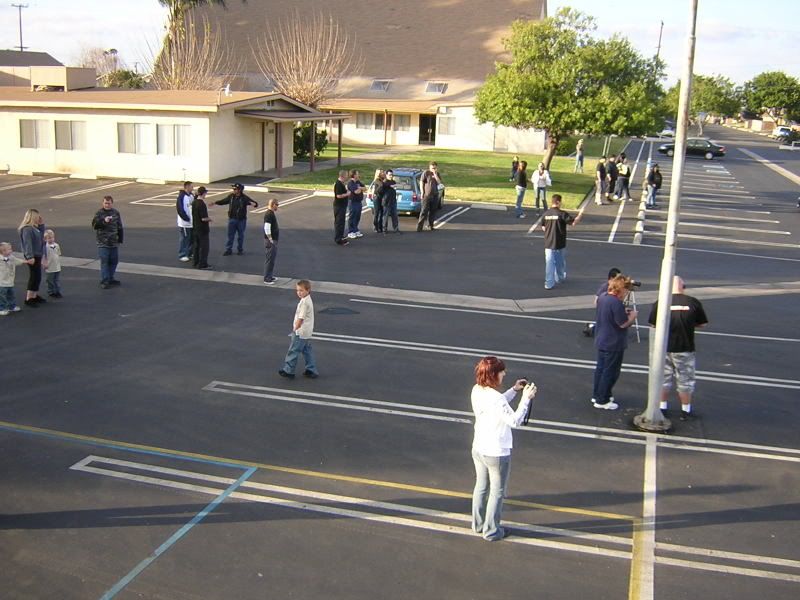 See more 'pics of Dave's bash at these threads:
http://www.clubxb.com/forums/f38/7650-short-bus-goin-away-party-many/
http://www.clubxb.com/forums/f38/7670-daves-going-away-party-slideshow-let/
http://www.clubxb.com/forums/f38/7648-goodbye-dave-shortbus/
http://www.clubxb.com/forums/f38/7653-going-away-party-pics-56k-not/