Discussion Starter
·
#1
·
Here are some pics from Sesh1975's Get together. It was a rainy night, but that didn't stop the devoted...
Here's SoCal_ShadowXB & I getting ready to roll out. (Later it was pouring rain, hehe)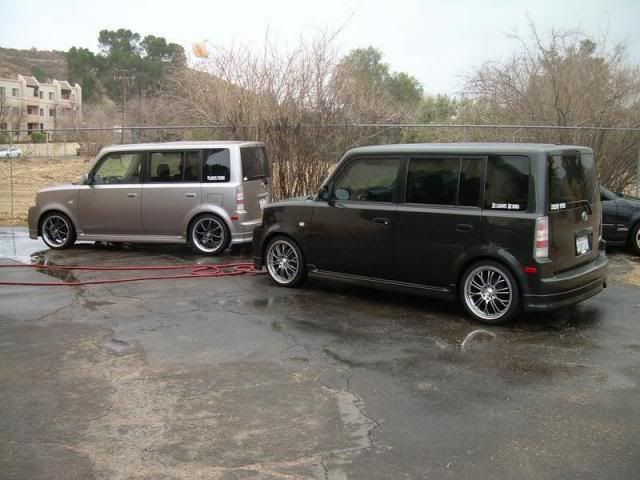 Here is the deli, ummm good food & good peeps...
Group Pics are blurry sorry about that.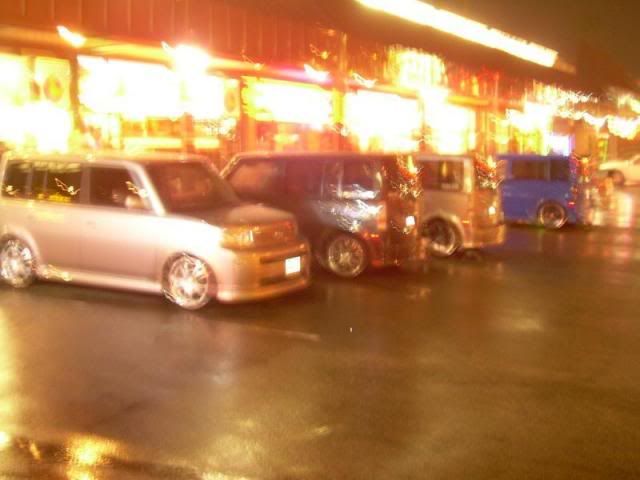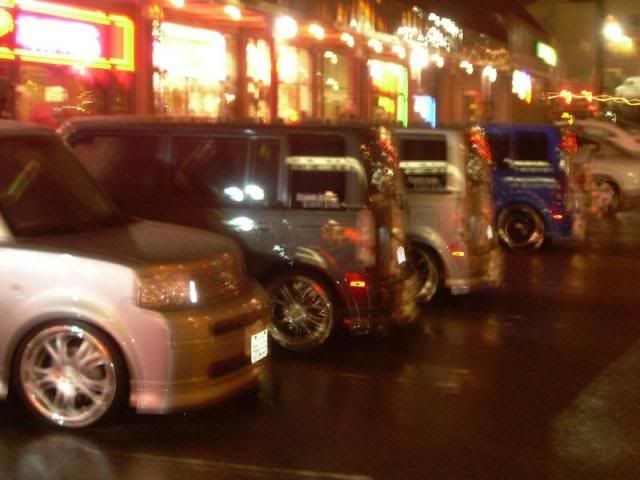 Sesh1975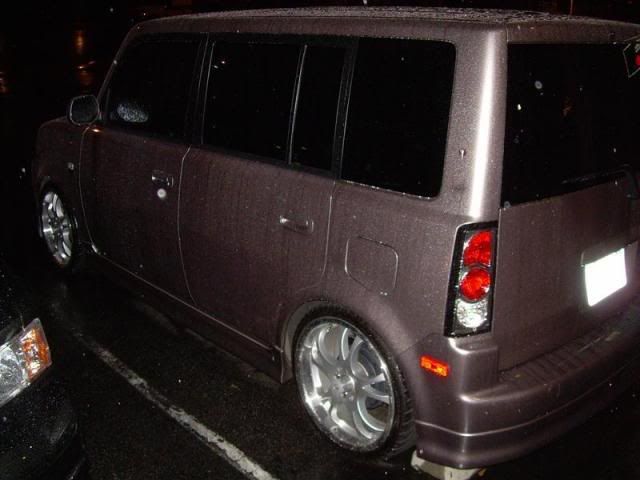 Short_Bus_8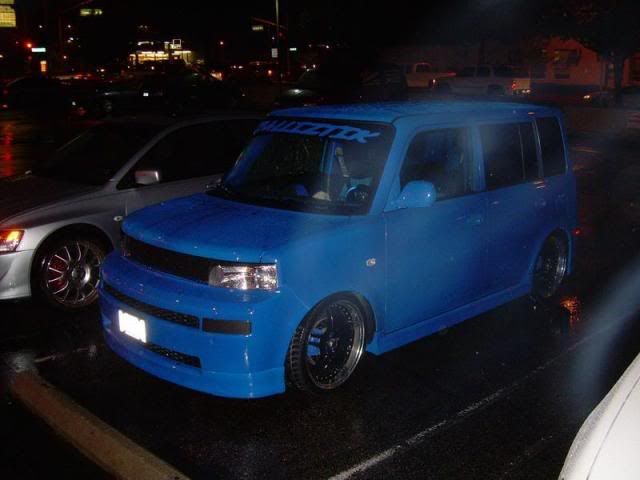 SoCal_ShadowXB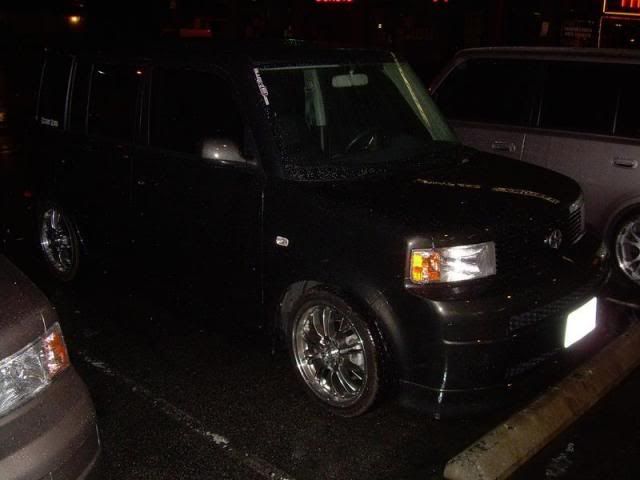 xBx29xEF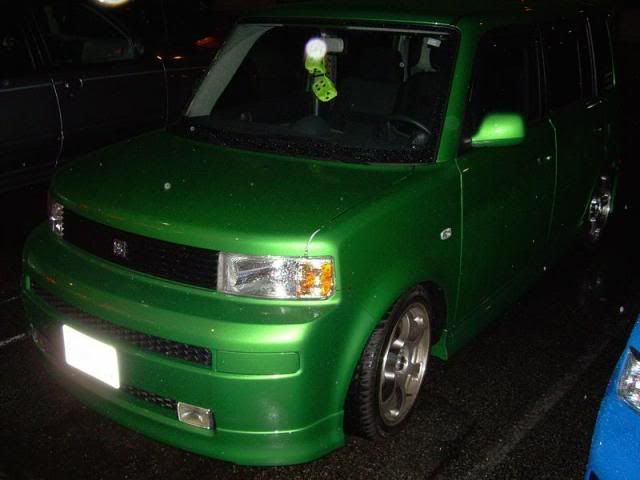 CubeDriven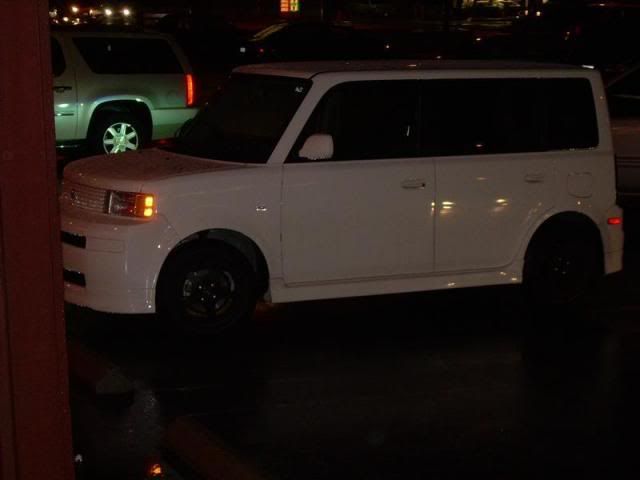 ThunderGod
TASTE THE RAINBOW!!!
When you get a bunch of Scion guys standing around mod bugs start buzzin!
CubeDriven installed a new grill:
Before
After (Niiice)
Here is more shots: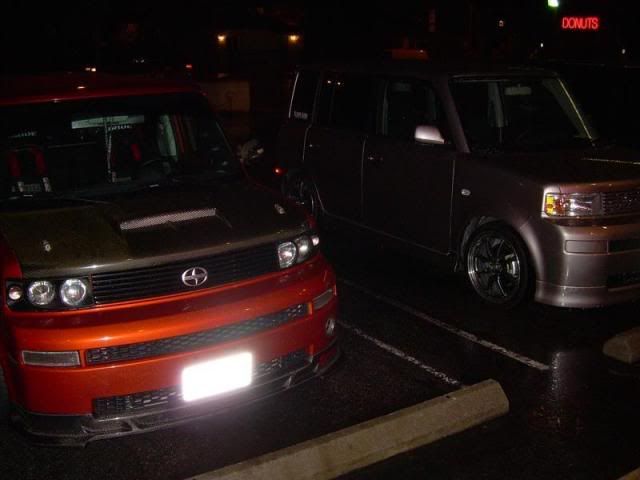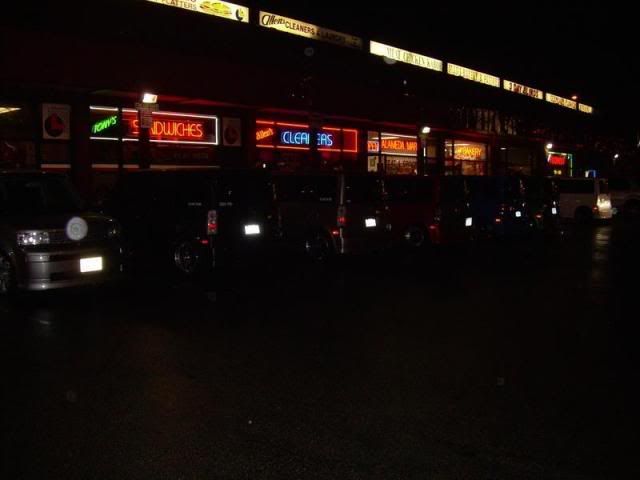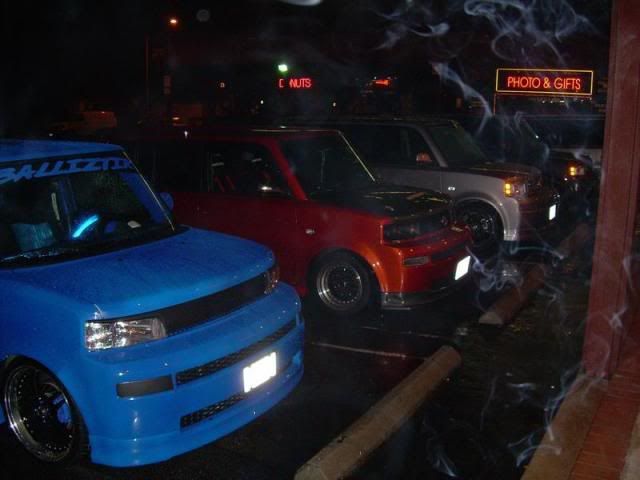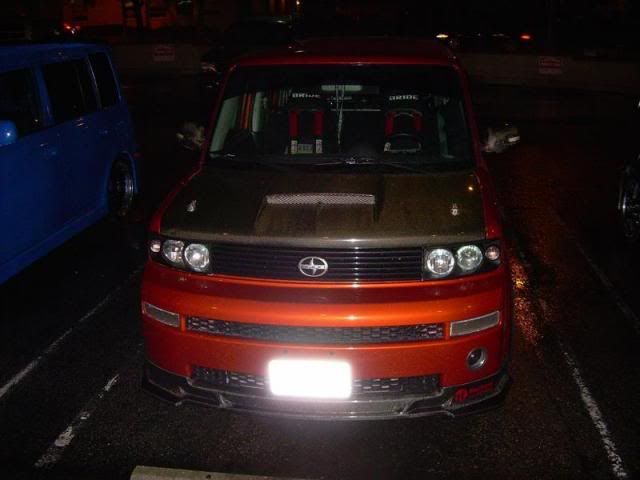 Thanks Shawn for putting it together! As we all know more peeps would have shown up if it wasn't raining cats & dogs...
Let me know when the next GTG is on, I need an excuse to drive out to Tony's for another killer sandwich!
Peace Ya'll