DIY Painting Interior
what are all of the tools and paints\sealants\etc that are needed to paint the dash. basically im asking
what are all of the materials needed from tools to supplies?
thanks
heres what i did
heres a small guide to painting that i made today. btw, this is my first '''official mod'', so praise me lol
1. get your supplies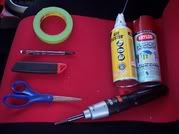 2. i like to use a can of air duster to clean out any loose particles in the area.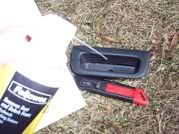 3. use some clean car wipes to clean off anything sticky. wait about 20 secs for it to dry. use air duster again to clean out any fibers that may have come off of your cloth.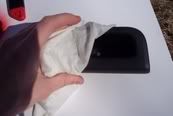 4. test your paint can on something white, like this carboard.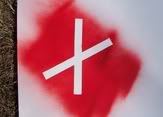 5.start spraying. go back and forth left to right and up and down for best coat. stop after about 15 seconds of spraying, wait 2 minutes, apply another coat. do this as many times as needed.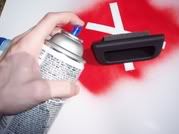 7. let first one sit out while you do the rest.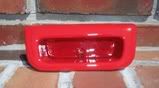 8. now you have two....then to four


9. let paint dry for about 30-60 minutes

10. when dry, install!