Discussion Starter
·
#1
·
Well, as some of you may have seen my sample of my CF FFF on another post, I thought I would post some information before I'm hit with many PM's.
First of all this was my first attemp to work with CF and it was somewhat easilier then I thought. But, I've learned there's much more work to it then just laying fiberglass down.
The photo shown is of a FFF still in a somewhat unfinish condiction.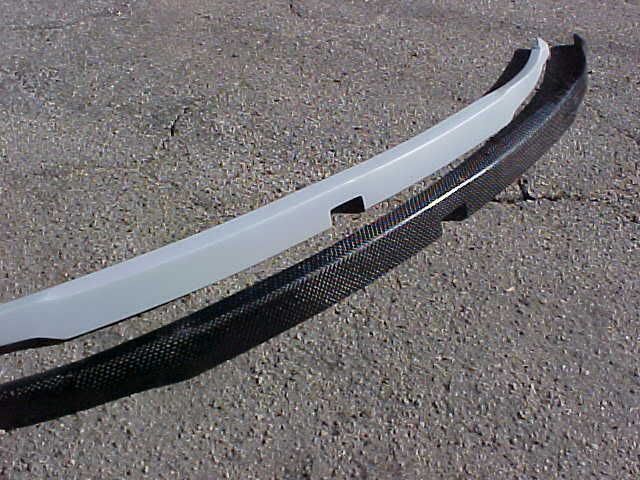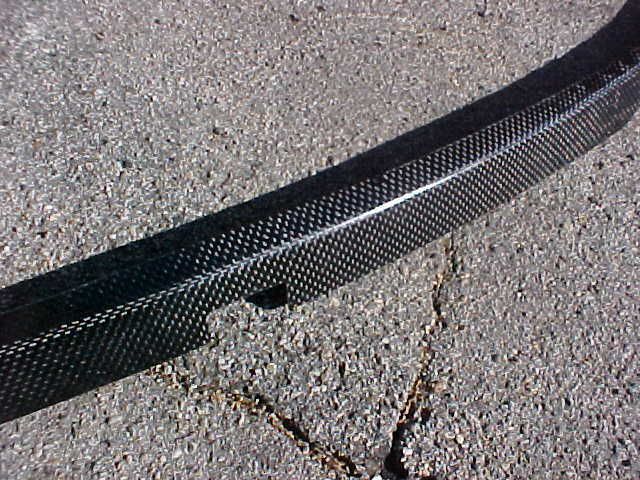 The FFF was cast using a clear casting fiberglass resin and hand laid. From there I'll sand and apply a coat of surfboard resin which contains wax for easy sanding and a glass smooth finish. From there a final clear coat will be applied. Honestly on my part theres much work to be done on these. More time then I have. I'm sure there's easier ways of doing this but I take pride in my hand work and hope that it'll show in my part. Not really sure of any other company that would go to all this work. Again, each one of my parts are hand made so no two are alike.
Due to a recent baby, time is very limited so once time permits, maybe I'll have some out for production if all goes well. I can't really say when or if they'll be out but you'll all be the first to know.
Your comment would be great.
Thank you!
Ron
aka Orataro