Discussion Starter
·
#1
·
As many of you know, I sent out my dash pieces to Florida to have them done in white Carbon Fiber. That didn't work out so well. The C/F looked more like a checkerboard so I had the stuff shipped back and decided to paint it white. I finished up the painting today just in time for the meet at Giovanni's. I also added some 4 inch cold cathodes to my Oh Sh*t handles. Came out nice, got some compliments at the show tonight. Check it out...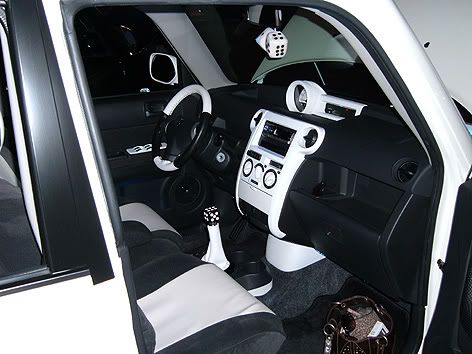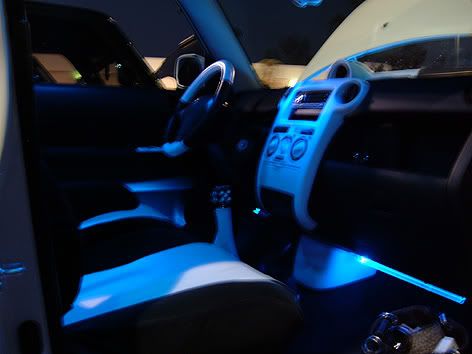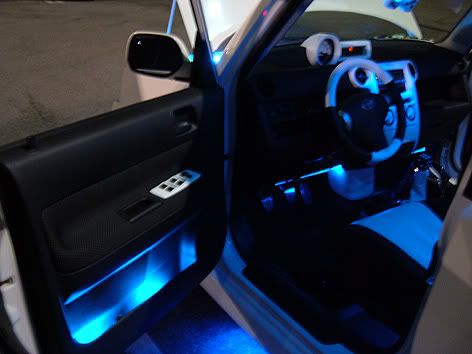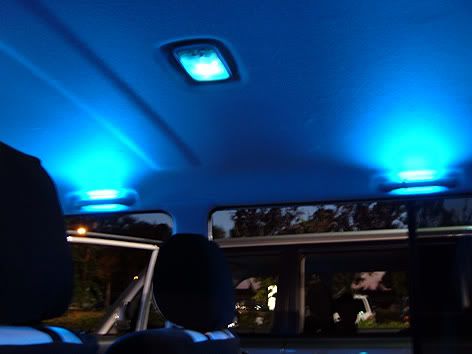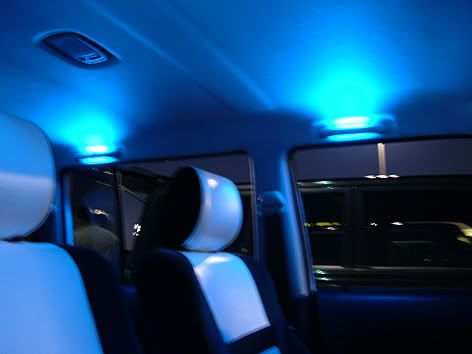 Kinda goes with the whole blue light theme I've got going on.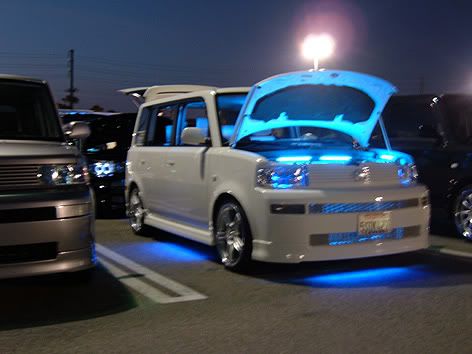 I'm gonna miss my White Trash dash though.....NOT!