Discussion Starter
·
#1
·
Well, I was bored...and decided to clean up the box and go take some real pics instead of just that b.s. in the driveway....so here they are...(note: a few of these I probably shouln't have taken in those places....but oh well, I'm on an Air Force base....they were too cool to pass up)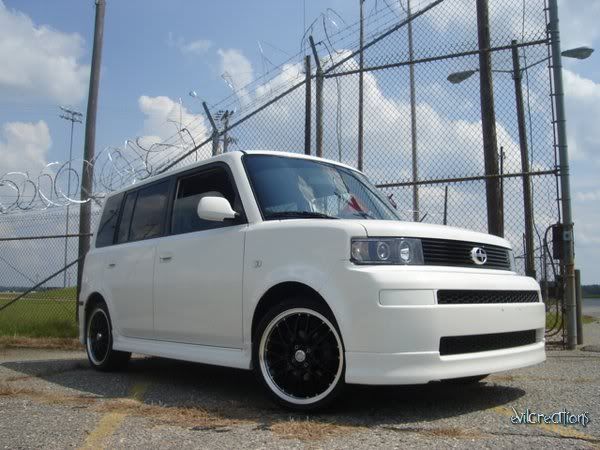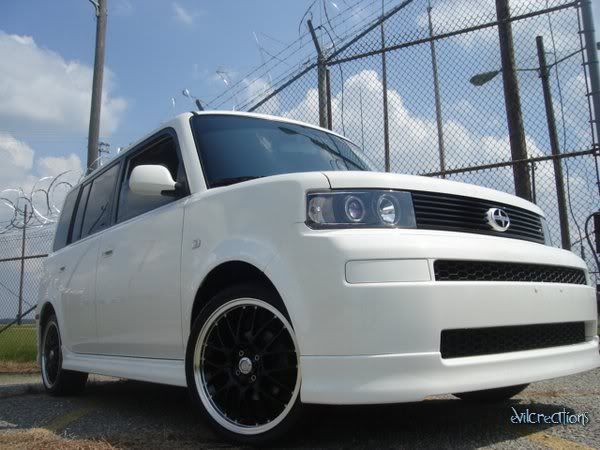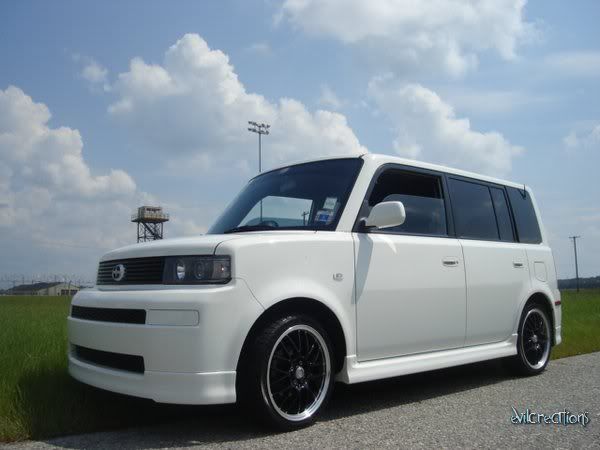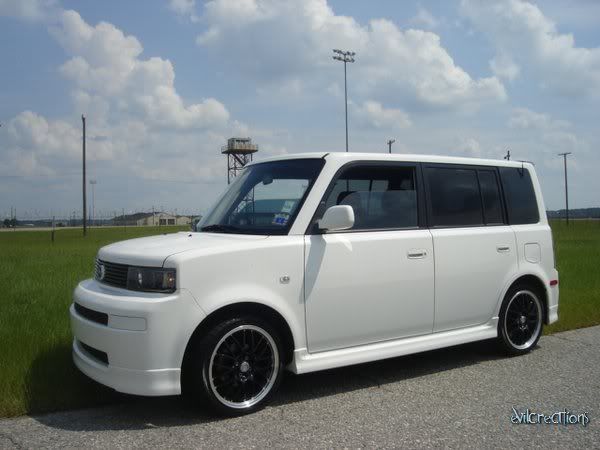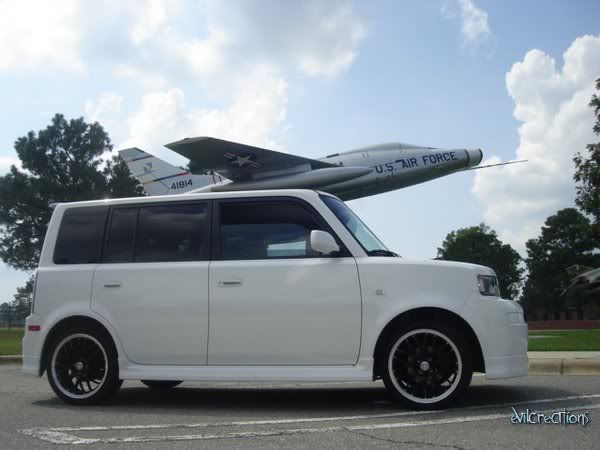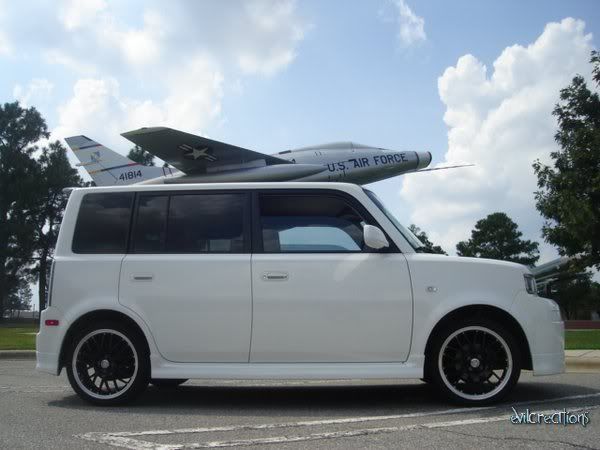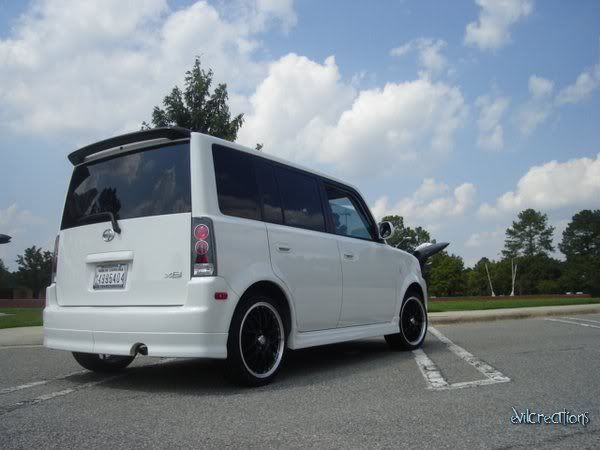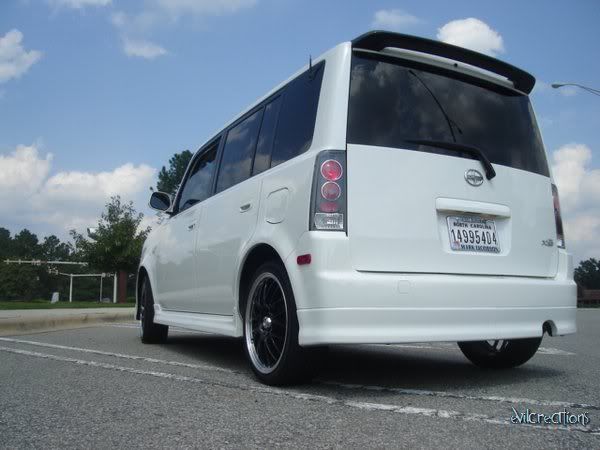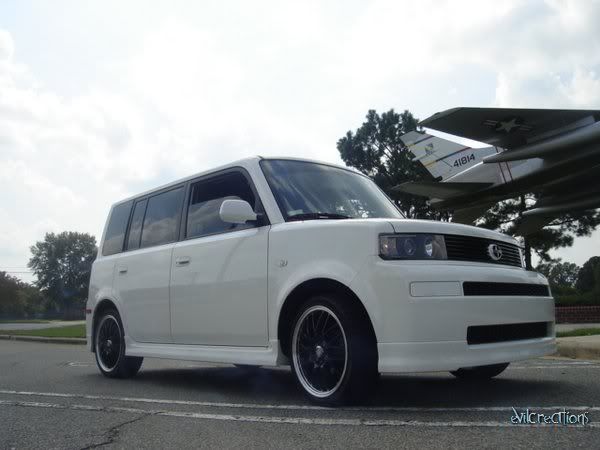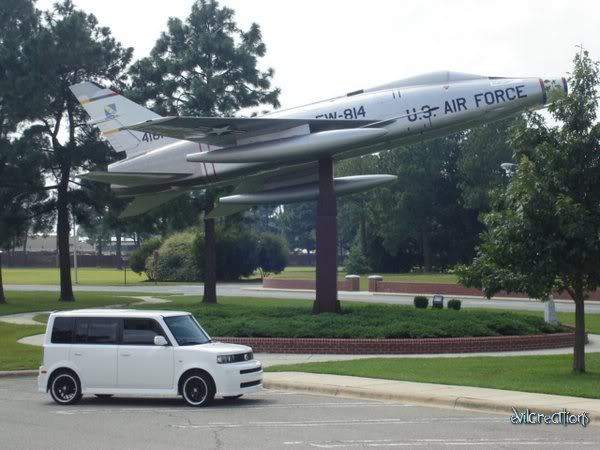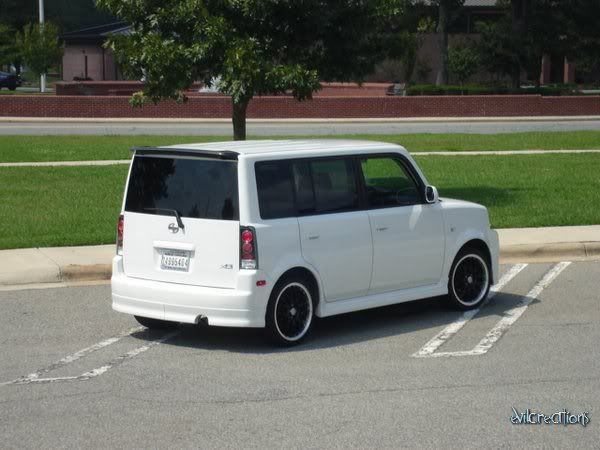 And last but not least...I was bored as hell over this long weekend, so I decided to paint up this little R/C box that I bought the other day.....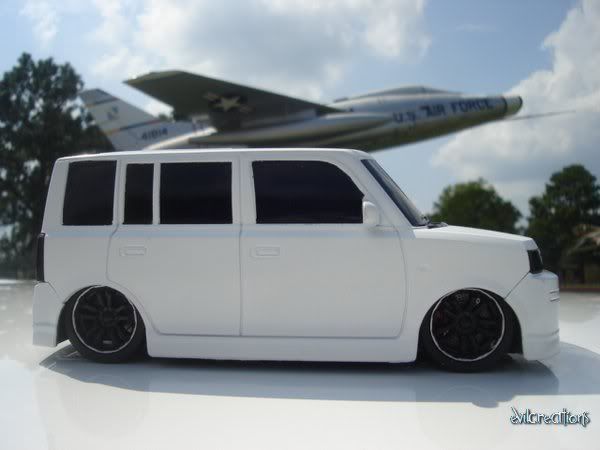 There are several mods still going on the box like the Carbon Hood that isn't repaired yet, and the S-Tech's....but it was toooo nice of a day to pass up the photoshoot opportunity.
Comments are more than welcome as always.
Josh