Discussion Starter
·
#1
·
Here's the deal... The set up:
Espelir springs
Monroe Sensatracks (rear only, stockers in front)
5 mm OTG shims in back
It sits nice in the front and the stance in comparison to the back is great. Very level and clean.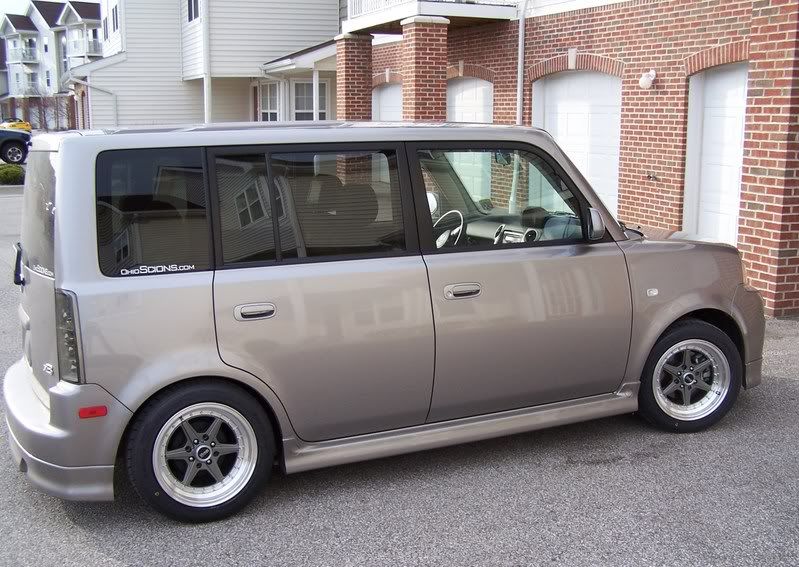 I love the look. Was pretty happy with it all till I got a set of the Sportmax 501 15 x 8 (15 offset) I went with a larger tire 205/50/15 to get the most tire as this is my daily ride. Got a ton of rubbing. Went back to stockers in the back for shocks, helped some but still hit and the new tires were getting chewed when I hit a large dip or pot hole..
Had the fenders rolled, pretty much solved most of the rubbing except for larger bumps in the road. I am thinking of switching springs now but not sure what avenue to explore here. I like the look of the rims but the tires are taking a beating. Stiffer shock than stock?? I am not sure I can take much more on the ride quality. Not very happy right now..