No way am I as talented as Rodney is for taking pics of events but here are some of the ones I shot on Sunday...
Our new xA with Joseph leading the way to Pomona
A Johnny sighting on the way...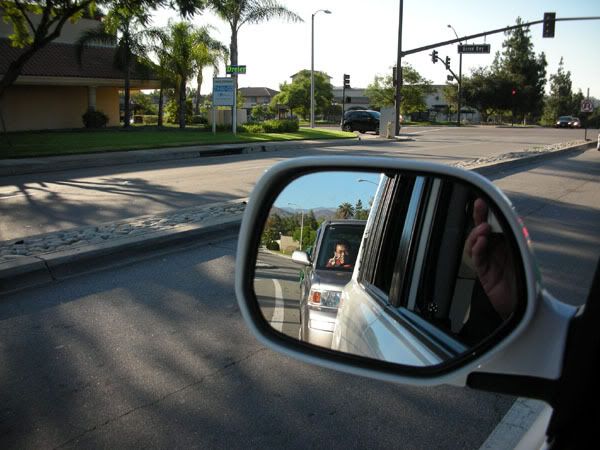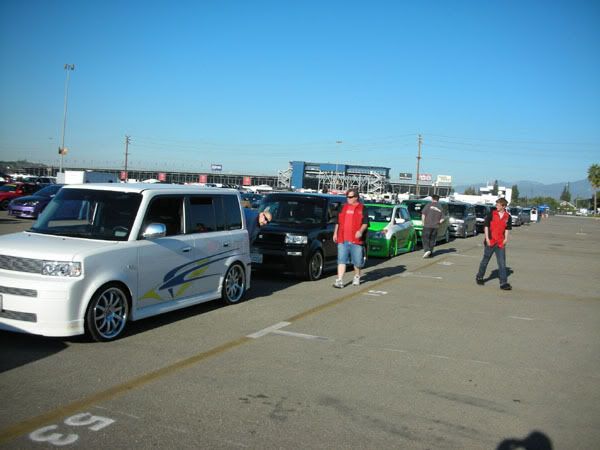 Our friends from Baliztik!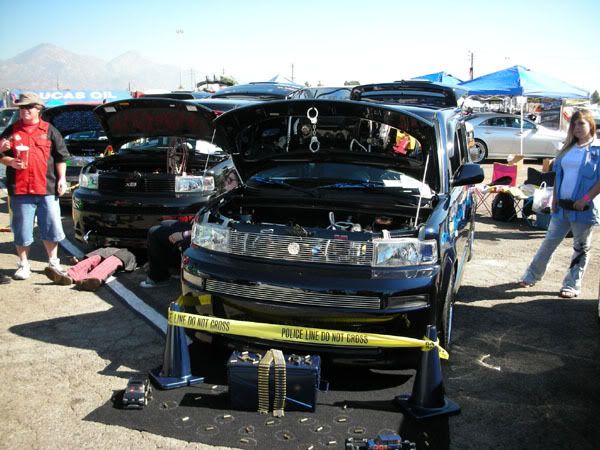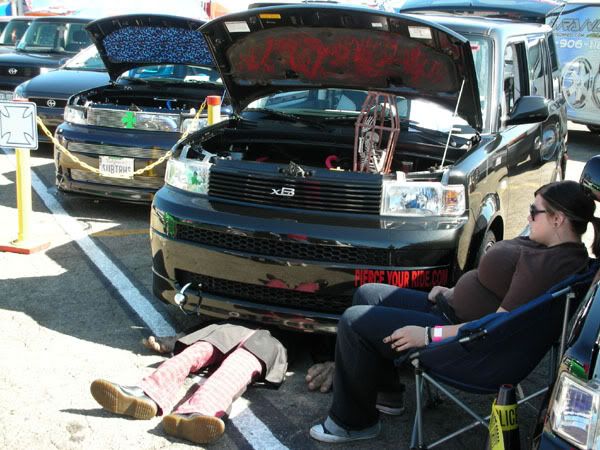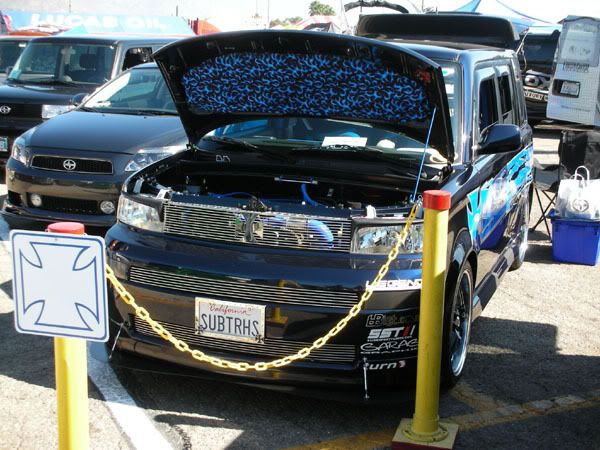 First show with the new bags on (second place in the VIP and first in the EAF)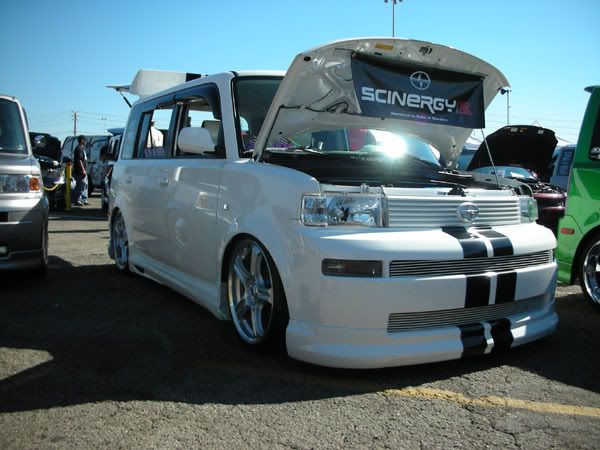 The VIP area for Scion owners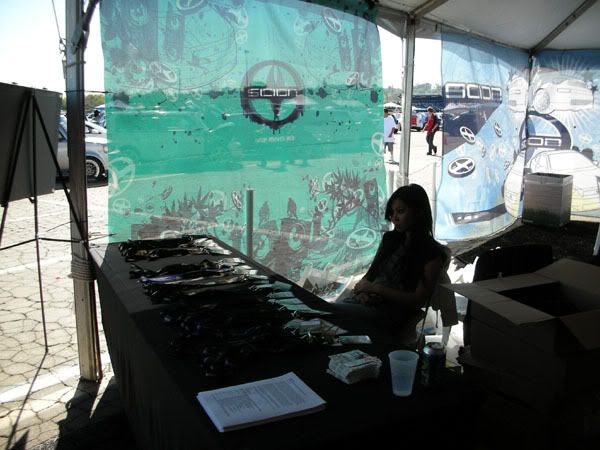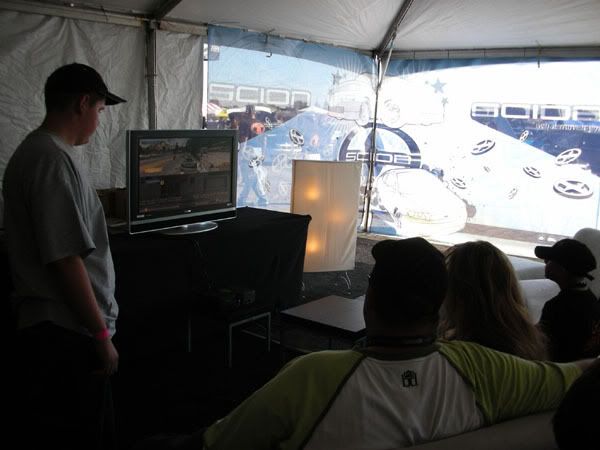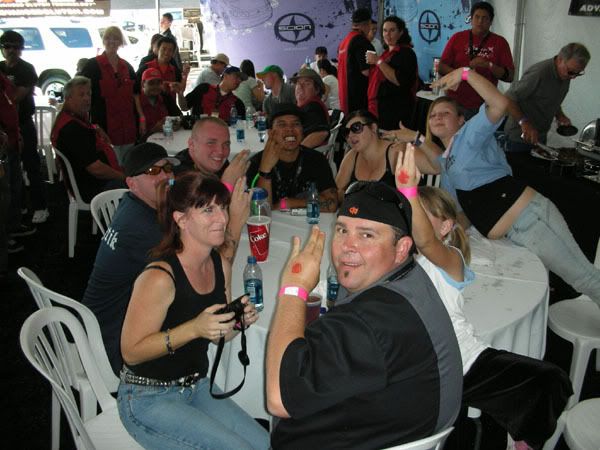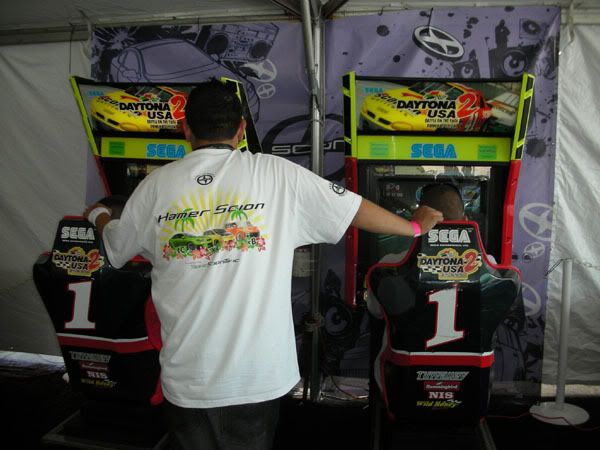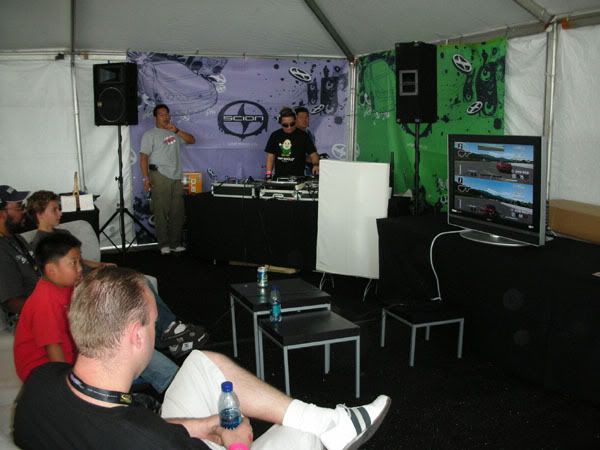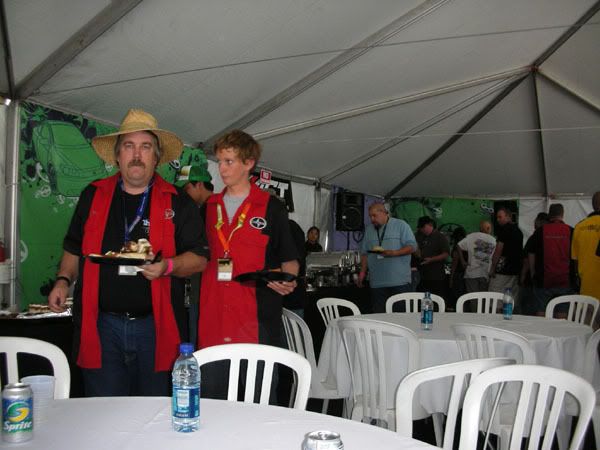 In honor of Rodney...
Those of you who went to Las Vegas for the VIP...this meal was WAYYYYY better!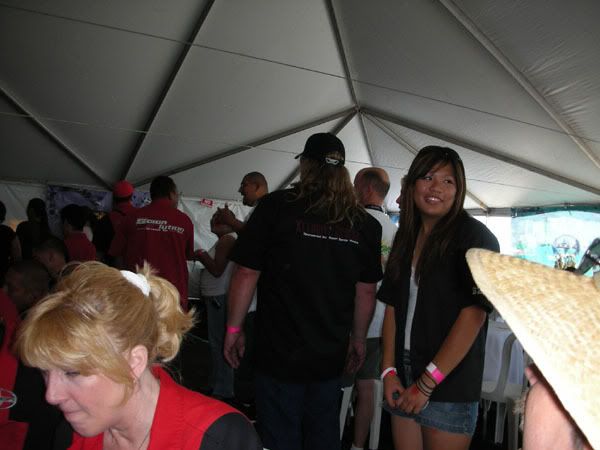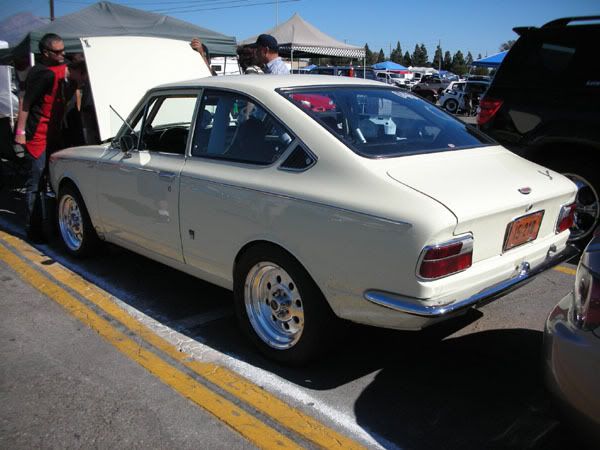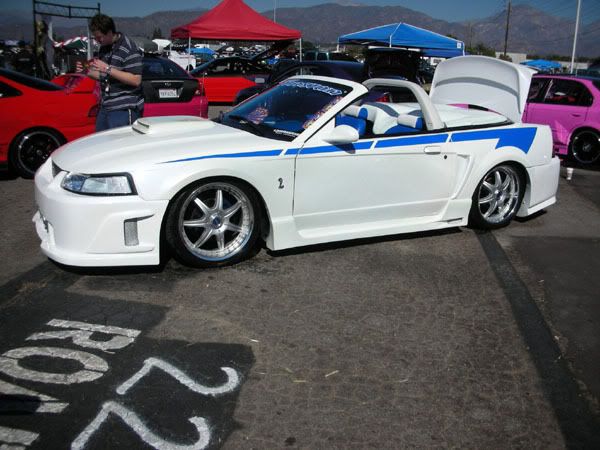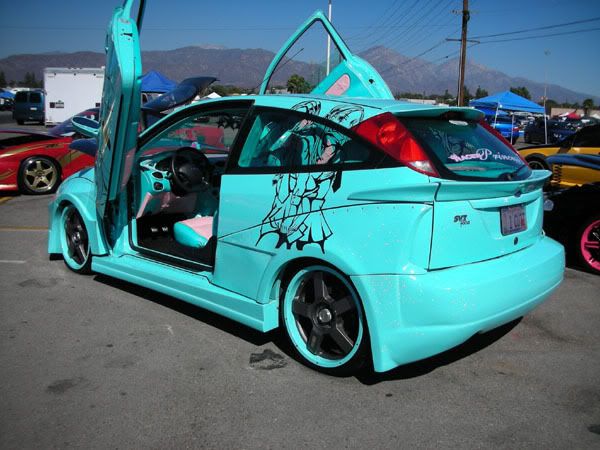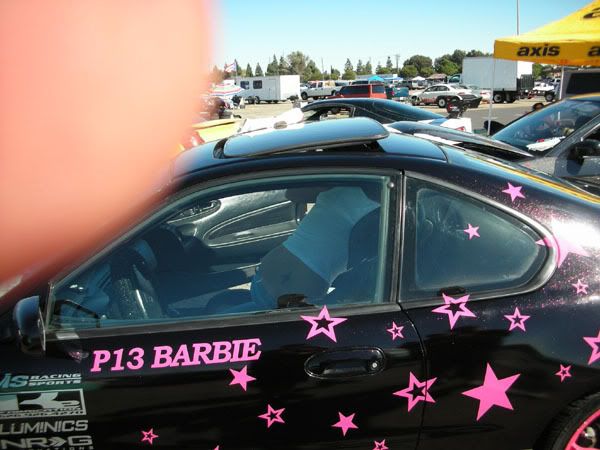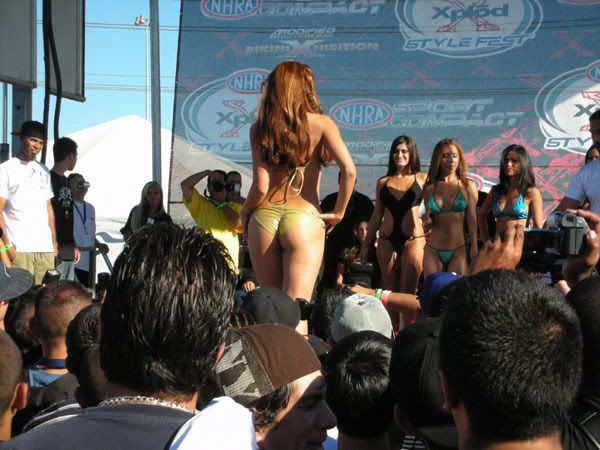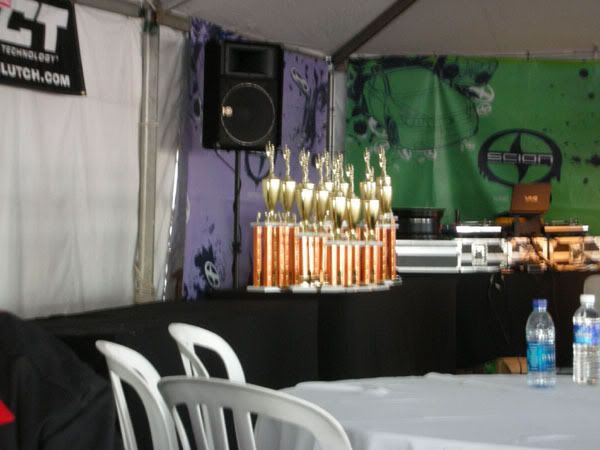 Who wants a trophy?
I got second place xB in the Scion VIP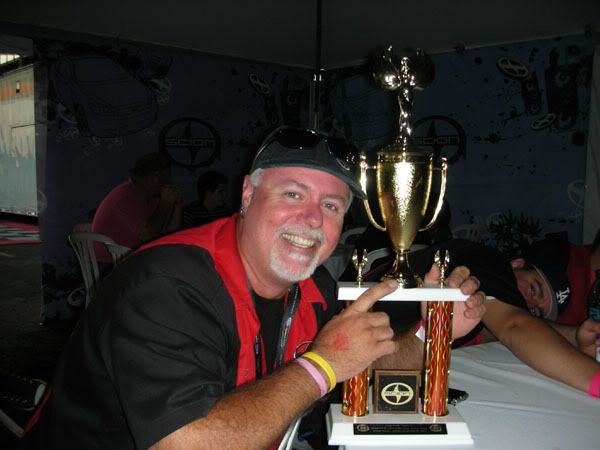 Kartel took home first place in the Scion VIP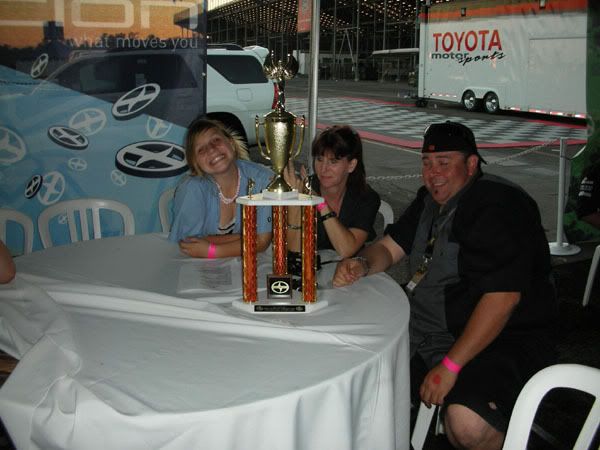 George got best ICE! Way to go Scinergy
Then it was on to Longo Scion for some more fun, In N Out and to say goodbye to Verone.
Big Will as Super Mario...looks awesome!
This guy was dressed as an xB, he even backed into this parking space!
Scinergy taking home the group participation award!
The award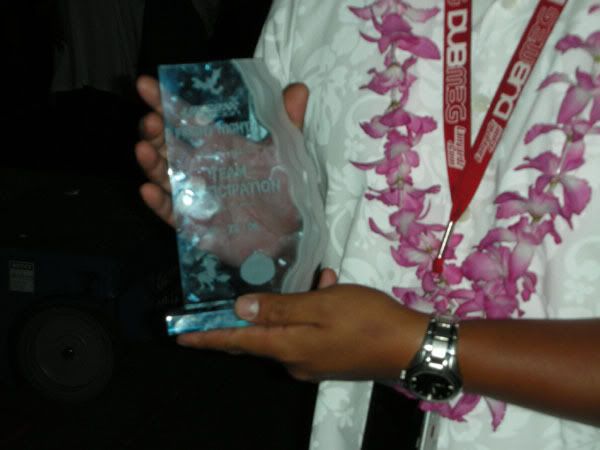 Andy (Chef) receiving a very much deserved special award from Scion Evolution for all his hard work, dedication and support! Way to go Andy.