Discussion Starter
·
#1
·
it was a nice weekend for me. here are the pics that i took:
putting my car in the garage because i wont be taking this to Sac...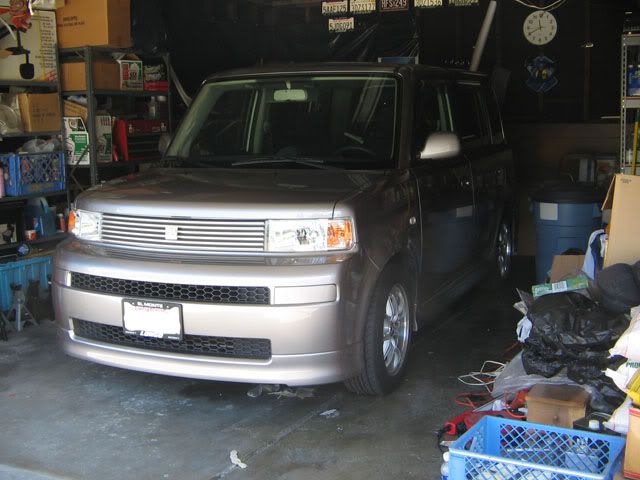 ...but we will be taking my bro's Tacoma! getting ready to leave on Friday after my bro's work.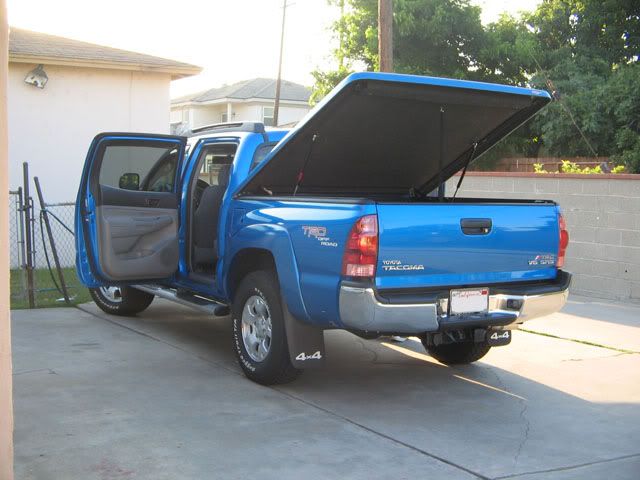 we left our house around 7pm that night. sorry, no night pics during the ride because my camera sucks at it.
we finally made it to my aunts house in Hanford (about 20miles southwest of Fresno) at around 10pm. saying "hi" to my old friend, Teddy.
next morning, 8-12-06, we were getting to leave.
im jealous because my bro's truck doesnt have many bugs on the bumper like i had on my xB when i used it to go to NorCal.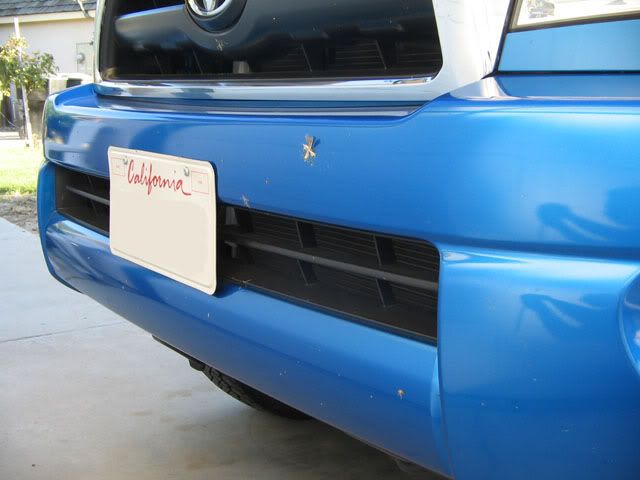 on our way going on highway 43 around 7:30am. enjoying a very nice view.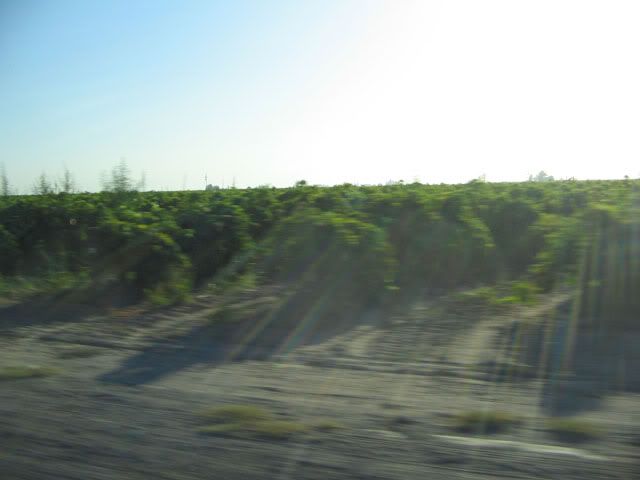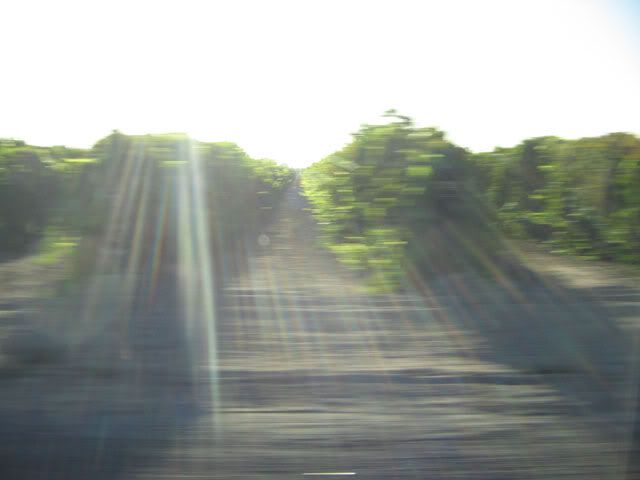 a look back.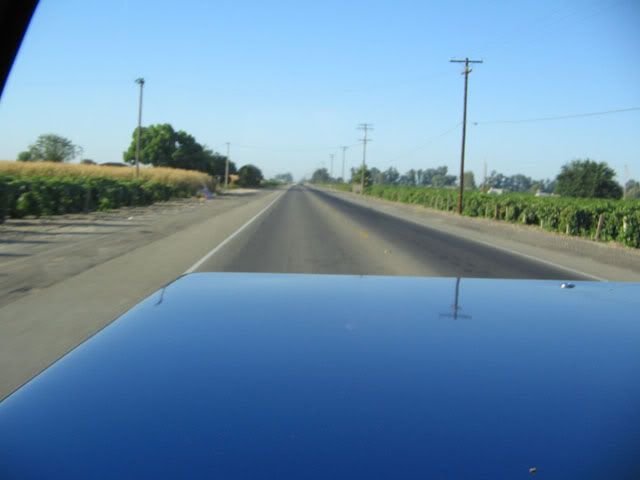 a look forward.
finally made it to the 99 Freeway. kinda clear road.
has anyone ever played "Half-Life 2"? this reminds me of it.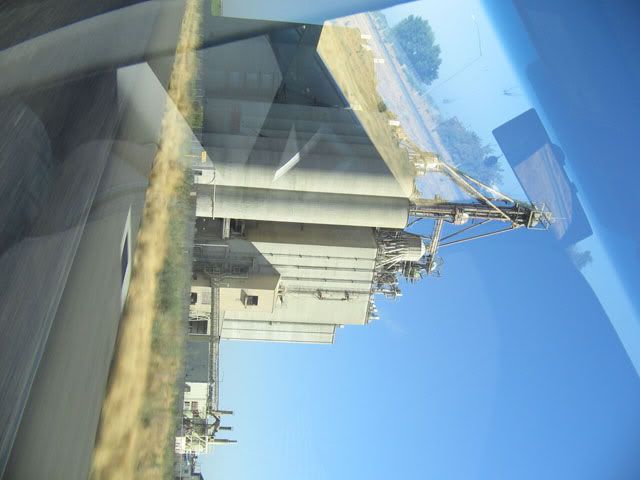 a semi-truck that is mostly filled with new Tacomas.
finally made it to Sacramento. if you cant read the sign, it reads "Elk Grove Blvd, 1 Mile". we are almost there!!!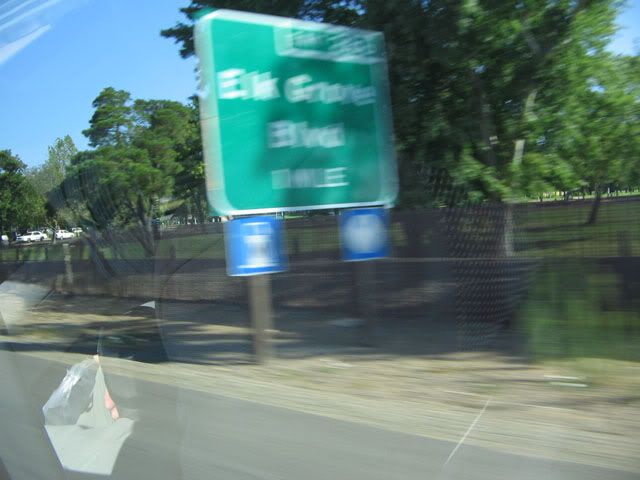 YAY, we made it to my aunt's new house around 10am!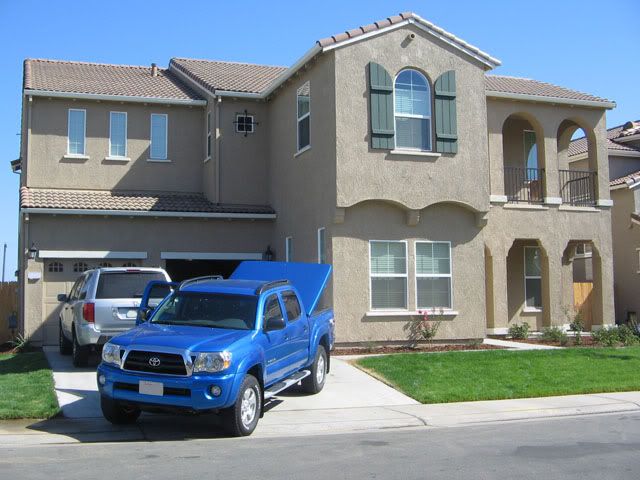 my uncle's dirty BMW. like my Scion backpack?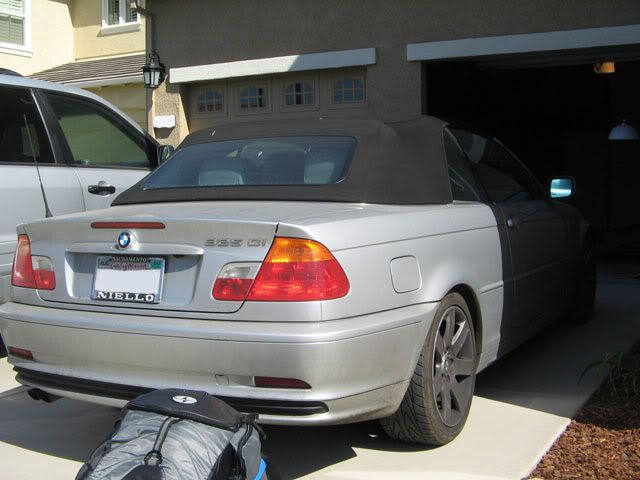 shot of my bro's truck from the balcony.
after we put our stuff inside, my cousin order take out to eat. later that day, my bro and mom wants to go to San Francisco. i didnt want to go because i've been there many times and im getting tired of it. so they went, while i played Halo2 and many other games. that night, after we ate, we all went to bowling. man, i should've brought my camera with me.
anyway, on the day we are leaving, we went to BJ's for lunch. then we came back to rest before we leave. after we finish resting, we started to pack up and ready to leave.
what kind of blue bug is this?
my bro getting ready to leave. we left at around 3pm.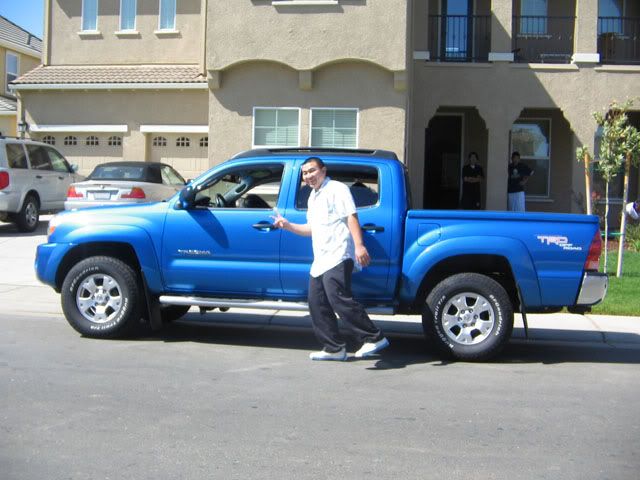 on our way on the 99 Freeway, i saw a Camo xB.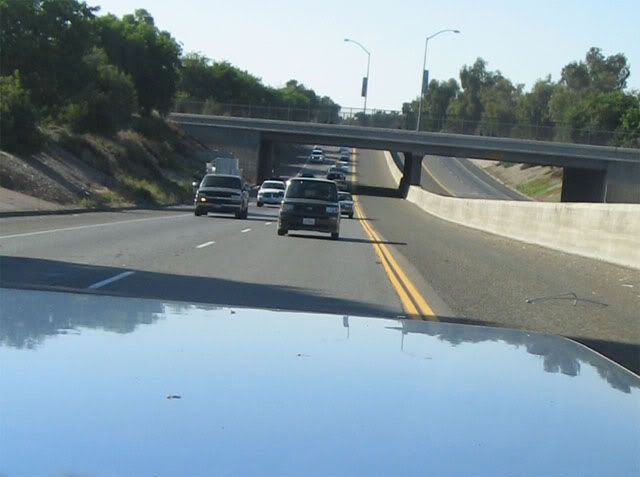 then it passed us.
then we saw the amber alert sign (not pictured), it said that the 5fwy south is closed because of the bush fire. we had to find an alternate route. so we called my aunt to help us, she said to take the highway 58, to the highway 14. here is the look of the dark smoke from the fire.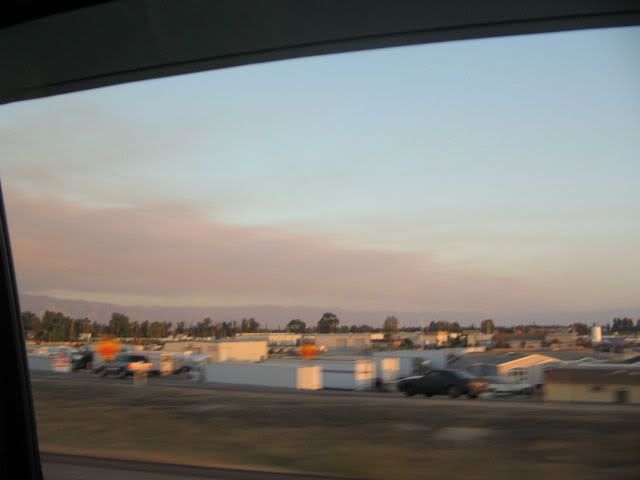 the sun was setting, last pic of the day.
we finally got home at around 10pm. very tiring night.
enjoy!