Discussion Starter
·
#1
·
hmm...where do i start? on Friday morning (4-21-06), my mom, little sister, and i woke up at 6am and left LA at 6:30. then we stop at my aunt's house in Hanford (about 20miles southwest of Fresno). pics at my aunt's house: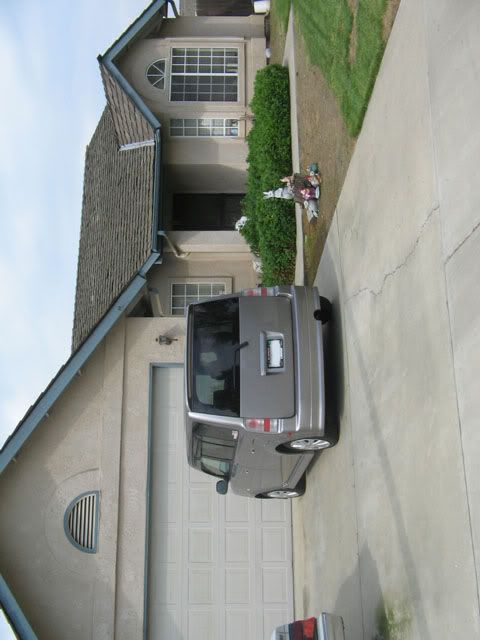 i killed a lot of bugs on the way.
then we visit my aunt's old dog.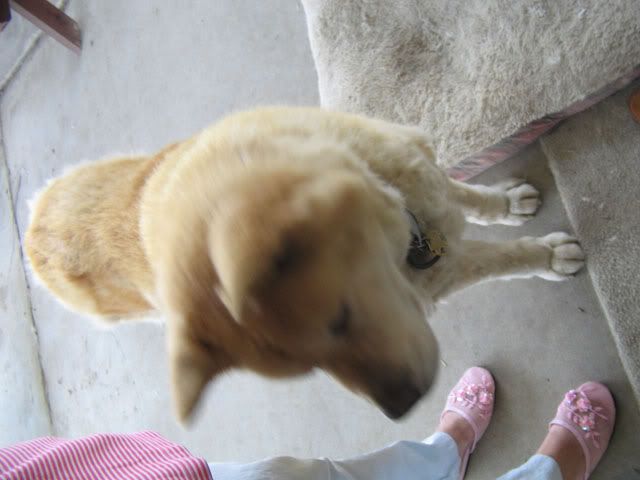 so after we ate and talk, we finally left my aunt's house in Hanford to go to Sacramento at 3pm. we got to my another aunt's house in Elk Grove around 5:30pm. pics: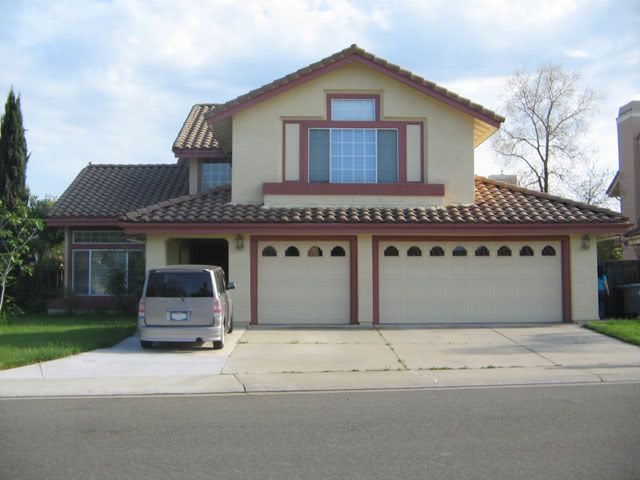 i killed more bugs, LOL!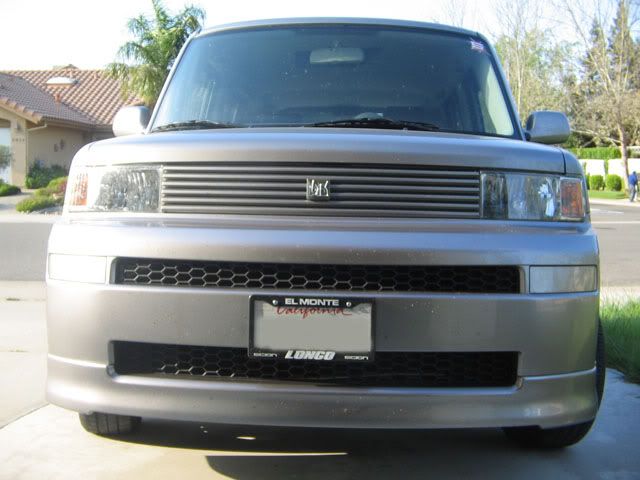 next morning (4-22-07), this is the first thing i see when i wake up. good morning box!
after we ate, talk, do whatever, its time for the 1st Scion show at Folsom Lake Scion! pics: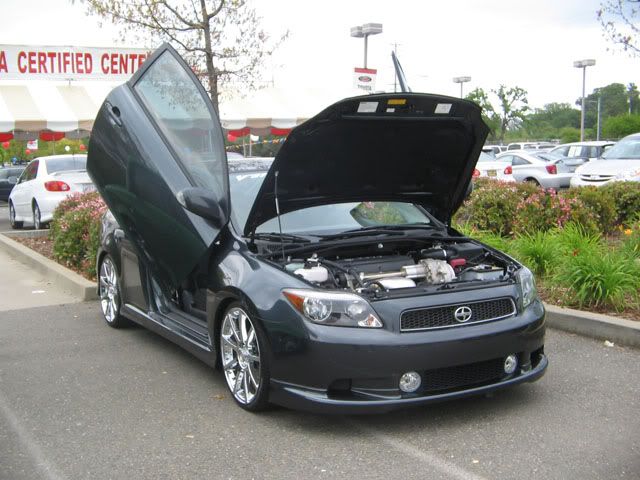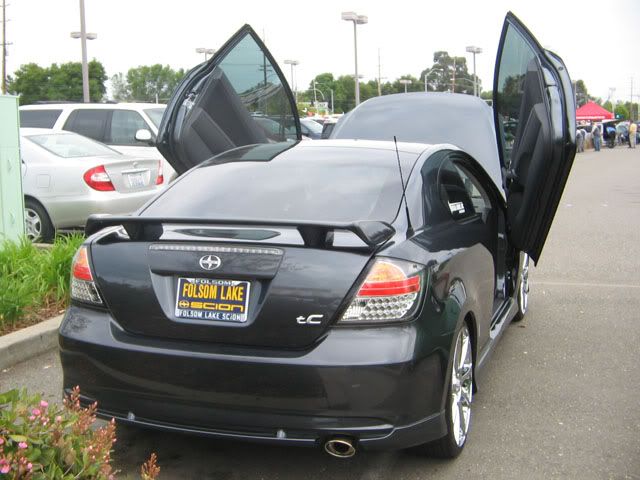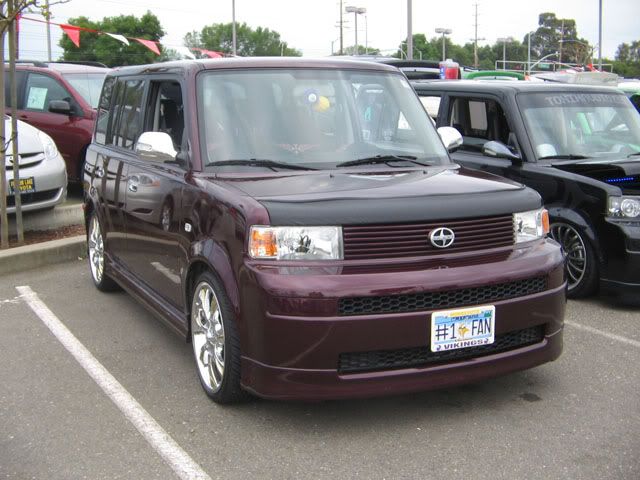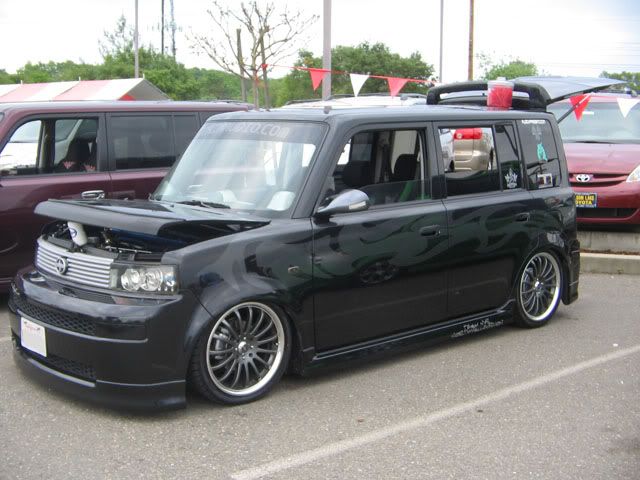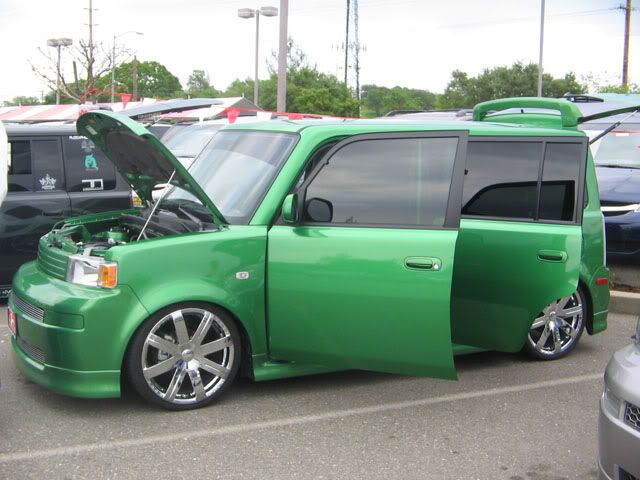 i met EvilDave!!!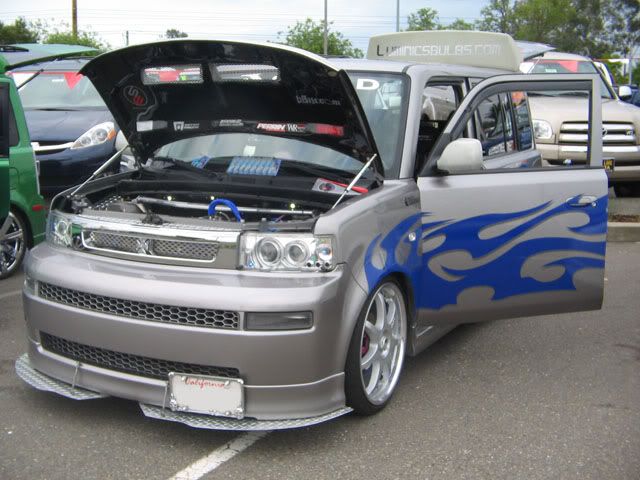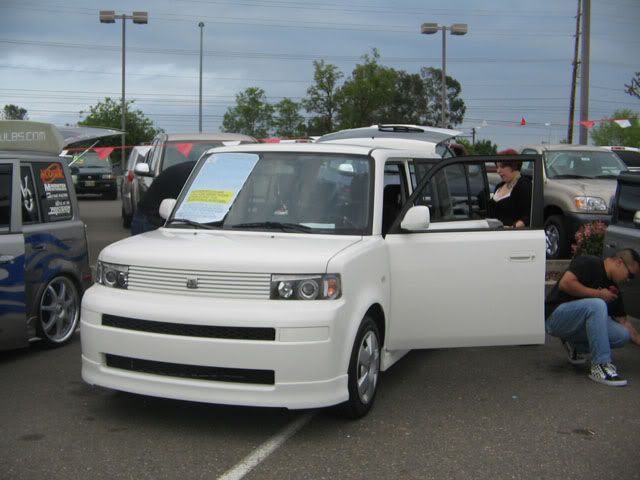 i even met Brad!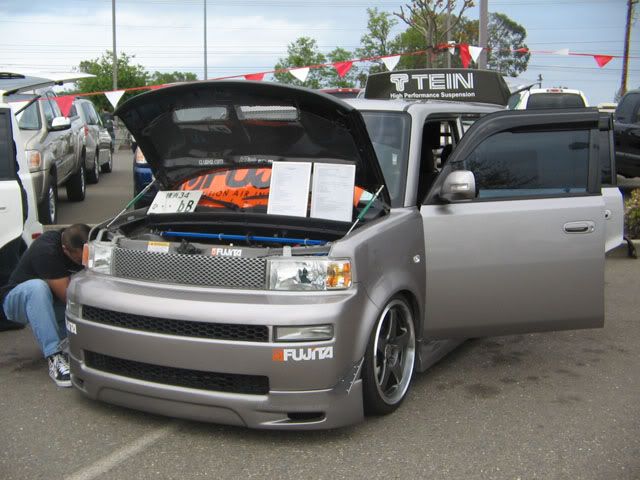 im sorry that i didnt meet this ClubxB'er. may i ask who are you?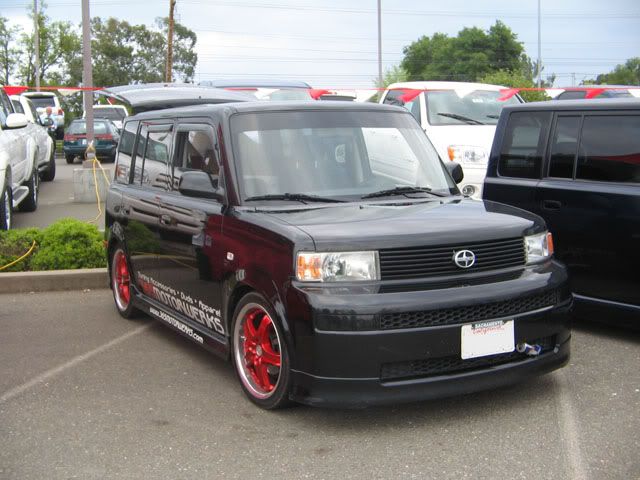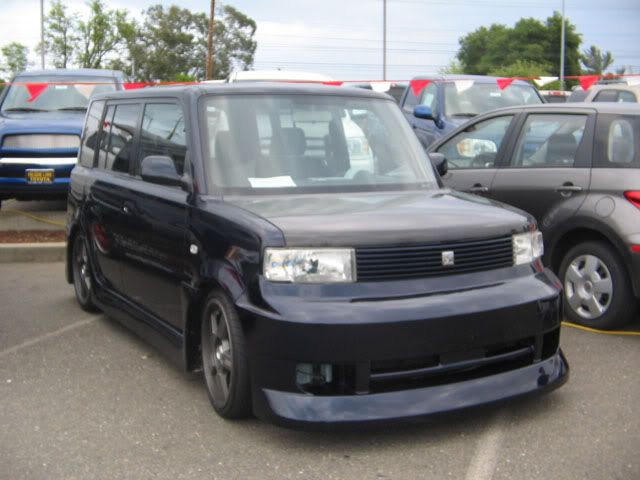 my clean car! thanks to Mickael at Maita Scion for the free wash!!!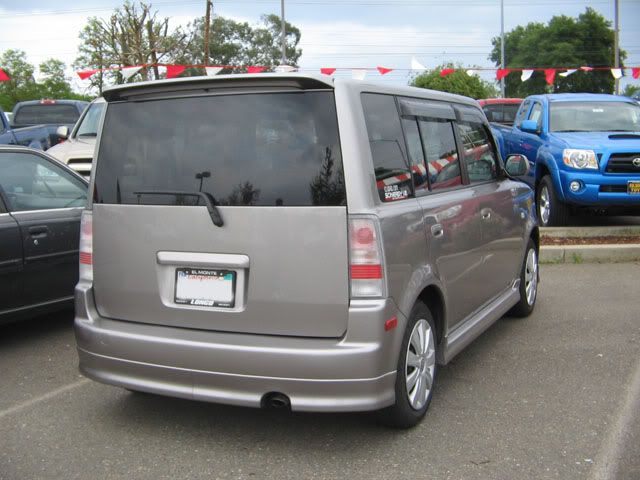 Internation CXT!!!
some vendor's xBs!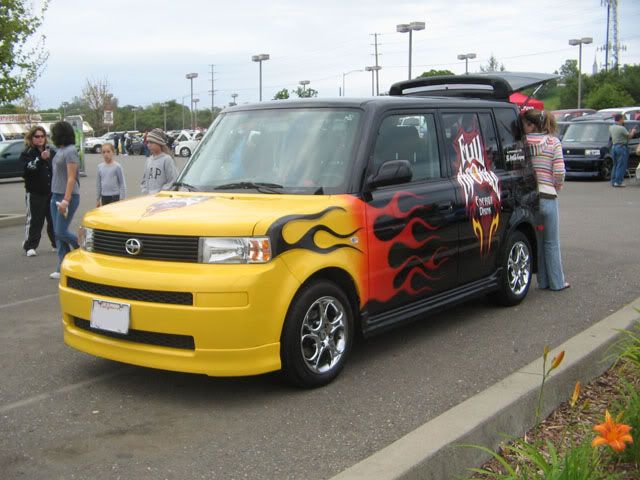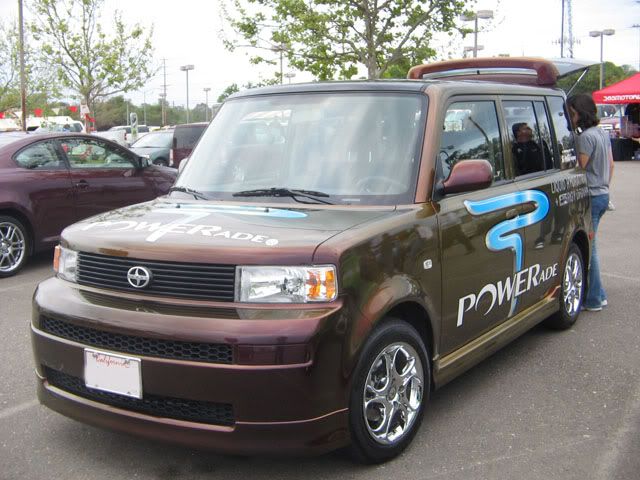 the GodFather's xB!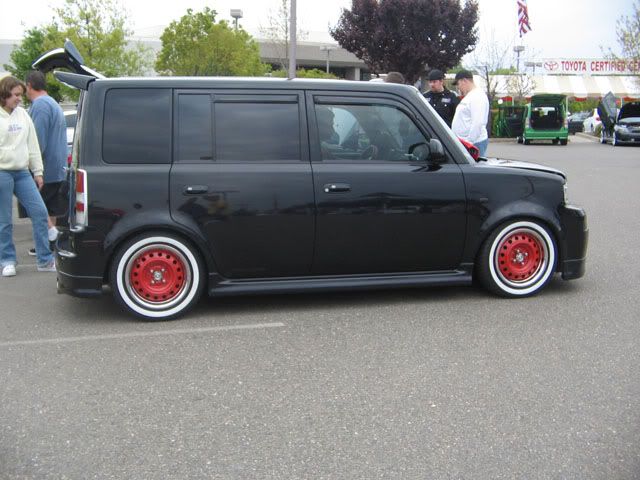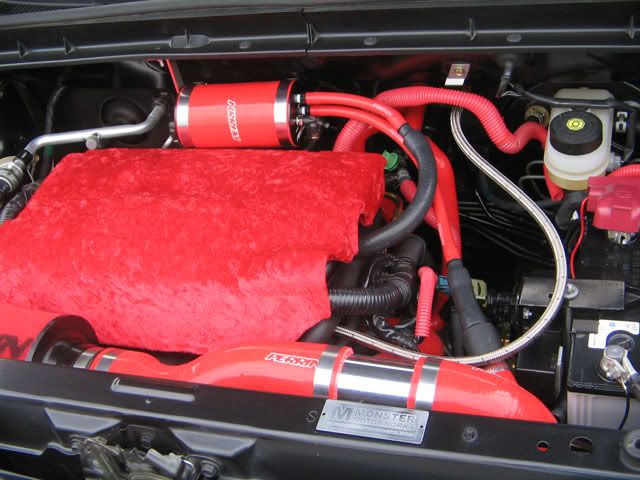 and his crazy bike!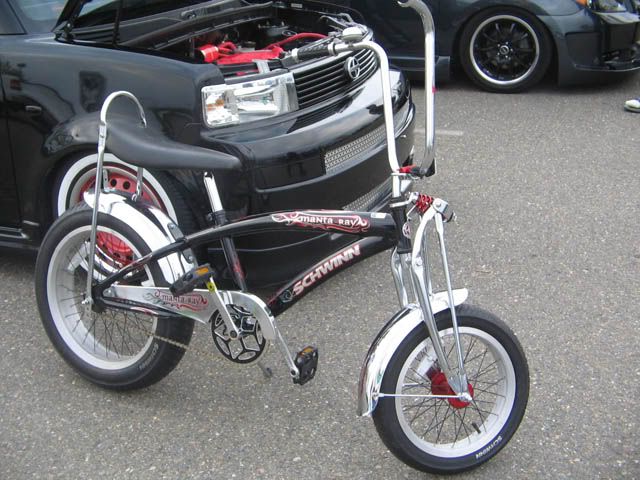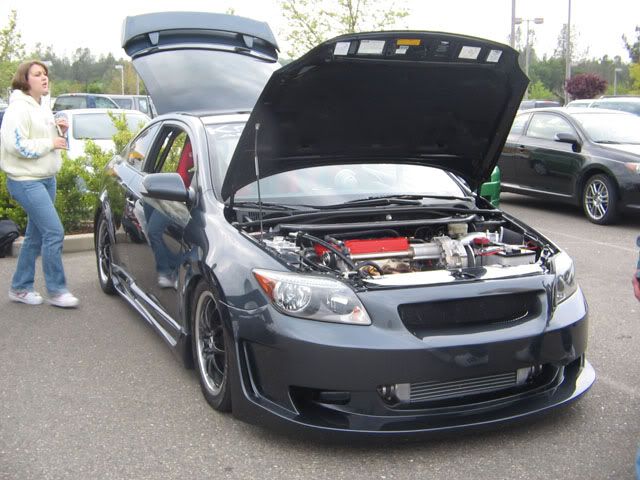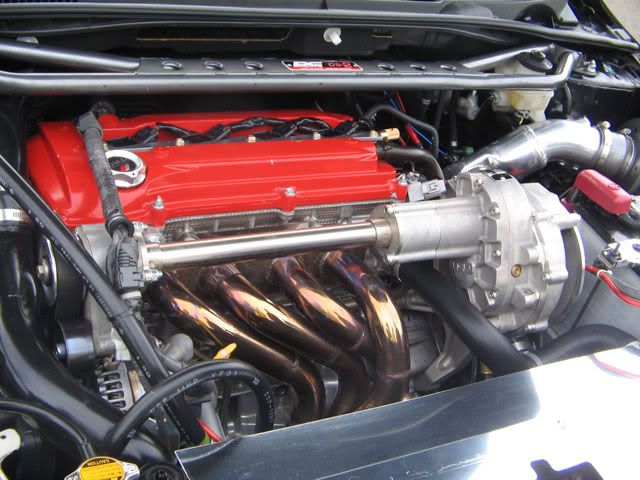 hotbox05's xB and himself!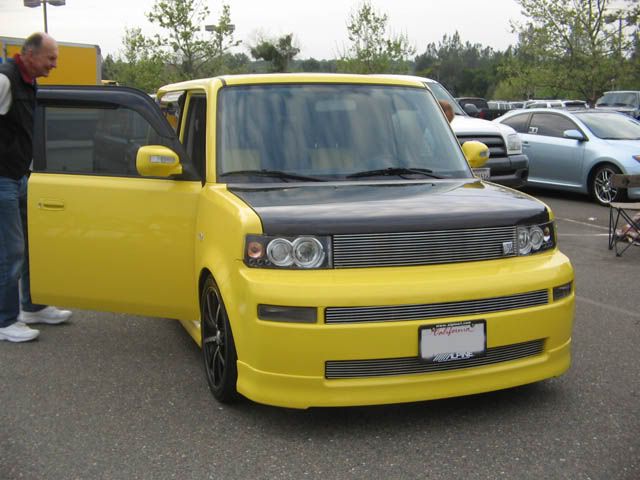 the ONLY xA there...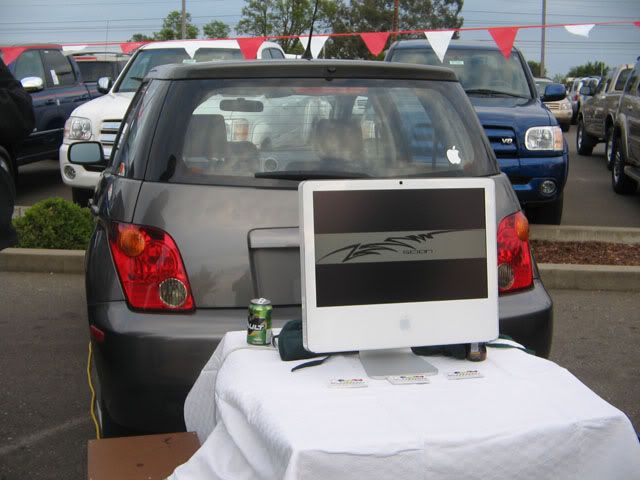 it was time for me to go. last shot of the event...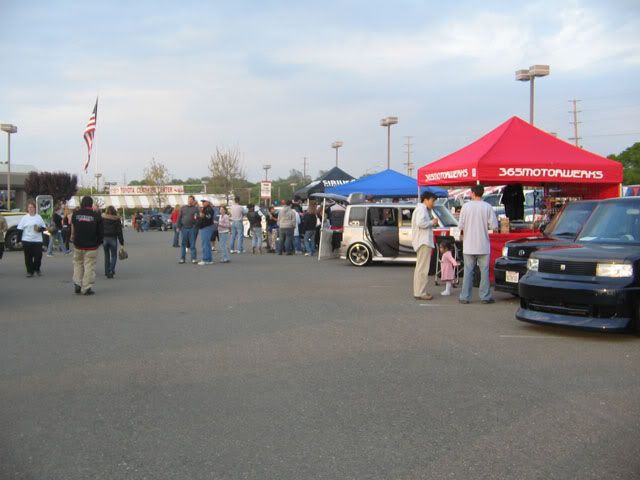 but before i leave, here is me with the Vault model!!!
she is 23 and im 22, im surprised that she is shorter than me!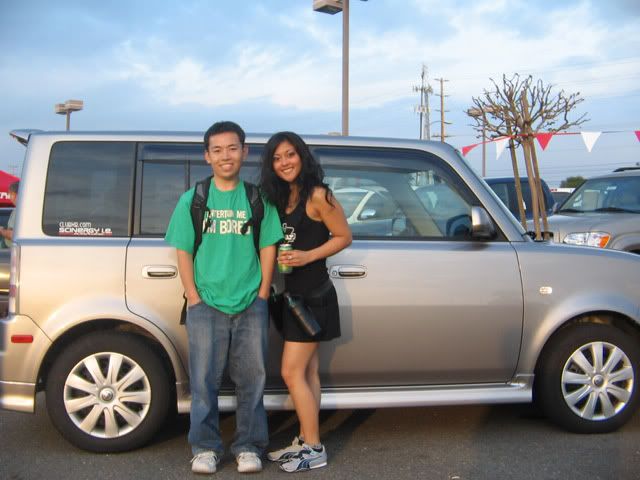 can anyone tell me who won? thanks and thanks for looking. enjoy!