Discussion Starter
·
#1
·
I was on my way home for the Scinergy meeting and got a call from my girlfriend Kelly. She sounded upset and I told her I was just turning onto our street. She said she would meet me out front.
When I got there she told me that the neighbor girl had received an emergency call about her boyfriend and bolted out to her car. She hung a u turn and hit Kelly's Camry...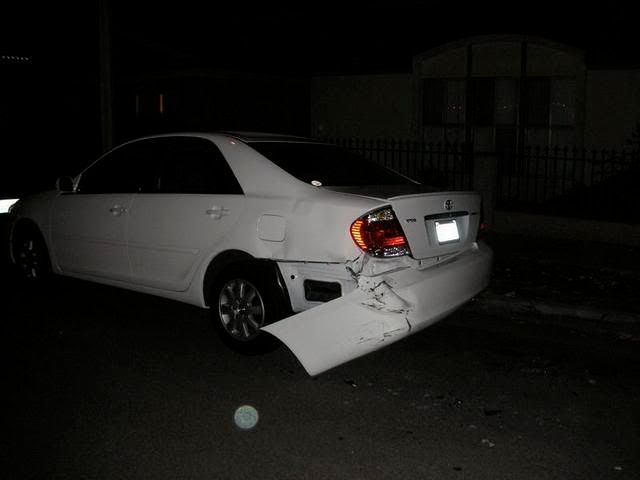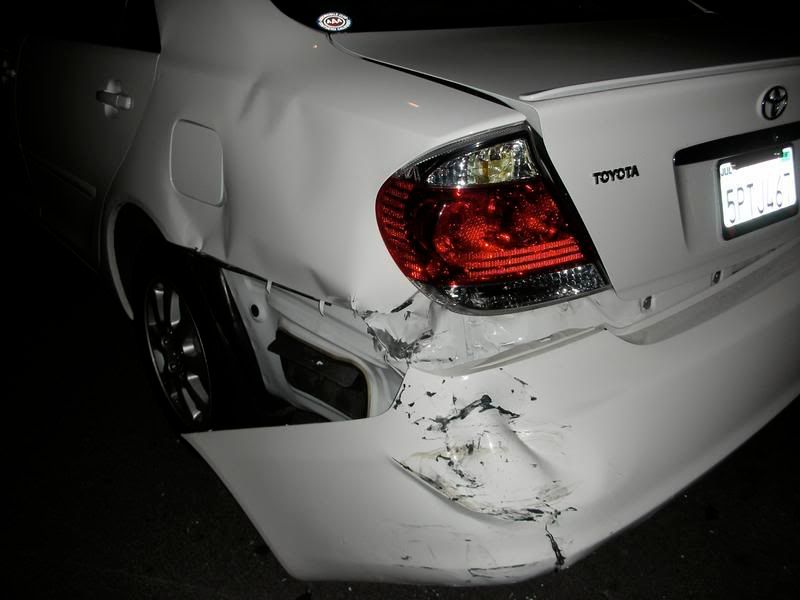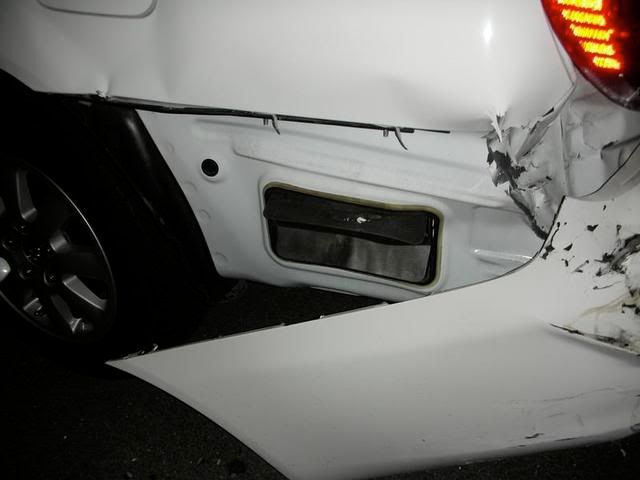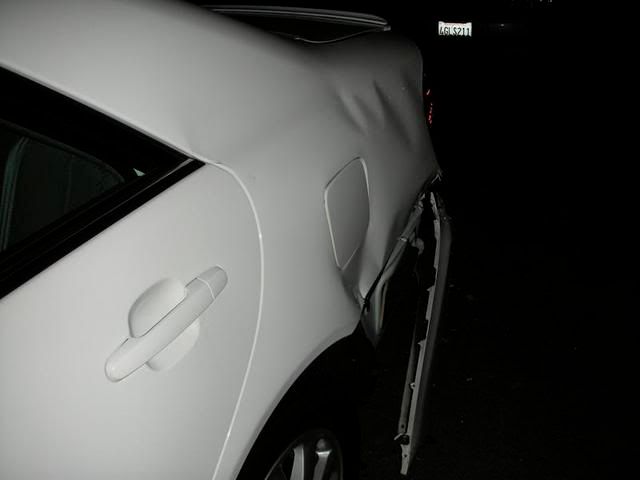 Turned out to be a bad night for her.