Well, after about a month of ownership, heres what I have done so far....
Tanabe DF210
JDM Wiper
Debadge
bB Front Emblem
18% Tint
TRD CAI
Red Painted engine cover
Monroe Rear Struts
Red Out Tails
Red Sidemarkers
Cleared Headlights
Aux/iPod input
Shift knob
IS300/Celica GTS Pedals
Sportmax 002 15x8 in Red
Kelly Charger 205-50-15
Red A/C Control
Cut and Grinded rear fenders (still need to roll them, it still rubs a little, but i gotta wait for flares)
Im sure I forgot something in there...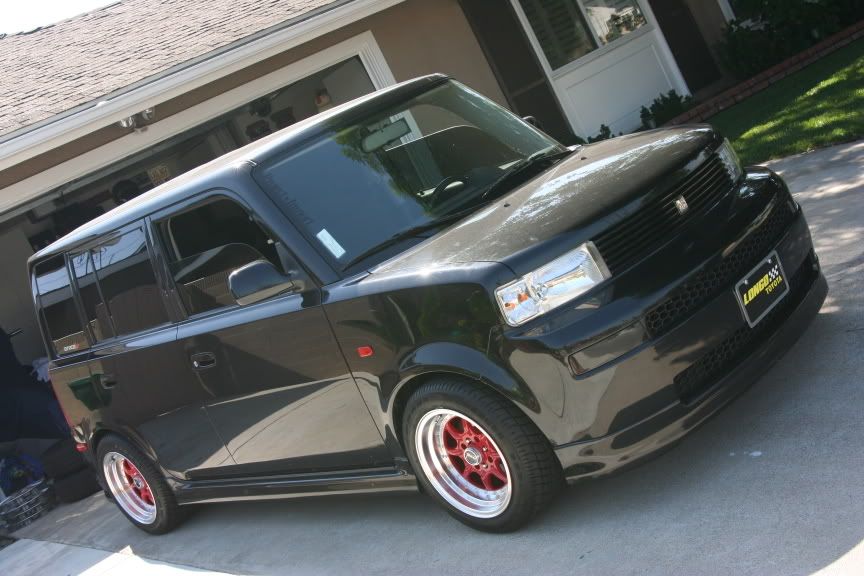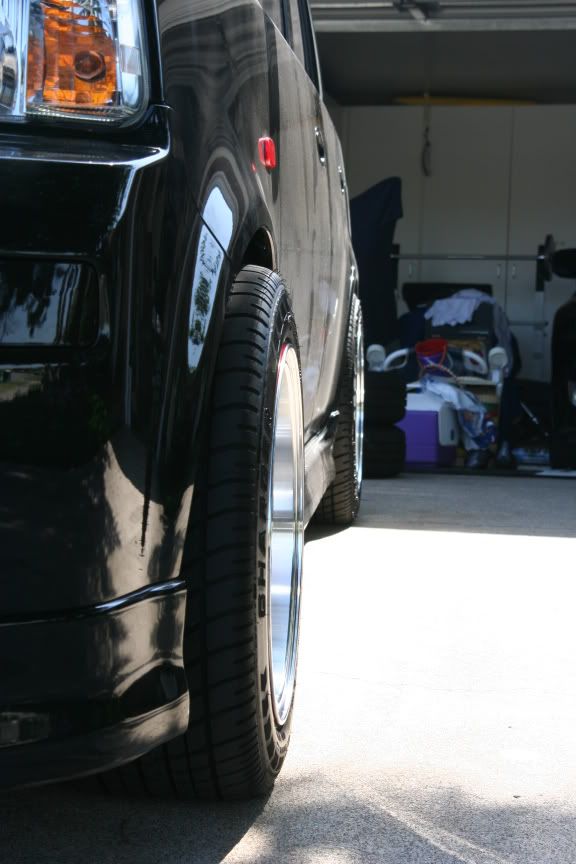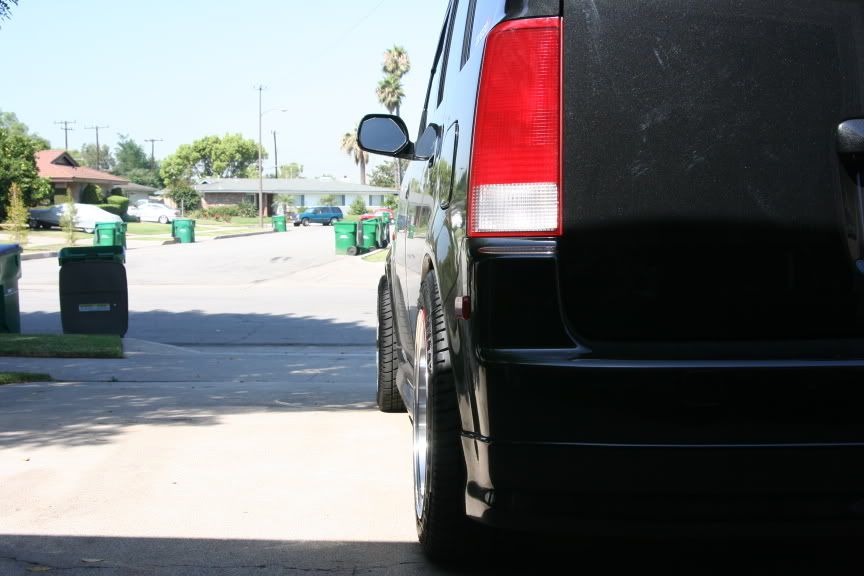 So far I love my box. The wheels and tires made a huge difference, it totally makes the car. I gotta stop spending money on it for a little though.... Im going to wait till around early next year and do a system, then performance. The mod bug hit me HARD.