Discussion Starter
·
#1
·
Remember last week I posted pictures of new lights fitted on door panel? Well, I felt that the light were in sufficient in that it does not extend right across the length of the door. So I thought I would fit some lights in the speaker well to lit up the speaker..... well, gone out to look for some 12 volts LED light strip and found what I think I needed...... here's it. it is six inches in length, very flexible, LED light 24 in number encased in rubber, water proof too...
Use trail and error to see how best to line the lights up at the speaker.... pasted the strip around the rim of the speaker and found that the door panel could not be closed.... then stuck it above the inside of the speaker grill, top part, on the door panel itself, like this;
Tried re-fitting the door panel and walah it closed.... so that was it.....
Here is the LED strip up...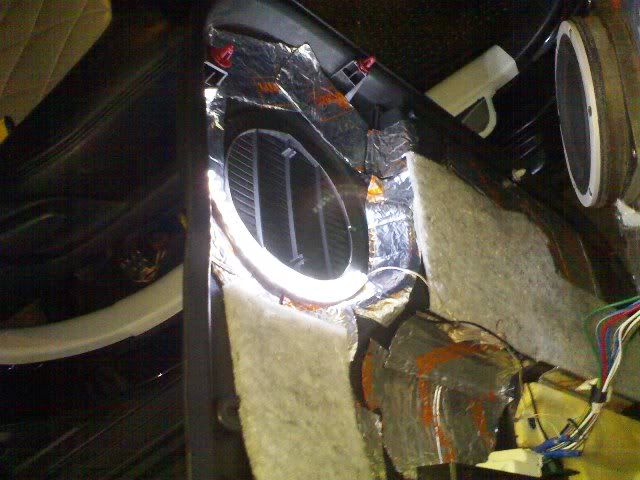 Closed up everything and here are the finished pictures....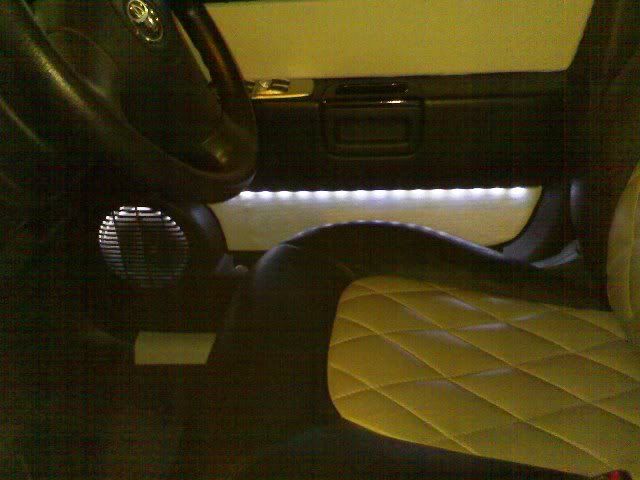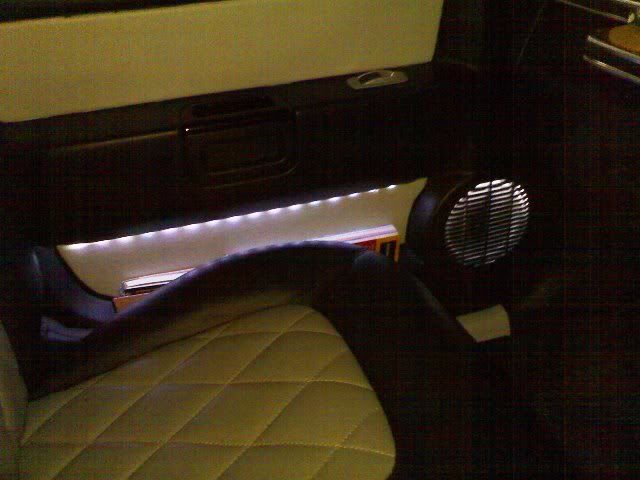 Here is a picture before I fitted the lights in the speaker well....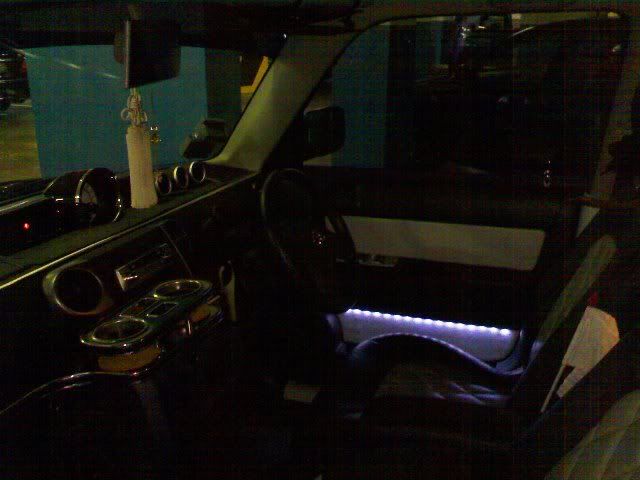 Hey Yellow Sub, here is another idea for you to copy, maybe you could do with yellow lights instead.