Discussion Starter
·
#1
·
Well guys... was in Yokohama for two days and took an hour to browse through AutoWave, which is similar to Autobacs... and these are what I bought, restricted in my luggage size and fact that I have to fly to Korea from Tokyo.....
White furry floormats for bB use...
You would not be able to guess the price I paid for them..... will reveal the price down below...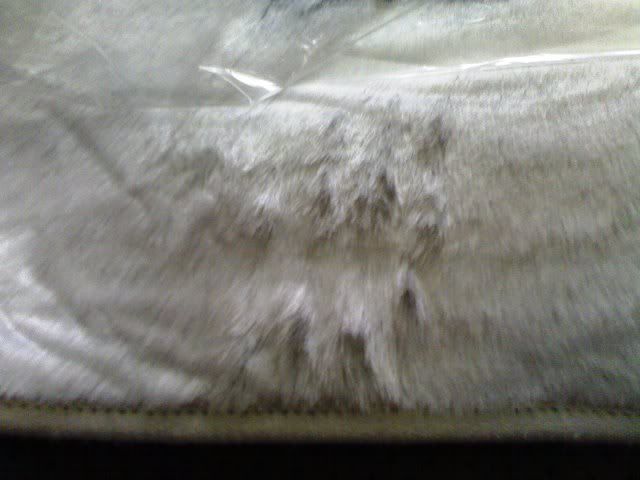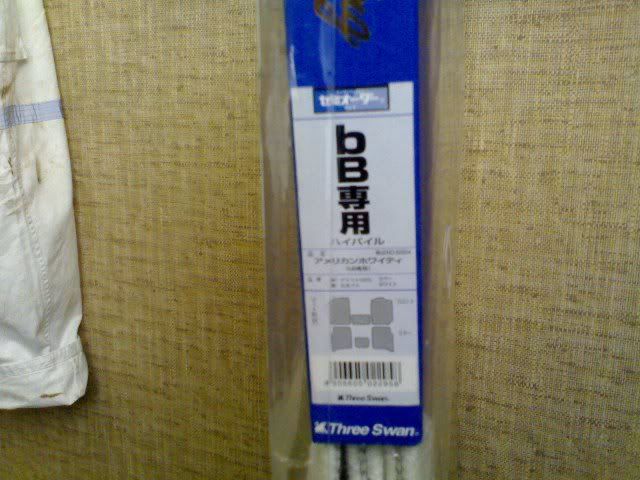 I also bought pillar accent lights, sixe piece, for A B & C pillars.... nice..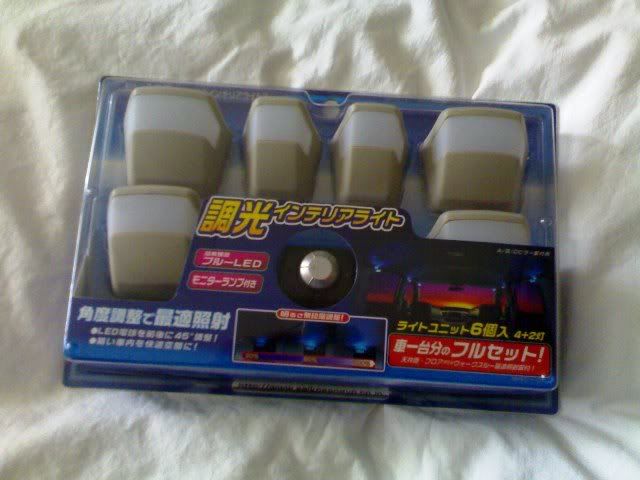 Can't wait till I get back to have them put in the car......
So have you guesses the price of the mats.... well, they are 500 yen, yes only 500 yen, I can't believe it myself when I saw them...countercheck with the sales staff and confirm it... it is the last piece available and they are getting rid of it... so I was the lucky one.