I figured it's time for me to make one of the xB. Not much done yet at all but it's coming along nicely.
First off, pics of my car.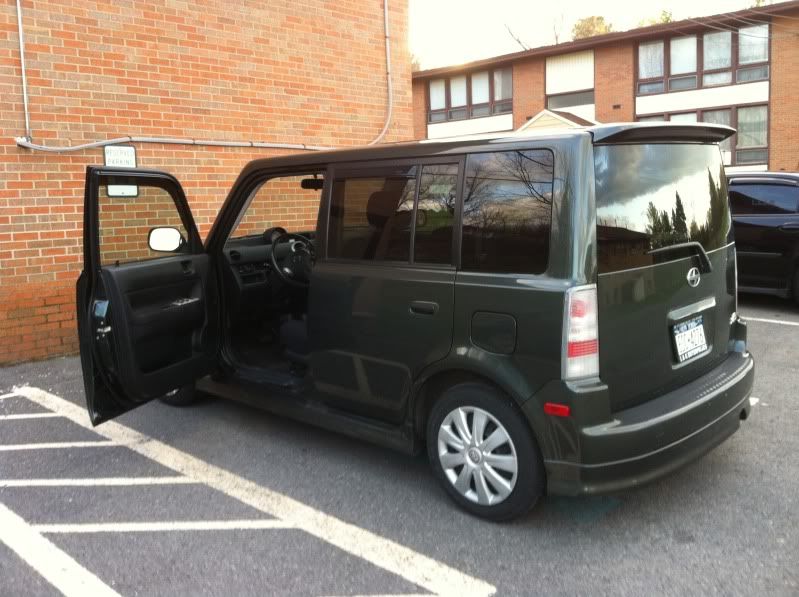 One of the first things I did to the xB, change the spark plugs. What a dramatic change it was. Car is driving excellent now seeing as the plugs I pulled were around .5 and the new ones are .32. I also got a chance to change out the air filter as well. Figured I'd do that until I could pick up an after market one.
Old plugs: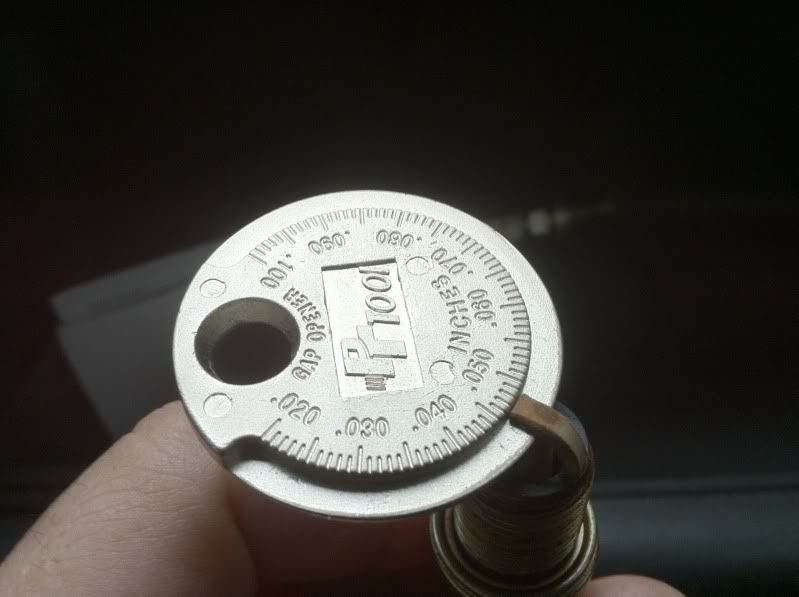 Another thing I did was install my HU and wap out the stock dash speakers for some cheap clarions.
YouTube - Scion xB - DA BOXX!! *Update #2 - HU install and new 3.5"s installed!
I got these a few days ago. Arm rest from BadBasic (awesome guy btw) and an Ebay bB emblem which looks pretty awesome!
I was thinking about painting the arm rest black but realized it matches the silver trim so I left it.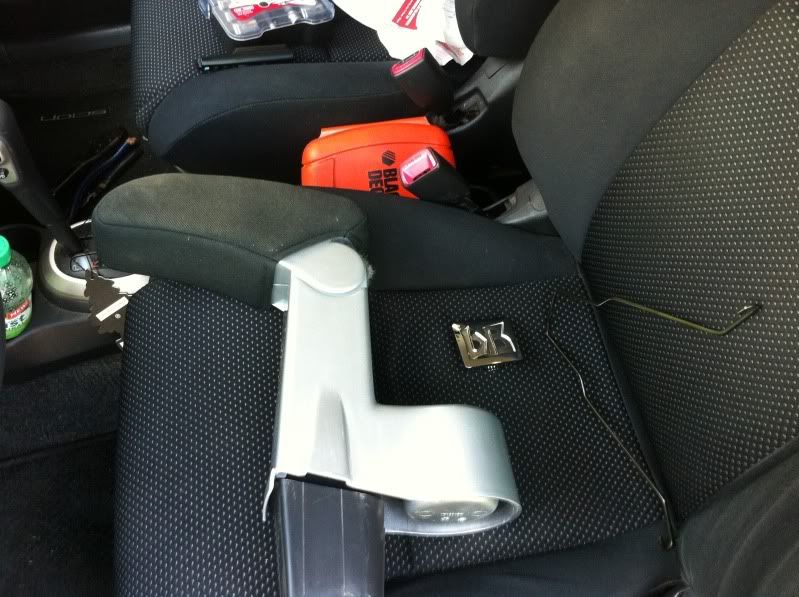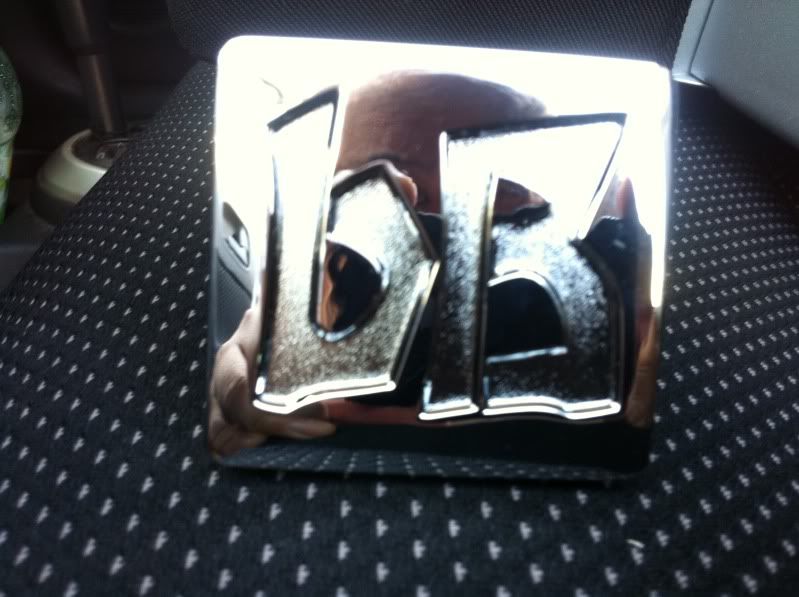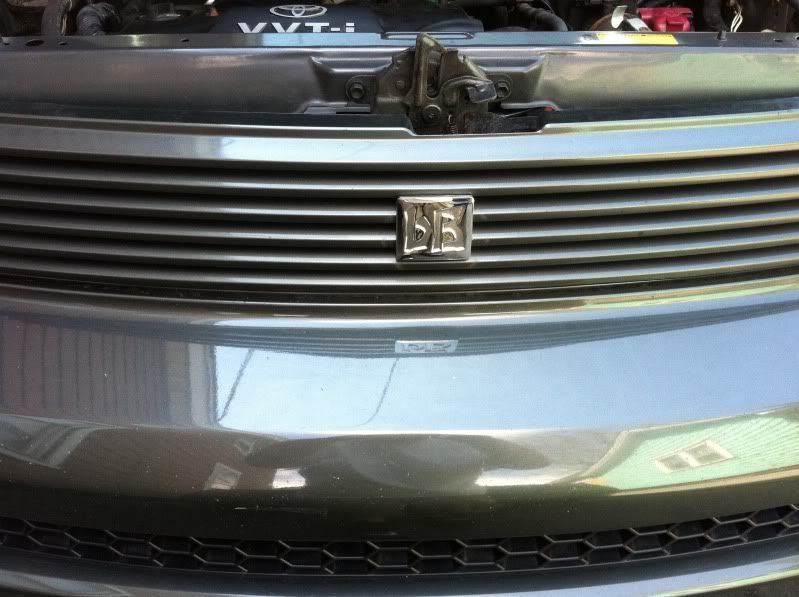 Yesterday (5/7/11) I finally did the BIG3 and ran my power wire. Didn't want to run it through the passenger so I found a thread on google about running it from the grommet behind the battery
http://i159.photobucket.com/albums/t122/k3n12ock/Scion xB/IMG_0397.jpg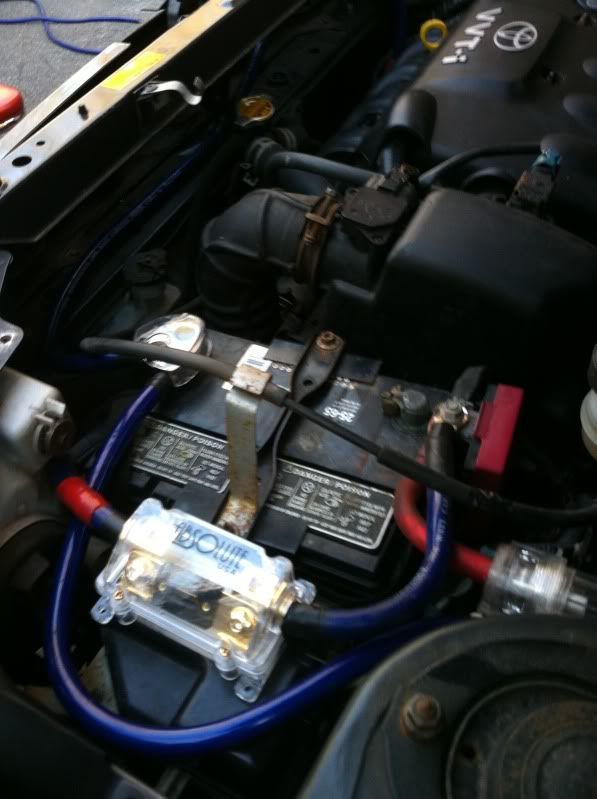 Install video of the big 3
YouTube - Electrical upgrades *Big 3 and power wire installed
So today (5/8/11) I was planning on running the sub RCA's and remote wire. That's when I remembered I had my PAC LC-1 bass knob. I couldn't figure out where to put it when I noticed the one "blank" tab next to the security and fog light switch. This is what pursued:
PAC LC-1

Removed the tab and relocated the fog light switch to the far right spot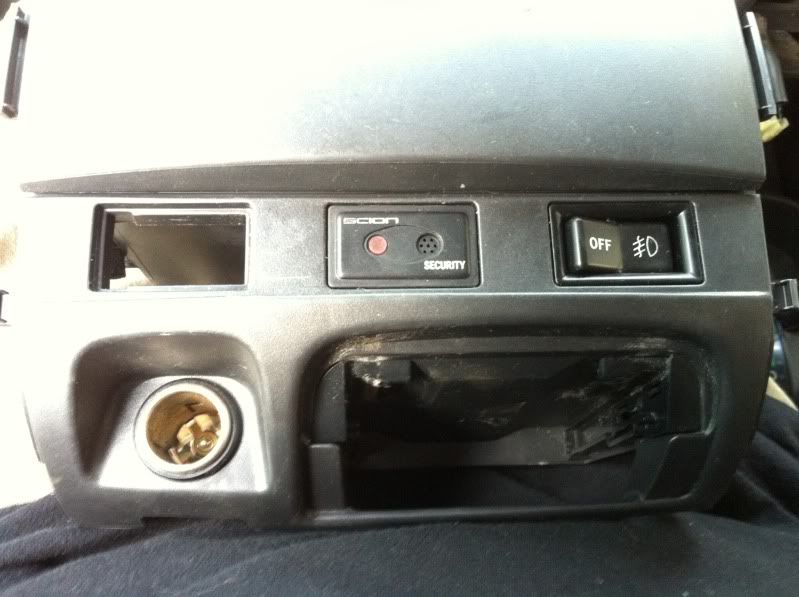 Used a boxcutter to cut around the face of the LC-1 then pried it off.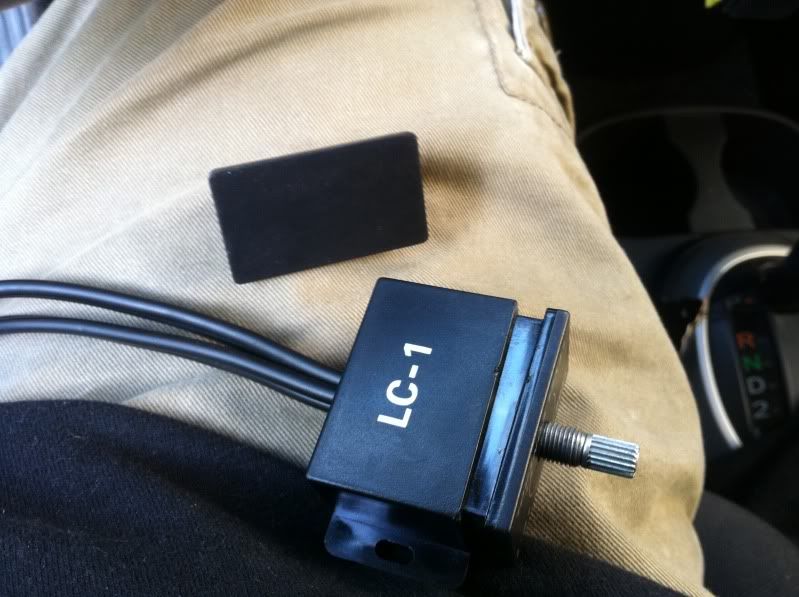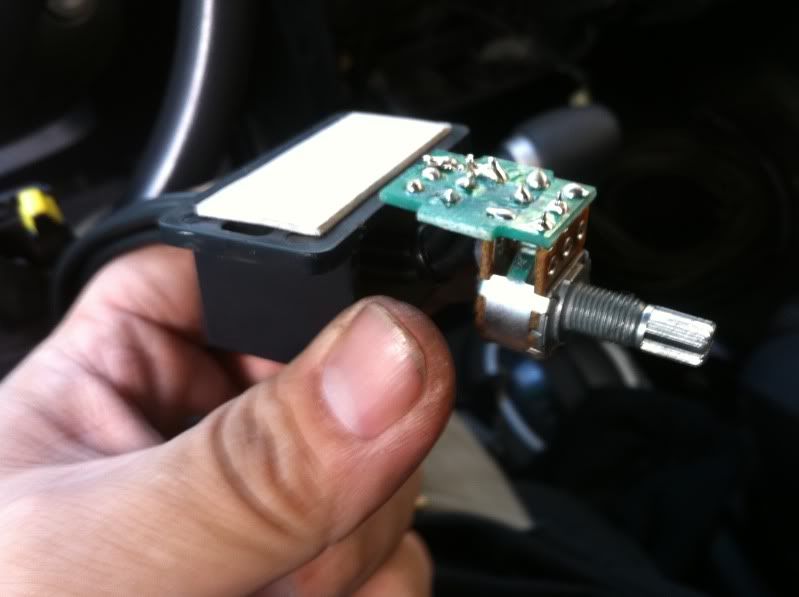 Almost the same size, almost

Used a 1/4" drill bit for the hole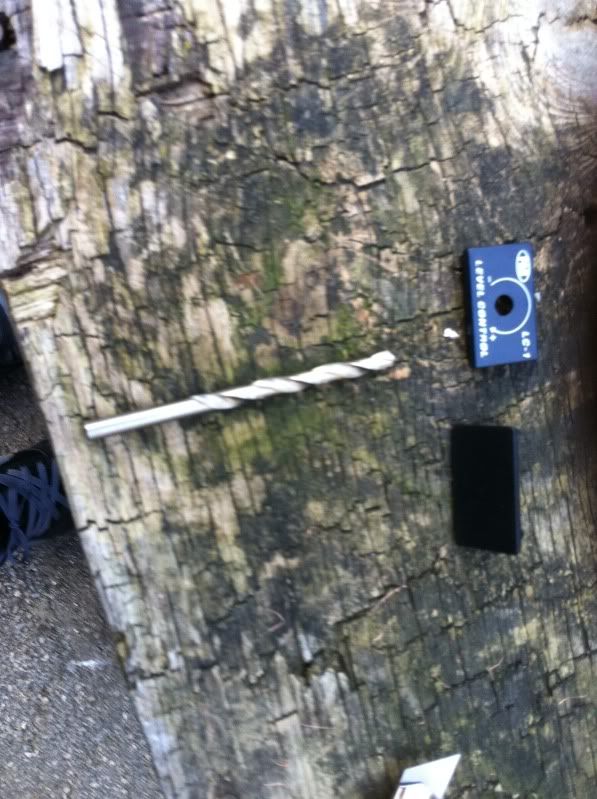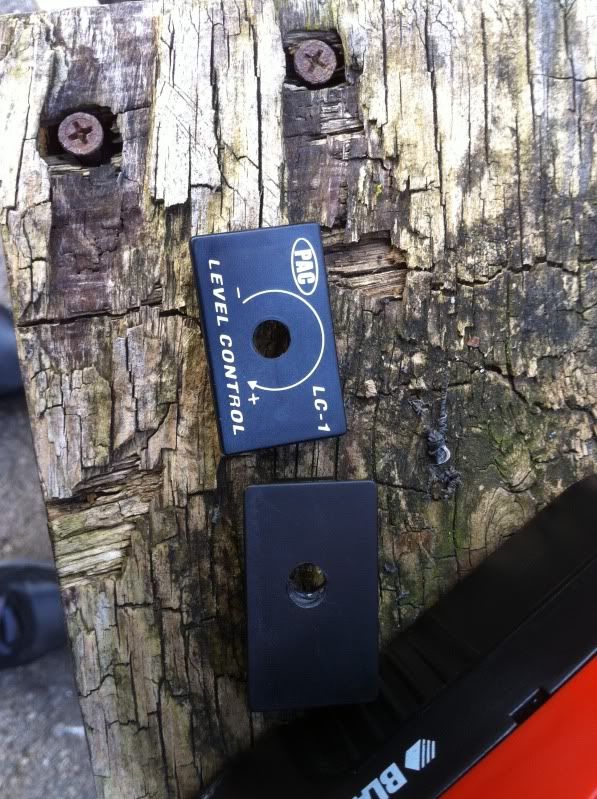 Double sided tape FTW!
Look I drilled a hole!

Stuck the knob from the backside out and secured it with the double sided tape: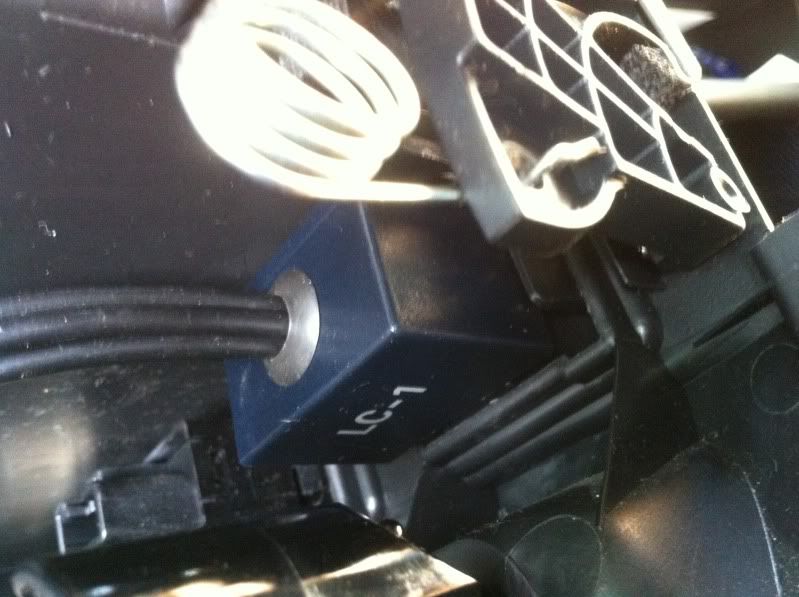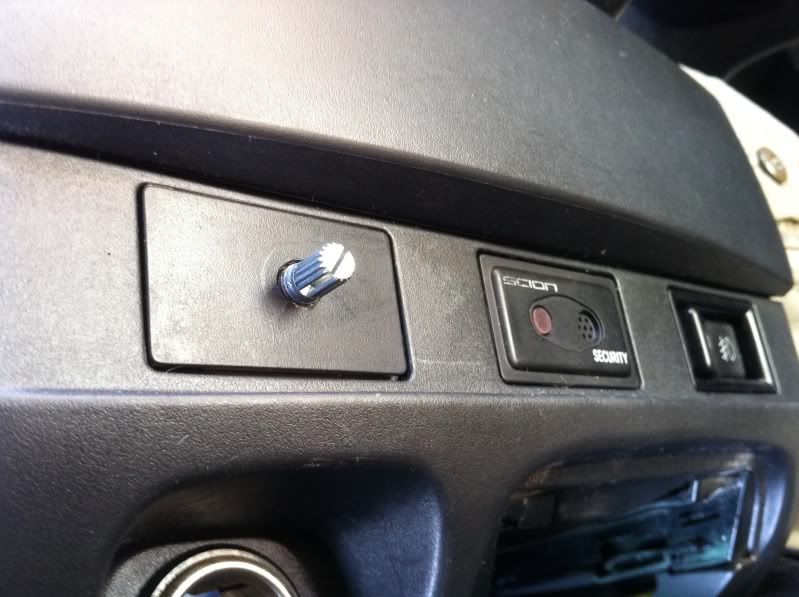 Finished result. Nice amirite?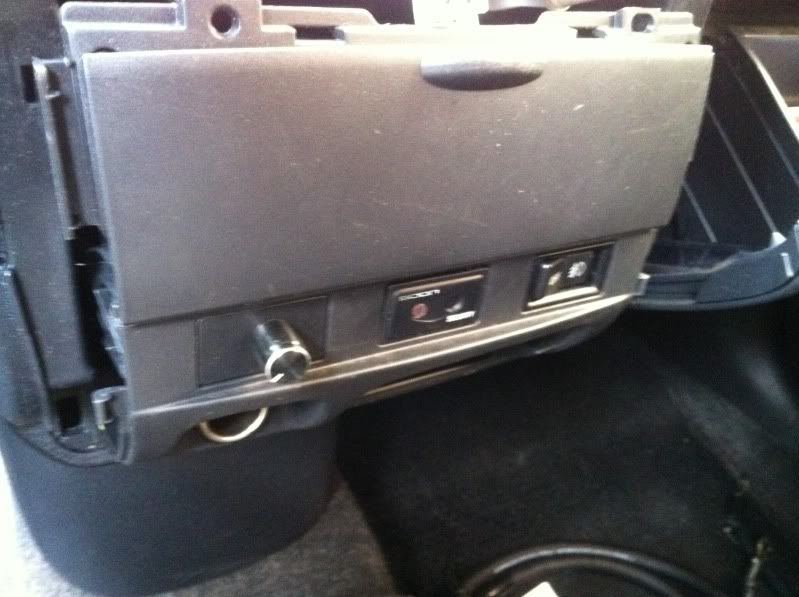 Not sure why there's no "EDIT" button but I forgot about these. The actual first "AUDIO" upgrades: sound deadener.
YouTube - *1st upgrades to the xB pt.1
YouTube - *1st upgrades to the xB pt.2