Discussion Starter
·
#1
·
Well...it's new to us anyway...lol
'05 xB White. It was completely stock when we got it on Friday. I tinted the windows on Saturday, and the Projector Headlights and Black housing tails should be here this Friday.
Technically it's my wifes' car.....but since I'm the modding guru, and have a shop here.....I pretty much just get to play with it to my hearts desire. Quite a fun little car I will say.
The back half of the car was already factory tinted(just smoked glass though), so I went ahead and threw on some 35% tint over all the windows which darkened the back up pretty nicely. I tinted windows for 3 1/2 years btw....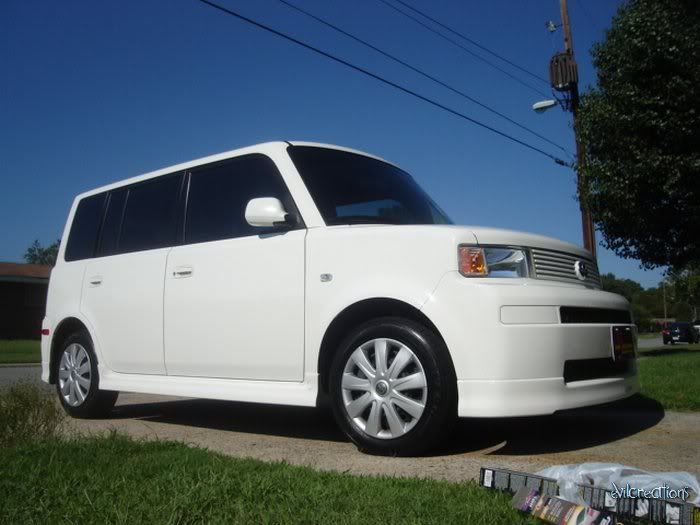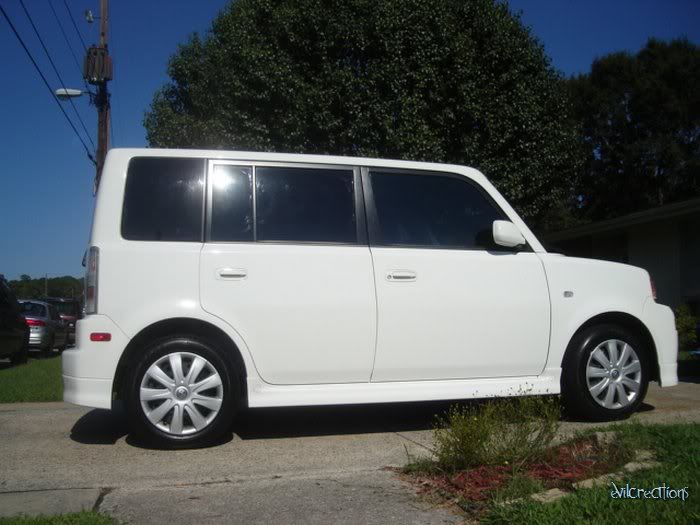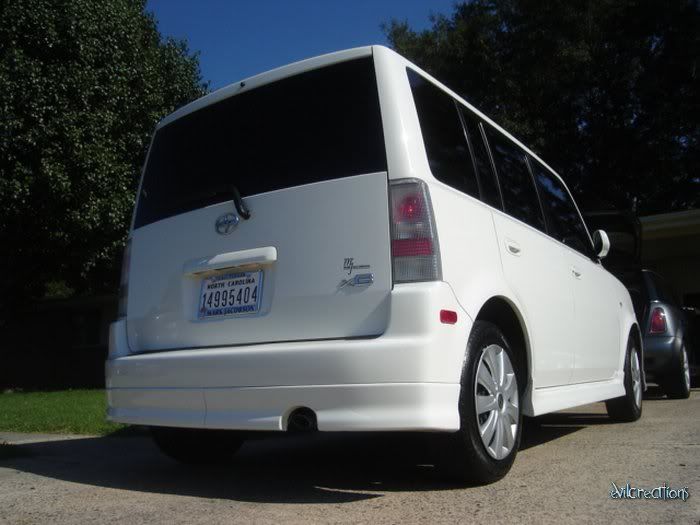 and here's a few shots of my car.....2000 Neon with a FULL SRT-4 swap...only thing left on this car that is original 2000 neon is the Body, brake booster, and steering wheel/airbag....everything else is either SRT-4 or aftermarket.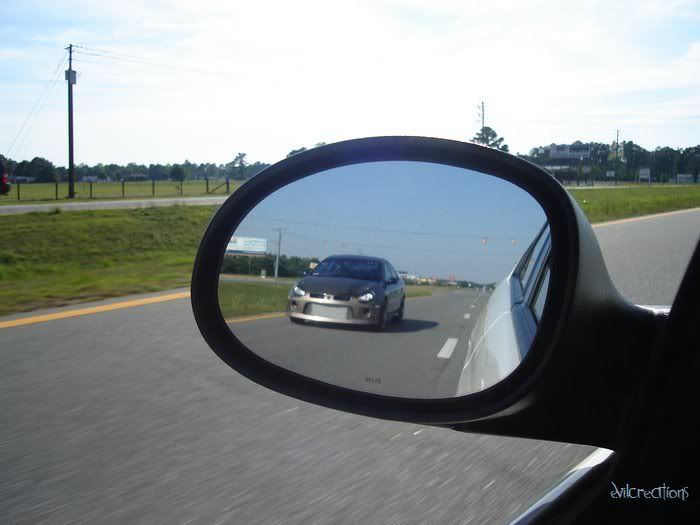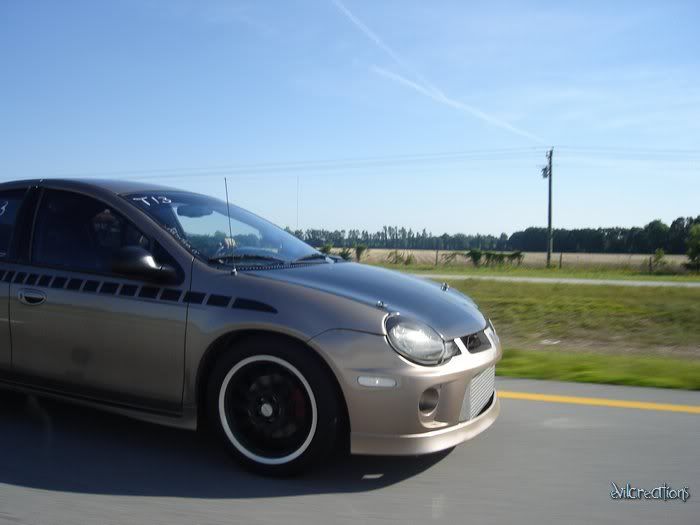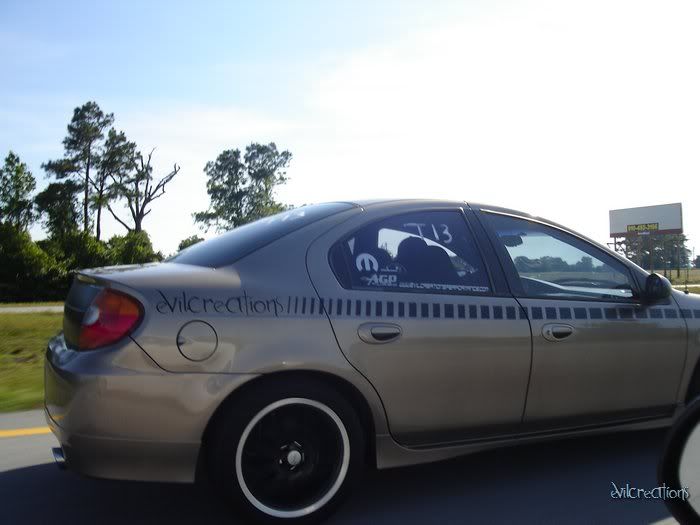 Anyway, hope you enjoy the pics.....feel free to post comments.
Josh