Discussion Starter
•
#1
•
Okay, I think it's about time for me to start one of these. I've had my PW since my senior year in high school in 09'. Definitely been a slow build but I'm in no rush, I'm still young
My car has been through many stages so here we go.
First mods to my car were
- Yakima roof rack
- painted grill dark purple (liked it at the time but not now lol), and a Yakima roof rack. Oh and I put one of those individual chrome letters (the letter "B") that you can get at kragen or autozone where the oversized scion emblem goes on the front grill.
-ebay visors
-painted stock steelies white and added chrome ring
Got some 16" ADRs and painted them gold, painted the grill black, Megan Racing springs and added fogs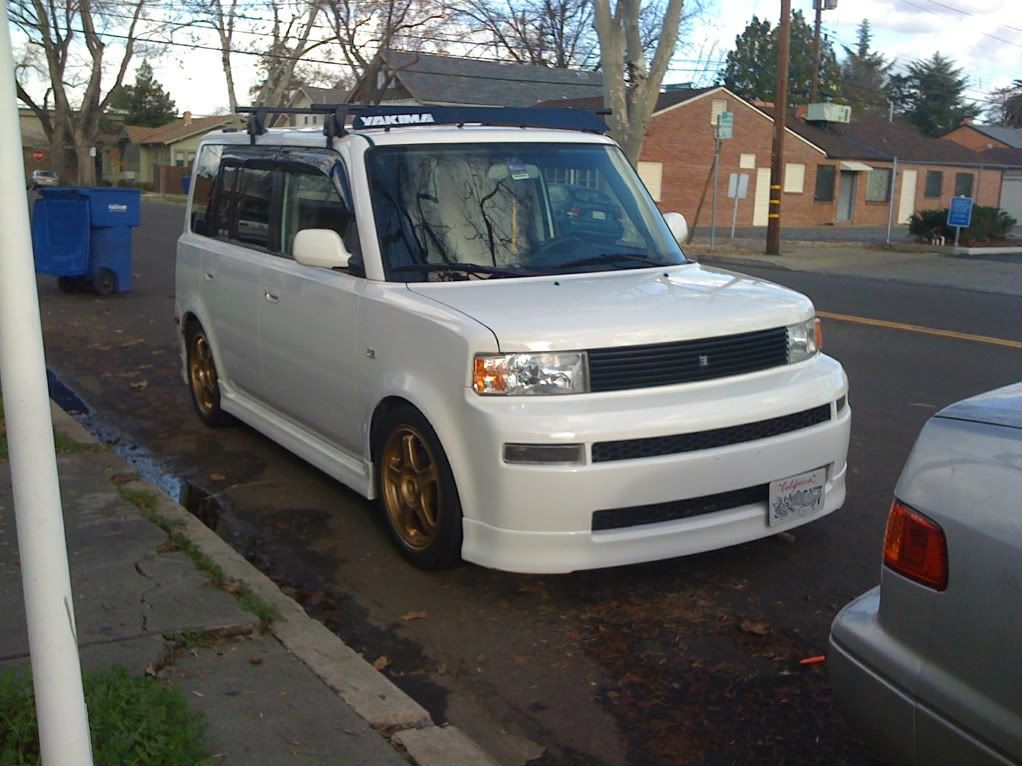 Traded the steelies for some 17s and painted tail light covers.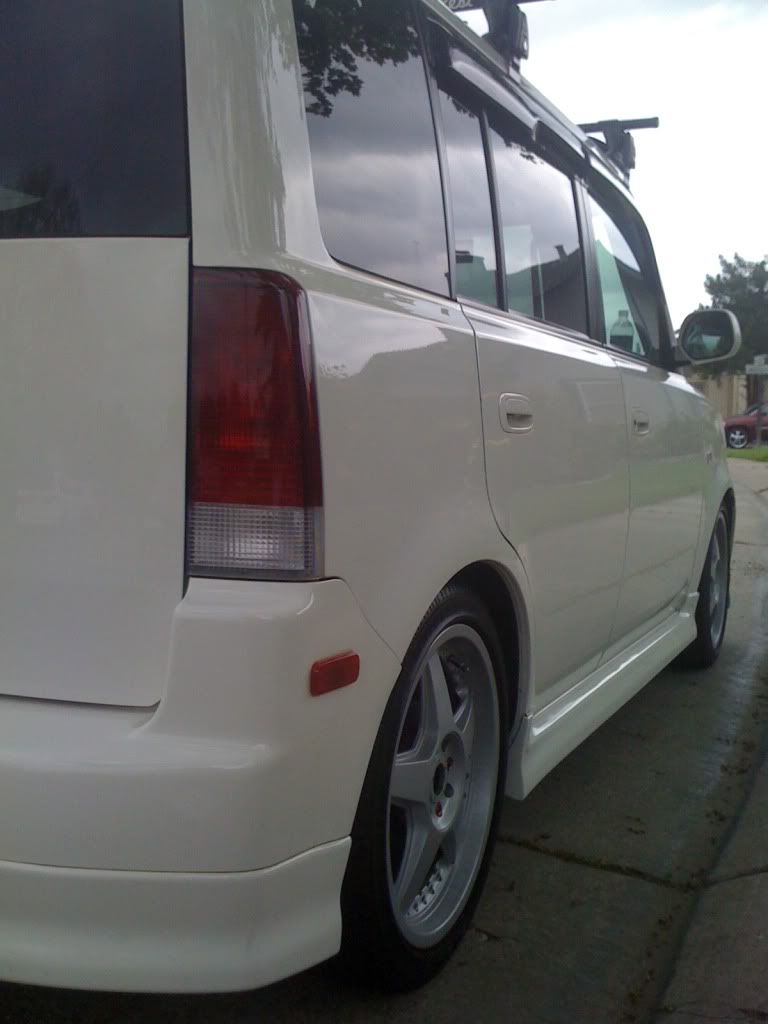 Got a Yakima bike attachment, Yakima basket and got creative with the rims lol
Sold the ADRs and got some BBS RZs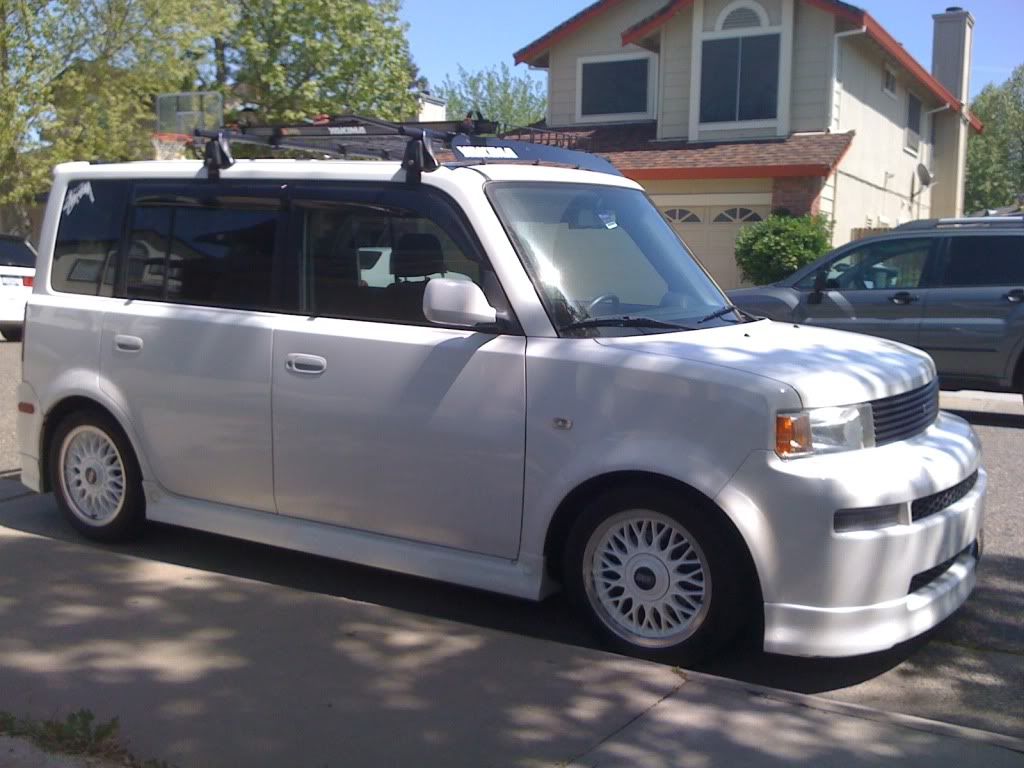 Sold the 17s and the RZs and got 15" BBS RAs. Debadged the rear hatch as well.
Photoshoot at school with a friend. Back to back lol
-tien basic coilovers
-15x8 et 35 Work euroline DHs
-smoked OEM headlights (not pictured)
-strup axle back exhaust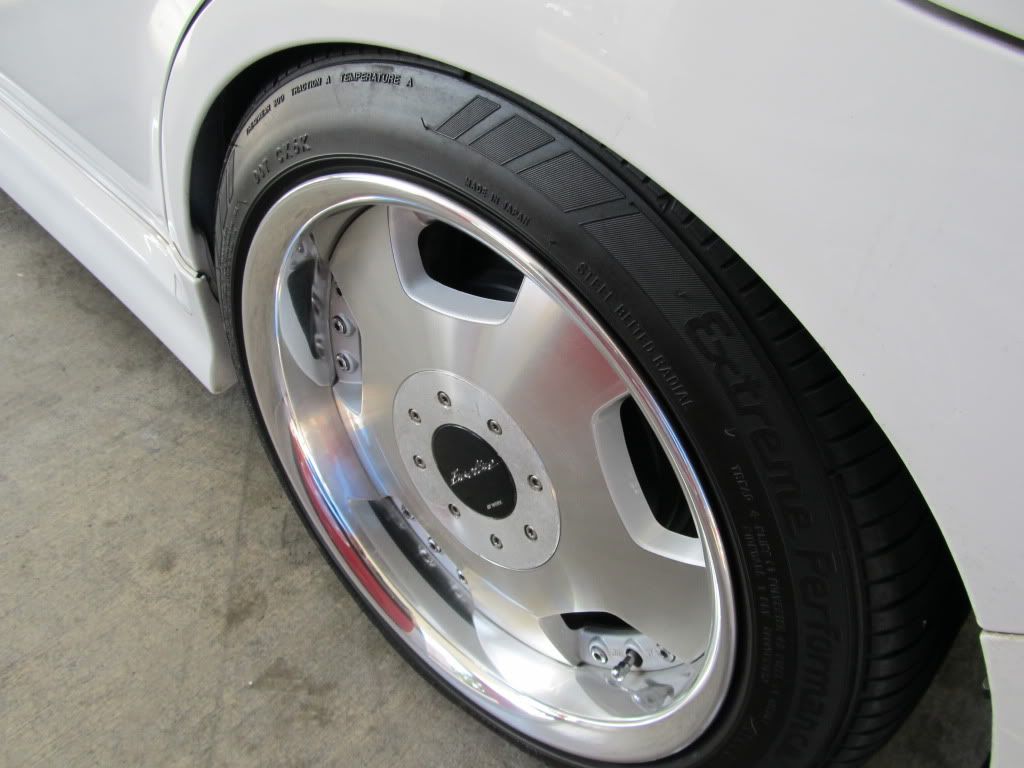 AND FINALLY, here's how its sits today.
Added bb front and rear emblems
Sold the 15s to buy these big dawgss
18x8.5 ET20 rear O disk
18x8.5 ET25 front A disk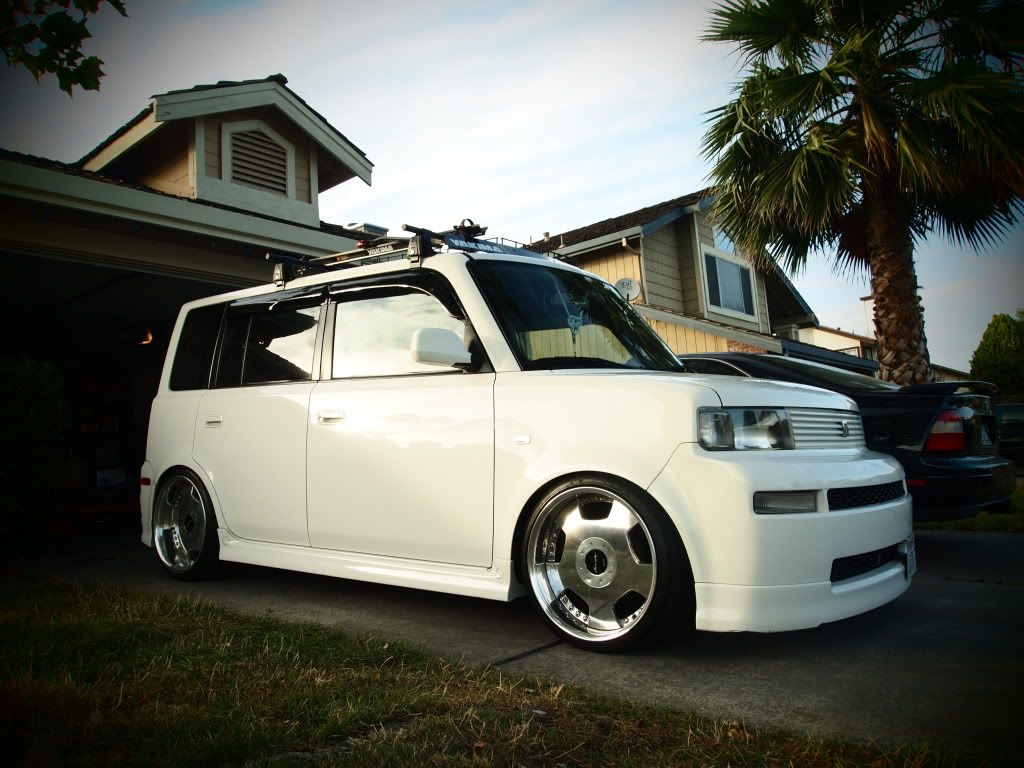 Rear cam in place of rear wiper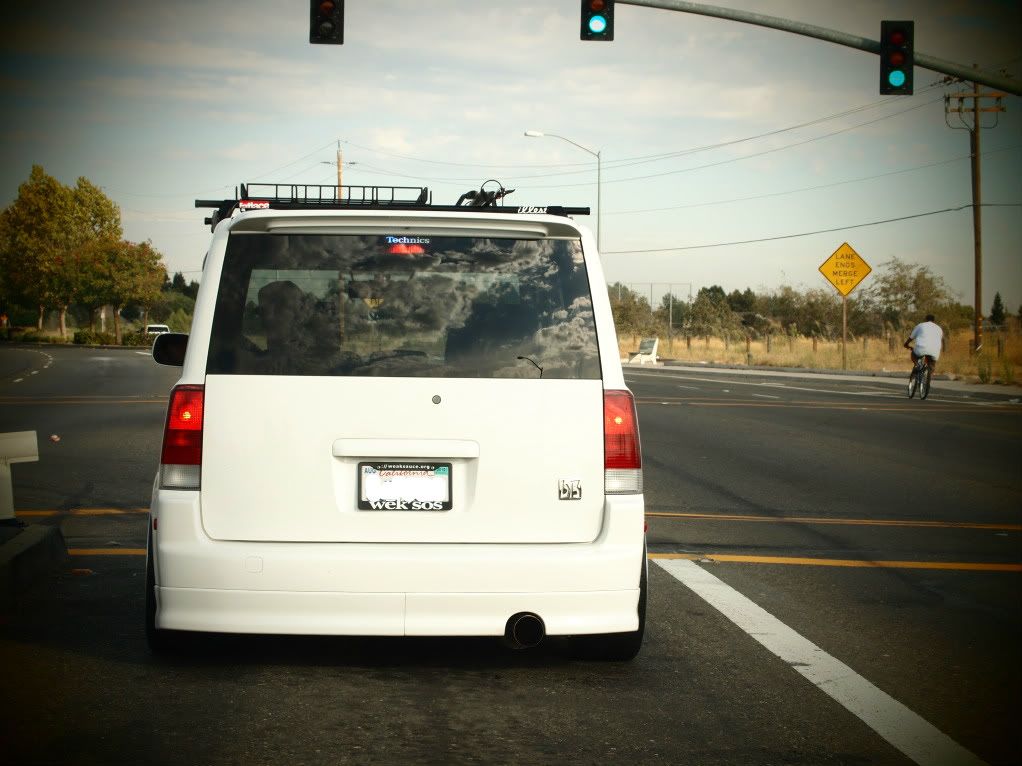 Anddd there you go.
I need to start taking better pics but this is all I have for now.
I still have a lot planned and I'll keep you guys updated.
Thanks