Discussion Starter
•
#1
•
Well I ordered my first suspension upgrade last week. Thanks to eBay I found a Megan Racing Strut Bar for 50 bucks brand new.
http://www.ebay.com/itm/180754672973?ssPageName=STRK:MEWNX:IT&_trksid=p3984.m1497.l2649#ht_4059wt_1037
Instructions from Megan Racing are well written but lack certain details. Things such as what all is involved to remove the bolts on your struts and what tools you need. What our gonna need to do this install are simple hand tools, a 12mm open-ended wrench/box wrench, Phillips screw driver, flat head driver, 8mm Allen wrench, 10 and 12mm sockets.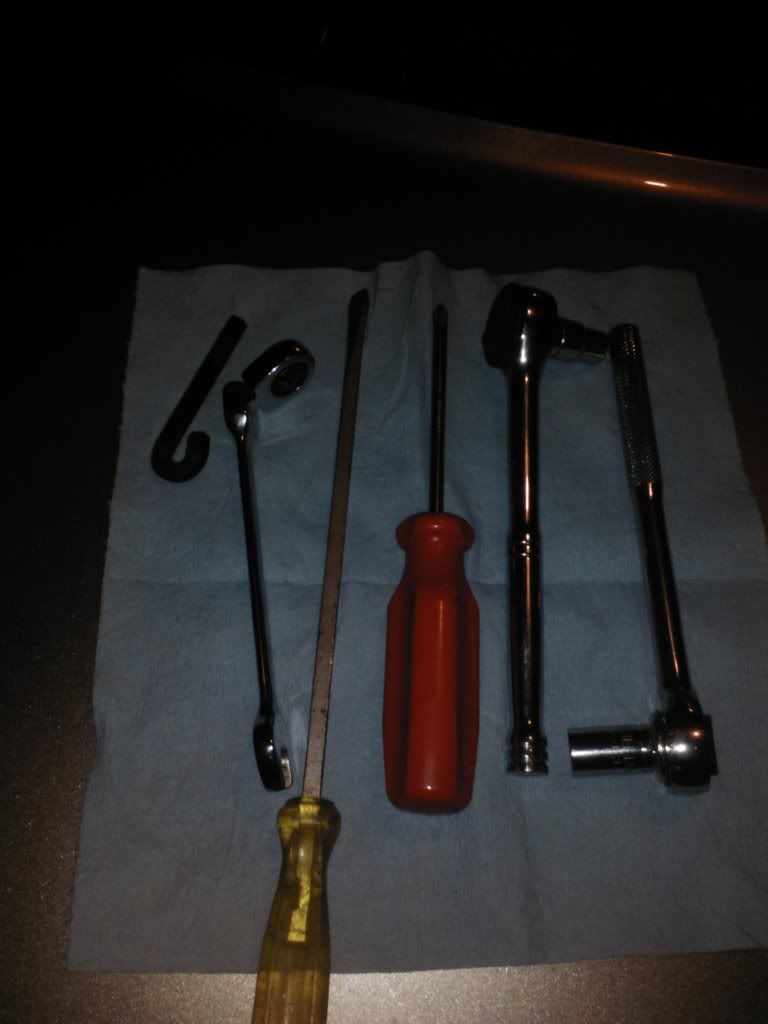 my 12mm open-ended/box wrench is a nice lil piece I picked up from Harbor Freight that ratchets and bends *great for getting in tight places*. You will need to pop your caps off your wipers(if you have them still T...) this is where your 10mm comes in handy because you have to remove them both. When you get them out of the way use your flat head to remove the 2 plastic clips on each side of the cowl piece. Then use the Phillips driver to remove 6 screws in the base of the cowl. Pull it off and your ready to get into the "dirty" stuff.
Again use the 10mm to hit the first bolt on the wiper motor mount on each side of the engine bay. By removing this you can access the rear nuts for the struts.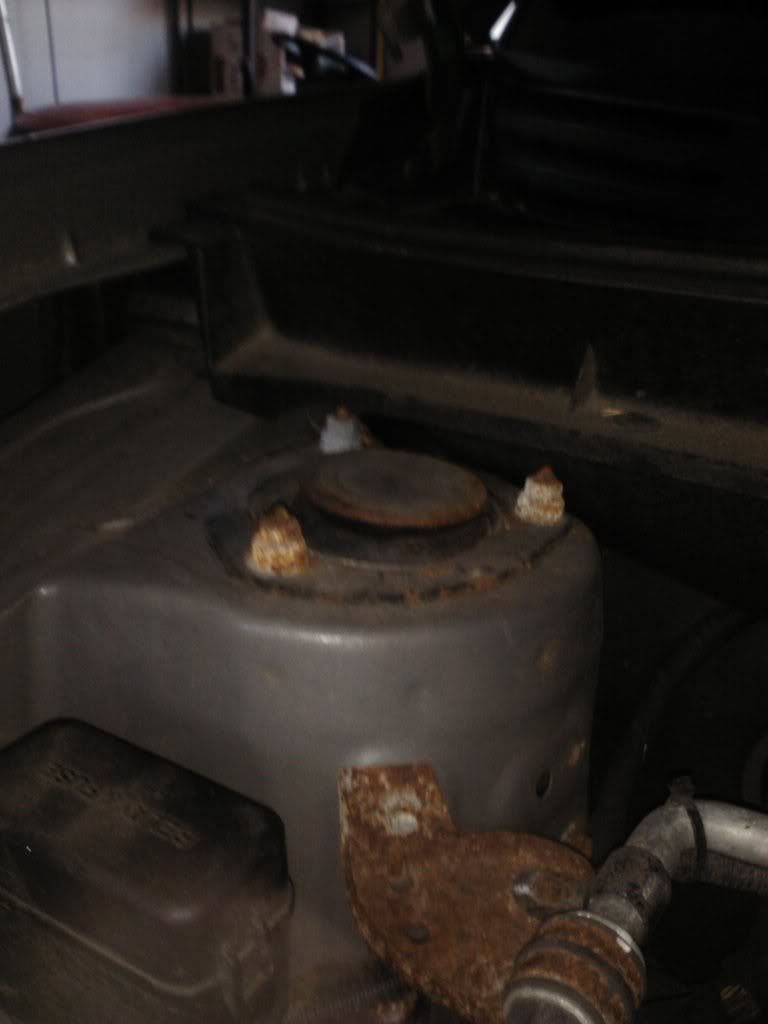 you only have 6 12mm nuts to remove in order to drop the ends of the strut bars on. Put the nuts back on and torque them back down. You twist the bar onto the threaded studs on each strut tower.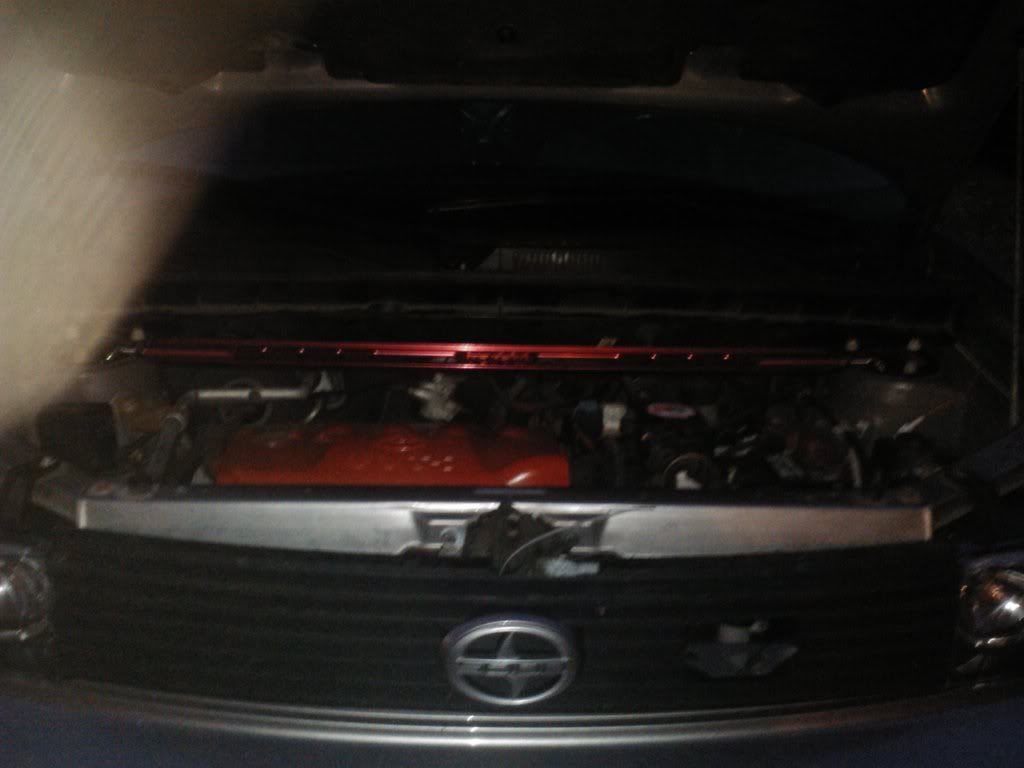 When you go to re-install the cowl piece put the drivers side on first because there is a plastic tab that the passenger side pops into.
Quick shake down proved that if you enjoy spirited driving and are on a budget this is a mod you need to have. At 65 bucks shipped to my door it was money well spent. Taking curves at 60 and it staying flatter than the stock suspension setup... On a scale of 1-10 for the install I put it about a 7 because of how much time it takes, and having the right tools does help so if you are missing one of the tools I mentioned hit up Harbor Freight or Northern Tools for a quick tool grab..
---------- Post added 12-12-2011 at 06:49 PM ----------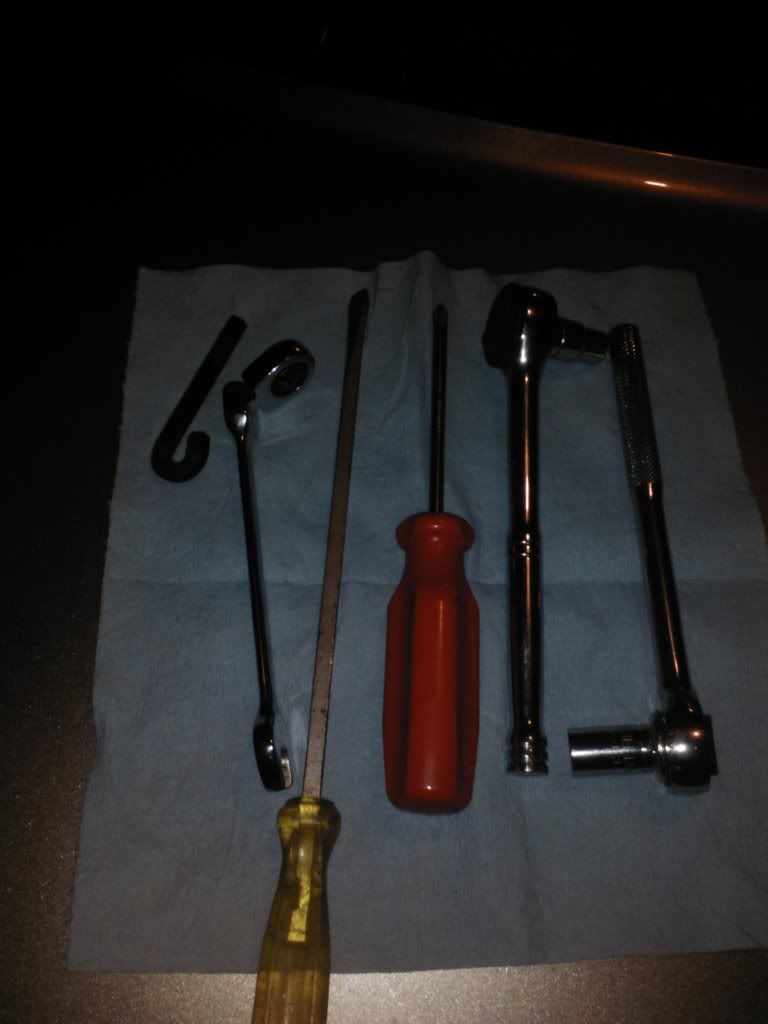 Notice how the head on the ratcheting end pivots...