Discussion Starter
•
#1
•
1st one in an xB2?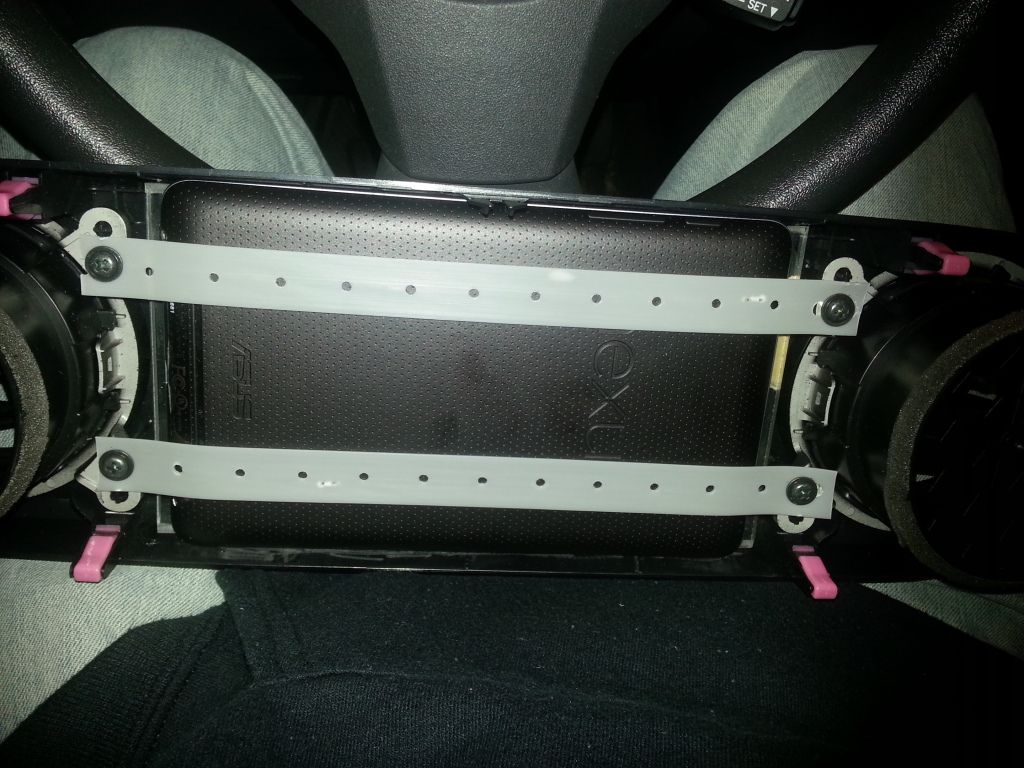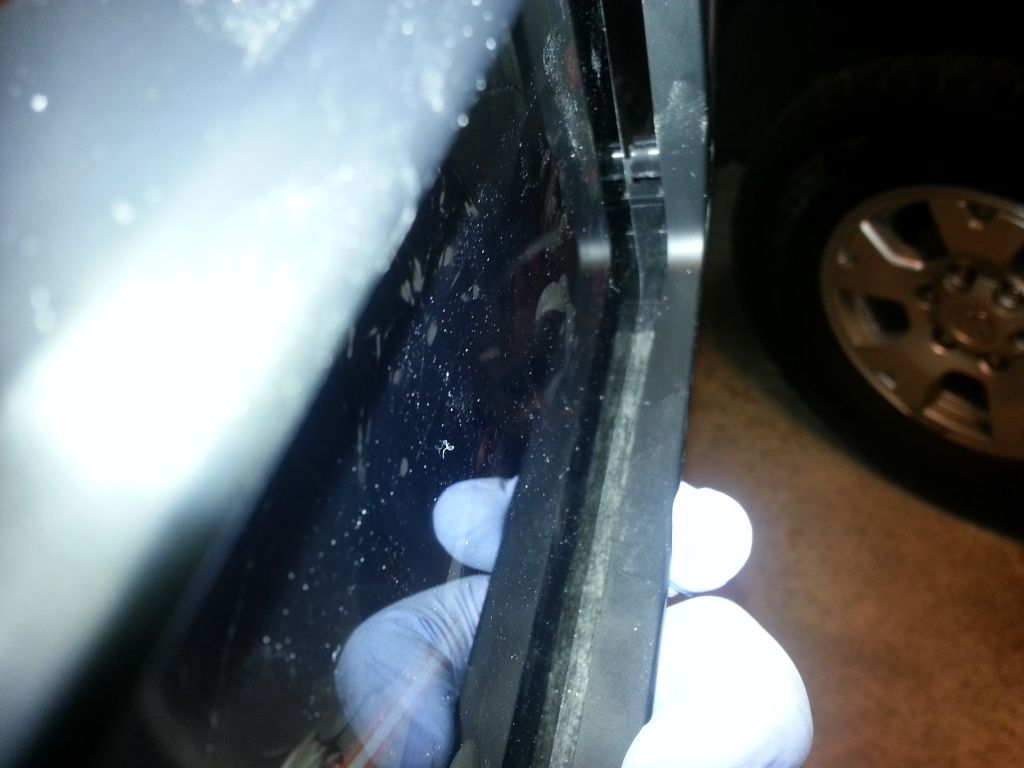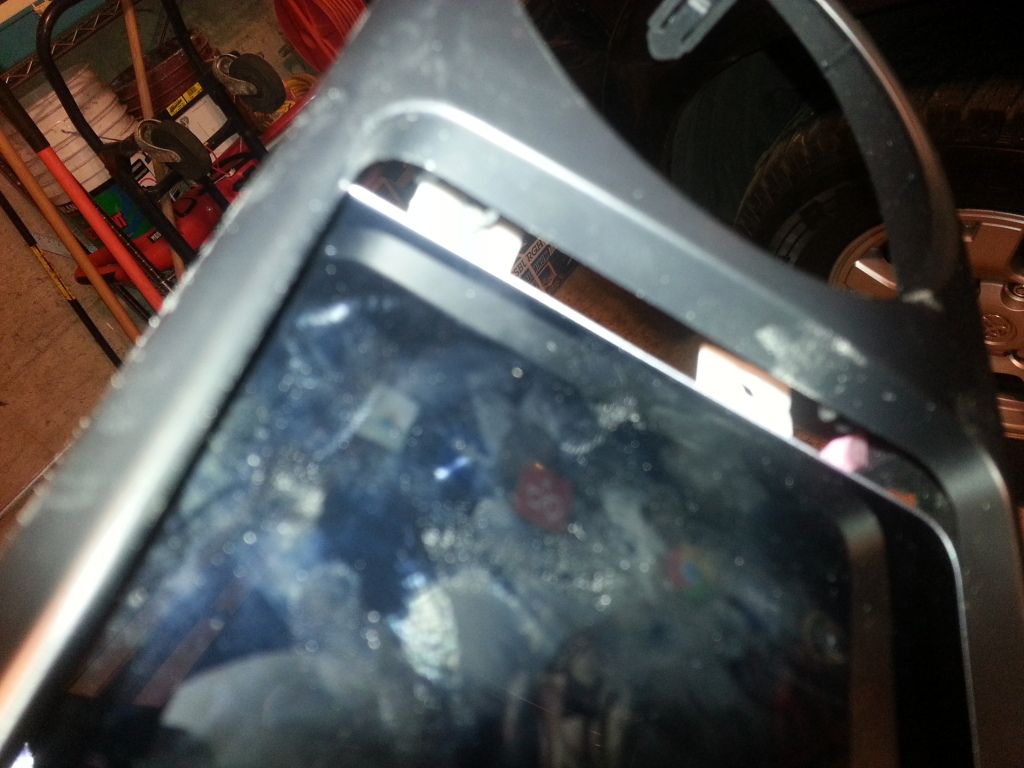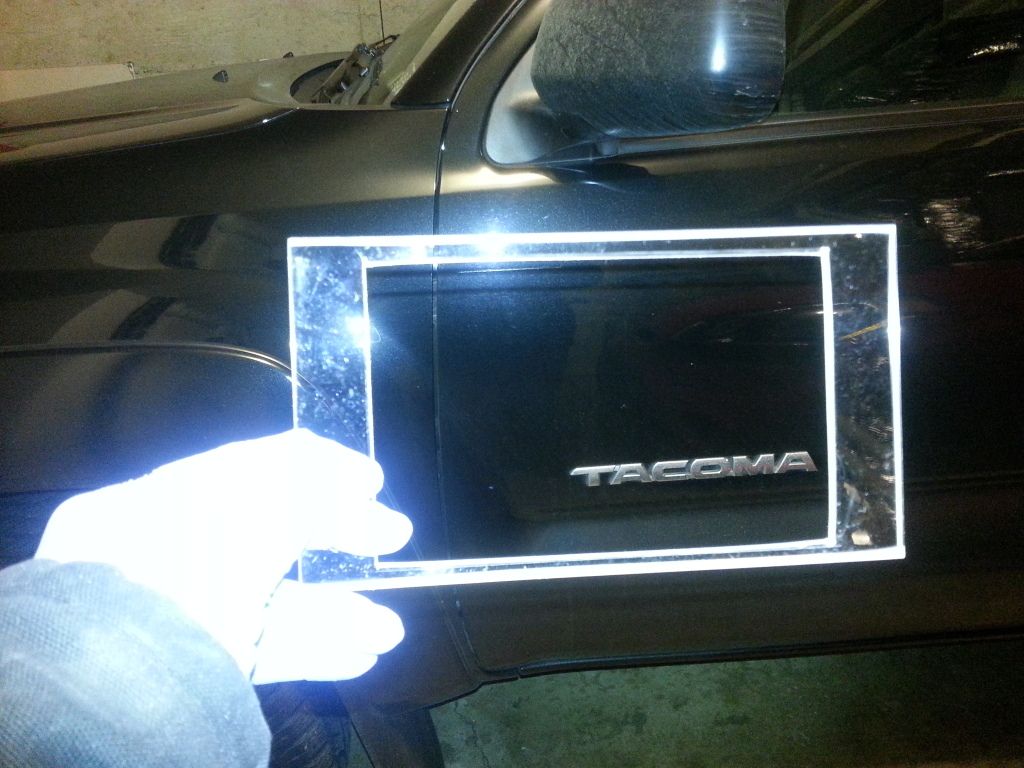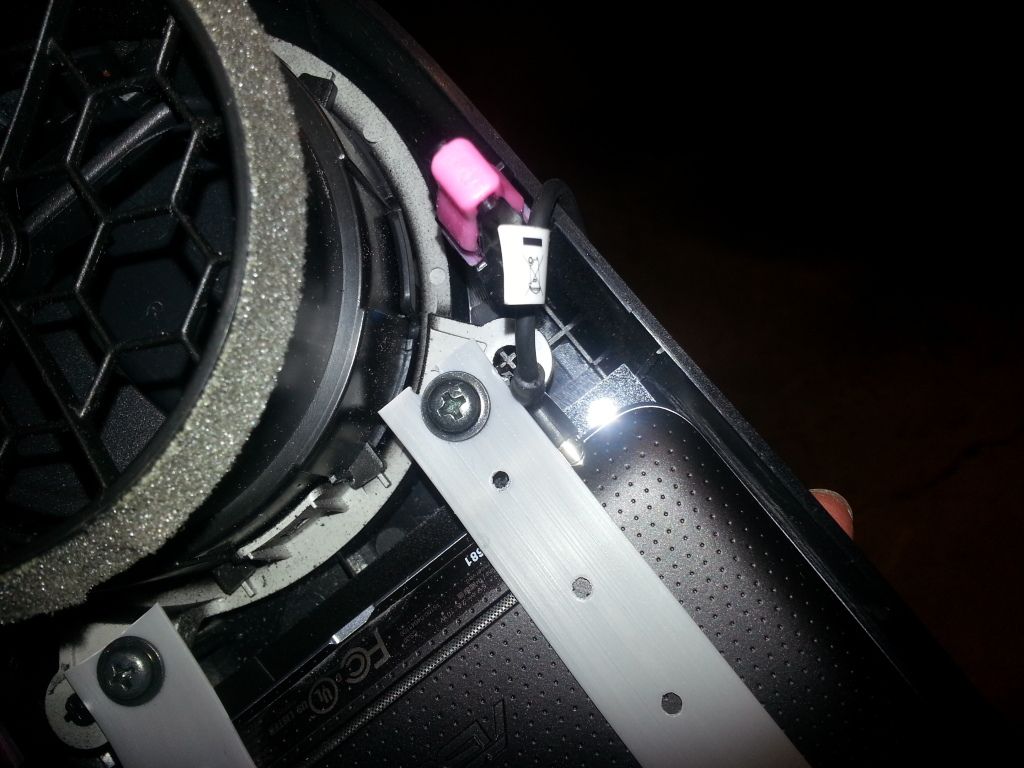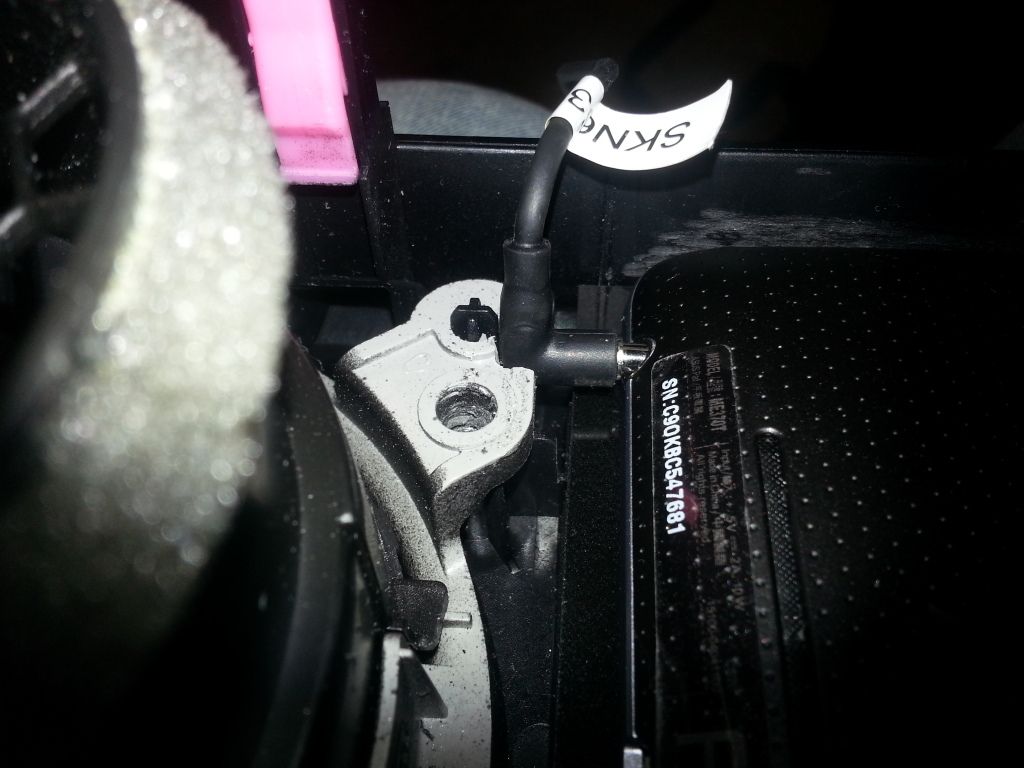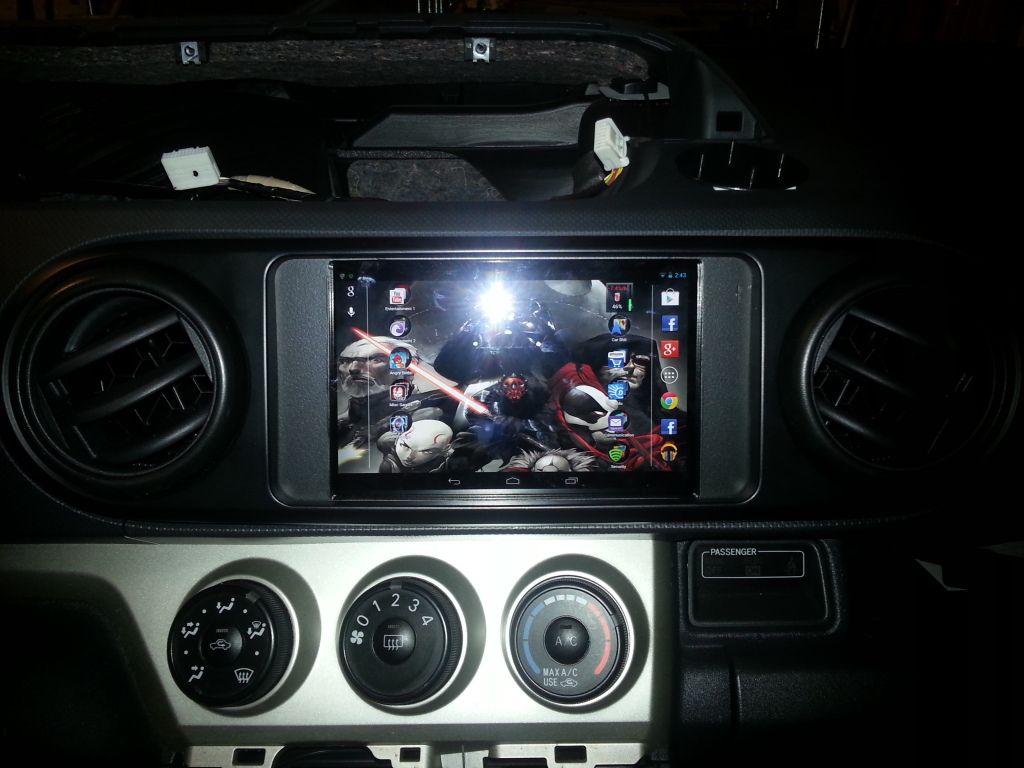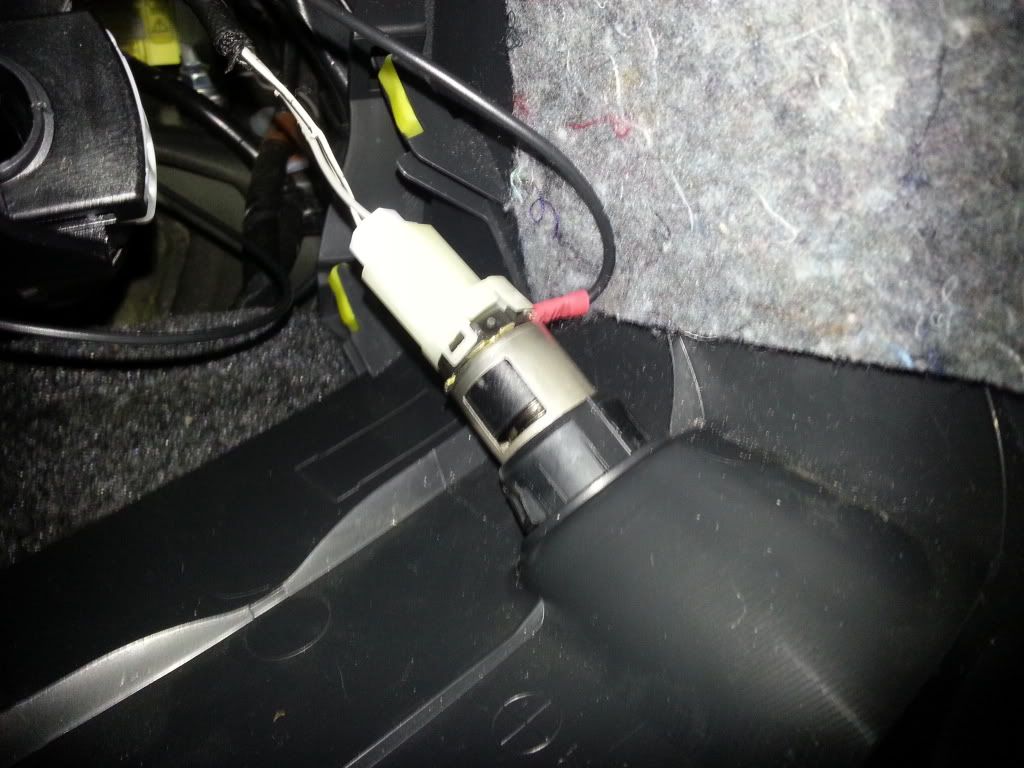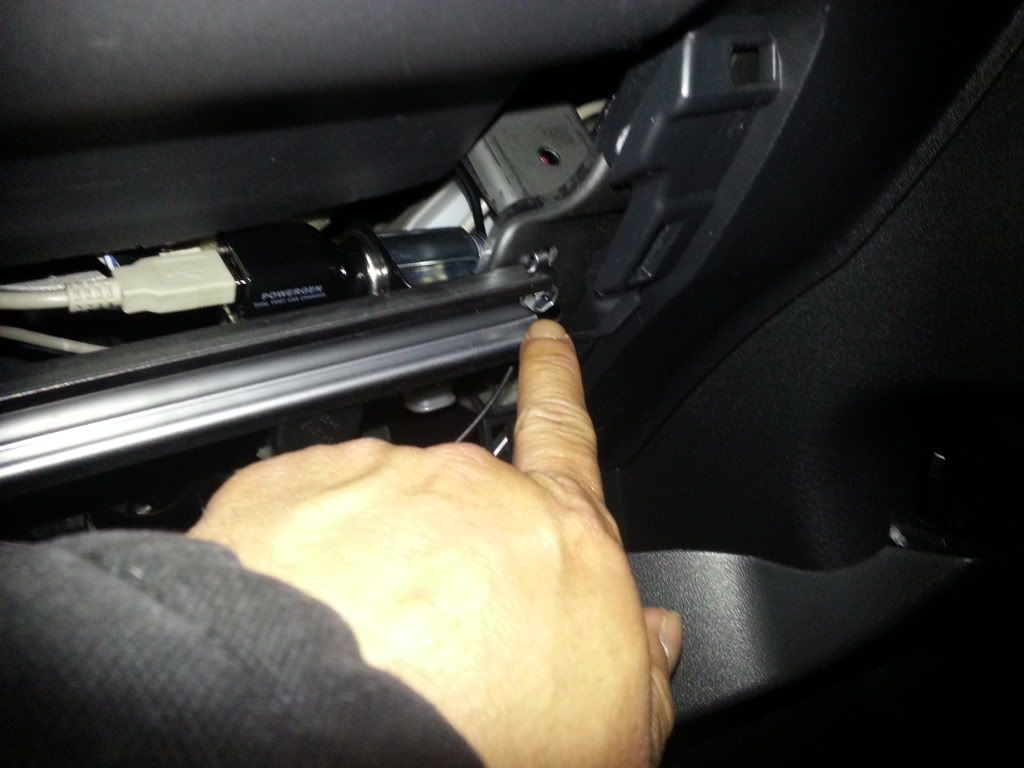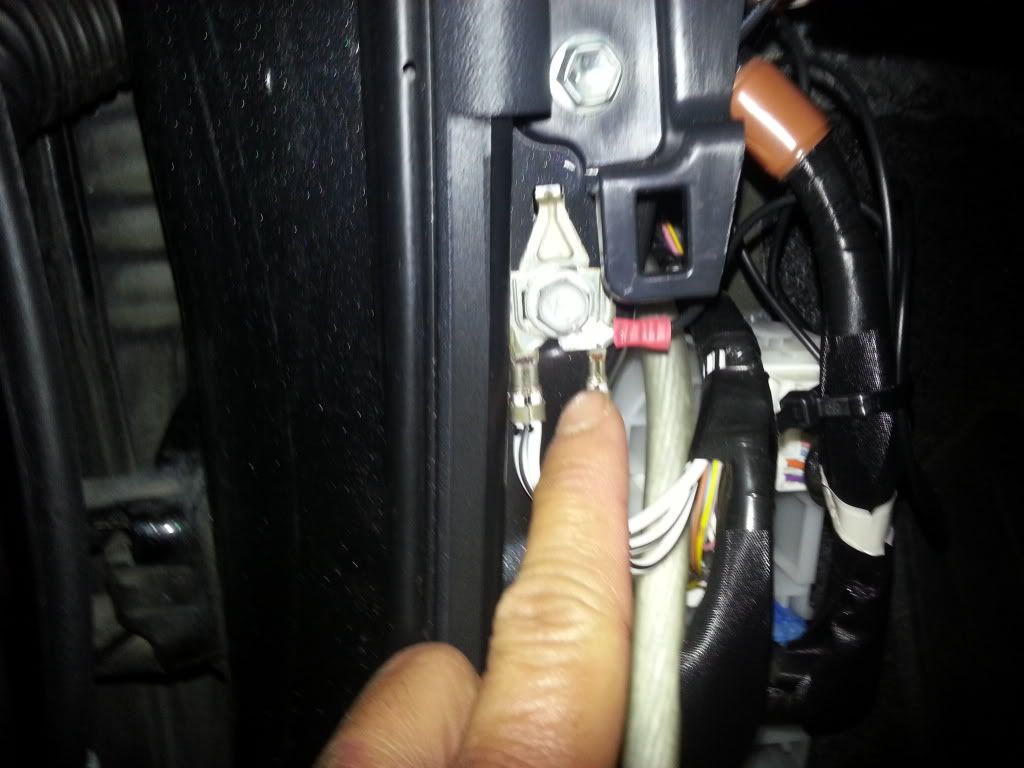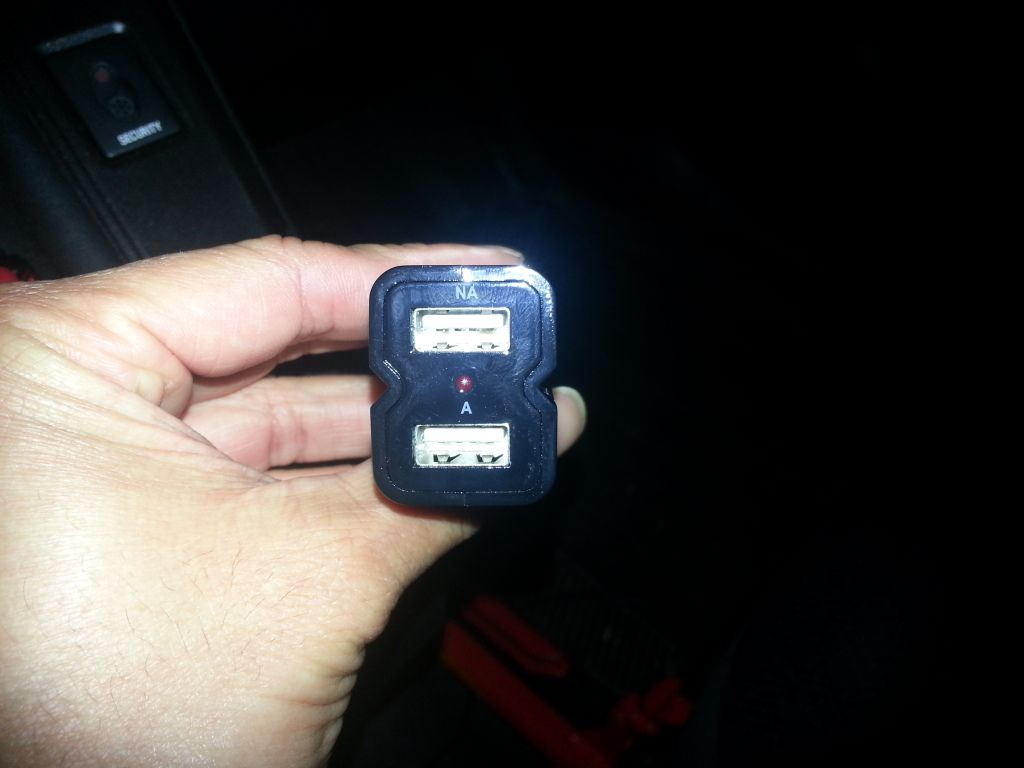 ---------- Post added 04-17-2013 at 10:05 AM ----------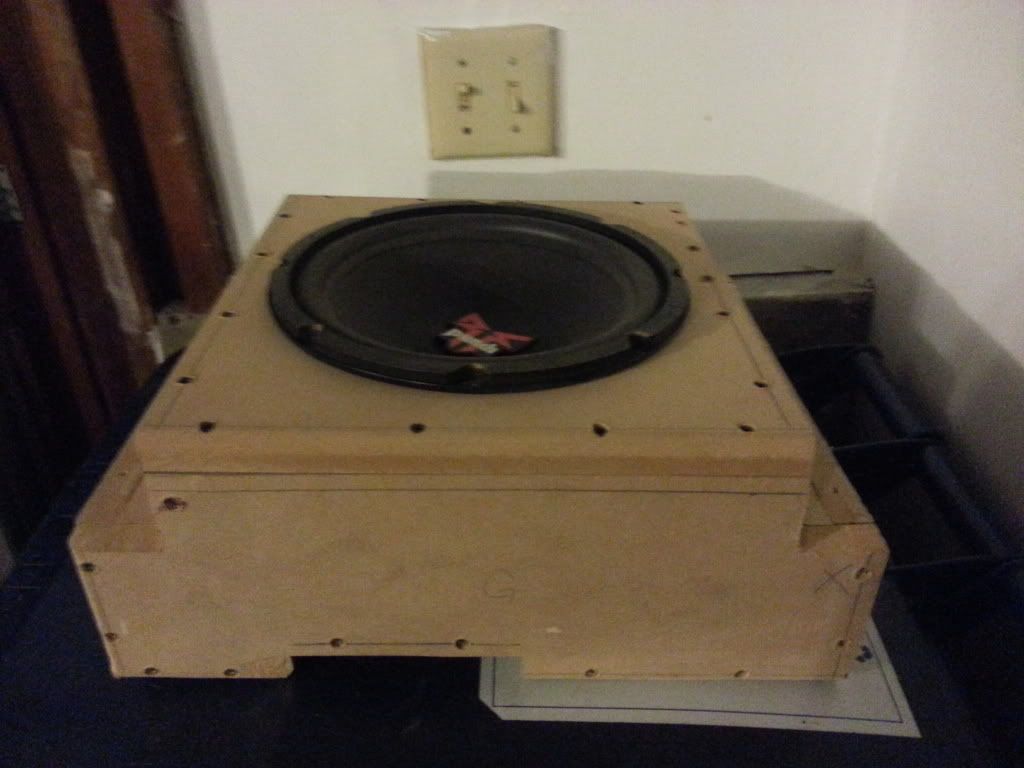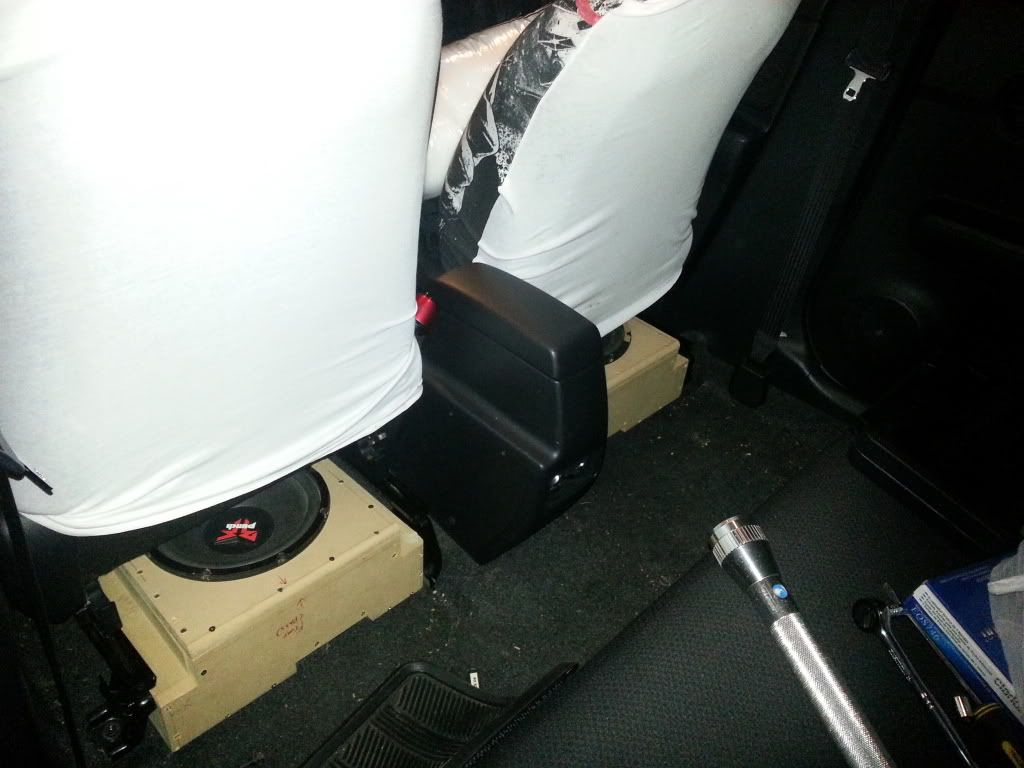 2 10's made by the brother Shawn.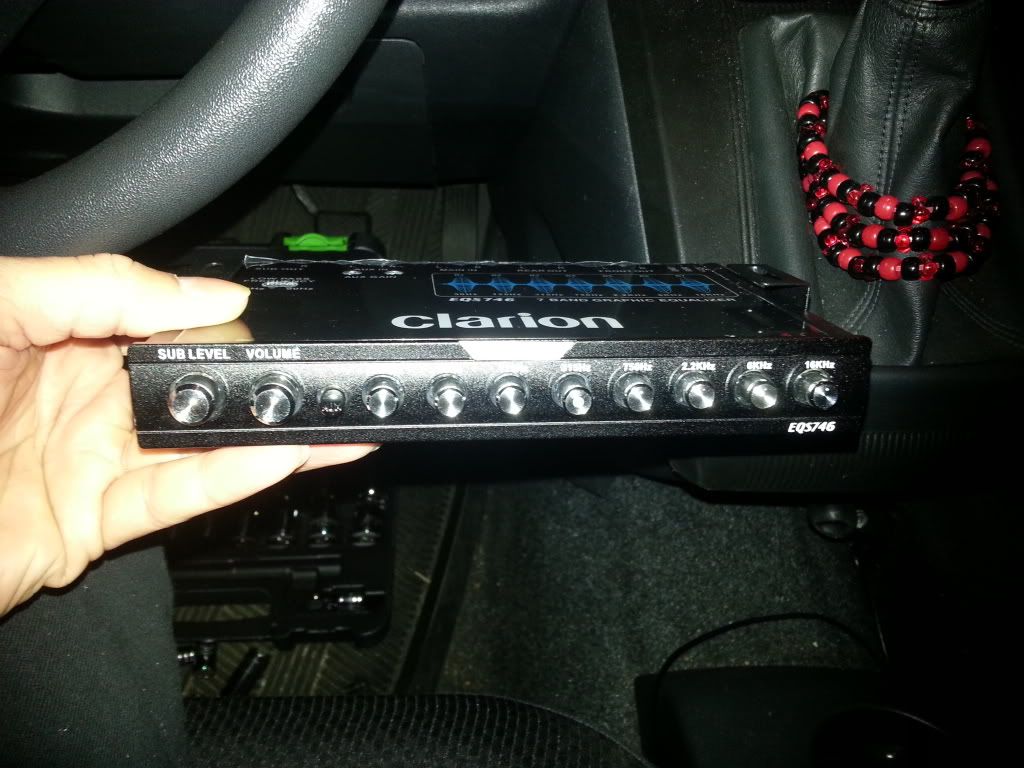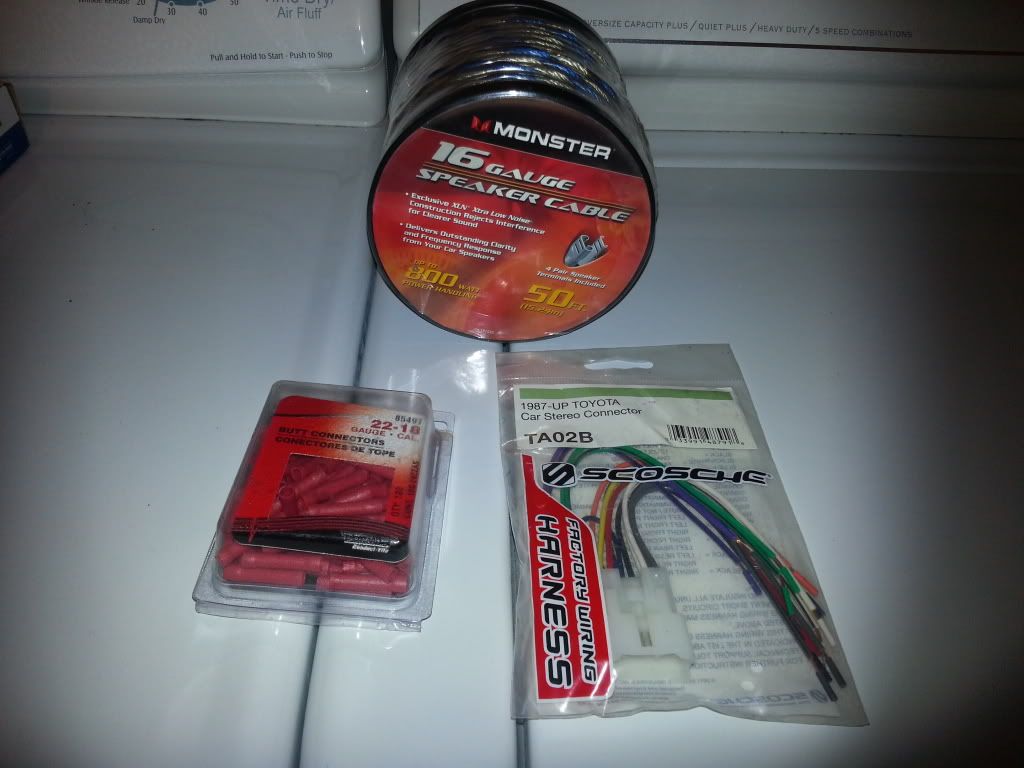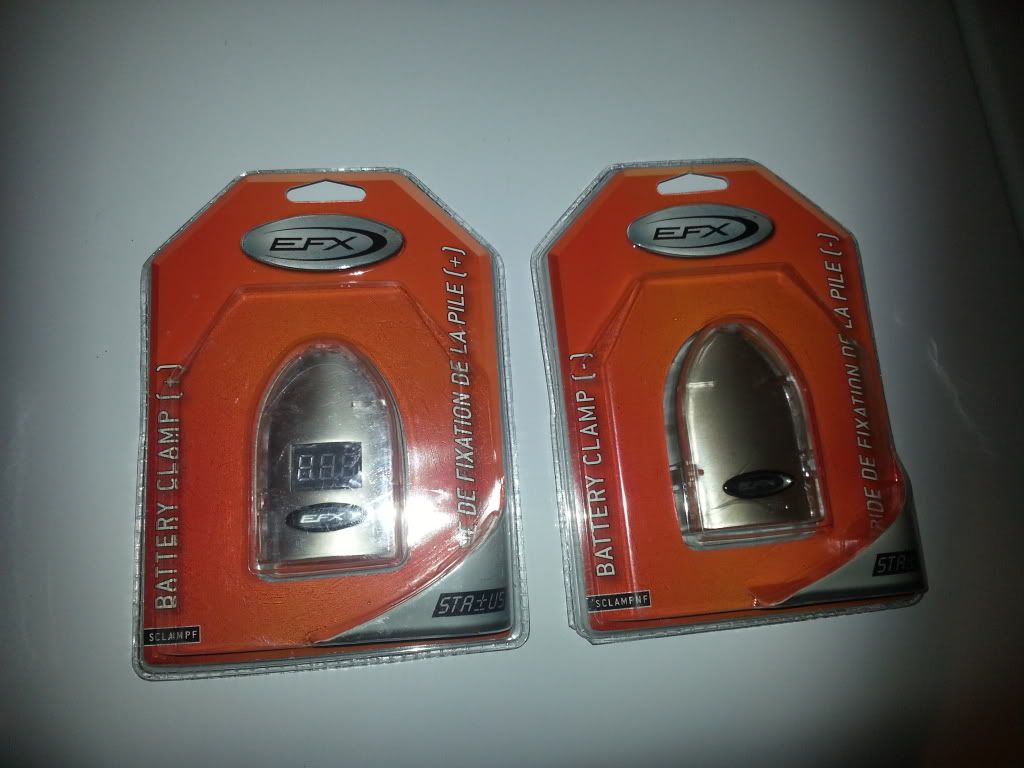 ---------- Post added 04-17-2013 at 10:06 AM ----------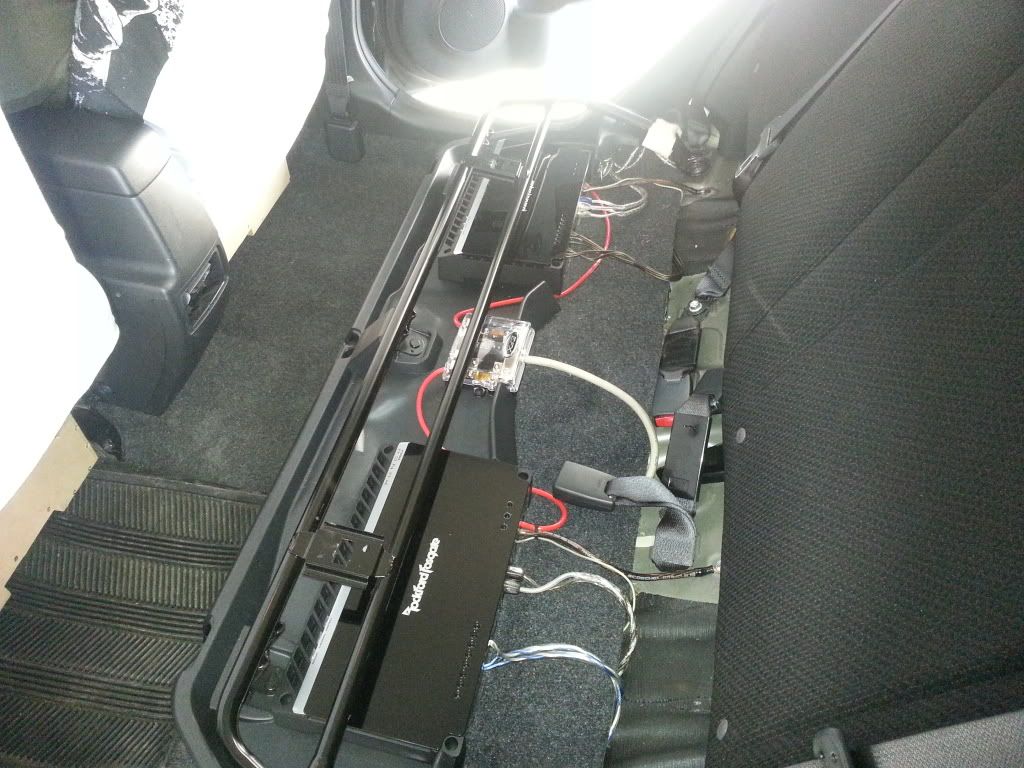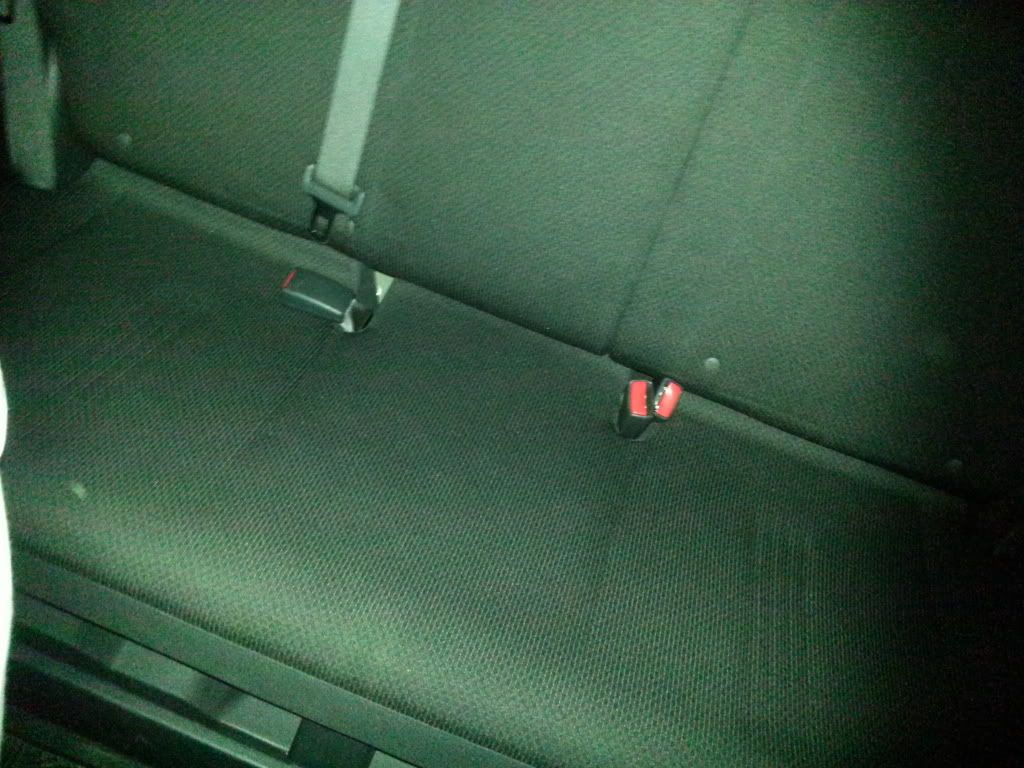 Just gotta carpet the boxes and maybe get new door speakers. Just incase anyone wants to know I am running a Nexus 7 tablet, but if you are going to run something different you're gonna wanna measure the diameter of the bezel and your choice of tablet to make sure it'll fit. If you decide to go with a Nexus 7 I'd suggest on waiting for the new one that's scheduled to be released in a couple of months. Of course wait and measure that too before you buy it.
---------- Post added 04-17-2013 at 10:35 AM ----------
Links that helped me:
http://www.soulhamsters.com/forum/index.php?/topic/5175-project-android-pics-pg-5-vid-pg-6/
http://m.instructables.com/id/Android-Tablet-as-Car-PC/
http://www.androidtablets.net/forum/android-tablet-discussions/32471-tablet-integrated-into-car-dash-project.html
https://sites.google.com/site/brickpigs2011xb/home/6---stealth-sub
Thanks to those folks for putting out info that made this a bit less painful and to my 2 brothers Shawn and Louis along with the homeboy George for helping out tremendously with the second half of my tablet/stereo install. I'll post up pictures soon.