i think i found the rear seat problem... (update)
the problem that i got with the rear seats is when i pull the latch in order to put the seat down. when i put the seat back up, it always makes this hard "crunk" sound before it latches. here are the pics.
the normal side (left).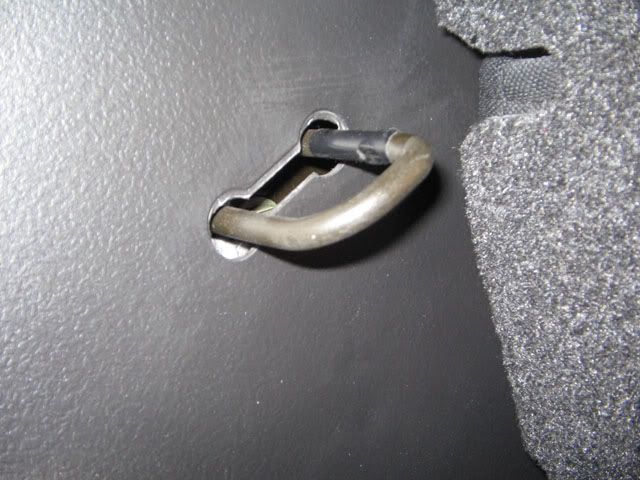 the problem side (right). see the metal bar is touching the plastic panel? i believe that is where it is making the rattling sound.
i am going to the dealers soon to get that thing fixed.