Whats up ya'll. I am proud to say that as of yesterday I am the proud owner of a 2006 XB. Right now it is rolling on 19's, but there are a few things to come. Lowering... possibly bags. and a few other mods.
A little about myself.
First and foremost, I am a Proud Husband and Father of 3. My wife is my best friend. She is the coolest. She is into to cars and has her own XBOX 360 to play with me and the crew... and on top of that she is Hot. Here she is holding my 2 year old daughter, Samantha Dylan, in front of a Foose designed Mustang:
IMG]
Here are my Kiddos.
My 2 year old Samantha is a doll. She is so smart... and she is amazing with her new little brother and sister. :
We just had twins 4 months ago, a boy and a girl. His name is Fox Josey and her name is Brooklyn Lee. :
Last is me, my username is Rockcrawler for a reason: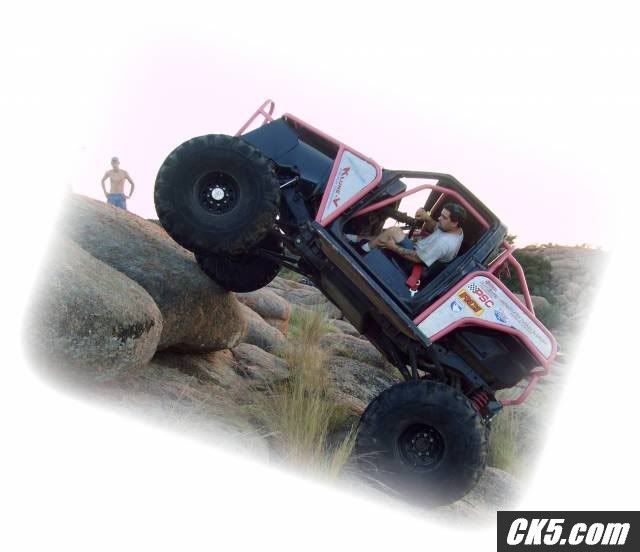 I have lots of tattoos, love video games and cars. I manage the production facility for a CD/DVD ,manufacturing company, DUPLIUM. We do about 250000 discs a day. I have it allpackaged, jewel cases, dvd cases, sleeves, game builds etc.
So there ya have it.
HI
Rock